The Kenyan Modeling Industry has been growing in leaps and bounds in the last 3 years like never before, as compared to any other time period in the history of this country. This is majorly attributed to the increased number of role models who have achieved various national and international recognitions, having just recently risen from the grassroots. One such guy, and the focus of the Fotophreak Model Spotlight today is one Edward Karaba Dondo.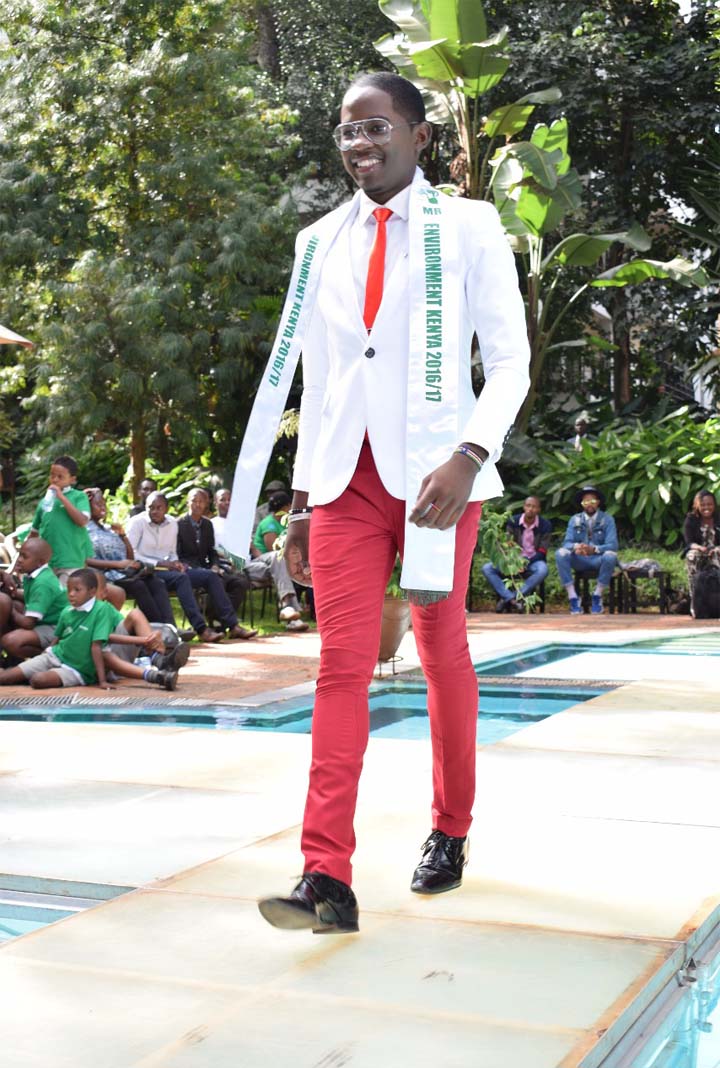 The 22 year old runway superstar has seen it all in the Kenyan pageant competitions, which has earned in a number of pageant titles and invitations to judge many other runway competitions. Fotophreak Magazine caught up with the humble young man at the Mr and Miss Technical University of Mombasa this past weekend where he had been invited as a judge. So next time you hear " Fotophreak Magazine is in the building" make sure you look out for us because you might just make the next big headline in Kenyan Fashion Scene!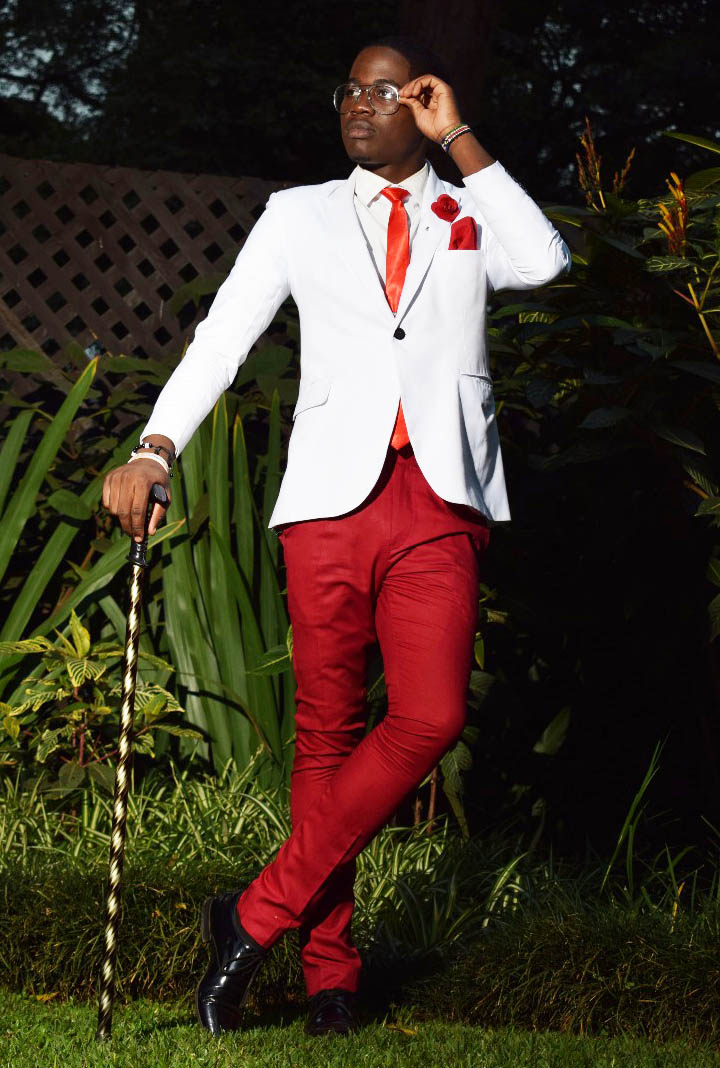 Edward Karaba is living the dream of a Kenyan runway model because he has been able to rise from just being that guy who showed up for a modeling audition; to win awards, become a fashion designer, form an image consultancy of his own and even judge his fellow models in other pageant competitions. He has demonstrated a steady growth and progress in his career since he started modeling in 2014; which is always the dream of everyone utilizing their talents or doing something out of passion.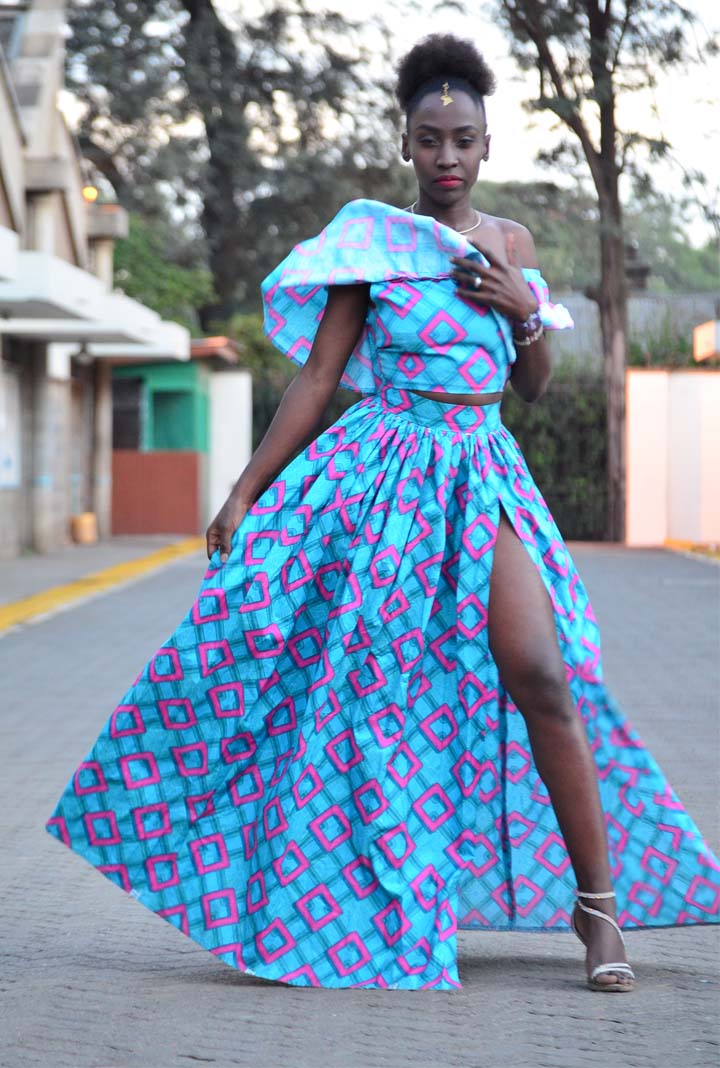 Apart from scooping the Mr Environment Kenya title in 2016, Edward Karaba had already won the Mr Environment Kenya Siaya county pageant which preceded the national one. He was also the winner of King of Mashujaa, in the Mr and Miss Mashujaa pageant of the Mashujaa Awards in 2017.
Edward has also been a judge at the Mr and Miss J.O.U.S.T, Mr and Miss KMTC Murang'a in 2017 and the Mr and Miss Nairobi Technical Institute in 2016, among other elite competitions. The award winning model also provides model training services and has been hired for that role in the Mr and Miss TUK and Mr and Miss Co-operative University both in 2018.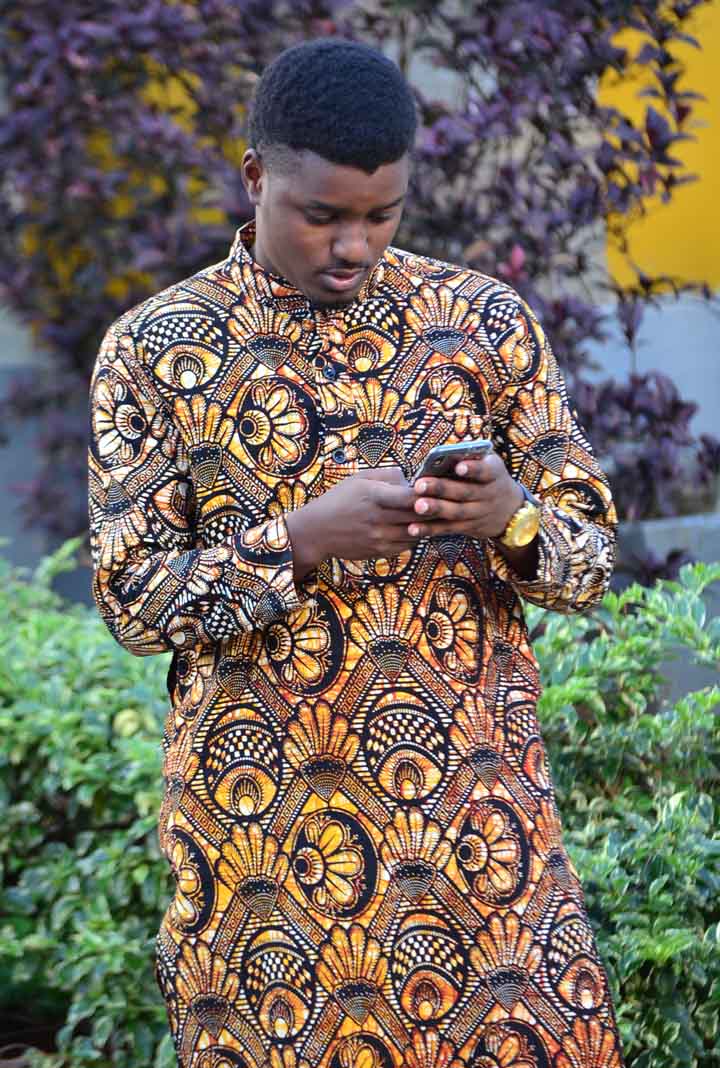 Fotophreak Magazine managed to get an interview with the image consultant and upcoming fashion designer and here is what he had to say.
What do you do as a career and also tell us if modeling is your full-time job
I'm an international relations expert. I love modeling and its my second job
What was your motivation to start modeling or what inspired you to enter in this line of profession?
I was motivated with the urge to be role model and an icon to many.
Which type of modeling do you do and what is your sense of style?
I'm a pageant model, I love well suiting suits and that's my brand.
What has your experience been like so far and which challenges have you faced along the way?
It's not easy to make it alone in the industry. It requires smart work. Challenges have been clashing with organizers and trainers; unfairness among others.
What do you love and hate most about this industry?
I love how models interact and keep in touch though I hate the unfairness in the industry.
Which corporate brands have you worked with before in terms of brand ambassadorship, product launches or other runway fashion events?
I have worked for Team Environment Kenya and I'm still its ambassador.
What title would be your ultimate achievement in this industry and who are some of the people that you look upto
as role models?
I'm eyeing for Mr. World which hopefully I'm working hard towards winning.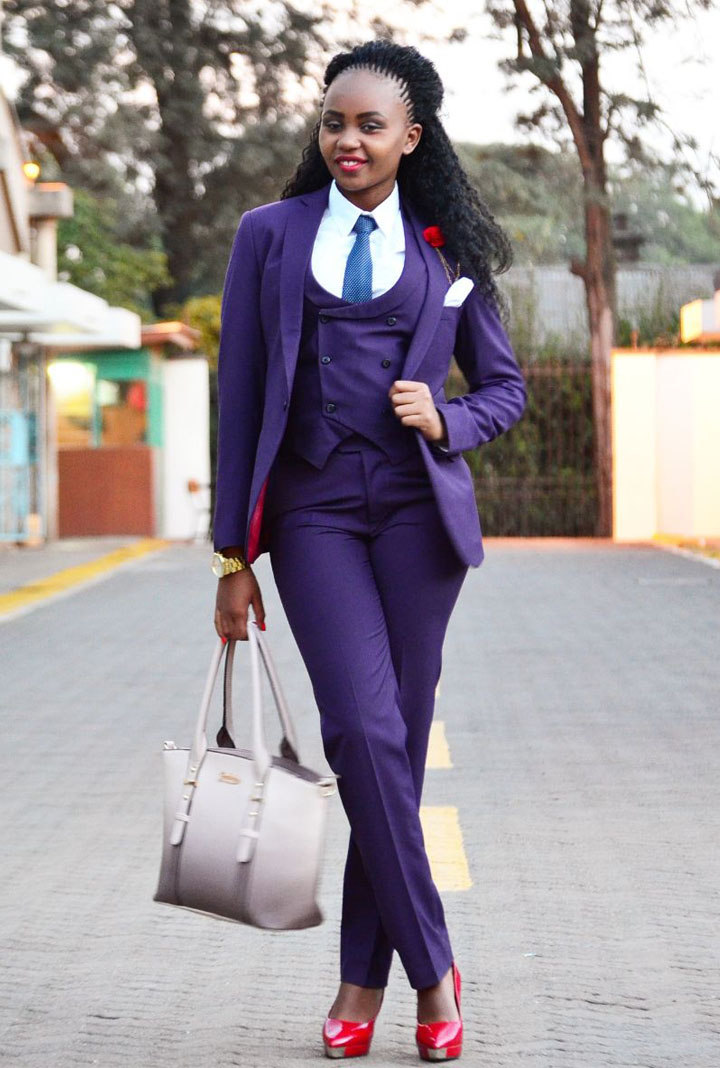 Kindly tell us what are u working on currently and what plans do you have for the near future?
Currently I am working on promoting my company by the name Tiara Image Consultancy that will help in promoting and re-branding everyone and also encourage professionalism.
Do you think modeling alone can be able to pay all your bills and what advice would u give to someone who is interested In this line of career?
Yes modeling can pay all bills. My advice is stay humble, work smart, listen to advices, create healthy relations and above all be prayerful to God.
Anything else interesting that you'd like your fans to know about you?
I dress my own brand that is Tiara suits. I'm an image consultant, a model coach and a designer. I also play volleyball.
If you like this story or you appreciate the work of Edward Karaba, please give this article a THUMBS UP!!  Share this story widely to inspire someone and leave your comment down below, on who you would like to see next on the Fotophreak Model Spotlight segment.
Comments
comments