It all started on the 15th of May 2016, fast forward to a year and a half later, one Christine Mugo has achieved more than she had probably anticipated at her age and in this wake of times. The 18 year old girl, who doubles up as a student of crimminal justice at the Africa Nazarene University; says she has always wanted to be a model when she was young and when she got a chance she grabbed it and everyday she keeps getting better. Christine was lucky to get shortlisted in a tight raced audition last week. She will be contesting to become the new Miss Africa Nazarene on the 29th of this month at the Africa Nazarene University.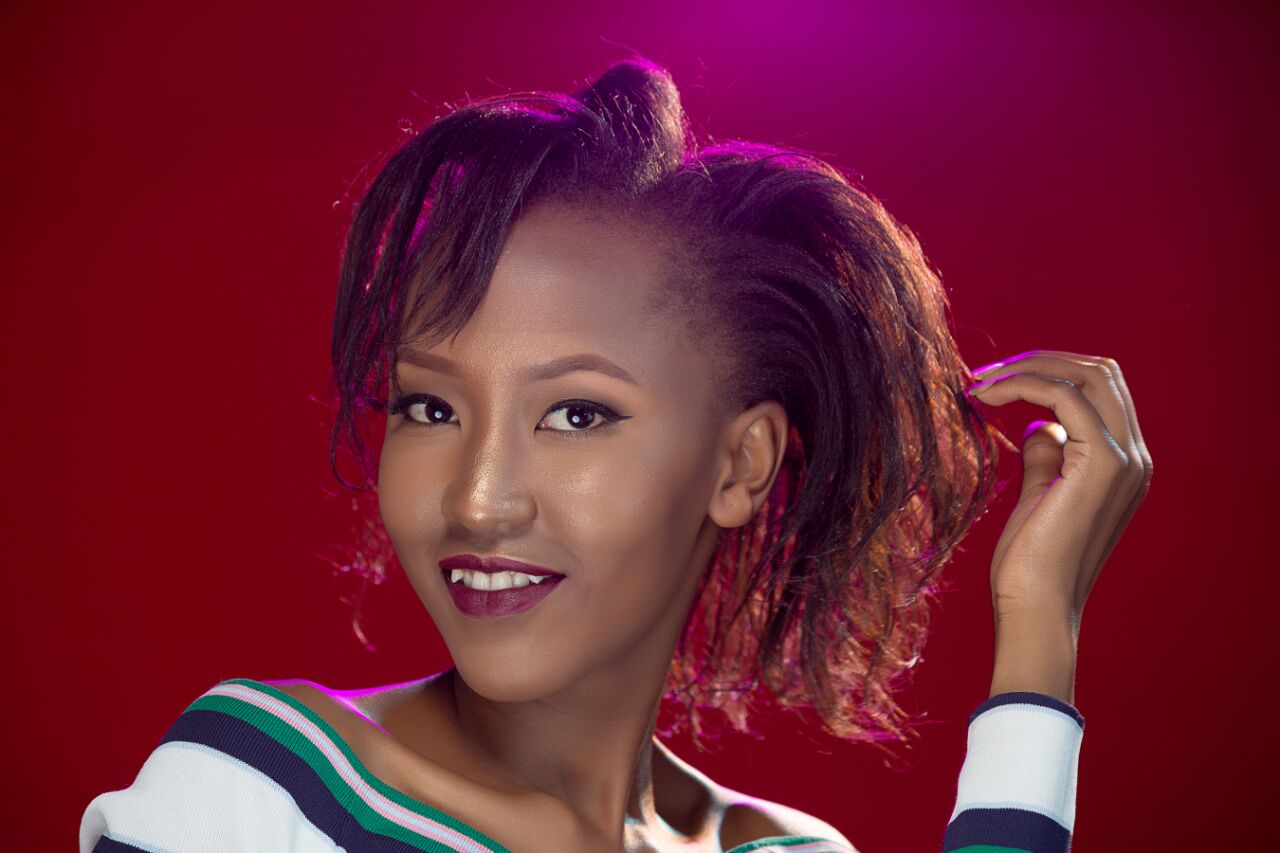 She was quick to quote Tyra Banks as her role model but also downplayed people who think that models are call girls, because its not true; and also said its been one of her biggest challenges due to manipulation. The utterly fluent and flamboyant young lady is privileged to have worked with big brands before including Facebook, Phillips, and dozens of other product launches including Samsung galaxy S8. She hah also participated in a number of high fashion events the latest one being Tamaduni Festival that went down on the 26th of August this year at the Michael Joseph Center, in Westlands Nairobi.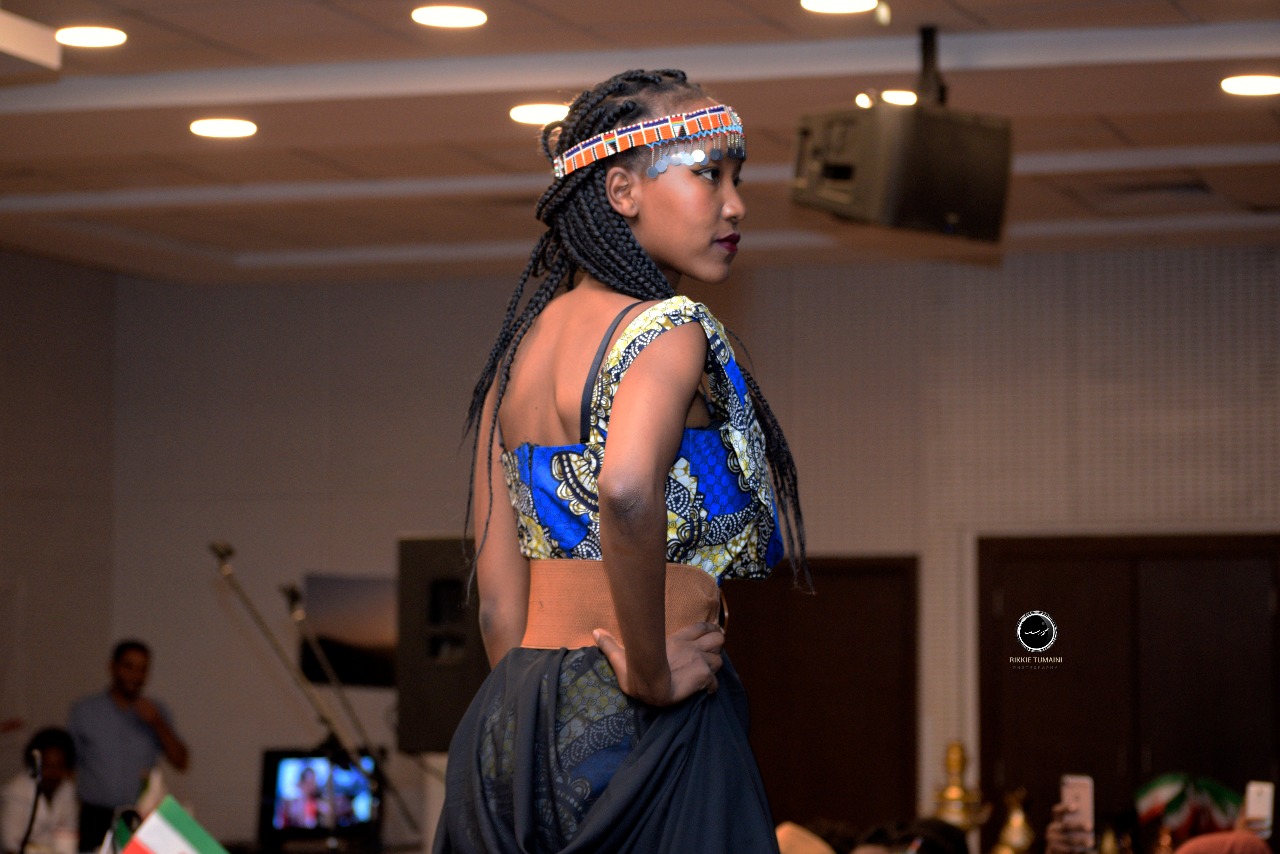 So in the dawn of the meme making culture in the 254,  and the profiling of #SlayQueens that has been trending in recent days, we decided to ask Christine afew questions about the modeling industry; just to gauge her general understanding and you'll be surprised at her level of wit and keen acumen.
How can the industry be regulated to eliminate and curb fraud cases
Its the high time the modelling in Kenya evolves, criteria and policies should be made and implemented under-which modelling agencies, groups and movements, should meet the requirements fully with no compromise or loopholes. By this the fraudsters will hopefully be curbed…but let's not forget it all starts with you as a model; where do you set your bar? because in the long run its your passion /career and even hustle.
What according to you are some of the do's and don't s in modeling 
A) "Never compromise your dignity over money or gigs; If your cant come to a consensus with the agent offering you a job its not worth it. When you allow loopholes into your career or passion truth be told you will fail ."
B)" Be ready, there's always a lot of pressure from the training to the events and all that…be mentally prepared for it. No one likes a quitter or crybabies."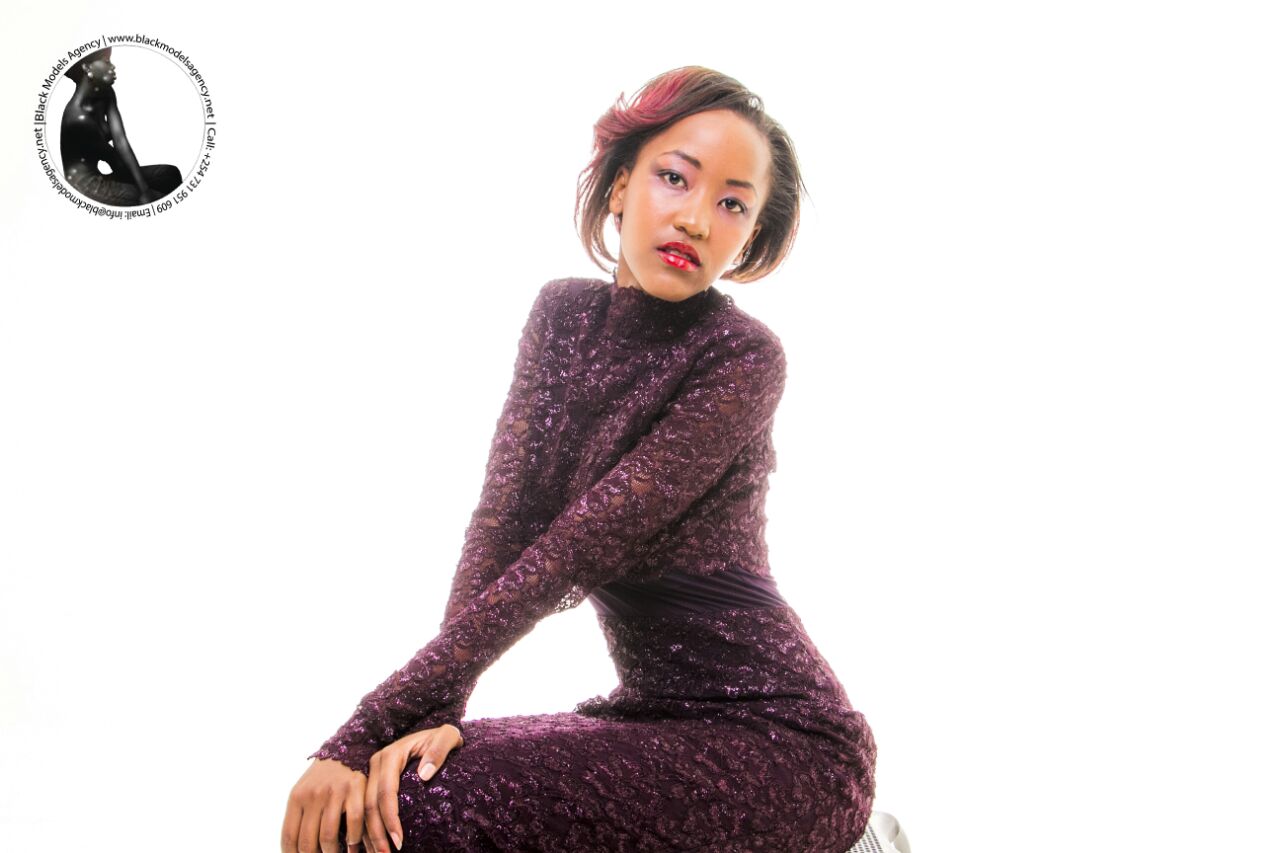 C) "STOOOPPPP paying for auditions and gigs. Kenya is a developing country with a lot of raw talent in the industries but people prefer getting outsiders to do there ads, magazines and all that. What happened to loving our own? Its the high time Kenyans source out the perfection in there own models which includes vixens."
 What is your preference between pageantry and high fashion modeling
I prefer high fashion because you dont need to fit into a set criteria of height and all that . it's also offer intense social networking because you work with various people ,this is very important to any model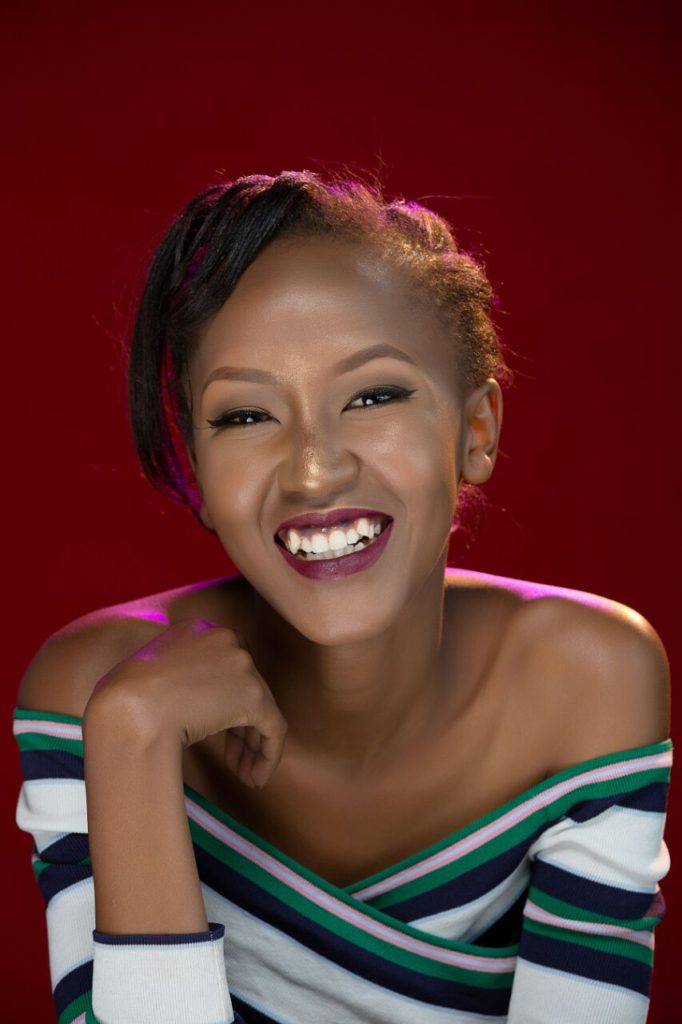 If you like this article about Christine, give it a THUMBS UP! Share and comment down below.  Remember you can create your own model profile today for free by clicking HERE Otherwise, if you are organizing any fashion event or you'd like to get featured in any other special way, please let us know on 0729209419
Meanwhile, don't forget to check out our model of the week this week…CLICK HERE
Comments
comments