What do you picture as the new norm for the Kenyan Fashion Industry after Corona Virus? Everyone's prayer and wish right now is for this virus to end and disappear for good, but still having questions lingering on our minds each and every day trying to think, how will we be affected after the outbreak? How will our economy thrive? Will things go back to normal just like they were before? Will it be business as usual for some? Uncertainty is the word. It seems to be the defining word for individuals, businesses and governments faced with the Corona virus crisis.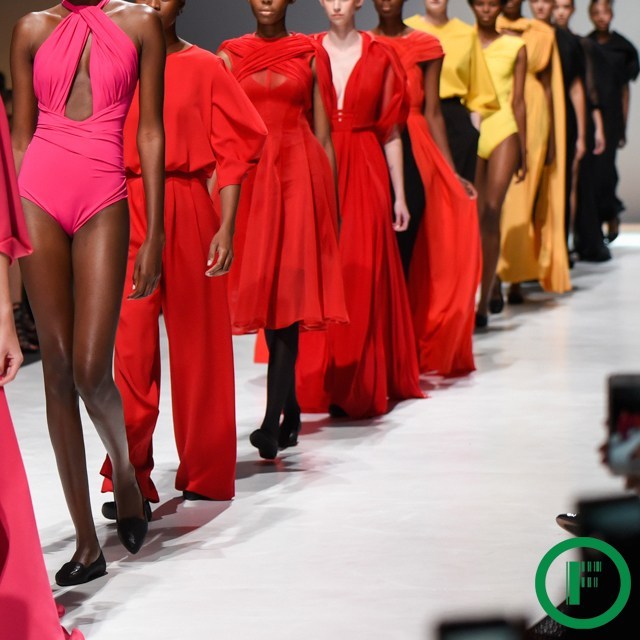 The crisis has hit fashion industry really hard on both the supply and demand sides of the equation. From the international textile supply not to mention the survival of many fashion brands and retailers being at risk. Italy being the heart of the industry and the China its hand, were the nations greatly affected sending shockwaves to the whole world. But how will the fashion industry cope up after corona virus is all gone? This is the main agenda. Now join me as I take you down the future past of fashion! Just like in the movies!
Some fashion brands release seasonal collections such as Winter and Spring collections. When COVID-19 struck in the United States, people were locked down in their homes not to be seen outside so they were not much in need of Winter wears. Collections meant to be sold during Winter had no wider market although some people had been doing shelter-in-place orders.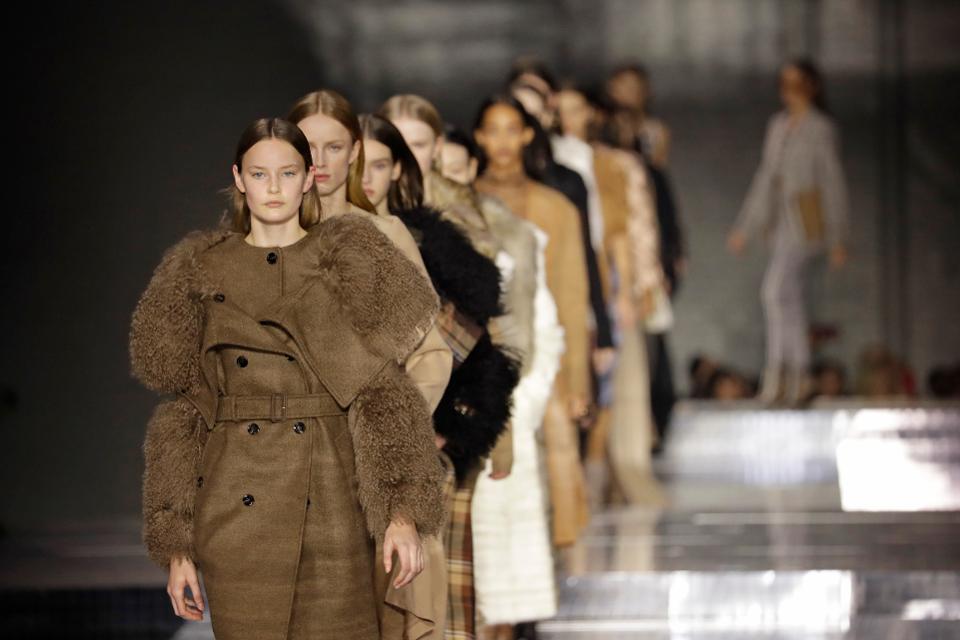 After corona virus outbreak is over, winter too will have passed so no one will need the warm clothes anymore since it'll be spring, and everyone will go outside in light clothes like shorts and vests. This means more loss and waste in the winter collections, the products just laying in the industries with literally no one to buy. The fashion enthusiasts solution to this, is to maybe do away with production of seasonal collection and only produce ready-to wear collection. It might also come as a big surprise when runway shows are done away with and replaced with 3D display method. This means runway models won't have jobs anymore after corona virus right?

After the outbreak, the fashion industry will have to intersect more with technology and have an innovative future. The urge to social distancing includes the lack of touch and feel. In fashion retail, it's obvious for a customer to fit on clothes or even touch them, in order to feel the quality of the fabric. But with COVID-19 rules, they're highly restricted to freely touch and feel also the customers themselves hesitate to try on clothes that others have tried before.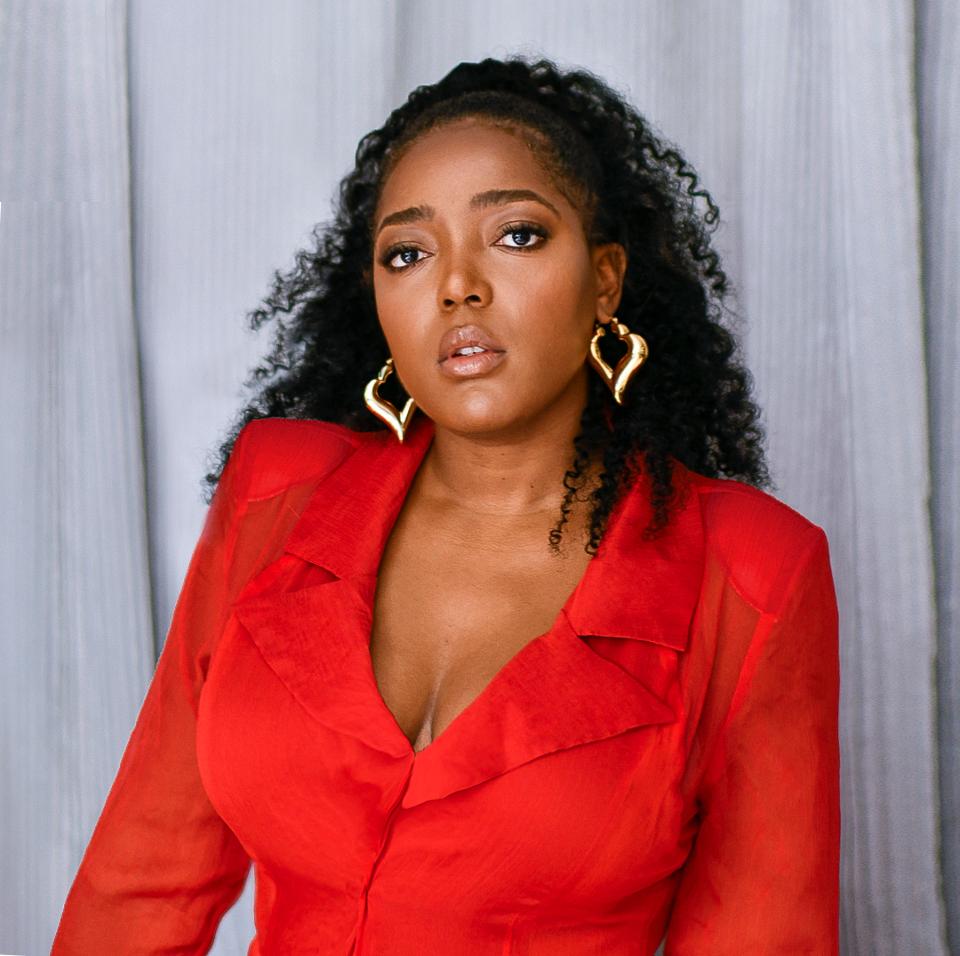 Thus some retailers may think of investing in virtual fitting solutions, where it's all about mirrors that let customers see how items will look like on them without having to fit them physically. To avoid crowds of people, local stores that offer pickups and have invested in online shopping instead of going to the store and picking up the items. How though, will a small retailer in some part of a third world country like Kenya, who can't afford this technology adapt and solve the problem of their clothes business? Furthermore these technologies will still be in their infancy, and far from being accurate, affordable and scalable.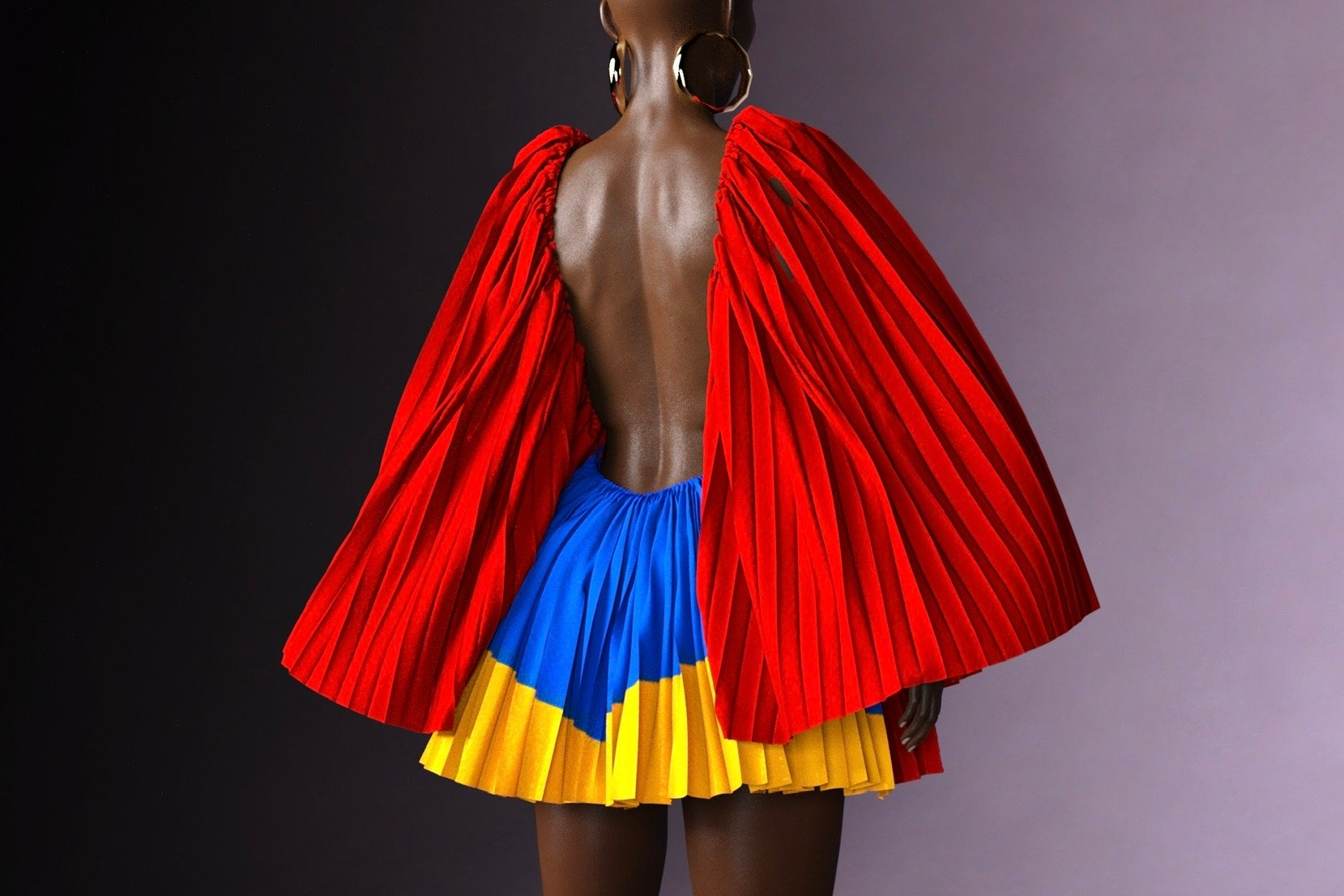 Packaging also in the fashion business will need to be reinvented. For hygiene measures, consumers would prefer packaging that is more resistant to germs and that's not easily contaminated. At the same time, packaging should be that which is easy to disinfect. Fashion retailers and suppliers may choose to turn to plastic because it is cheap but then plastics pollute the environment, so they are caught in quagmire, where they have to invest and settle in developing a packaging which is more environmental friendly while still easy to clean and disinfect.
China being the first country affected by the outbreak, its customer-first, innovation-centered mentality might prove to be a model for some fashion industry leaders in the world, on how they are going to make it through during these tough times. Although not for that long. Unless fashion companies strengthen their capabilities in their recovery phase of crisis, they will suffer in the longer term. Consumers will also continue to demand more and more in this space.
With 80% of fashion companies being likely to be in distress after more than months of stores closure, fashion brands really don't have much of a choice but will have to act fast and deliver just for their survival. Clearing the uncertainty of course won't be a smooth road for leaders in the fashion world, but it would be the new post pandemic reality. They'll have to be open minded and goal oriented as ever. Striving hard has to be their motto to recover new strategies, putting them on the move and coming up with a more renewed energy.
What are your thoughts and predictions about how the fashion industry might be affected after Corona Virus? Do you think our predictions are correct? Leave your comments down below, share this article widely and give us a thumbs up!
Comments
comments