Wambui is the head of design at Wambui Mukenyi Fashion House. Unlike the other designers who went to fashion school, she is a self-taught designer. What she does is totally different from what she studied in her college years; Accounting. In 2009, when she founded the fashion house, she commenced from African designs to office wear where she made clothes for her clients, but they decided to settle on wedding gowns and ready-to-wear clothes full of creativity and style. Wambui Mukenyi Fashion House designs are inspired by passion, in how they dress their customers, their craft of clothes and design. Basically, they have a passion to excel.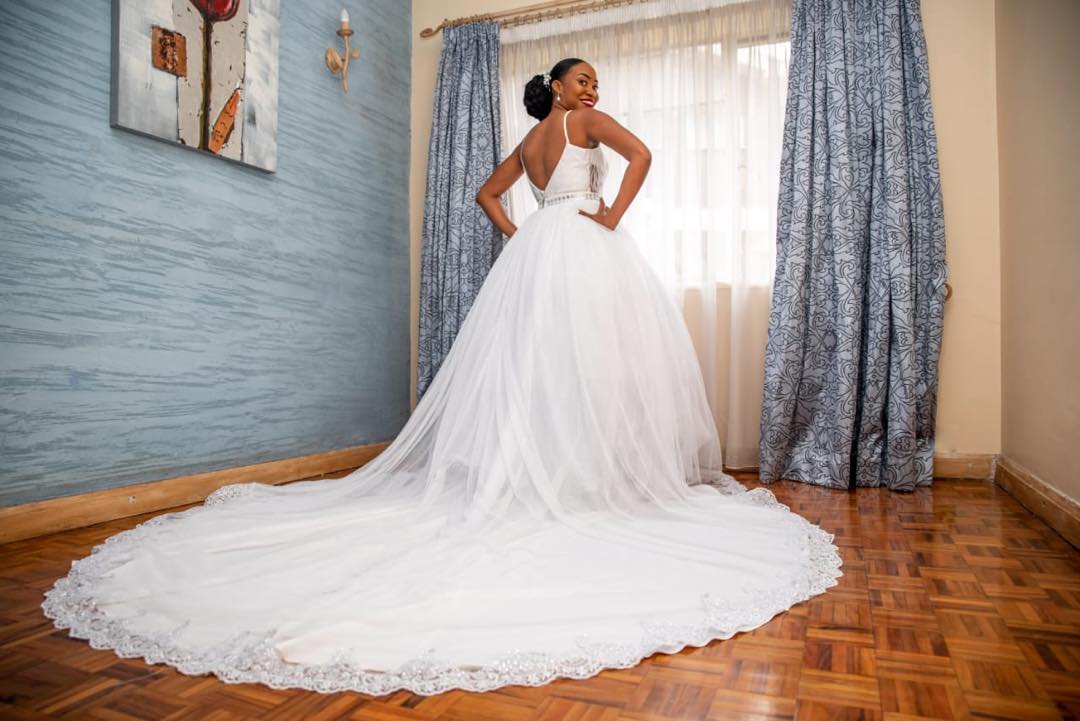 Her pieces being used by the cast of 'Shuga' drama series gave Wambui's label a big break and demand. Her pieces were also featured in prestigious fashion magazines in Kenya. In 2012, she participated in Samantha's Bridal Show and The Hub of Africa Fashion Week. In an interview she said that the fashion week in Addis Ababa, Ethiopia was a learning experience for her. In the same year she collaborated with media personality Janet Mbugua and the two came up with Janet Collection, which they launched.The collection boasts about 20 exclusive designs.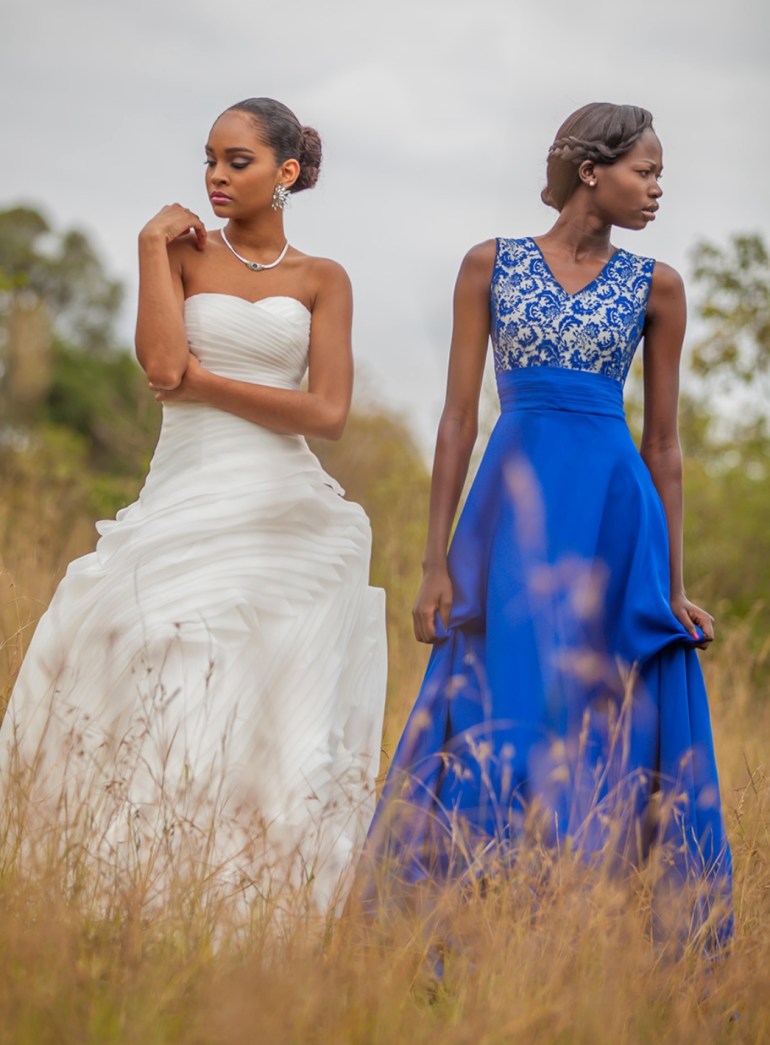 In 2017, Wambui made history by becoming the first designer in Africa to do an in-flight fashion show, which was in partnership with luxury champagne house Moët & Chandon. The launch took place 10,000 ft above sea level and marked the launch of her luxury bridal line 'Wambui Mukenyi Luxe'. The launch was attended by the who's who in the Kenyan fashion and entertainment industry including Pinky Ghelani, Connie Aluoch, Olive Gachara, Suzie Wokabi, Wambui Thimba, Kobi Kihara, Eddie Kirindo and Mwende Macharia among others. The guests were treated to a fully-fledged fashion show on the chartered plane to Malindi, accompanied with free flowing Moët & Chandon Champagne.
The inspiration behind her collection 'Capsule collection' is that she wanted something classy and easy to wear which brings out simplicity and elegance. The gowns are made with luxurious fabric making them very comfortable and also got a touch of interesting stylish pieces, which gives the gowns quality. 'Milly wa Jesus' of the popular Kenyan You Tubers 'Wa Jesus Family' also got her wedding gown from Wambui Mukenyi.
I would honestly advise that if a person is in need of a wedding gown,she should not get involved with the struggle of importing a gown from overseas but check with Wambui Mukenyi Fashion House.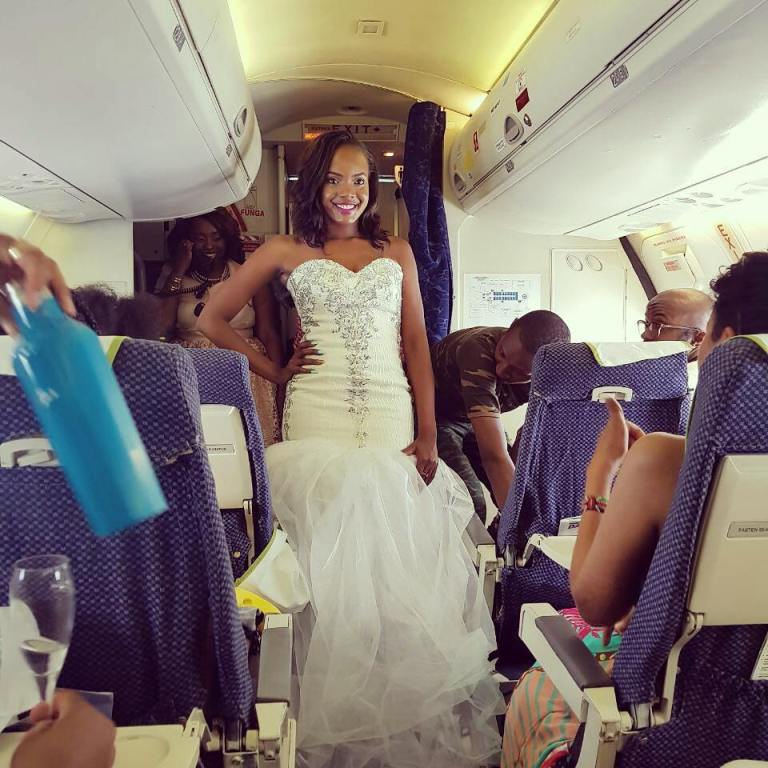 Being aware that just highlighting 10 of them from the hundreds we have and thousands more upcoming is quite limiting, we opt not to rank them in any order of relevance, importance or achievement, but leave that to your judgement.
READ MORE: OTHER TOP 10 FASHION DESIGNERS IN KENYA
In addition, there's a high chance that those we din't manage to get on this list, probably haven't shared a lot about their work with the public, or may not really be interested after all. If you would like your work as a designer or your favourite fashion designer to be shared on this platform, please email us on info@fotophreak.com or contact +254 729209419
Comments
comments