They say the sweetest fruit of working hard is a reward and the fruit of your own hard work is the sweetest. We at Fotophreak Magazine can't agree more and will continue to show our support for all of our own models contesting for different industry awards.
On the model spotlight this week we feature 20 year old sassy and ambitious queen Dinah Mutegi alias Tinnywaist The Model who is contesting for this year's House of Legacy Outstanding Model of the year award.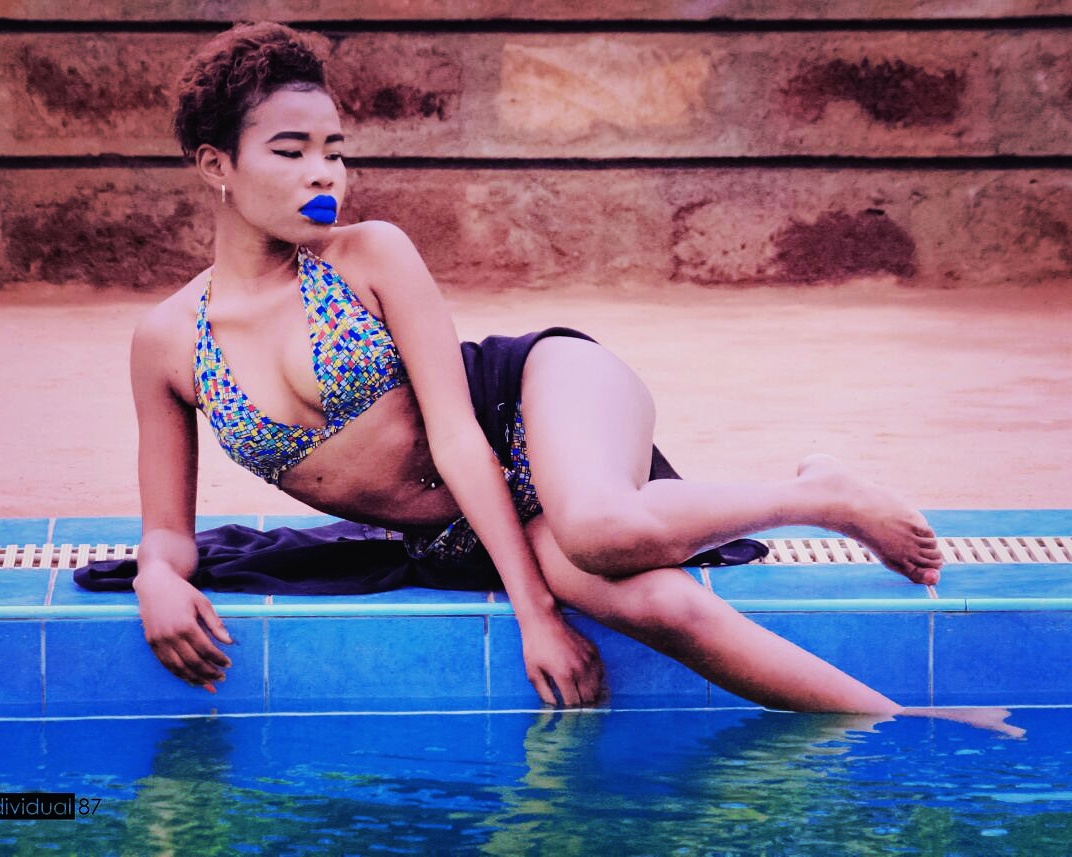 Tinnywaist is a student at the University of Nairobi. She started professional commercial and runway modeling in 2015 she is also involved in designing of her own outfits that she uses in most competitions.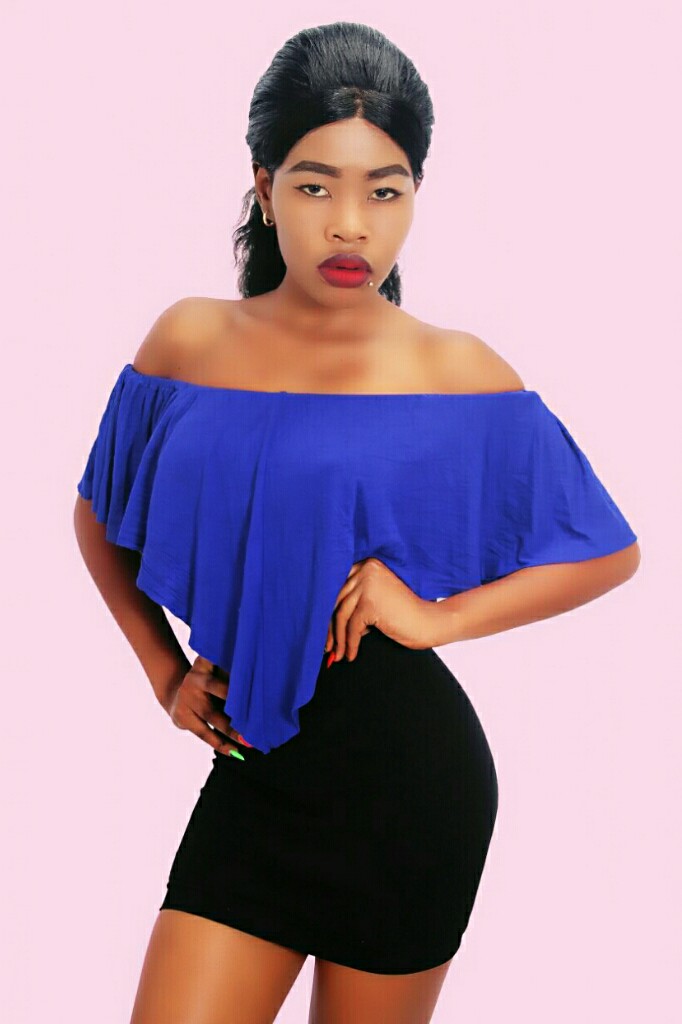 She has been nominated for the 2017 House of Legacy award for the outstanding model of the year category and you can VOTE FOR HER NOW. So we caught up with the beautiful diva this week and this is what she said was her motivation to enter this line of career.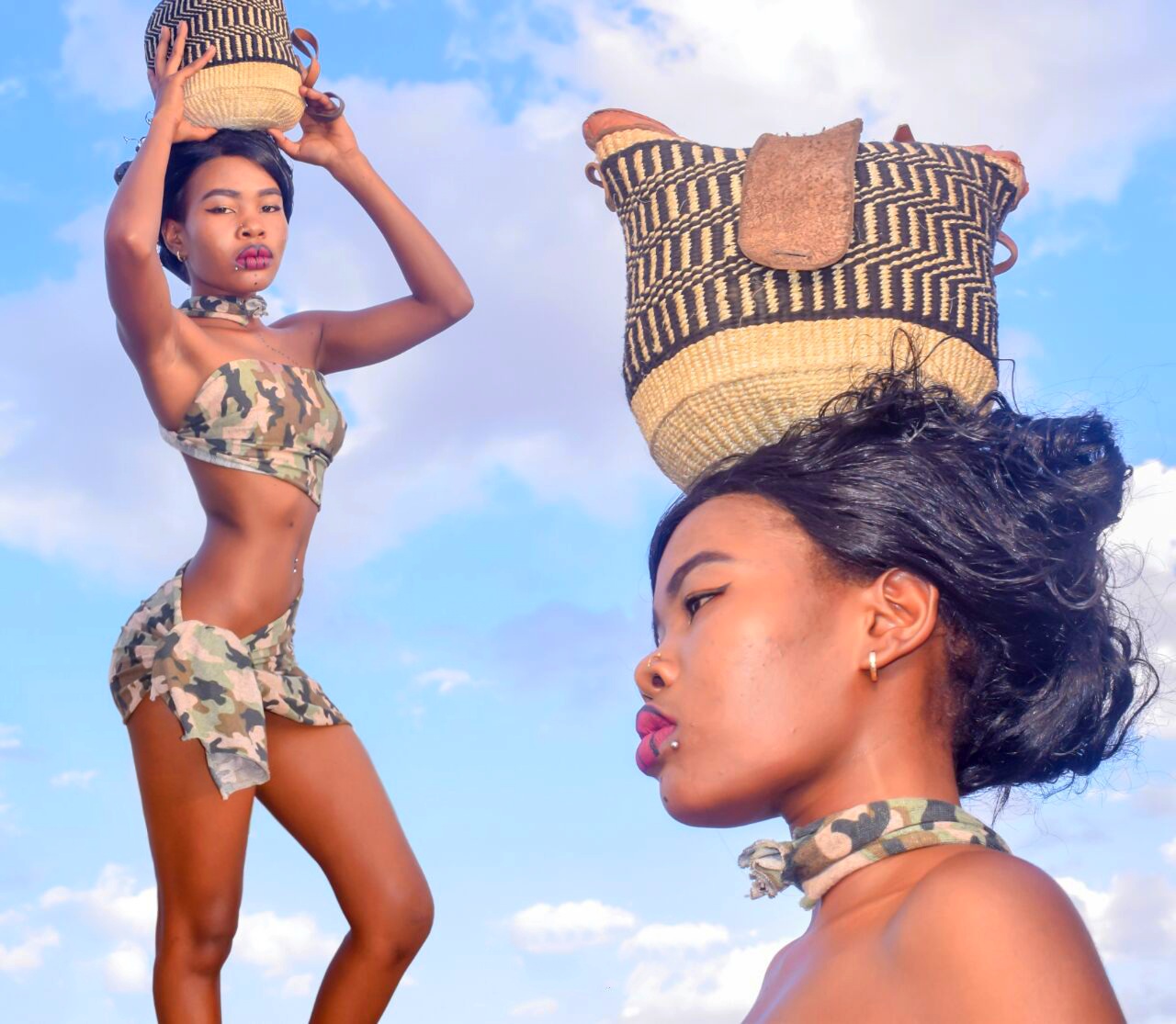 "Ajuma has been my role model since childhood…I have loved fashion since I was 10 and this triggered the spirit of runway in me and decided to give it a try in 2015.
It took me sometime to catch up and my first crown was in 2017 where I won as MISS WAVES 2017/2018….and MISS AUTISM ambassador KENYA 2017/2018 runners up"…End of quote.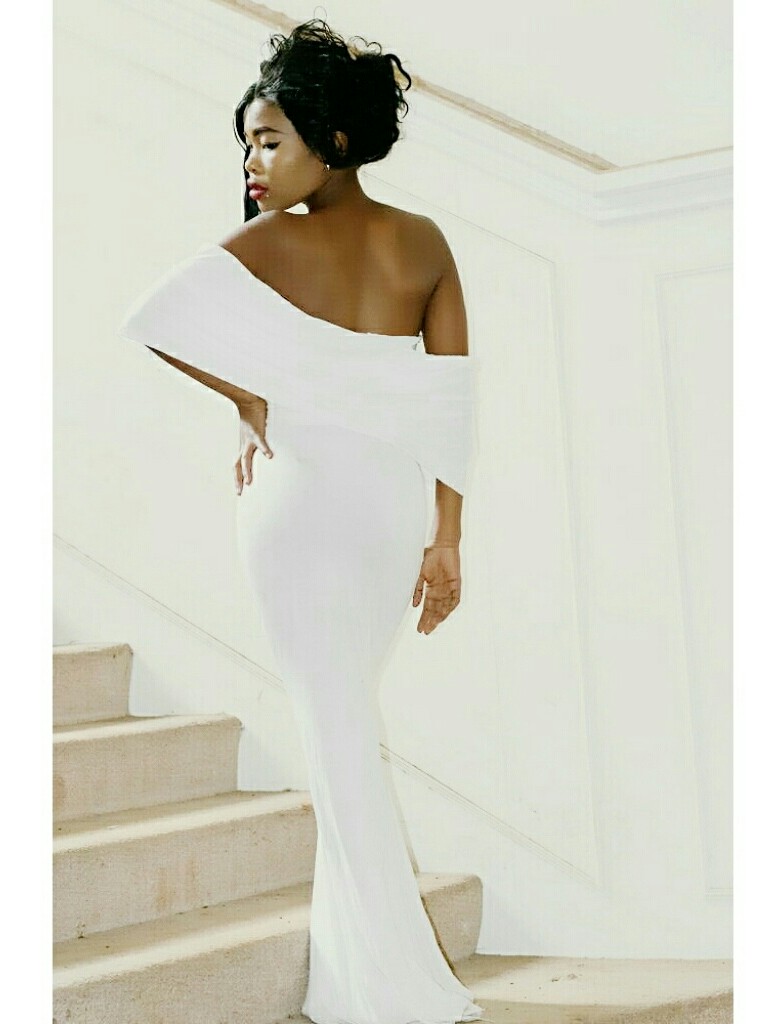 On the question of her style of fashion Tinny says her all time favorite look is the Ankara. "I love Ankara looks. I would go for a classy Ankara look with a pair of heels to spice it up".
Remember you can go ahead and vote for Tinny as the 2017 Outstanding Model of the year in the House of Legacy Awards. CLICK ME:-)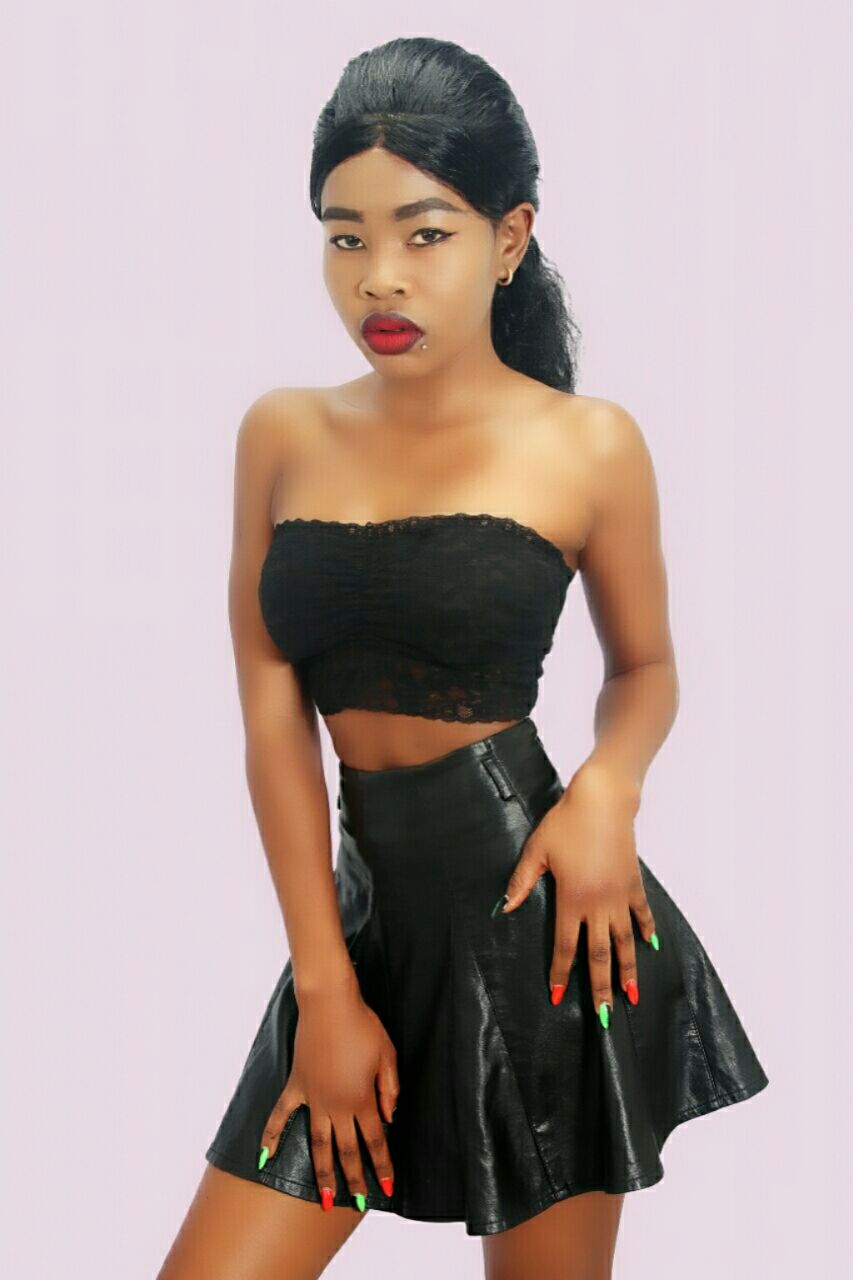 The 5 feet and 2 inches tall lady went ahead to explain why you need to vote for her to bring this crown home; and talked about how she has always wanted to inspire short girls who have a passion in modeling but are afraid of their height, saying there are so many opportunities in this industry and a place for everyone.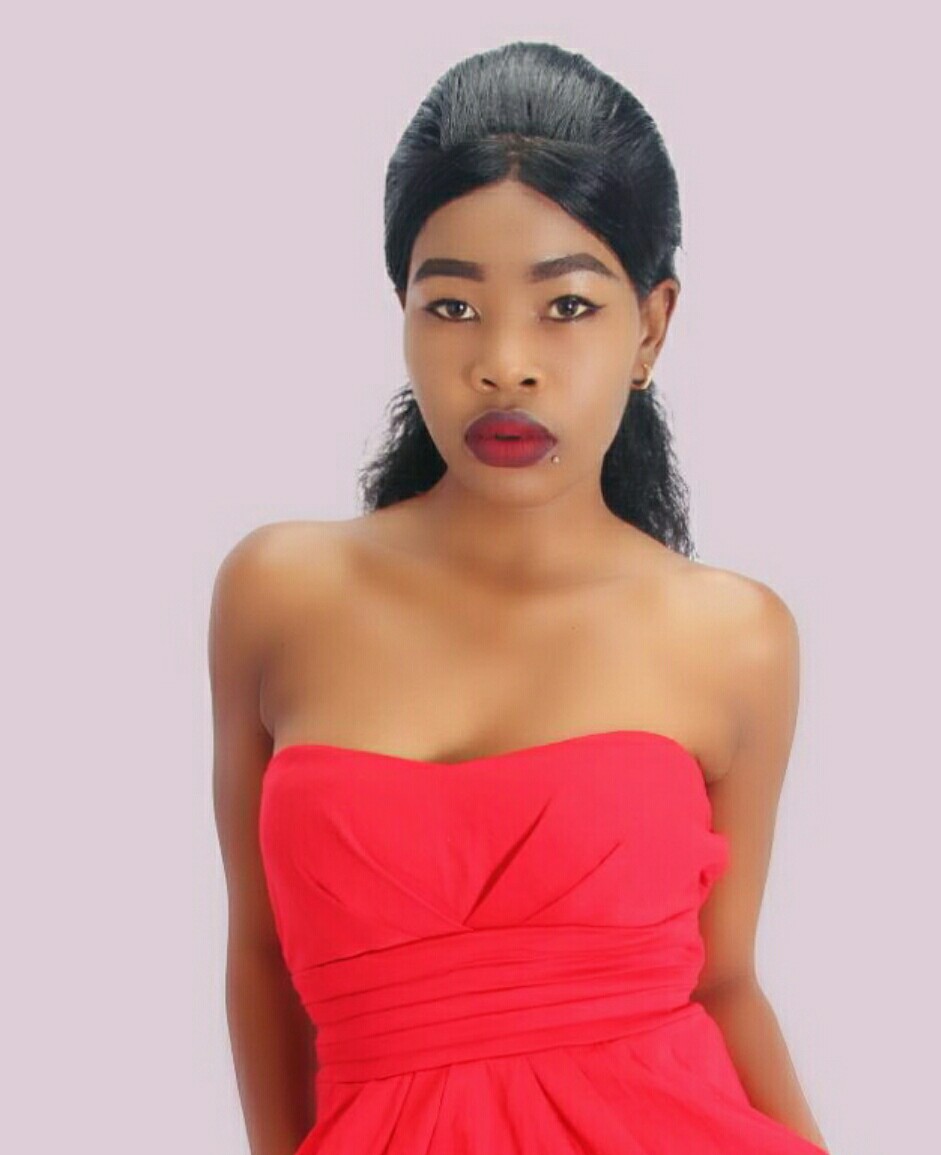 If you like this post on our Fotophreak Model Spotlight give it a THUMBS UP! Share and comment your thoughts down below.  Also remember to VOTE TINNYWAIST or apply to GET FEATURED on the Fotophreak Model Spotlight.
Comments
comments