This week on our model of the week segment we feature 20 year old Alvin Randy Odhiambo, and the flawless Pauline Kenyatta of the Kenya Fashion Awards Modeling Academy. Alvin is a runway, commercial, glamour and editorial model and is currently signed under Concept World Modeling Agency while Pauline is a professional runway model and has participated several high fashion events across the country.
So lets get straight to the outfits and see just how exactly did these two make it to this week's hotly contested ballot of the Fotophreak Model of the week.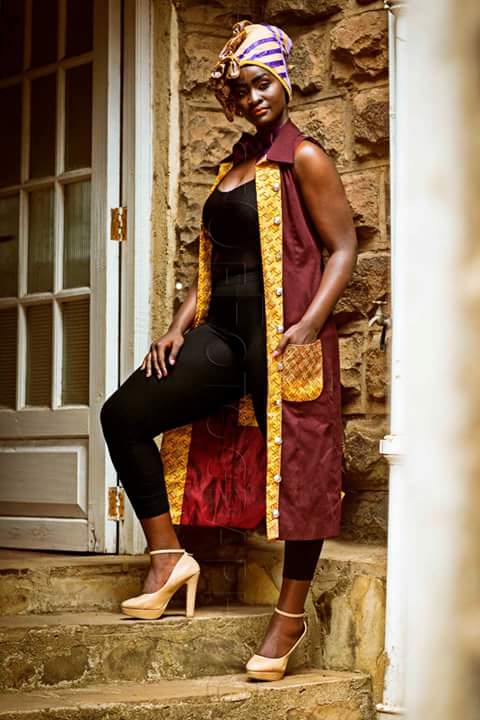 Cover up and head gear by a student designer for Kenya fashion awards competition 2017. Photo by Teddy Mitchener and styling by Galina Tatarinova of Kenya Fashion Awards. Shoot location, Kenya Fashion Awards HQ at Russian embassy (old) beautiful antique outlook.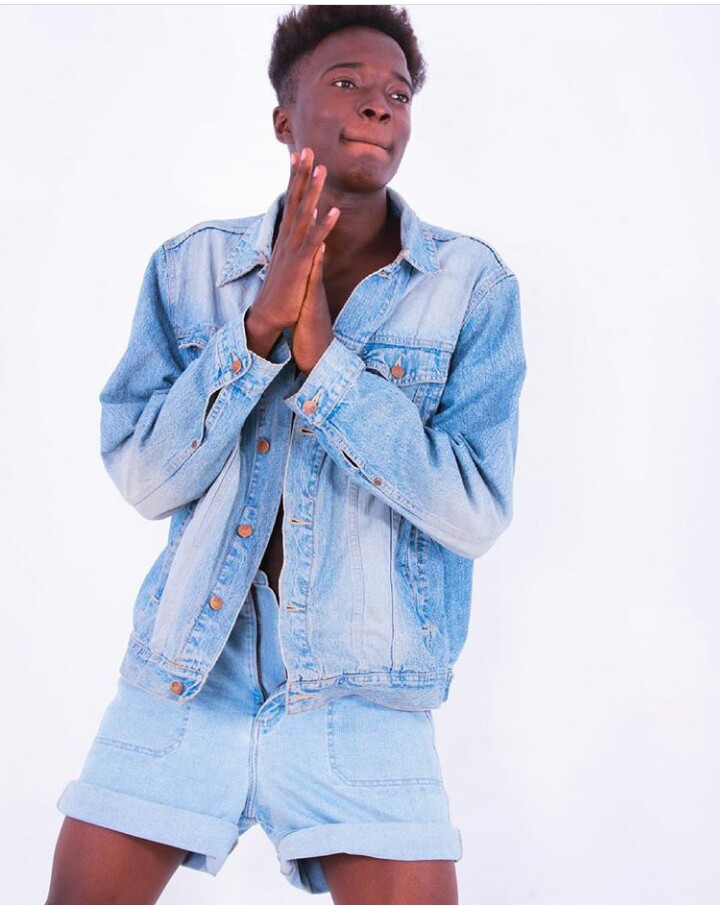 I can describe this as a summer wear,or a hot sunny day outfit. It was designed by Crotchet by Kuki designs, the photo credits goes to Brian Cruz Luvanga of Concept World Modelling agency. The can purchase the outfits by checking out Crotchet by Kuki designs handle on Instagram for orders and directions.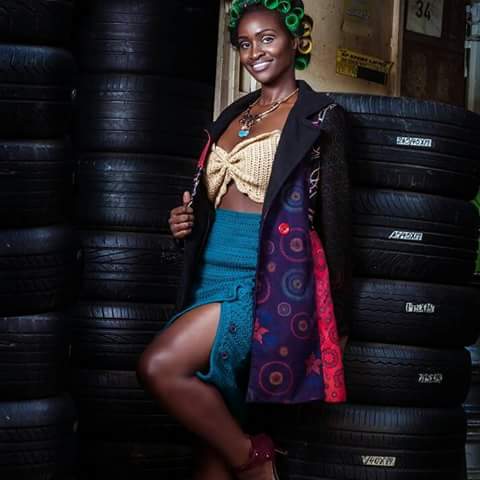 Skirt and top by dream crotchets, cover up by mambo pambo, stylist Lucy Robi. Photo by kuyoh for evewoman Kenya , location Nairobi West, cool natural environment. This is a classy look for cocktail parties.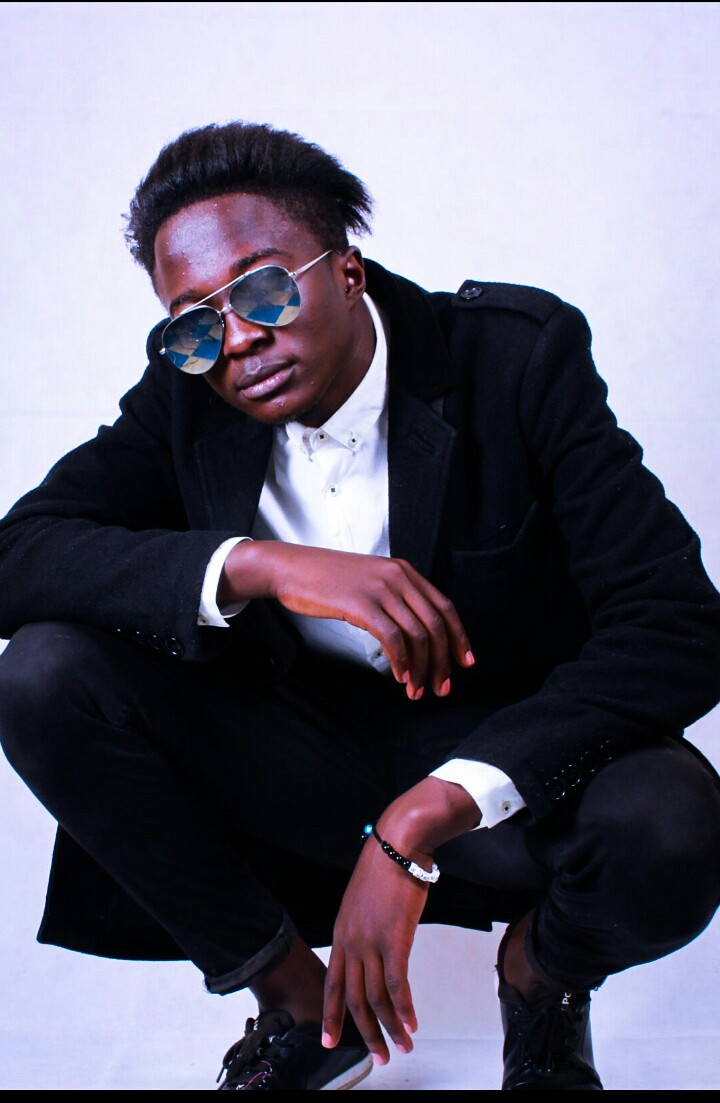 I can describe this look as smart casual, it fits well in different occasions and balances. The Photo credits goes to Brian Cruz Luvanga of Concept World Agency.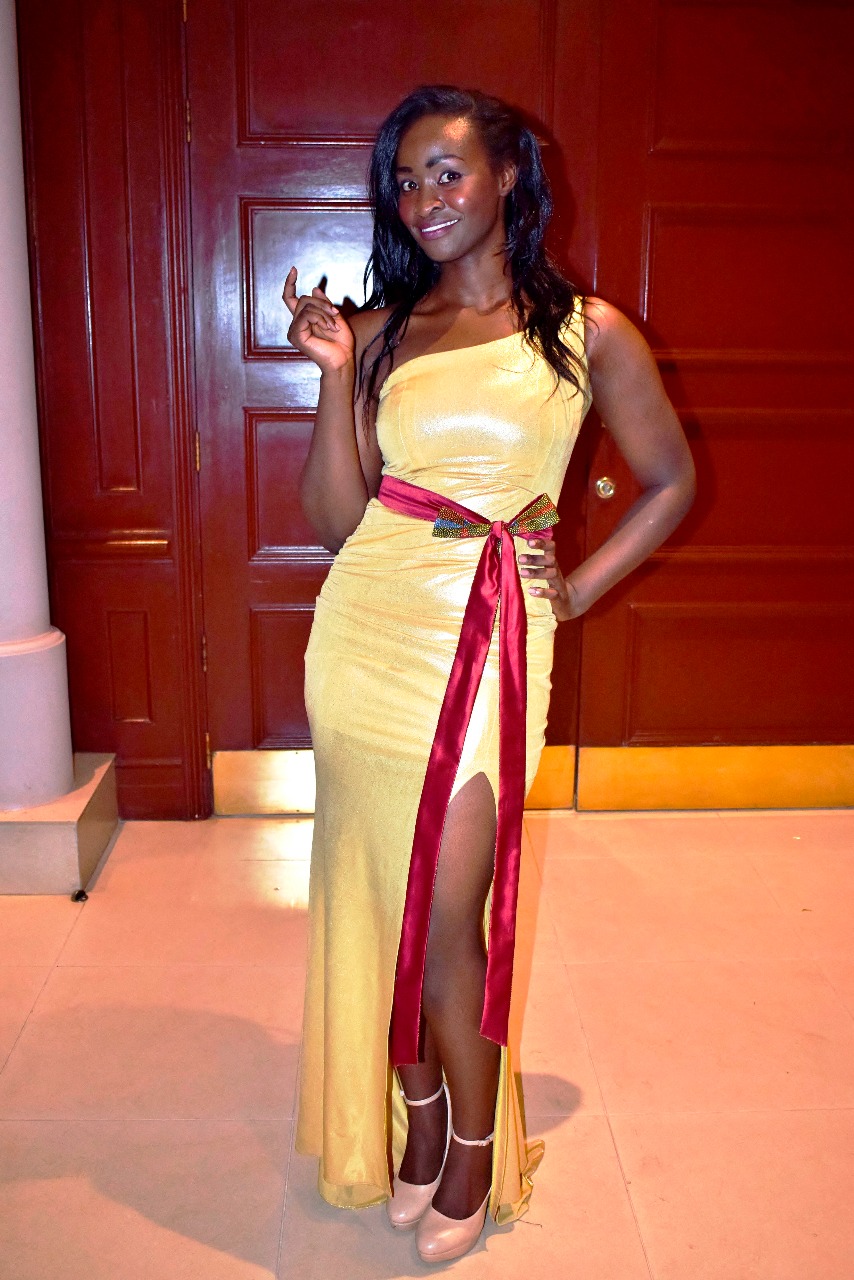 Sequin dress by Kawira Mirero of Mambo pambo designs. To be worn to dinners and social functions. This dress elegant and cannot be worn with flats or double soled heels. Photo taken at the Fairmont Norfolk hotel during the Kenya Fashion Awards Launch of 2017/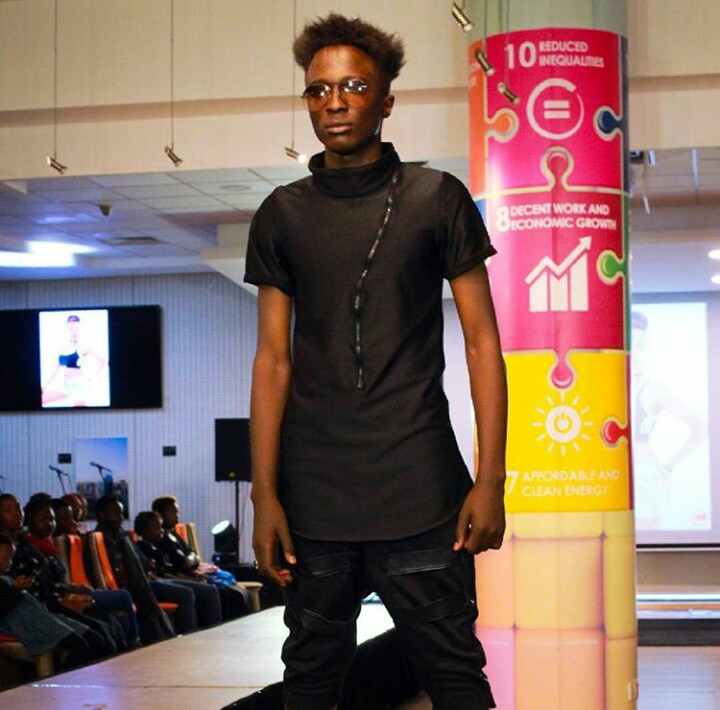 I can describe this look as Sports wear, it's best for jogging or sporting activities. The photo credits goes to Ken Afric studios which was taken at Michael Joseph Center during African Fashion Fusion Show which went down on the 23rd of July. The designers are Bantouj designs and they can be found on Moi Avenue lane in CBD.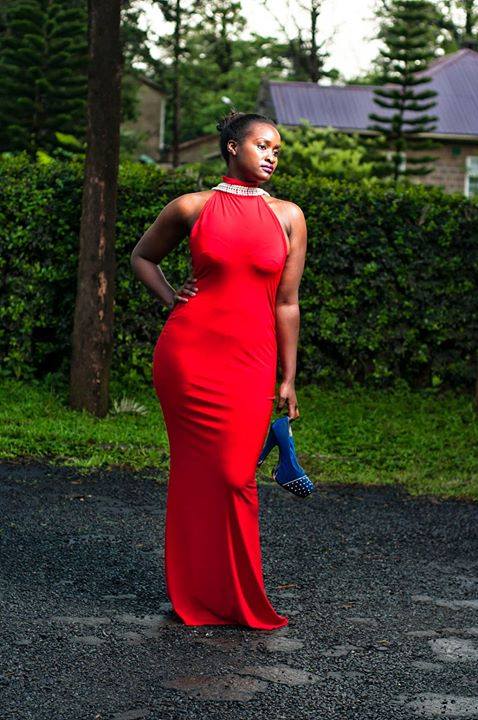 Brides maid dress by designer Achieng' Otigo. Can be worn to weddings, social events and dinner. Not suitable for cold weather unless accessorized with a jacket. Photo taken at the Russian Embassy, wonderful ambiance credits to Kenya Fashion Awards and Kuyoh photography.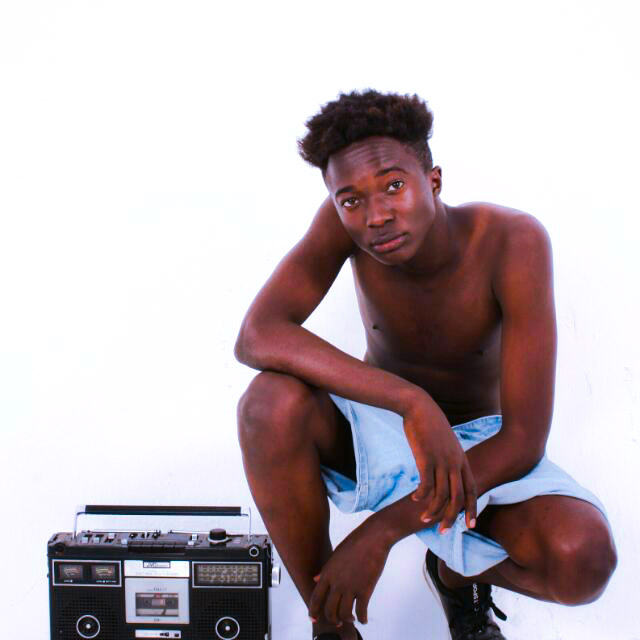 Randy has taken part in the following events, but not limited to the Fashion Couture 1, Entrepreneur Fashion Week,Nairobi next top model and African Fashion Fusion.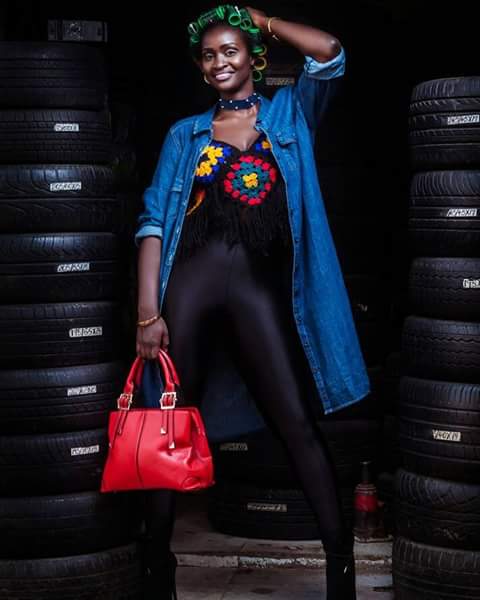 Top by dreamcotchets, tights, models own. Stylist Robi Lucy and photo by Kuyo for evewoman Kenya . Location Nairobi west, natural cool environment. I would do this casual look to my modeling class or even when shopping.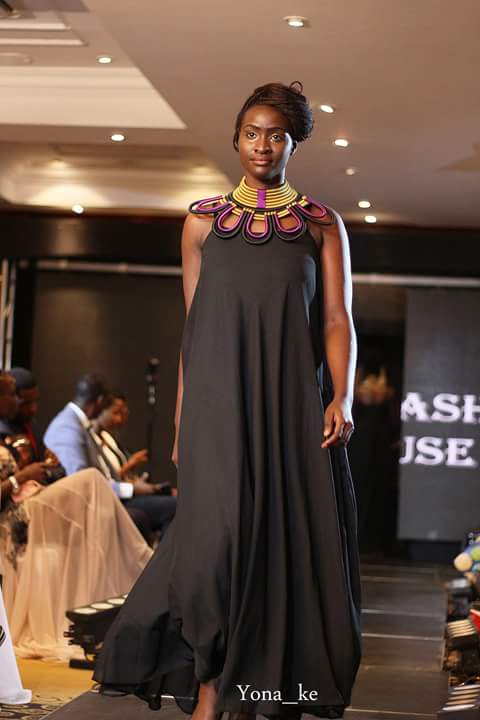 Vee fashion designs worn on the Kenya Fashion Awards gala at Norfolk hotel. Dress and jewelry can be worn to social events. Wear with strapless bra only!
If you like our male and female models of the week, give this article a THUMBS UP! and remember to share and comment down below who you think outdid the other in this weeks contest. READ ALSO: Our Fotophreak Model of the Week LAST WEEK
Remember you too could become our Fotophreak Model of the week by making that bold step and signing up HERE . It doesn't matter whether you are a model or not! We also welcome models to create their profile online with us in 3 simple steps by clicking HERE
Comments
comments