Kelvin Hick, one of Kenya's best Actors is a Radio and Tv presenter!! Rapper, Event Organizer, Commercial model, Song writer, Emcee,Script writer and Voice artist. Basically, he's an all-round entertainer!!. He's wicked on the mic, explosive on stage and awesome on screen, Hick has the talent and business sense to utilize every opportunity that comes his way.
Hick has worked with prominent leaders like the senator of Nairobi,Kenya Mike Mbuvi Sonko, Embakasi West (Mp GeorgeTheuri ), Mowlem Ward ( MCA Martin Kinyanjui ), ( Mp Tom Joseph) and many more in campaigns that emphasize on the importance of HIV testing for all adults to get tested and know there status, through workshops,conferences and events. We were providing organizations and individuals with educational resources,professional development opportunities and technical assistance for enhanced HIV prevention program development.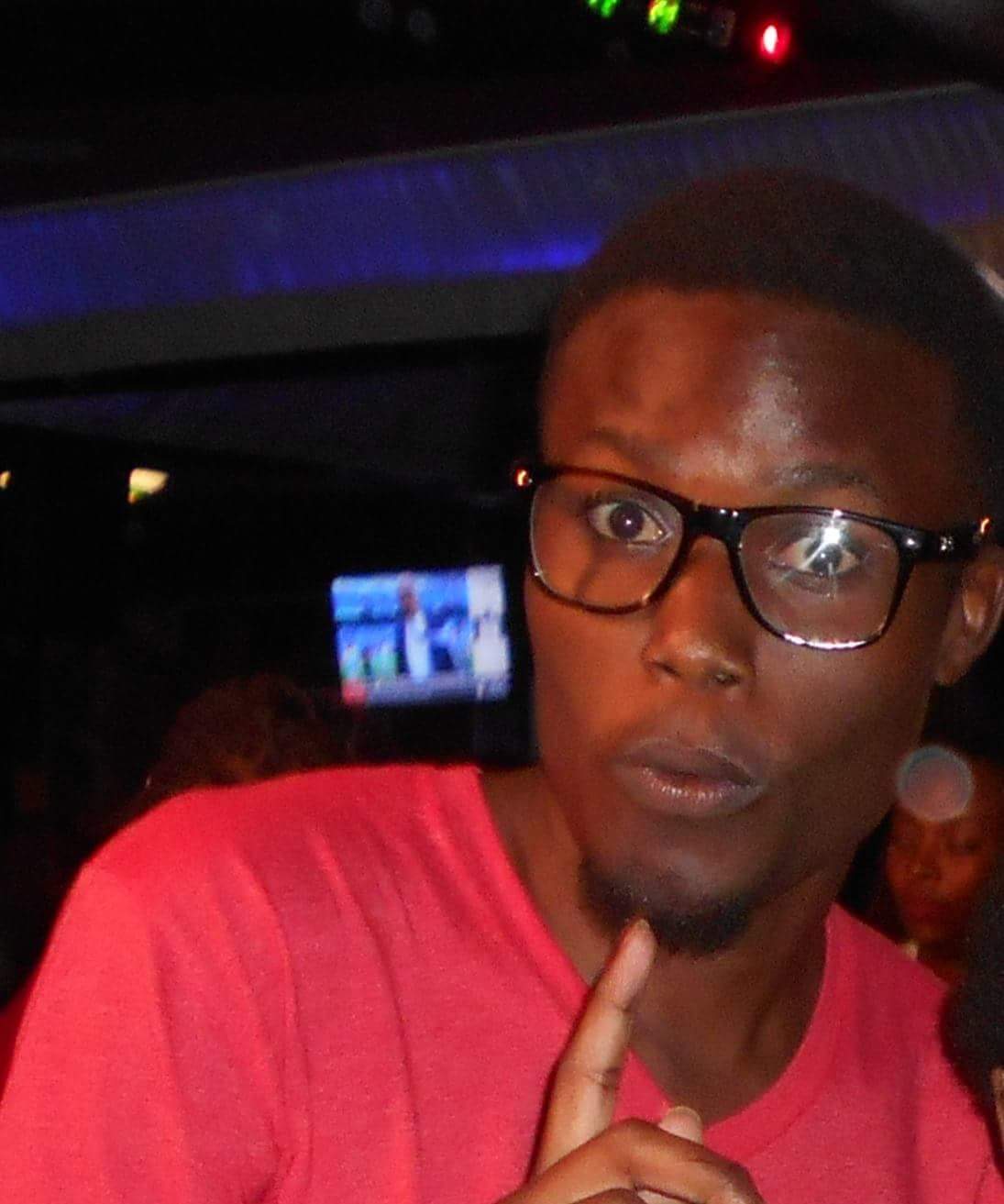 Kelvin Hick thee Mc has been voice dubbing at the lovers bodyguard ( CHINESE) Movie and also got featured on TV programs namely Mchungaji Ntv, Borderline, Auntie boss-Ntv, My family and I, Makutano junction ( FILM ) ; Apart from the films, Kelvin has also been an active in the foollowing Tv commercials and advertisements:
Adesh African Movie ( ADVERTS ) -> Watch HERE
TUSKER TWENDE GAME COMMERCIAL WITH MUSA OTIENO. Casting by City Models.
Sportpesa #MadeOfWinners
Guiness MADE OF BLACK directed by Jake Nava a British director best known for his works in music videos and TV commercials.He's created videos for various artists, including, Beyoncé — " If I Were a Boy" (2008),Kanye West, Nicki Minaj,Missy Elliot " and many more.
My Advice To The Upcoming Talent
Every actor has a unique talent that he or she knows how to play, that's why there can only be one Kelvin hick,so they should practice being unique and only borrow what might help them enhance their actual skills.
Most importantly take your work seriously,no matter how small it is there will be a reward just learn to follow before you can live.
Life on set is not easy,this is a daily job and it's been a real struggle. I just got to learn that true strength comes from the inside and you got to anticipate your fear and face the threat, mostly hold on to every genuine person you meet. At this point of life; people are only driven by ego, status and money and at the end good souls are ruined, all in all never give the devil a ride because they will always want to drive.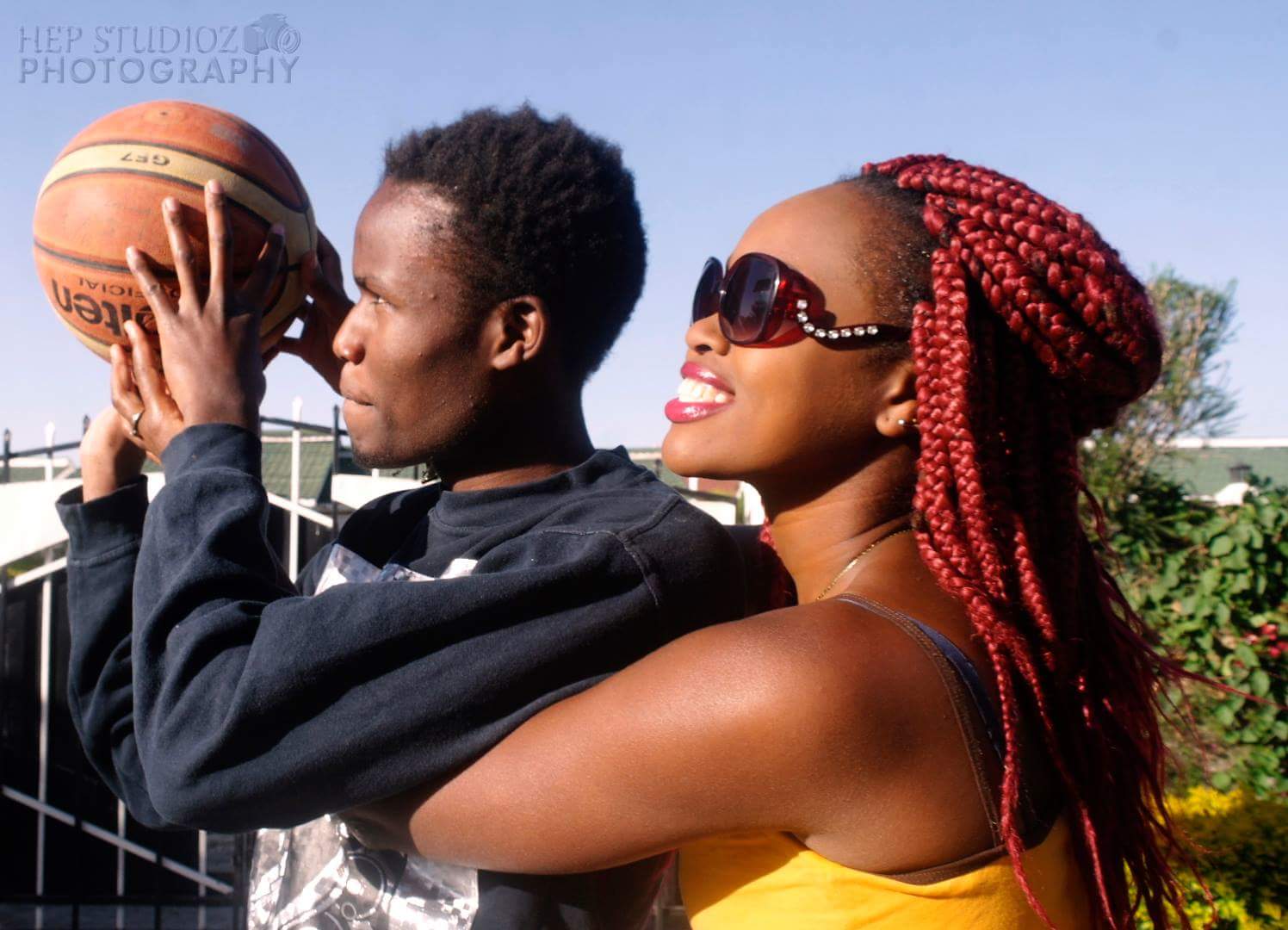 One Last Word
Kelvin Hick has his own company offering video recording, photography, weddings, TV series, Tents,decor,script writing,wedding cards, proposal writing,family gathering and not forgetting he is also a casting director at his own company.
Hick's company is always on the lookout for new talent and crew members to join this incredible bandwagon of the #HickCrew. Don't underestimate the power of upcoming talents,the hashtag will soon be going viral and you need to be part of history when it's being written. Please remember to Hit him up on Facebook @kelvinhick85 and he will get back to you as soon he possibly can and guide you on how to go around everything.
In Pictures

Comments
comments