How're y'all doing fam, I will be following up a series of articles and stories about my first time doing everything; what it was like, the good times and the bad times. Be sure to check out more coming up and suggest down below what you would love me to talk about next! Keep it #FirstTime4Everything . BOOM! Let's do this…
If you have ever seen any Super-bike commercials on TV then I bet you know what I was hoping for when I climbed onto the back of a motorcycle. Sure it was nothing like a Super-bike, in fact it was a little worn down and rusty but my enthusiasm had the best of me. I was new to the experience and even more excited to have my long hair blown in the wind as I flash a sexy smile to strangers passing by. As soon as I was on board, I let go of my braids ready for the thrilling experience. If only someone had stopped me.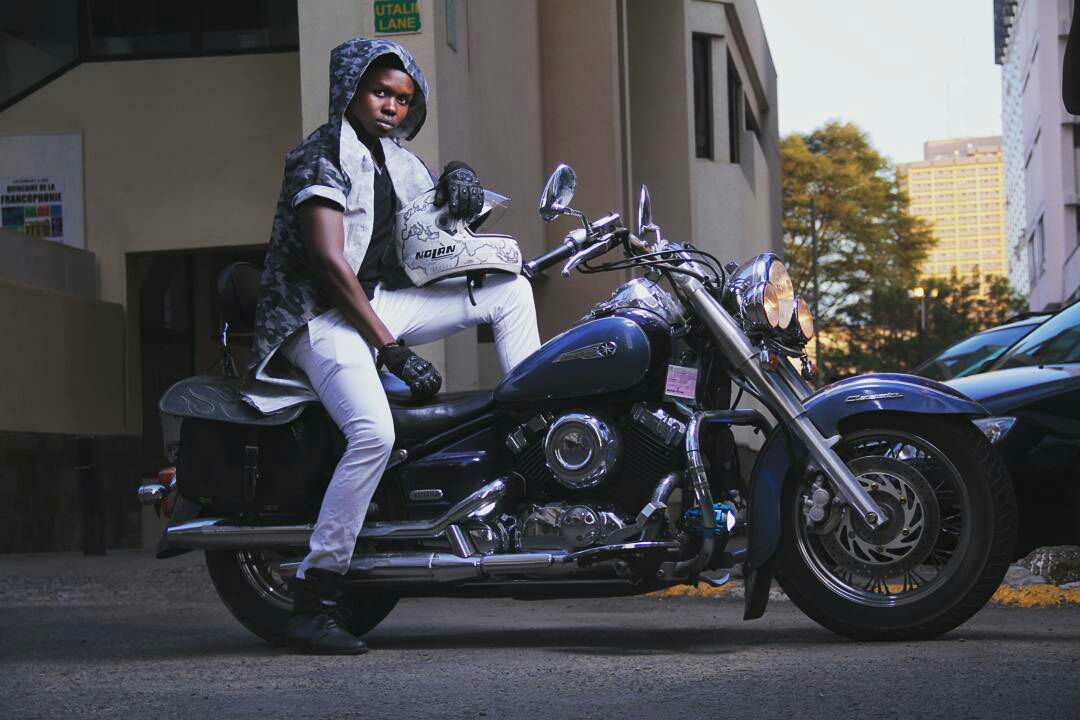 For starters, I was almost thrown off the motorcycle when the rider started it at full speed. I held on to dear life and clung on his jacket. The wind was like nails and shreds of glass on my face. Why did I not bring a sweater? Or a scarf? Anything?! No! Could all my fantasies have been a lie? It was just a minor setback and I would not give up ;the wind was cruel but my braids would still dance along with it.
I lifted my head up and closed my eyes letting the wind take over. My braids came flying across in rage and anger. Two attempted to poke my eyes out as thirty more wrapped around my neck in a scheme to strangle me. What was happening?
I managed to open my eyes and in the midst of the flying braids I saw my soul wave at me, this was a bad idea. As if things were not bad enough we hit a pothole and one of my kidneys made its way up to my throat. I held on tighter with the hopes of things picking up but they would not.
I cowered behind the rider hoping that one last thing would go well for me. I would try to smile at strangers, surely this could not go wrong. I managed to control my body from the constant shaking and jerking to look up ahead for strangers. Just in time, if I could manage a smile to look cool then it would be worth everything else.
As soon as we passed them I knew that the only thing they would remember would be a mouth and face full of dancing braids. I was done for and as I began to slide down the seat, I accepted my fate. I was too afraid to sit up and as a result my shoulders and back were rapidly coming into contact with the seat. When would the nightmare be over?
Finally we came to a stop, I was not sure how to get off given the fact that I was almost lying on my back. I managed to stumble up into a better position. I slowly slid one leg down and got off the death machine. As my feet touched the ground, it was evident that two things were true. There was a God out there and I would walk back the distance.
Comments
comments