The new year is here, and the good memories of the year past are still painting beautiful smiles on our faces. We at Fotophreak Magazine not only promise to give you more reasons to smile this year, and wish you all the good things in life, but also cannot wait to reveal to you the first model to slay our pages this year. 21 year old model and Law Student at the University of Nairobi, Bridgette Kwamboka.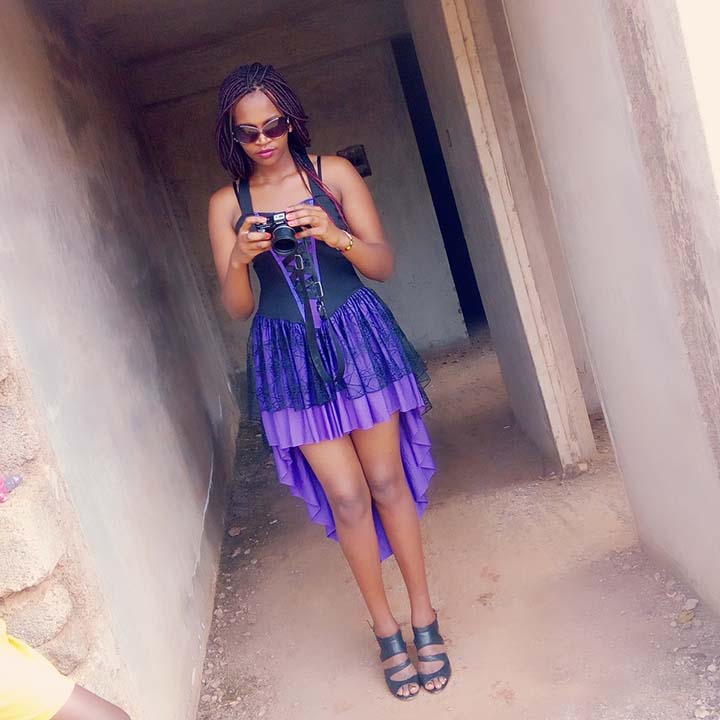 We had a lengthy sit down with the soft spoken lady and here is how she responded to some of our questions.
What was your motivation to start modeling or what inspired you to enter in this line of profession?
From a young age people used to tell me I can model, so when I got older I had this conviction to model, I went for it. Then I'm so curious about fashion and trends, modelling is part of me and I'm proud to be one.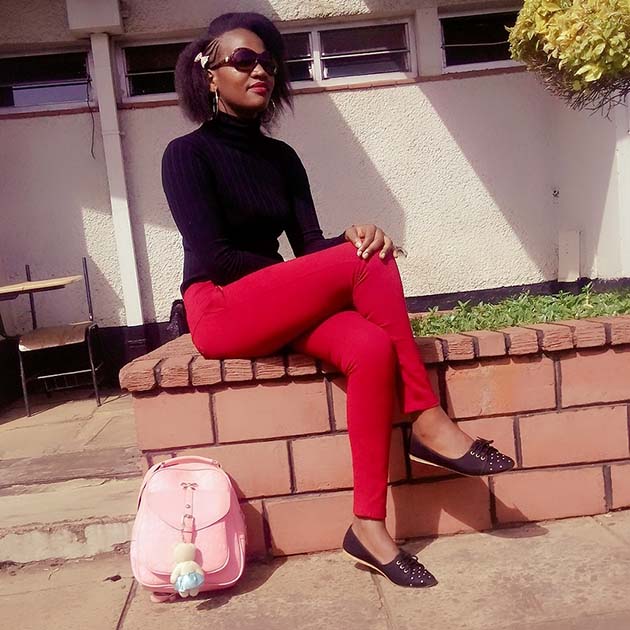 What type of modeling do you do and what is your sense of style?
I'm a commercial model, I have this great affinity for photo shoots and this works for me so well.
My iconic look is something very simple yet classy, a white three piece fitting suit, with golden accessories(lapel pins and tie) and golden high heels. Nothing screams fresh and crisp like a golden white ensemble.
What has your experience been like so far and which challenges have you faced.
It has been great so far, challenges are mainly not landing deals as expected and juggling between school and modelling, but it has been fine, no regrets.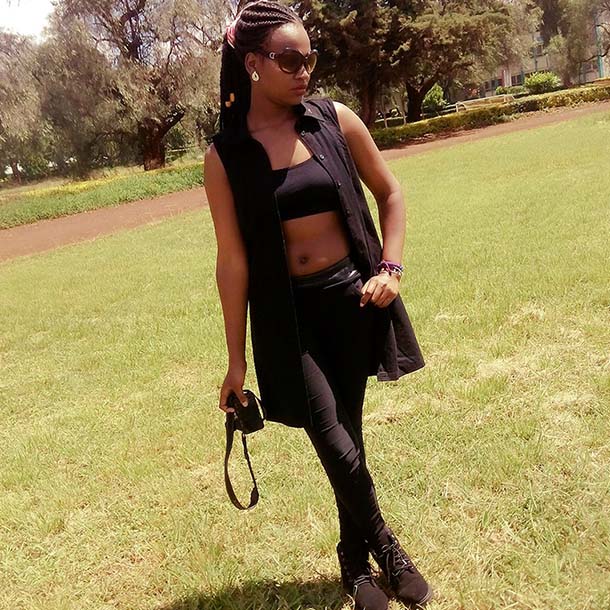 What do you love and hate most about this industry?
What I like is that modelling gives you a platform to showcase your ideas to the world and you get to learn a lot.
I hate the fact that many people link modelling with prostitution and loose morals, but there's little we can do about mindsets.
Which corporate brands have you worked with before in terms of brand ambassadorship, product launches or other runway / fashion events.
I've worked with Fashionistas models-runways for major events, it's been a year so I honestly don't have a show for it.(big brands)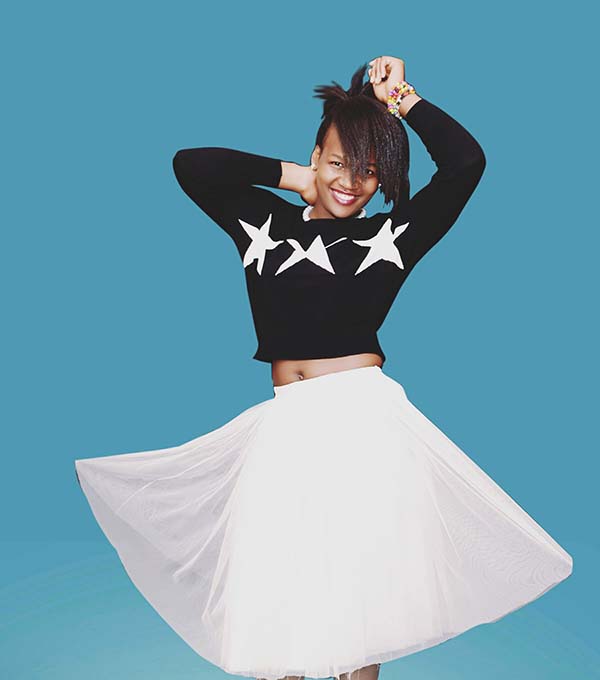 What title would be your ultimate achievement in this industry and who are some of the people that you look upto as role models.
A Miss World title would be it for me. I adore Ajuma, she's gone places and she is very unique.
Our very own Everlyn Njambi Miss World 2016 inspires me a lot too.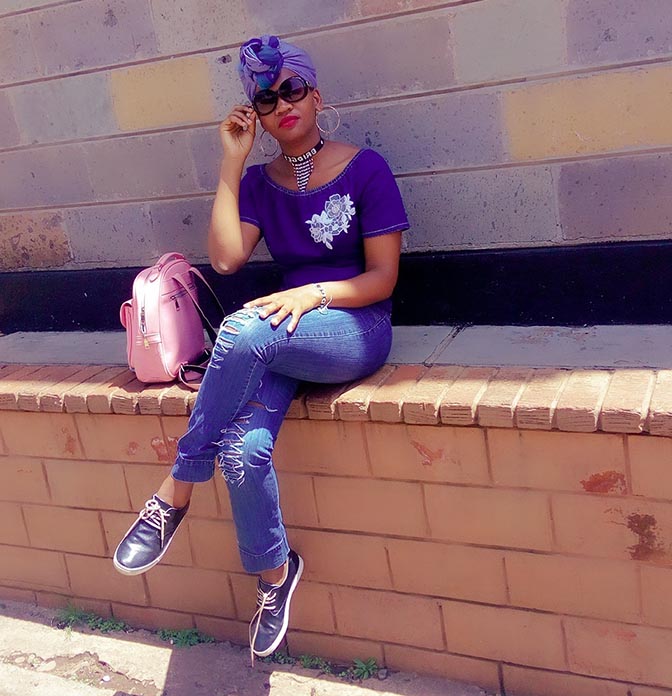 Do you think modeling alone can be able to pay all your bills and what advice would u give to someone who is interested In this line of career?
Modelling can pay bills once you have established your brand name, but for starters like any other career, there are setbacks, all one can do is keep soaring to greater heights while at it and seek self improvement and empowerment, only then can you reap it's high rewards.
NOMINATE YOUR FAVORITE MODEL to the Top 20 Under 20 Models in Kenya. Today! CLICK HERE to Read Full Procedure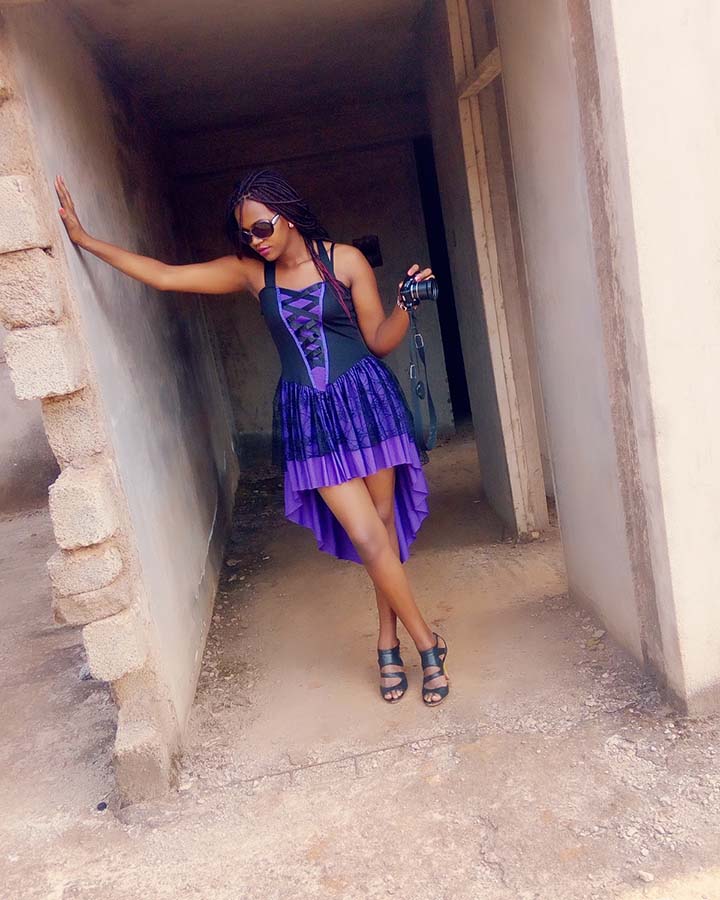 Anything else interesting that you'd like your fans to know about you?
I shop absolutely everywhere and I'm so open minded I constantly try out new things.
I'm a great lover of anything African(jewellery and clothing).
If you love this article about our first model of 2018 Bridgette Kwamboka, Give This Post A THUMBS UP!! Comment your thoughts down below and SHARE WIDELY!
Comments
comments