The face of Nivea was without doubt one of the most hotly contested races in the modeling and fashion industry in Kenya this year alone. The competition, which was strictly for female models in campus was meant to seek and identify the next brand ambassador for the body oil, for a contract lasting one year.
Fotophreak Magazine caught up with the winner of this year's bout, the young, trendy and beautiful 19 year old self made queen, Rue Baby a.k.a Celly Rue Brown, daughter to celebrated Kenyan artist and controversial "international baby mama" Akothee.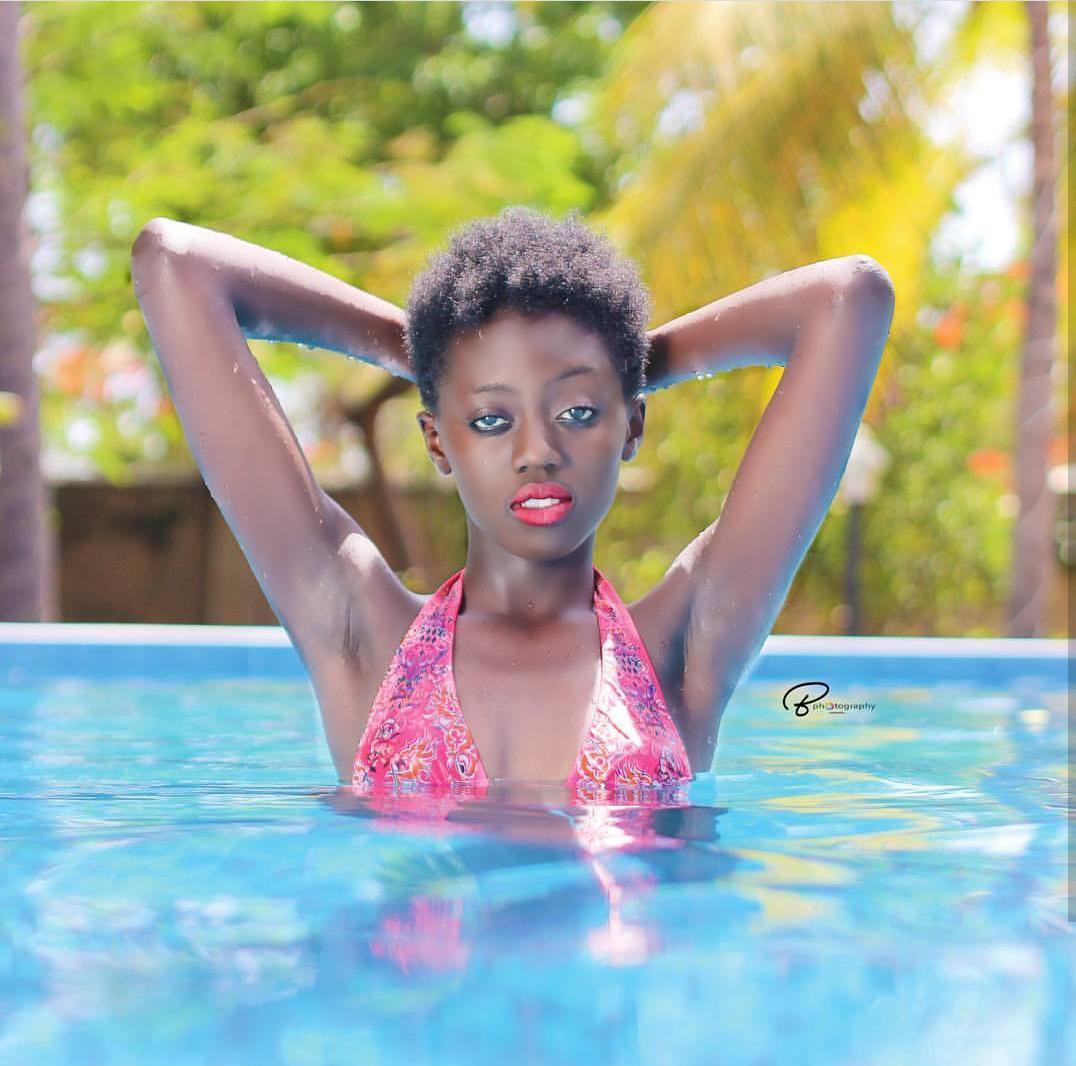 Rue Brown was announced winner in late November, after trouncing hundreds of other models from all universities around the country, who were all competing to get their signatures on that lucrative deal that would see their photos used in all nivea ads and billboards for 1 good year.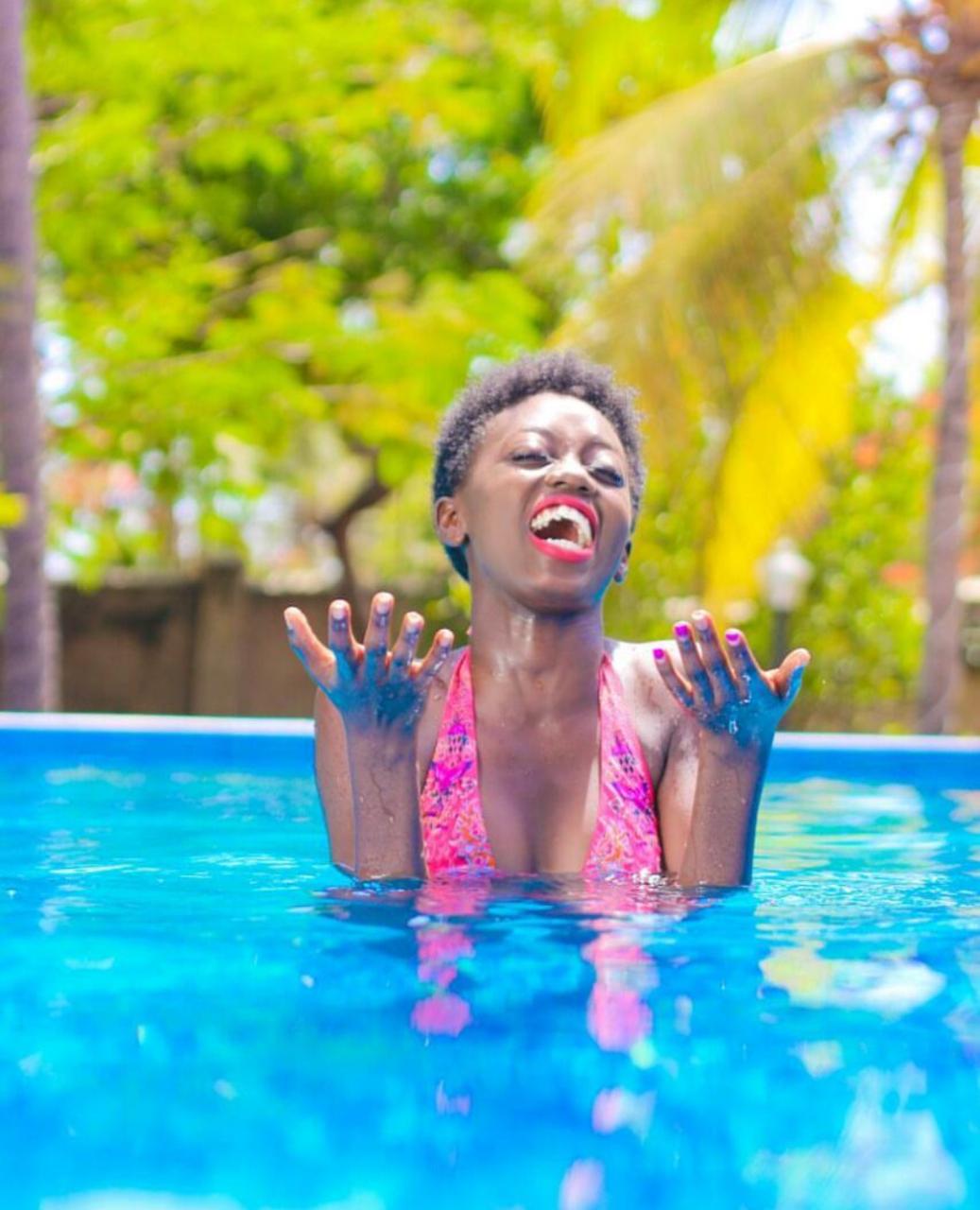 Her real names, Okello Dion Aggry but many know her as Rue Baby owing to her large following on social media with over 50k followers on Instagram alone.
She started her modeling from way back during high school competitions before she made her big break in 2017 after winning the Face of Nivea Competition.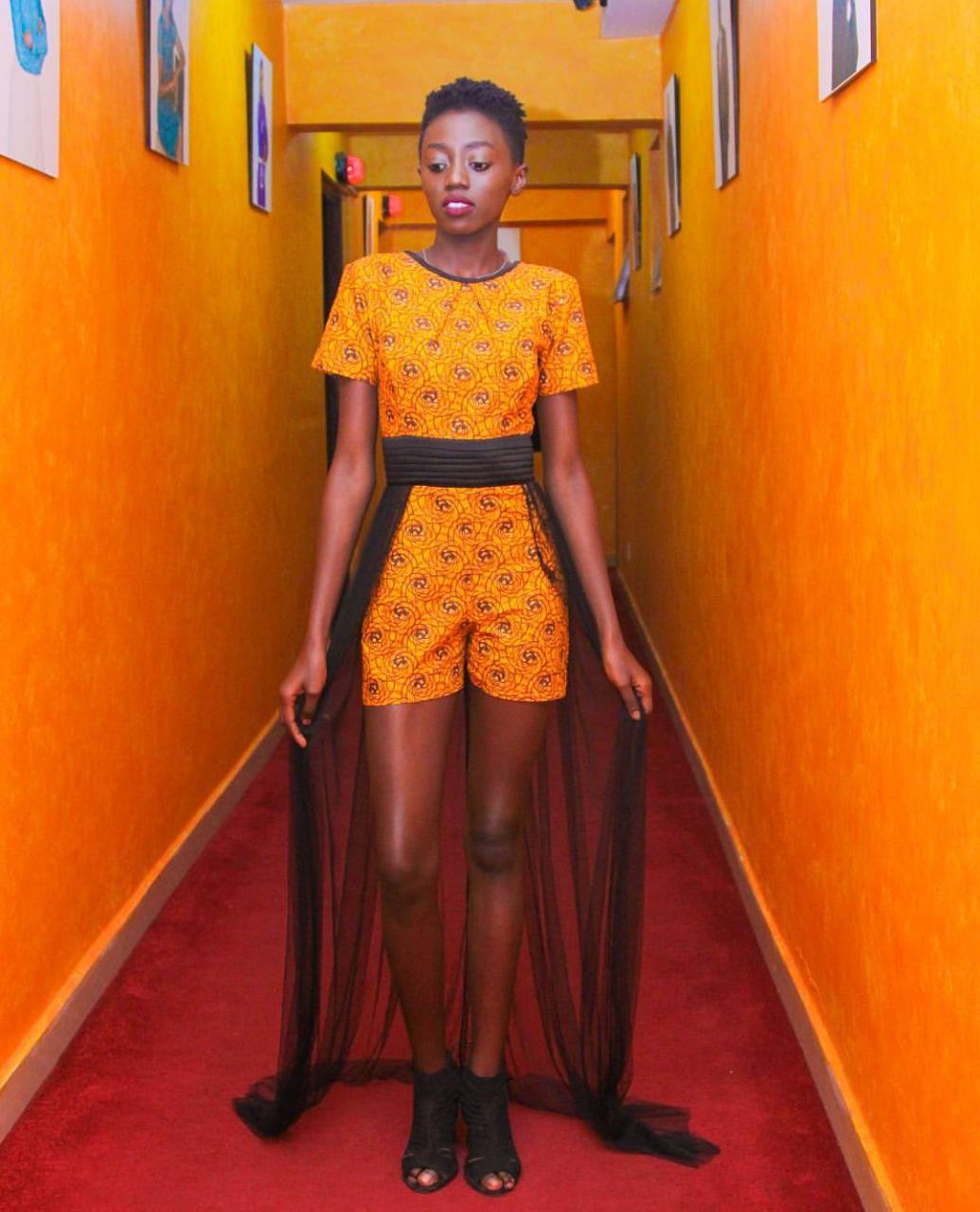 Many people do not know much about her, except that she is the New Face of Nivea, her mother is Akothee and a few other lies that her haters might be peddling around on social media. But she was no exception as we have witnessed before with other Kenyan celebs who have received so much hate from a section of social media after breaking the internet for all the good reasons.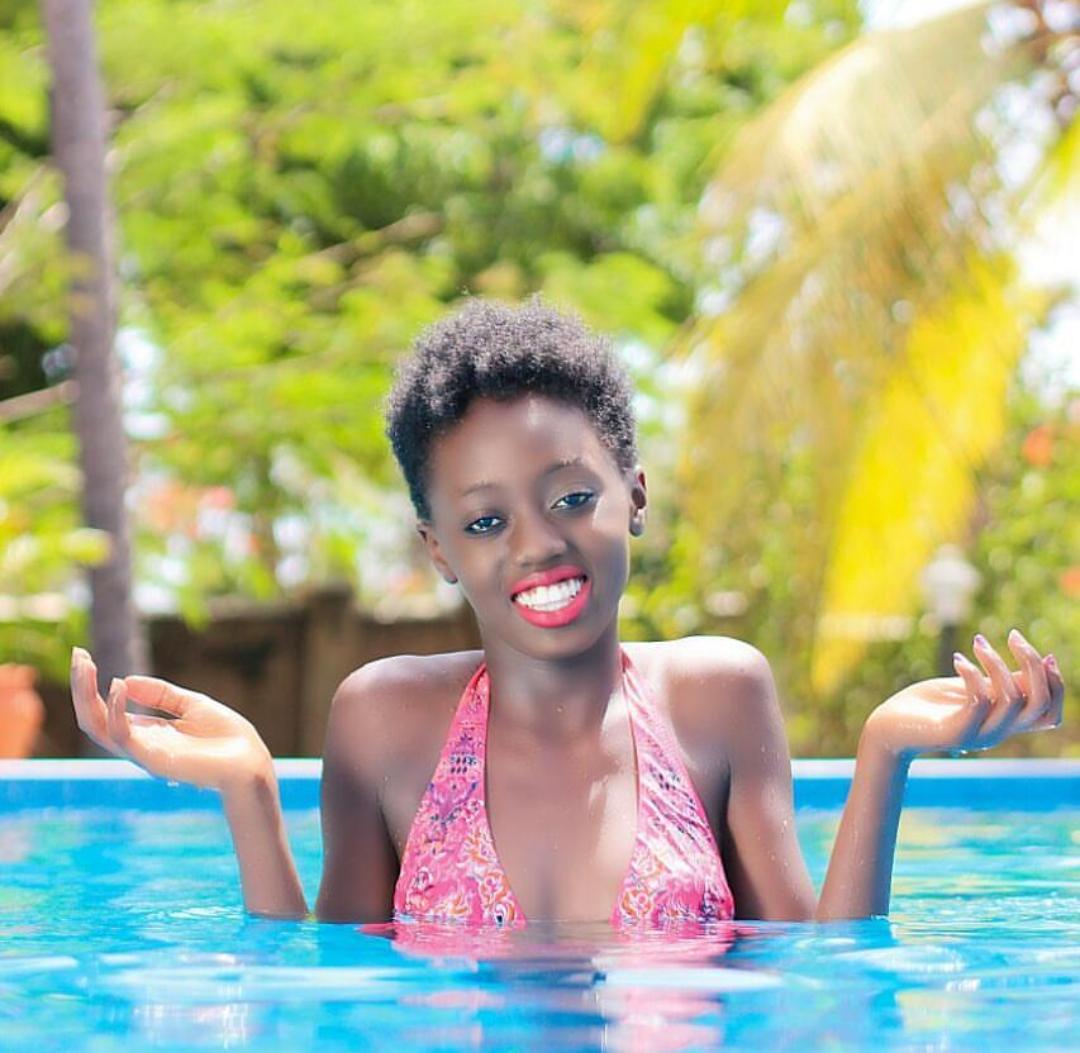 Fotophreak Magazine's Image Consultant Clive Luppiizzy described Rue Brown as one of the finest and most humble young celebrities he has interacted with this year. "She is such a smart lady, down to earth and she takes after her mother in many ways. You'll find her attending a number of fashion events around Nairobi and she always honors invitations from her friends who ask her to come and support their gigs", notes Clive.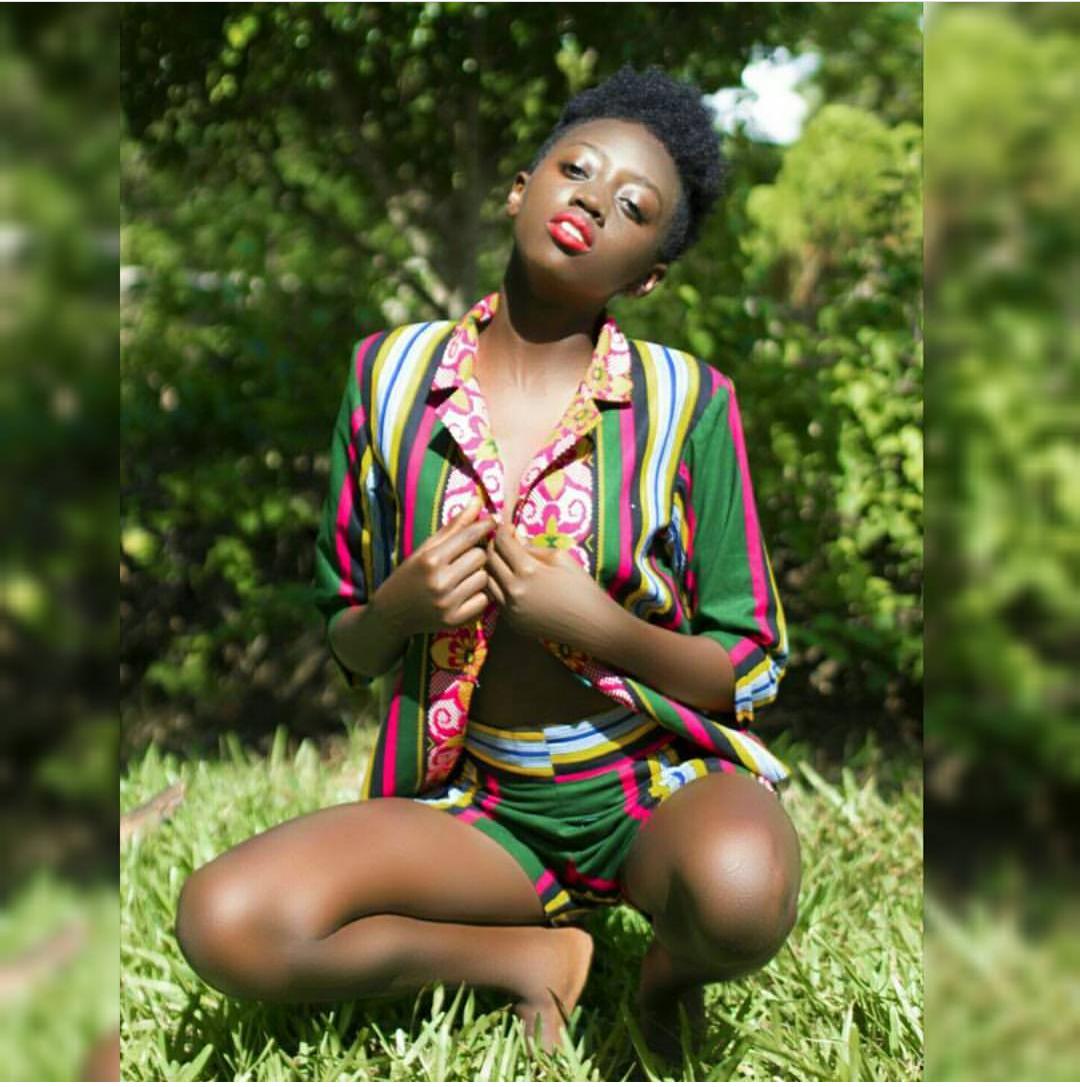 Celly Rue Brown had alot to say about the modeling industry in Kenya, how she joined the competition and what her journey has been like till the time of her winning, but here is a sneak peak of that conversation.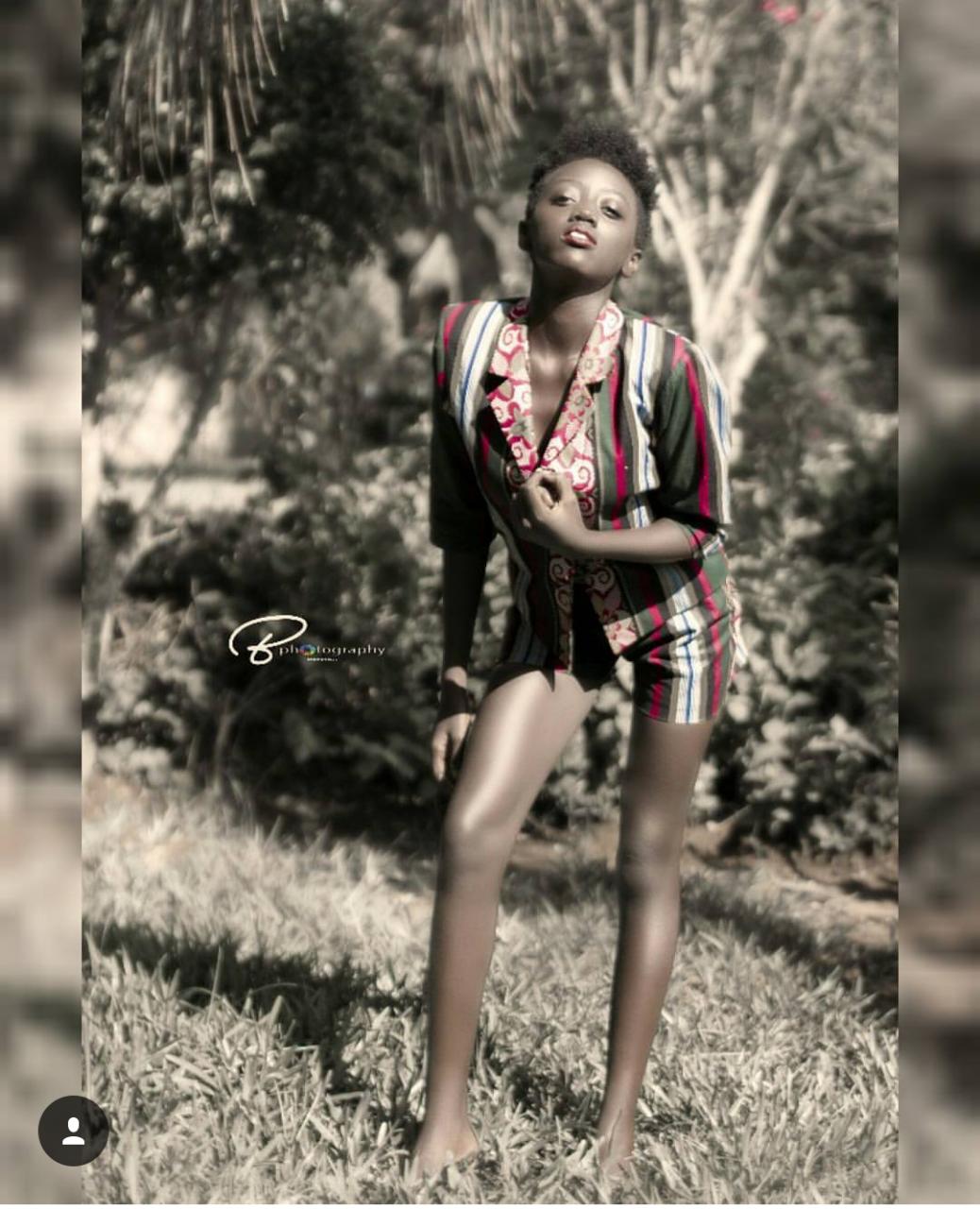 My role model in this industry is Kendal Jenner..I just love her style and how she brings out herself as a perfect model..her dressing code and physic is amazing.
About winning the face of Nivea, my biggest support were my friends and my family. I really appreciate the hard effort we all put in it for me to win the competition.
Well to be the face of Nivea is a perfect exposure opportunity for any model to build her brand. You get to enjoy Nivea hampers for a year and photos on the billboard.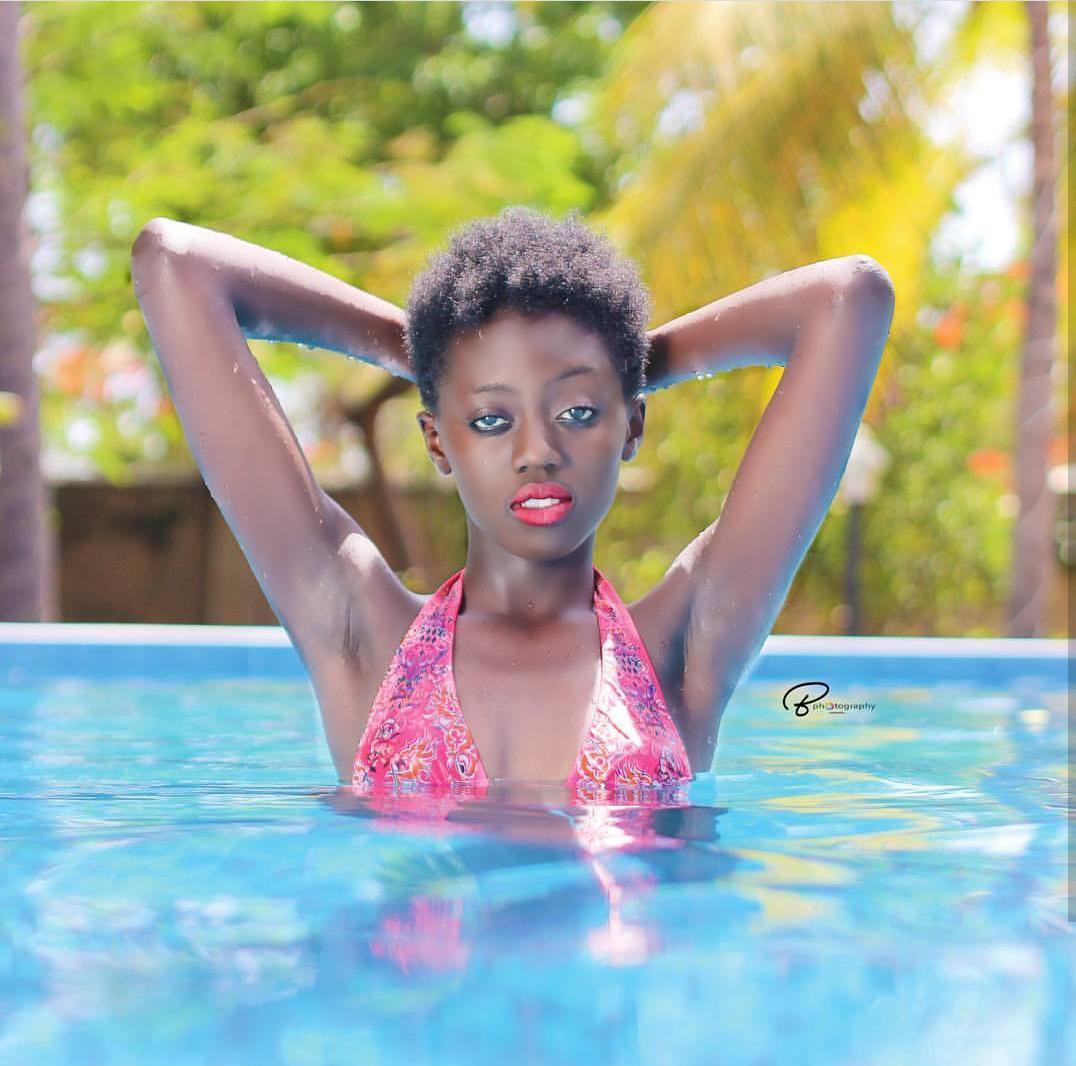 When we asked her about how she feels being the face of Nivea, she says she is excited because opportunities come once in a while, and this was hers to grab.
Well am not a successful model myself but i think its all about putting your head in the game and taking every opportunity positively. Its not an easy path in kenya but anyone can make it to the top
I prefer pageantry to high fashion modeling. I believe that one day i can be miss kenya and finally miss world. I have a perfect personality that many dont know about. In 2018 i want to take my modeling to another level. As for now am not in any agency.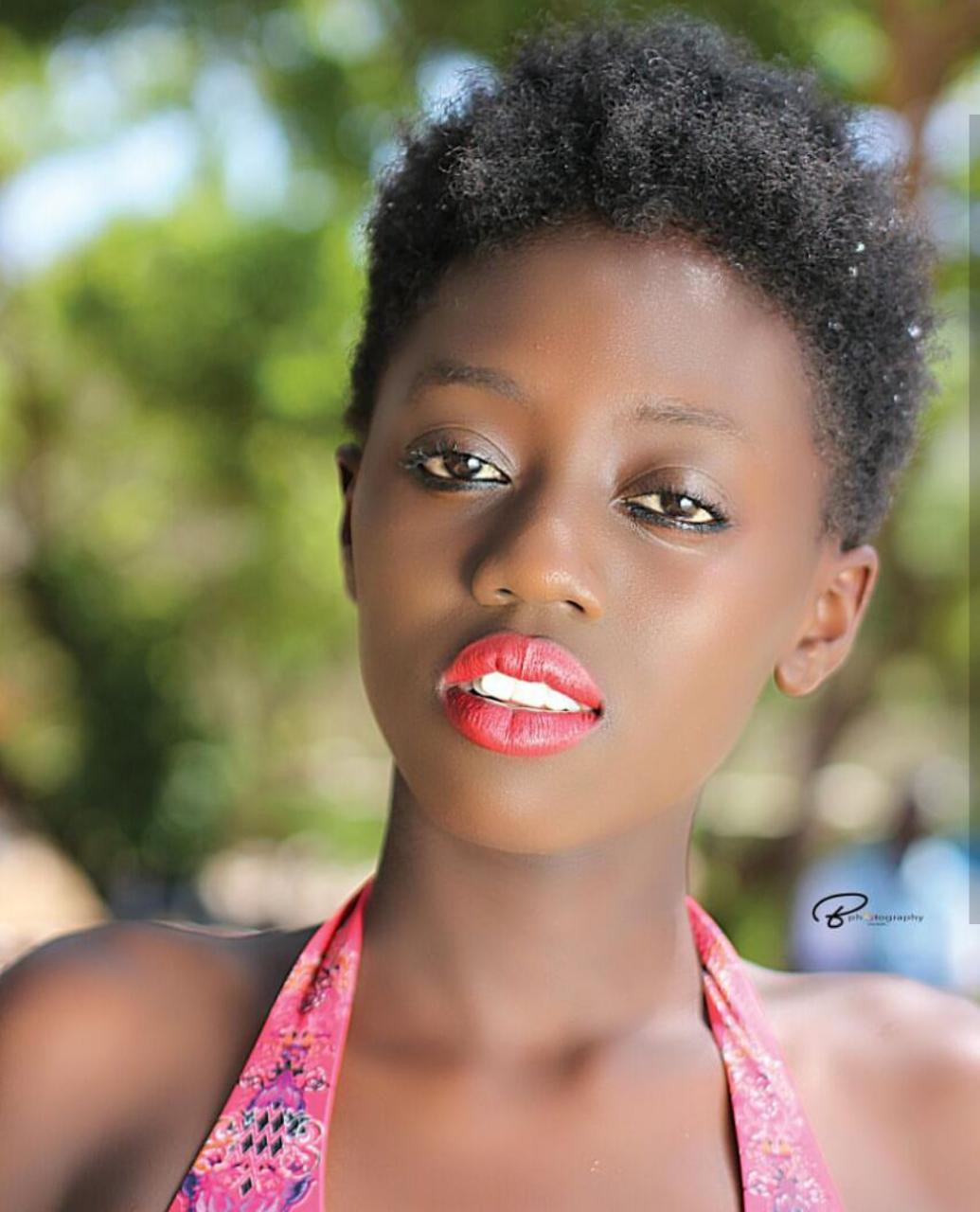 If you love this article about Celly Rue Brown, give it a THUMBS UP!!
Also comment down below your thoughts and feelings about the Face of Nivea competition 2017.
Comments
comments