The festive season is here with us and you might be wondering where to take your family for a nice meal, going for vacation, having your organization's end year party or just finding another home away from home. Worry no more because The Utalii Hotel have all your needs taken care of guaranteeing you the best experience.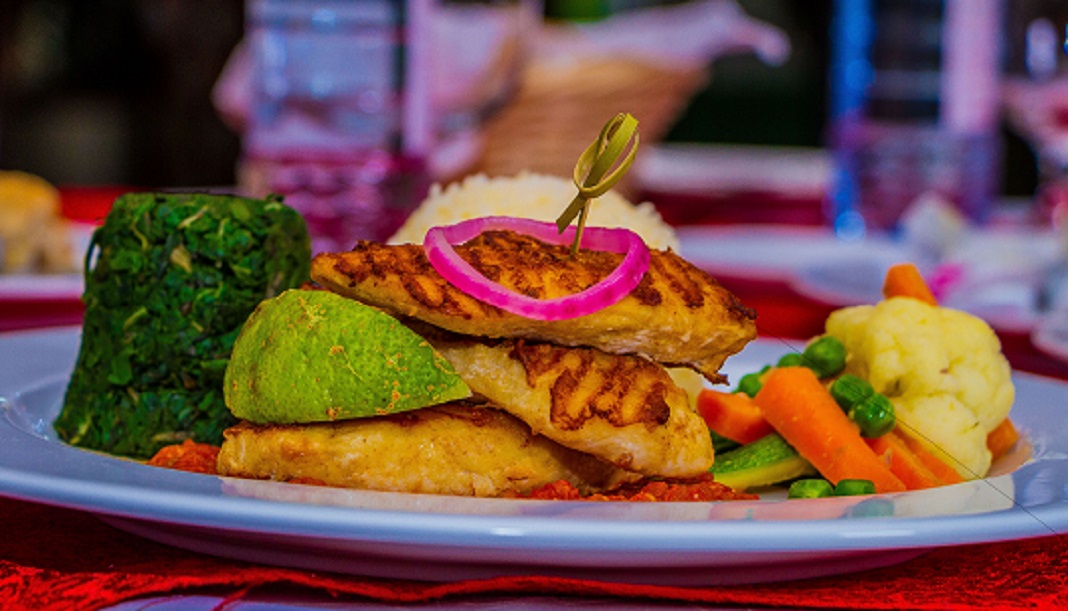 Utalii hotel comprisises of 57 luxurious guest rooms specialized in servicing business and corporate clients. The strategic location of the property is key to its success, on the Thika super highway due to the proximity of the city center and the International airport. The hotel has fully equipped conference facilities, a well themed restaurant that is; Watalaamu restaurant, a coffee shop, Sebule bar and also the Shangwe bar that serves variety of drinks including cocktails and also delicious bar bites.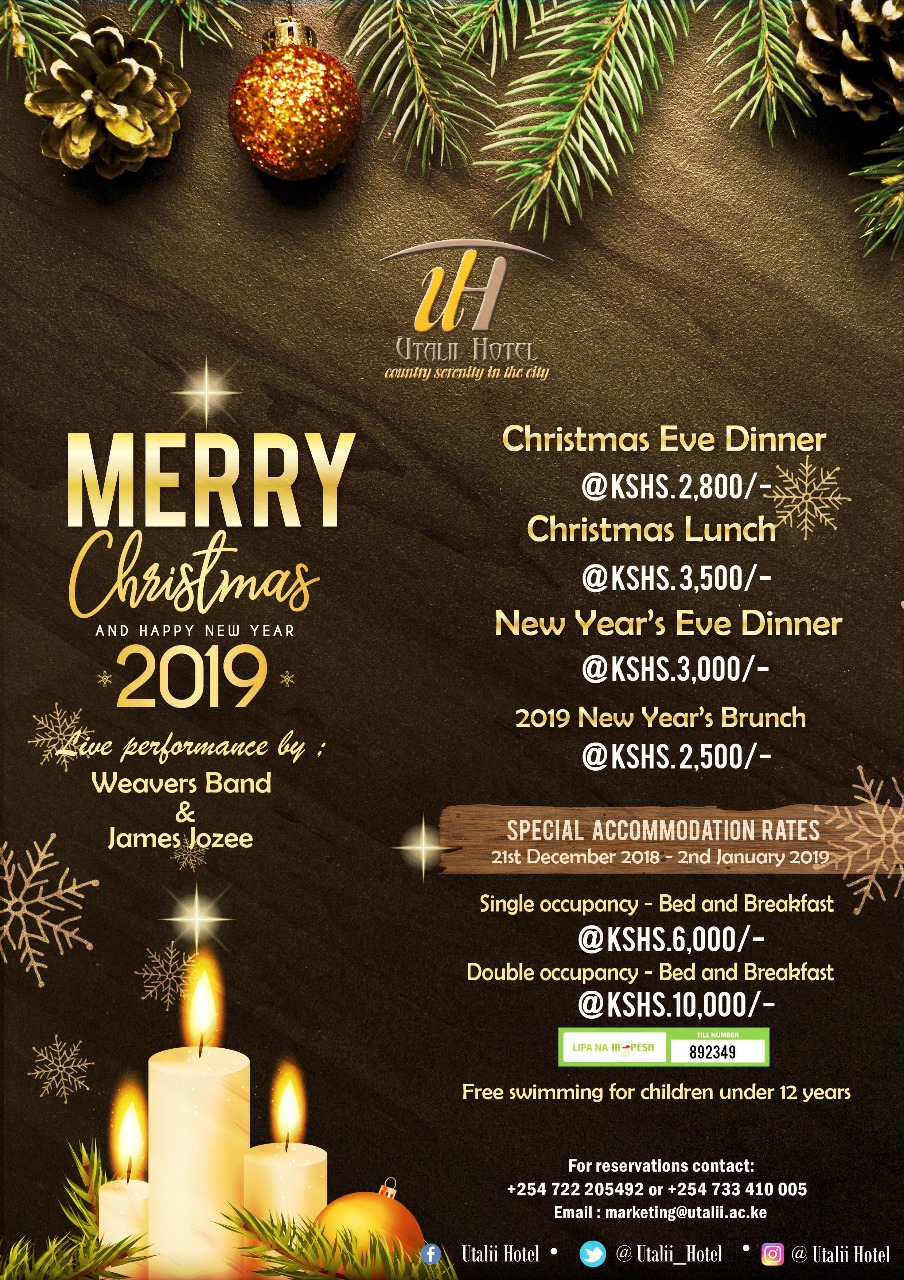 The hotel also offers children entertainment especially during the weekend that is; bouncy castle, face painting, horse/camel rides and much more. It also offers family entertainment.
Other facilities include;
• A beautiful crystal clear ½ Olympic size swimming pool
• Murram surfaced tennis court
• Sparse green garden lawns ideal for photo session for that special occasion
• Gym and spa
• Zawadi shop for convenience items
KARIBU UTALII HOTEL; COUNTRY SERENITY IN THE CITY
If you like the Utalii Hotel or you have experienced their services before, leave your reviews and comments down below, give us a thumbs up and share widely. 
Comments
comments