When a 19 year old Nhlakanipho Ndwalane decided to venture into the South Africa fashion industry, little did he know that he would come this far, winning so many crowns and gracing the runway of top high fashion events. One year down the line, Ndwalane is now a full time fashion show and TV commercial model who believes that fashion can pay all your bills the secret is just practice and working hard.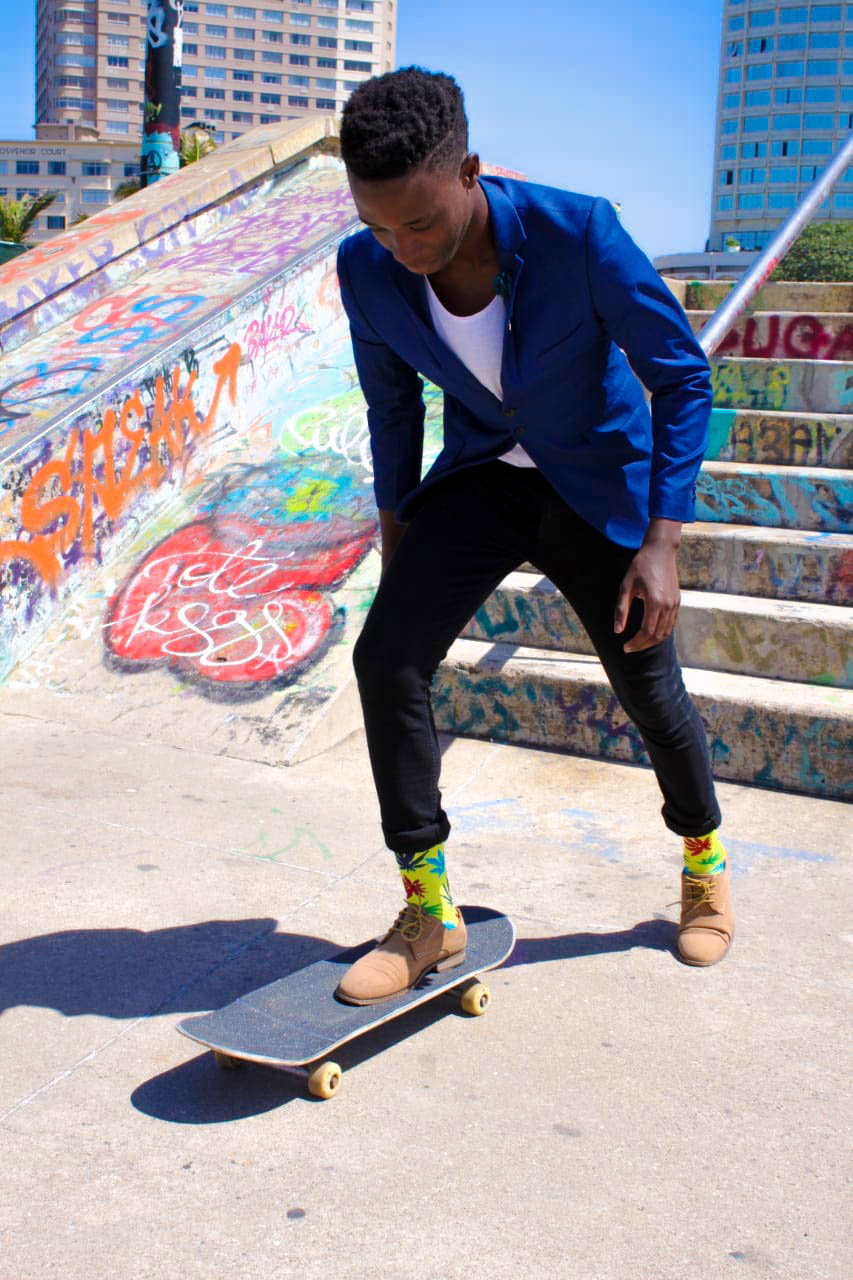 Fotophreak was privileged to get an exclusive interview with the South African top model and here is what he had to say.
What has your experience been like so far and which challenges have you faced along the way? 
My journey has been challenging where I once had to showcase for 14 designers in 1 night but I enjoyed every moment.
What do you love and hate most about the South Africa fashion industry? 
I love walking on ramps, meeting new people and new designers; there is nothing I hate so far.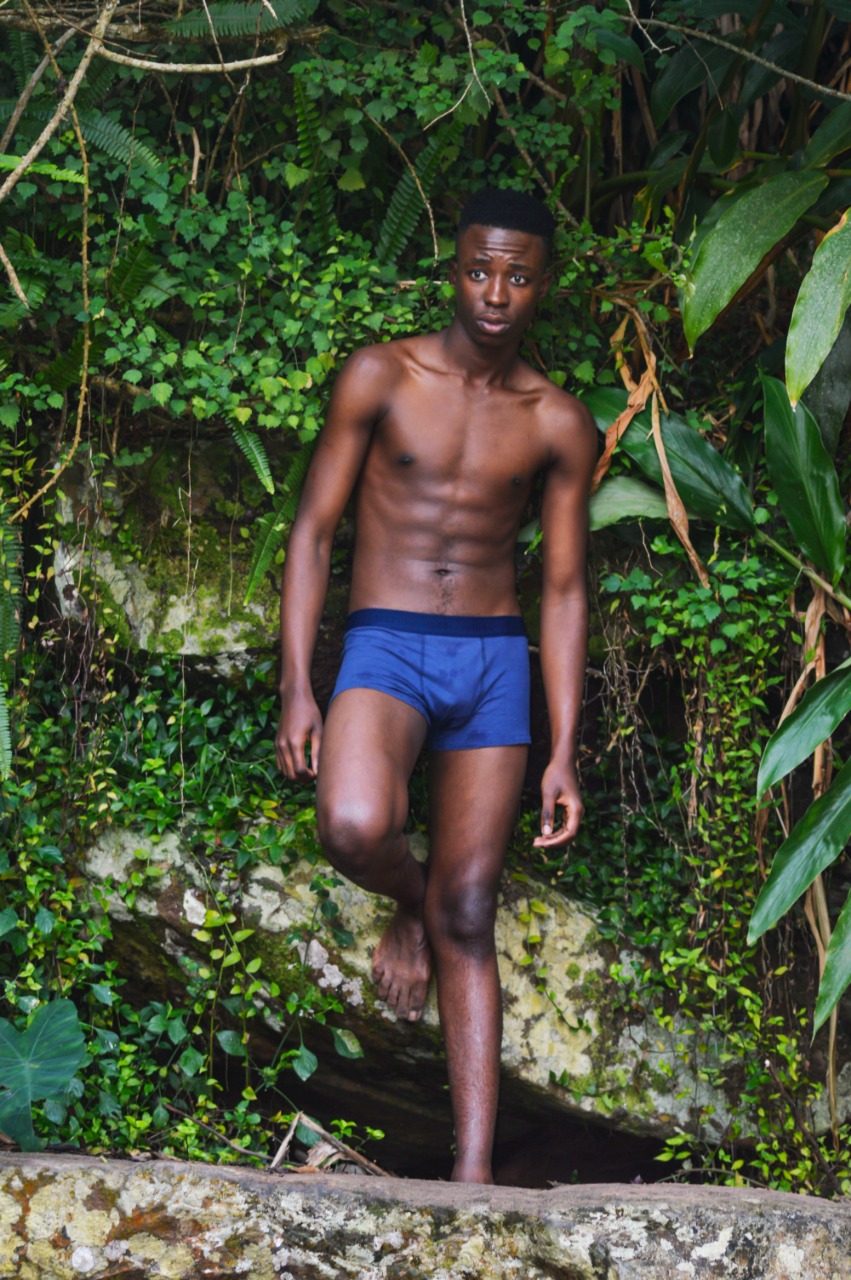 Which corporate brands have you worked with before in terms of brand ambassadorship, product launches or other runway fashion events? 
Hombre designs
House of Kairos
Krystal pearl
Lindiwe khuzwayo academy of fashion & design
Which pageantry competitions have you participated before and which ones have you won?
1. Mr and Miss Mayville 2018 – became 2nd prince
2. Mr and Miss Ushaka marine 2018 – Finalist
3. Mr and Miss Cultural diversity 2018 – became the King
4. Mr and Miss Lifestyle Fashion Model 2018 – became the King
What title would be your ultimate achievement in this industry and who are some of the people that you look up to as role models
Being crowned Mr South Africa. My role model is Londeka Madlala.
Kindly tell us what are u working on currently and what plans do you have for the near future?
I'm currently working on featuring in the Durban Fashion Fair. My plan is to have many kids in communities to follow their dreams if they want to be models no one must discourage them.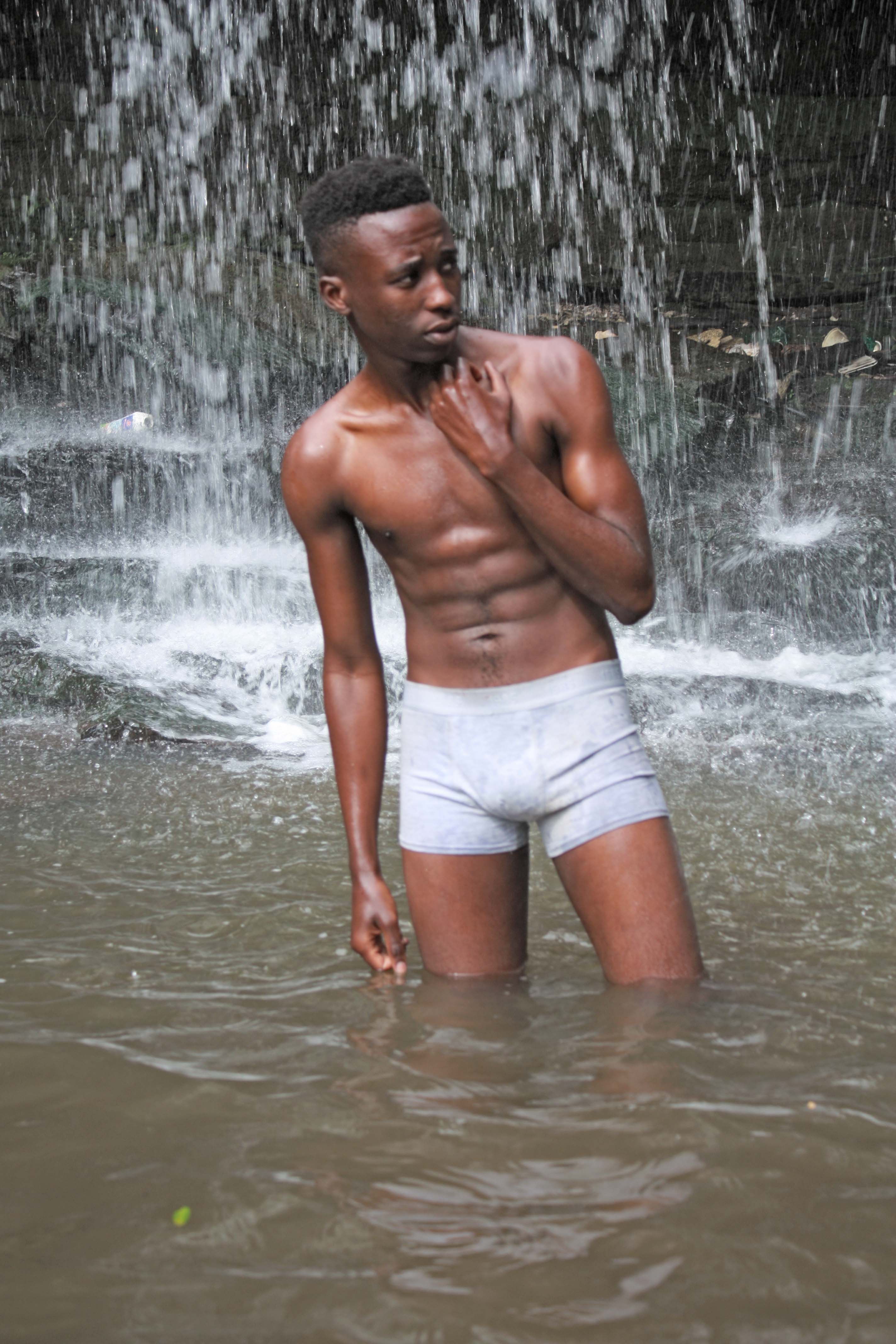 If you like this article about Nhlakanipho Ndwalane or you have witnessed his performance on stage before, give us a thumbs up, comment down below and share widely.
Comments
comments