Popular and experiential UK based Henna brand The Henna Boutique, has officially launched in Kenya; and the creatives, lovers of beauty and looking good just can't wait to have their treat.
So what comes to your mind when you see or think about henna? I bet it's weddings, women and culture? Of course, and that is where it all started. But society and fashion is revolutionizing at a very fast fast pace and henna is now used as an accessory to an outfit, or an art piece, expressing one's personality.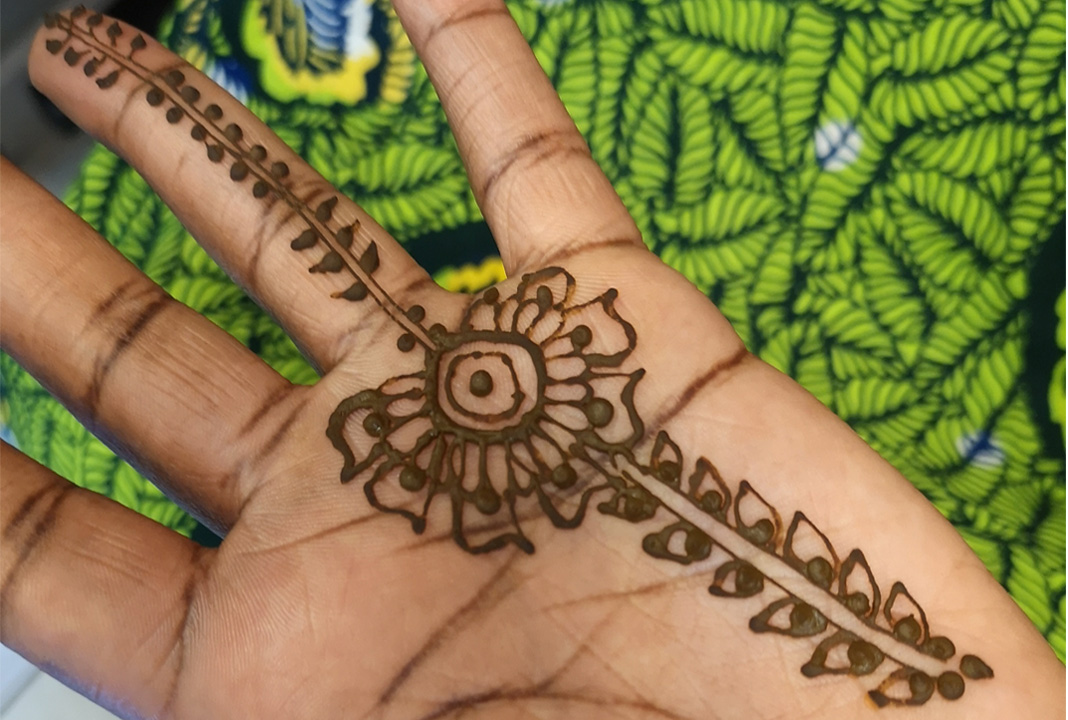 Just like tattoos, henna is worn as an art piece, with people choosing designs which mean something to them, expressing their personality in the process. You don't just have to be a woman either, men get it done too, and for them too, on a large area like their back.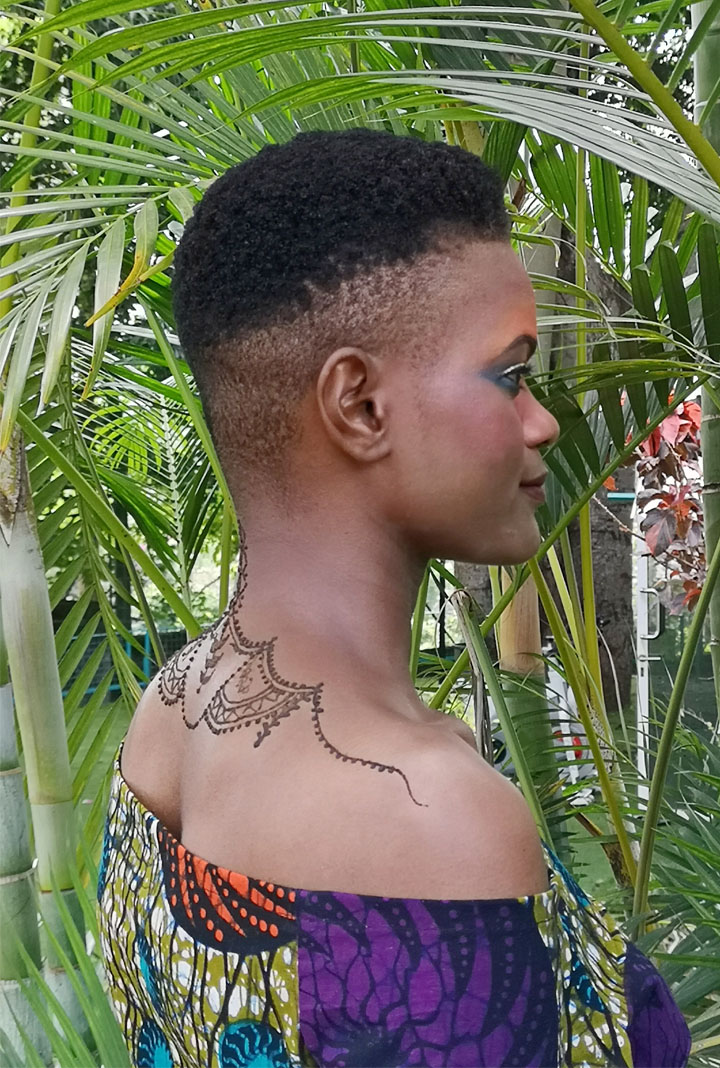 Speaking exclusively to Fotophreak Magazine, Tanya Vyas, the lead artist at The Henna Boutique revealed plans of kicking off a campaign dubbed " Henna has no borders". She elaborated on how henna is not just for weddings, but can be used as accessories to outfits as well as a form of expressing one's personality – hence the campaign name, henna has no borders.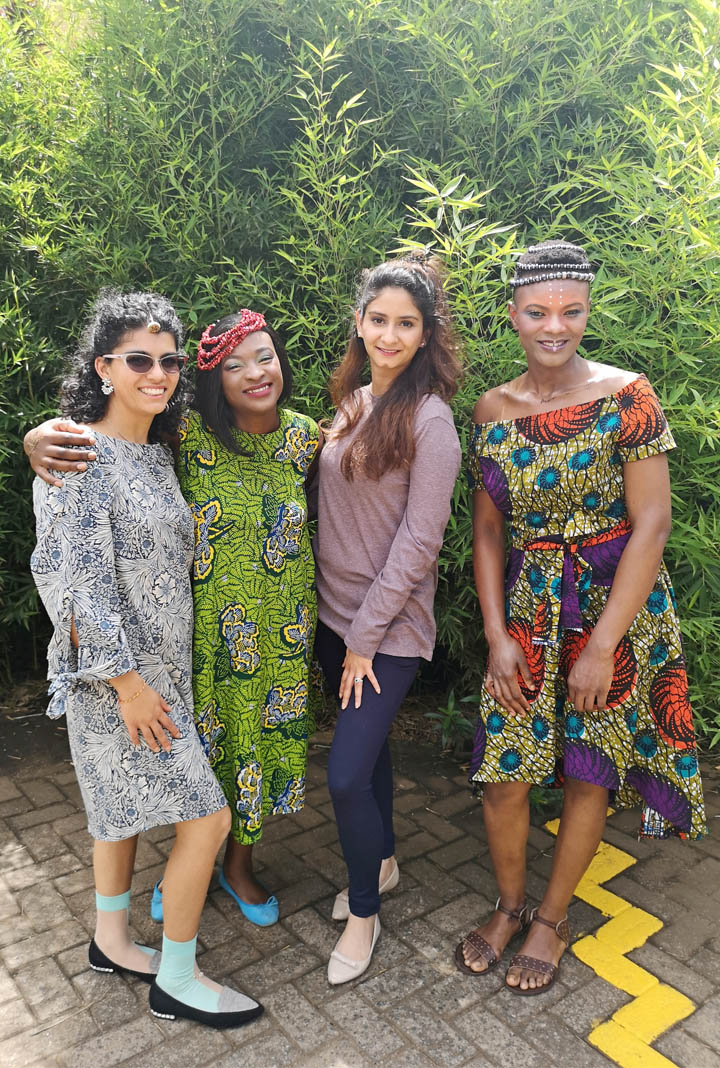 The henna is 100% natural and handmade by the Henna boutique team, therefore advocating the beauty of nature.
Henna as an experience
The idea that henna is a ritual, is quite common. Having to sit still, much like meditation, and having the paste applied to your skin is often seen to be calming, so much so that many people do this regularly. (just as you do with getting your nails done!)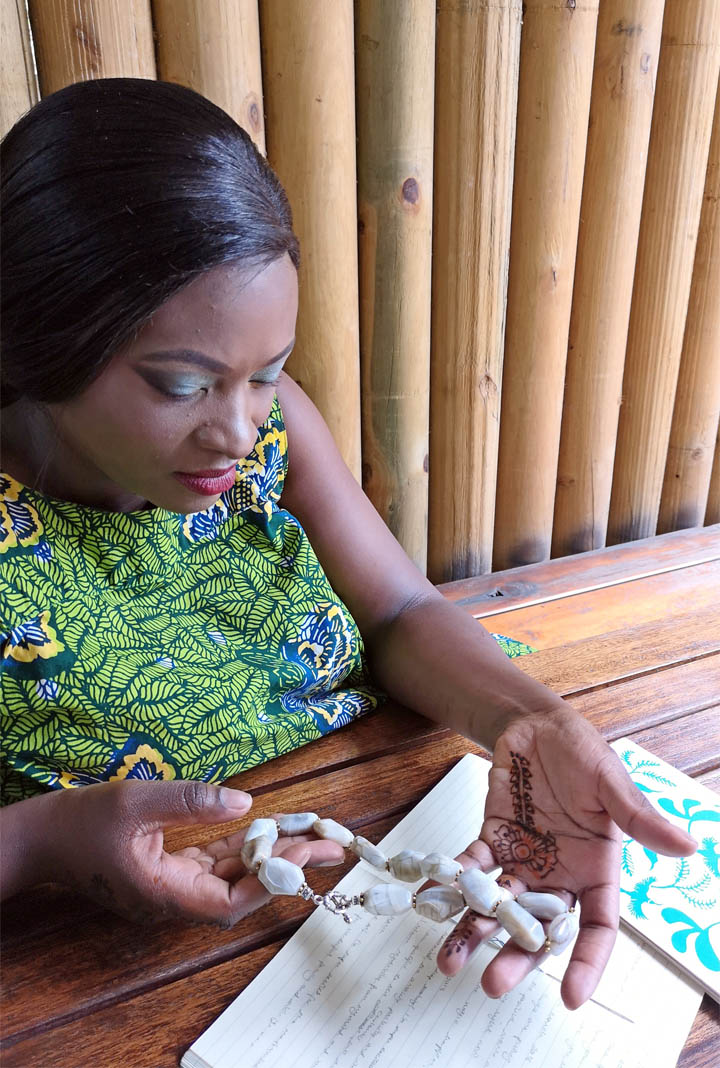 Once the henna paste, made from water, sugar lavender essential oil and henna powder dries, you do your best to resist the urge to peel the paste off to reveal the stain underneath! The longer you leave it on the longer you allow the stain to move from the paste to the skin, and the darker the stain will develop.
Then the magic happens!You watch in awe as the stain evolves from a bright orange to a dark brown colour! And just remember that all this is from our wonderful nature… No additives too!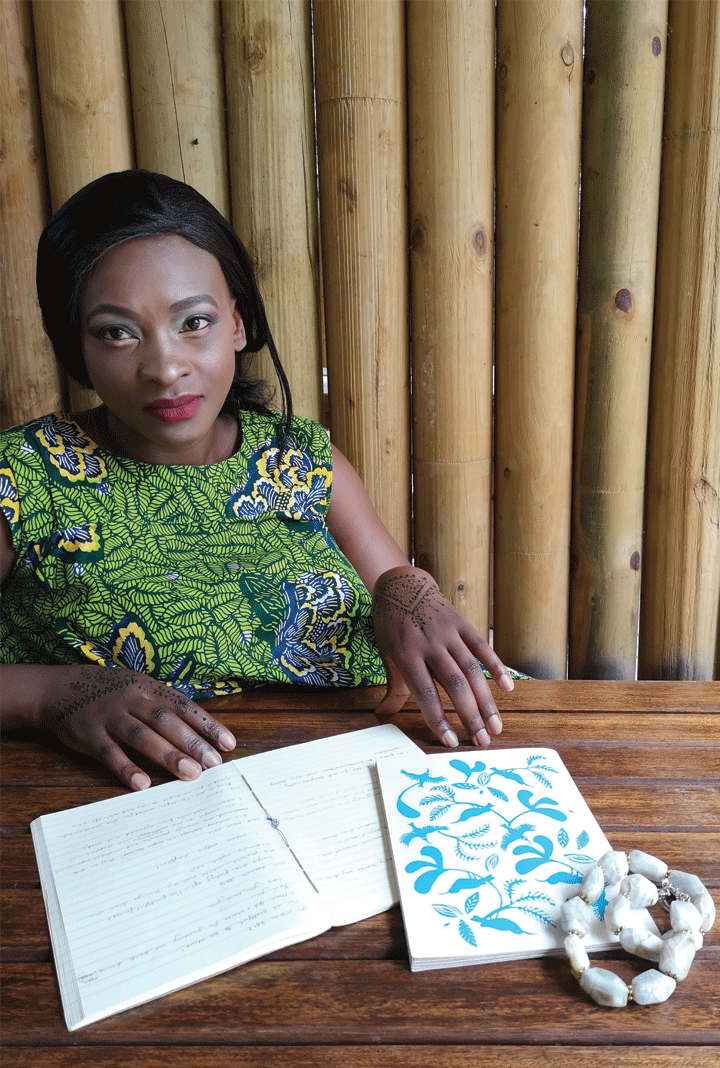 Now there's only one question – will you join the Henna boutique team and others in this new trend of wearing henna casually? And where will you wear yours?
For more information,you can check out the Henna Boutique Website by clicking here or shoot them an email to hello@thehennaboutique.co.uk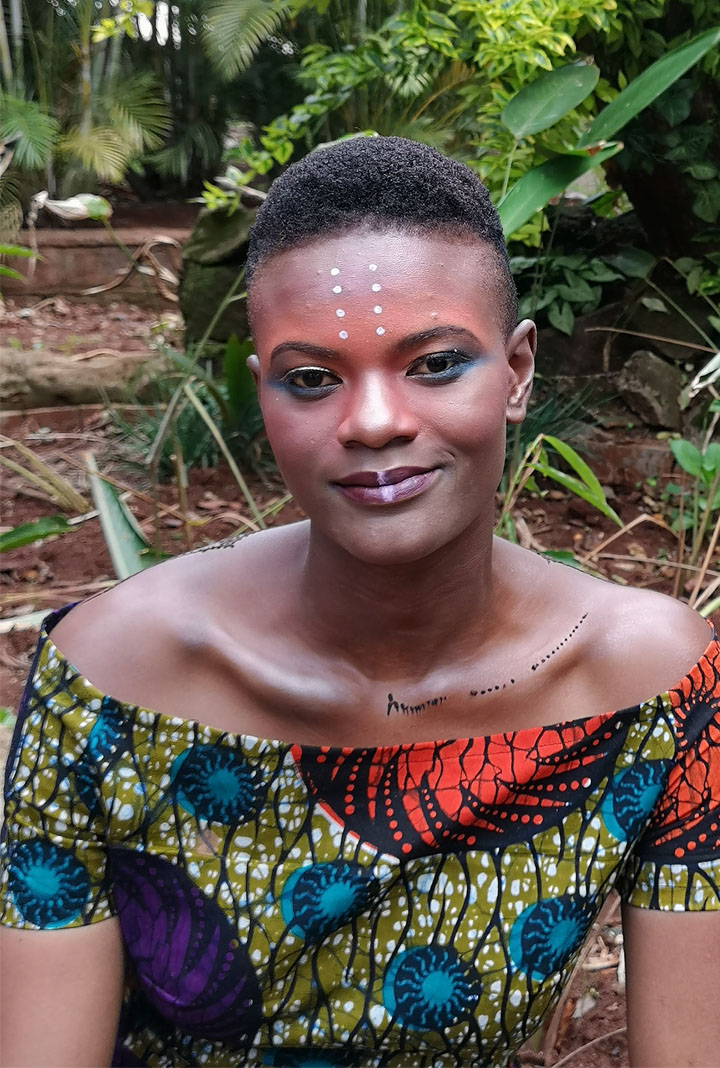 If you like this article, you've used henna before, or you are just an enthusiast, leave your comments down below, give us a thumbs up and share widely.
Credits:
– Photography: Mandeep Dhadialla
– Henna: The Henna Boutique https://instagram.com/the_henna_boutique
– Makeup: Makeup by Harveen
https://instagram.com/makeupbyharveen
– Jewellery: Seed Bead Jewellery
https://instagram.com/seedbeadjewellery
– Notebooks: The Laughing Cactus https://instagram.com/the_laughing_cactus
– Location: Aromatics Spa
https://instagram.com/aromaticsspa
– Models: Merrick and Valerie. https://instagram.com/valerie.akinyi.16
Comments
comments