Let's dive straight into it…
1. Good Friday
Good Friday occurs on the Friday before Easter. The day commemorates the crucifixion of Jesus. Many countries observe Good Friday as a national holiday . Some countries observe the Orthodox calendar in which Good Friday may occur on a different date. Good Friday is day of mourning. During special good Friday services, Christians meditate on Jesus's suffering and death on the cross. Also, it's worth noting that Eastern Orthodox Christians call it " Great and Holy Friday" . It's known as Holy Friday in most Latin nations. Great Friday by the Slavic people. Friday of mourning in Germany and Long Friday in Norway.
2. Easter Monday
Probably the most important holiday of the Christian year, celebrating the resurrection of Jesus. Celebrated after Easter Sunday. Formerly celebrated as Easter week in many places but it was reduced to a one day celebration in the 19th Century. Easter depends on Passover not only for much of its symbolic meaning but also for its position in the calendar.
Then we have the Easter bunnies and Easter eggs somebody please educate me on their symbolic meaning.
2. May 1st: Labour Day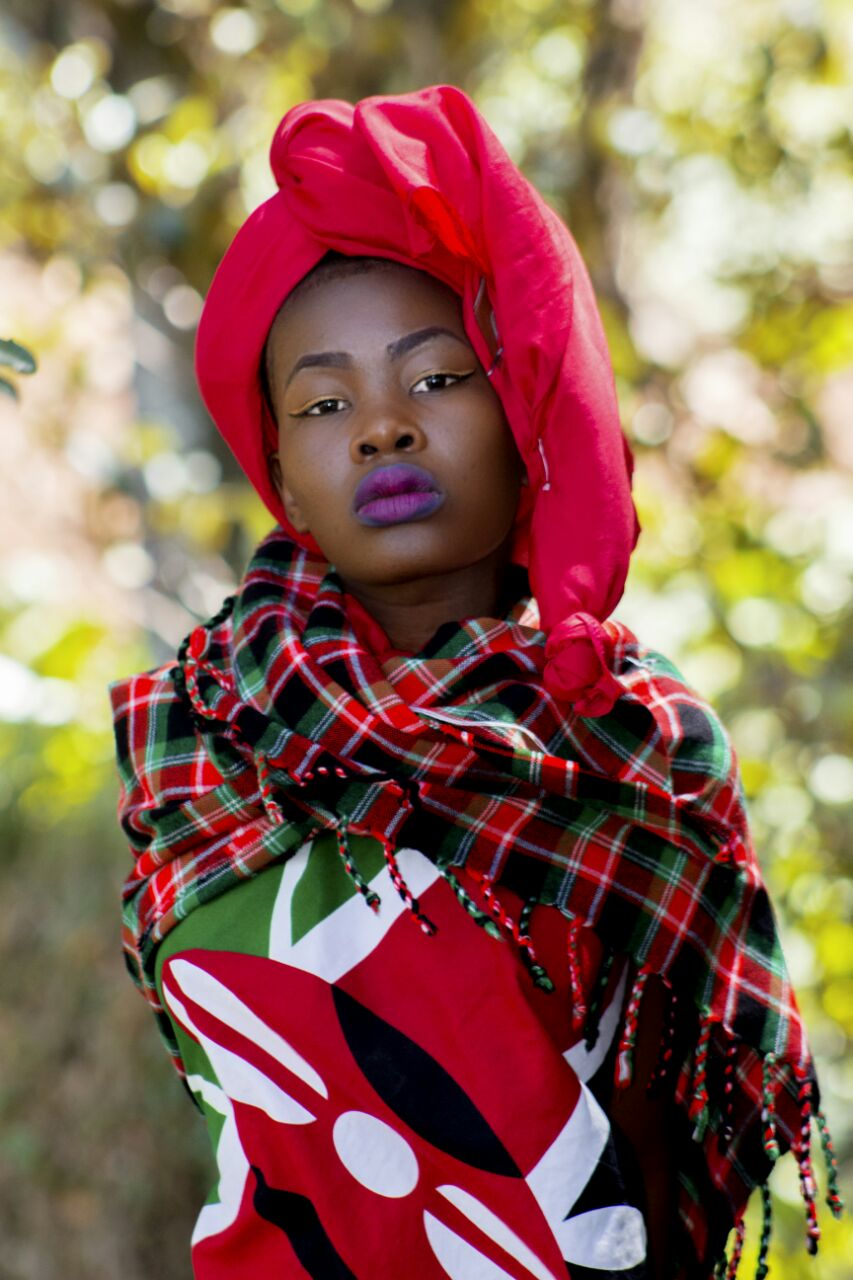 This holiday is commonly associated as an acknowledgement of the achievement of the labour movement and in Kenya, a day the workers get salary increment and of course Uncle Atwolli. It will not be labour day without this guy. The May 1st date is used because in 1884 the American Federation of organized trades and labour unions demanded an eight -hour workday, to come in effect as of 1st May 1886. This resulted in the general strike and the Hay market Riot of 1886 but eventually also in the official sanction of the eight -hour work day.
4. June 1st: Madaraka Day
Madaraka, Swahili for power. A holiday to commemorate the day we (Kenyans) took power and attained internal self-rule in 1963. On June 1st 1963, Kenya became a self-government country when Jomo Kenyatta became the 1st Prime minister. Full independence from British followed on 12 December 1963 when Kenya became and independent nation.
5. 20th October: Mashuja day
Honours all those who contributed towards the struggle for independence (Mau mau). Mashuja is Swahili for heroes. This holiday used to be known as Kenyatta day it was changed to mashuja day to widen the focus to all those who contributed to the independence of Kenya.
6. 12th December: Jamhuri day
Jamhuri Swahili for Republic. Marks the date of Kenya's establishment as a republic. It celebrates two events; Kenya becoming a republic on 12 December 1964  and also marks Kenya's independence from United Kingdom a year earlier on 12 December 1963. The day is celebrated with many events such as feasts, political speeches and parades in different parts of the country. It is also seen as the start of the Christmas period and the start of Christmas shopping.
7. 25th Christmas day
This has to be my favorite holiday ever! The happiness that fills the air from 12th December is so contagious. This day is so special especially to kids and the young at heart. There is always a lot of feasting even a neighbour you have not talked to the whole year will offer you food. The greetings change from "Hi" to "merry Christmas". Most of us go to church that morning because Christmas is associated with the birth of Jesus Christ. In some churches food and drinks are served on that day. The Christmas carols are breath taking, singing along to Mariah Carey's All I want for Christmas. The plays during Christmas, I mean everyone all of a sudden has a career in acting. I remember in Sunday school all of us would participate in the play whether you are Mary or the goats or even the manger baby Jesus was laid on. The drawings of father Christmas on walls,windows of shops,banks made us believe in Santa more. Can we talk about the offers that shoppers get during this festive season? It's out of this world. This is the day you also get to see your relatives you did not know that you are related. Most companies close for the festive season somewhere on 23rd and will resume next year, enough rest for those working. Christmas has to be the best holiday.
8. New Year's Day
In Kenya this day is on 1st January. In some countries it's on 4th January, some countries have the new year as far as March. On the eve of this day, Kenyans flock different clubs, parties,concerts and restaurants mostly for the count down, fireworks and to get a story to say when asked how did they 'cross the year' (kuvuka mwaka). Also because the next day is still a holiday so they can nurse hangovers. Some are in church thanking God for the year that is gone and for the year that is starting . It also marks the beginning of Njaanuary (60 days of January in Kenya) after all the spending on the festive season
Comments
comments