Stakes are rising fast for the upcoming Kenya Models Conference that has been touted as the first major breakthrough for the modeling industry in Kenya, for as many years. The Model Spotlight on Fotophreak Magazine is the biggest and the only platform in the 254 that guarantees models an exclusive chance to create their profiles online for free and see their industry value grow upto 10%!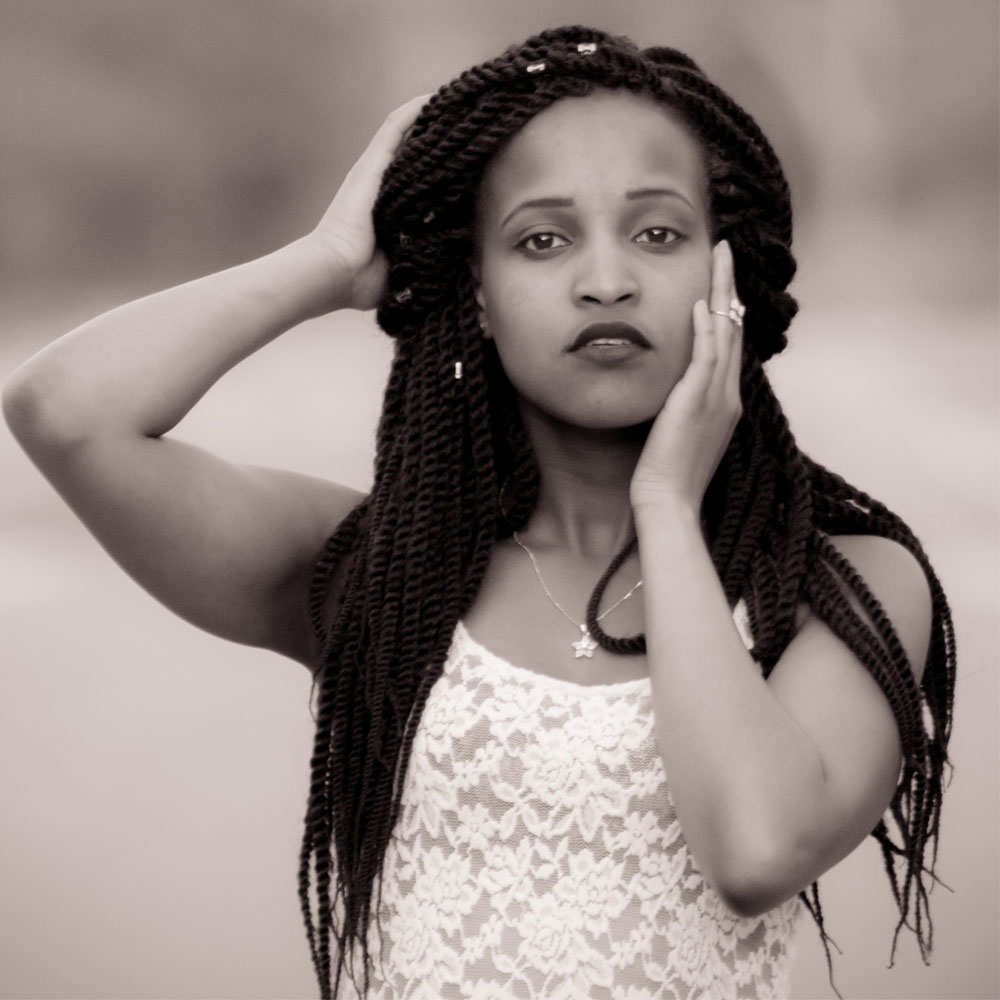 Today we get to feature one Magdalene Mwithali, the 22 year old Nutrition student and model from JKUAT. She started modeling in April 2017 as a part time job. Here is what Maggie had to say about her passion for modeling and how her career blossoms everyday.
What was your motivation to start modeling or what inspired you to enter in this line of profession?
I am a fashion enthusiast. I have always wanted a platform that would expose me more in the fashion industry. And modeling industry comes in handy.
Which type of modeling do you do and what is your sense of style?
Fashion and Commercial modeling.
My style is usually timeless classy and a bit of chic style.
Wardrobe Staples: black slacks, pencil dress, skaters, white top, black flats, black heels and a fashion belt.
Favorite color combinations: complimentary colors – black and white. Classy red and black. I like keeping it in the family too.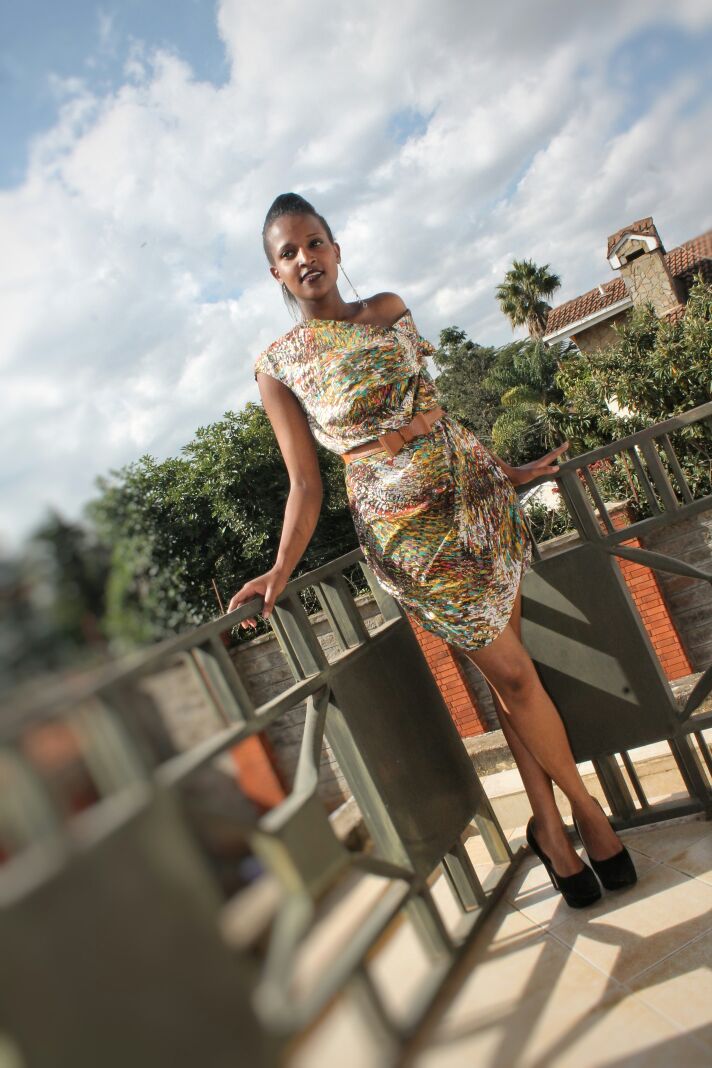 What has your experience been like so far and which challenges have you faced along the way?
It has been a refreshing point of my life. I enjoy doing something I'm truly passionate about and interacting with other models. The main challenge is getting recognized in an industry that is not taken so seriously in Kenya.
What do you love and hate most about this industry?
I love the fact that it's an industry where you can achieve a lot through diligence and self discipline. I hate that the fact that it's an industry which is not seriously taken in Kenya. And most people think models are call girls.
Which corporate brands have you worked with before in terms of brand ambassadorship, product launches or other runway fashion events?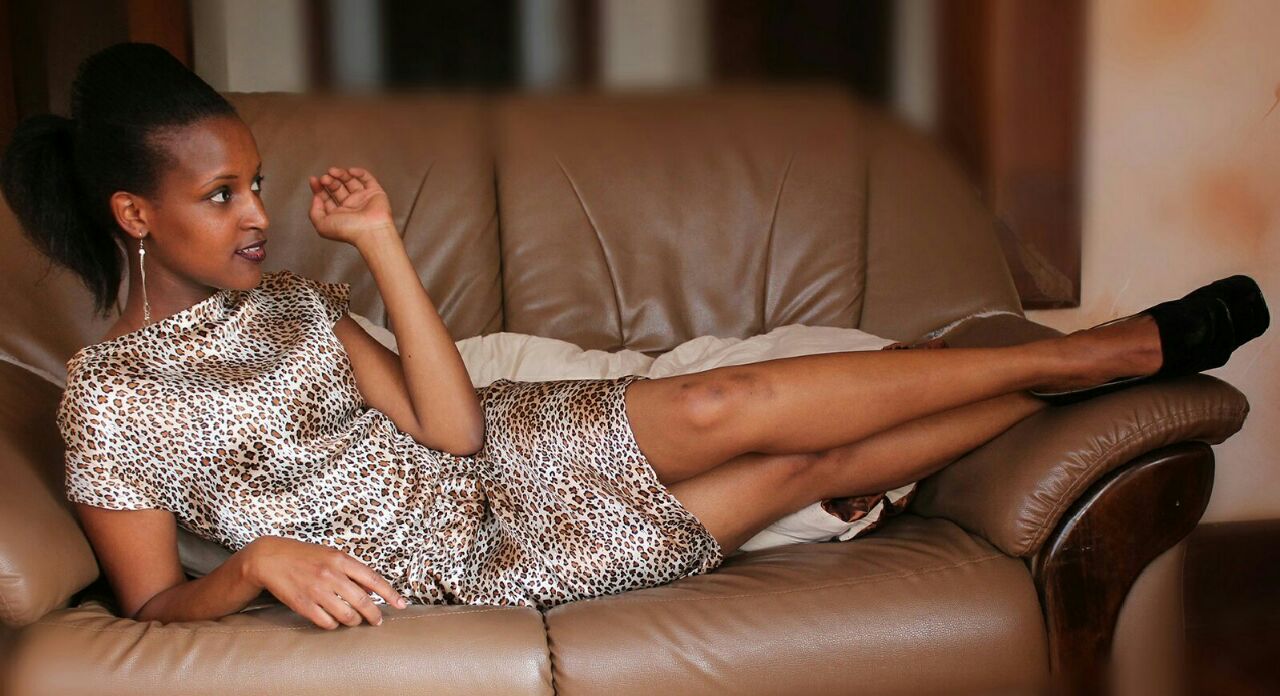 I have participated in Wsen Africa and Net+ talent event in UON lower kabete.
I will be participating in an upcoming fashion event called Trade Fair, and I'll also be contesting for the Miss Blast JKUAT pageant 2017/2018
What title would be your ultimate achievement in this industry and who are some of the people that you look upto as role models?
My ultimate achievement is to become face of a product/company.
Oprah Winfrey has been my role model of all time. One of her inspiring quotes that has empowered me in this industry that is looked down upon is – "You undervalue what you do, the world will undervalue who you are."(she quotes)
Kindly tell us what are u working on currently and what plans do you have for the near future?
I'm working on my new blog; silversallure.wordpress.com. A fashion and health blog that will benefit most people including models in maintaining personal health and a matching style.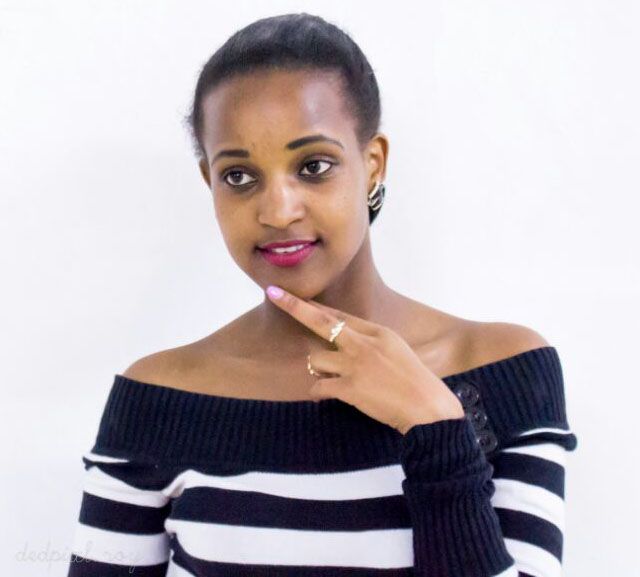 Do you think modeling alone can be able to pay all your bills and what advice would u give to someone who is interested In this line of career?
Yes. Modeling alone can pay your bills. It all depends on how well you play your cards and your ultimate goal. I would advise them to go after what they are passionate about and always keep in mind that self discipline is key in the industry.
Magdalene was keen to add that shes typically obsessed with personal health. "
Proper nutrition, health and well-being will cut down the cost of having a great body, glowing skin, hair and nails which is every model's desire."… Her two cents!
Hers is definitely a blog you should be looking forward to. If you'd like to subscribe to her Health blog, send her suggestions on some of the topics you'd like her to cover, and get notified when her blog comes up,
PLEASE SIGN UP HERE
If you like Maggie's profile please give this article a THUMBS UP!
, Share and subscribe to her personal fashion and health blog
HERE
Comments
comments