The Kenyan tourism industry is yet again soaring with good news after the African Resort International, just launched a Virtual Reality Fractional Membership Tour on 3rd June 2019. African Resort International is a prestigious award-winning Fractional Membership Company and leader in offering Luxury Holiday Homes and now brings to the market ground-breaking technology, that many analysts say is going to be a massive game changer in the industry.

Introducing the first ever Virtual reality fractional membership tour. What better way to pioneer in marketing fantastic holiday homes than to bring them right to you? Sounds exciting, we think yes!
Virtual reality is an interactive computer-generated experience taking place within a simulated environment. It incorporates mainly auditory and visual feedback, but may also allow other types of sensory feedback. This immersion environment can be similar to the real world or it can be fantastical.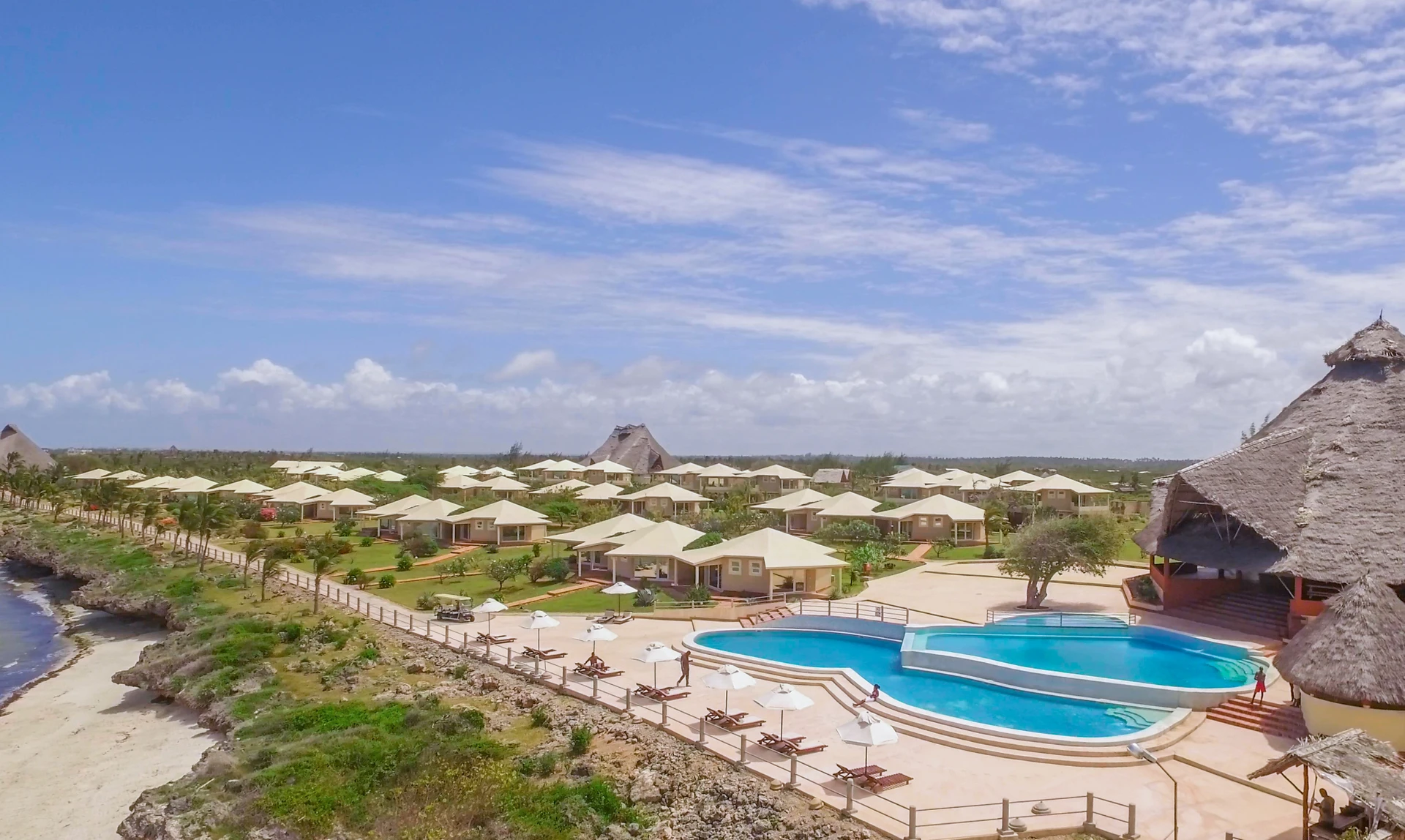 African Resort International offers a virtual reality simulation for some of the most sought-out destinations in Kenya. The Luxury Resort Homes are designed to offer utmost comfort, enhanced by the award-winning resort, amenities and services. With this technology, customers will now be able to experience the holiday-feeling right within the ARI offices, at the Western Heights Building in Westlands.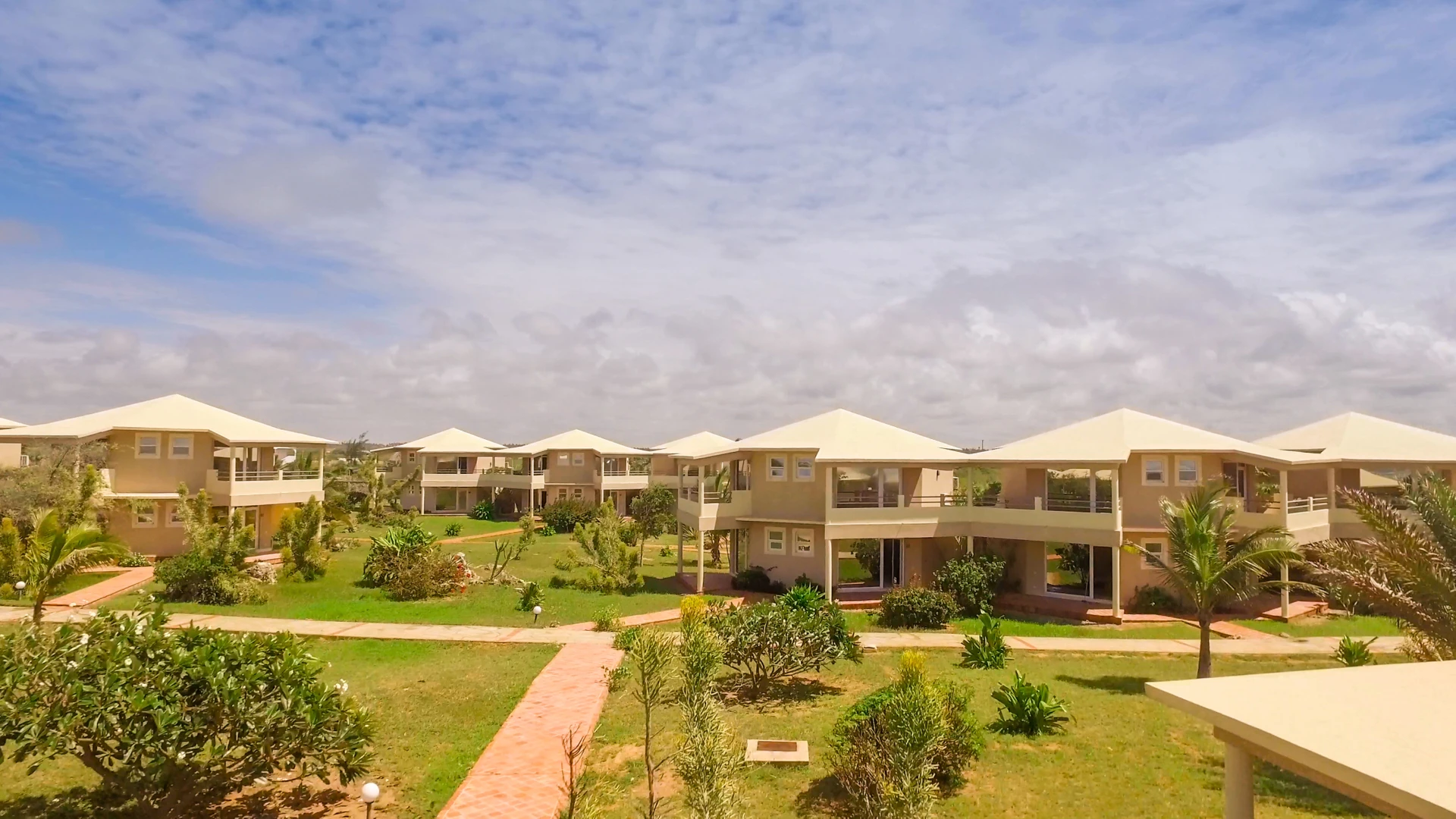 Speaking to Fotophreak Magazine on the sidelines of the event, the CEO, Mr. Ainsley L. Duncombe said, "We are excited to bring in this technology to our ARI members. What better way to market a holiday concept than visually? We want our customers to make well-informed decisions by seeing first hand exactly what it is they are investing in. It's rewarding to us when we see the smiles on their faces post experience"
Fractional Membership in simple terms is getting a slice of a vacation home. Fractional membership is typically used to describe shared ownership of a vacation or resort property by people in an arrangement which allocates usage rights based on time. Fractional membership of property is whereby a group of like-minded investors pool resources to own real estate together and agree on how to share the real estate.

In November last year, African Resort International was presented with the prestigious THE BIZZ Business Excellence Award 2018 for outstanding Business Leadership, Quality of Services/Products, Innovation and Creativity and Corporate Responsibility. This was amid tight competition from 130 countries and over 3,000 applicants globally.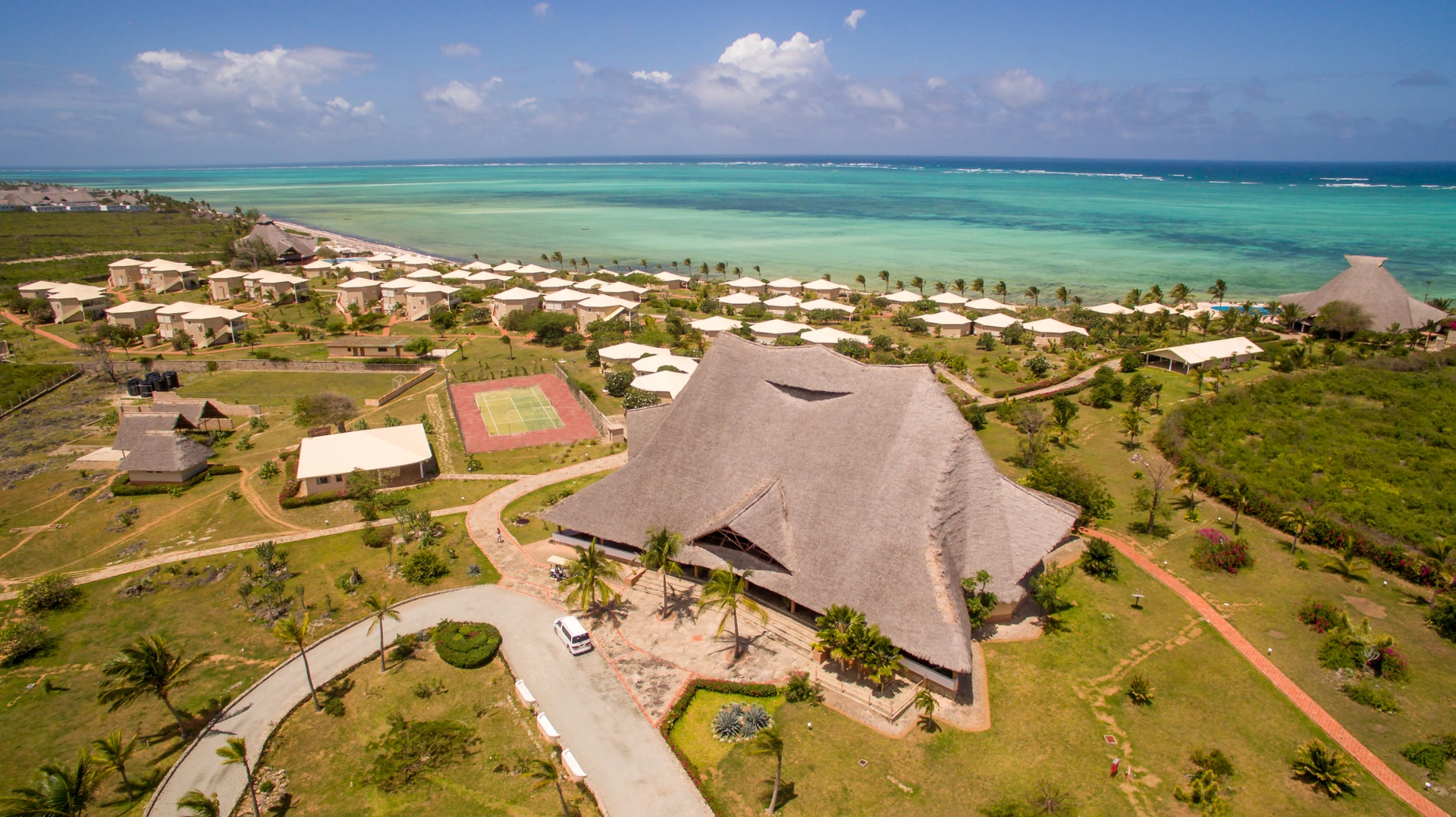 If you would like to get more insight about this new and exciting Fractional Membership project, please visit the ARI website by clicking here, or shoot them an email directly to info@africanresortinternational.co.ke
If you like this article about The One Watamu Bay, or you have been a client of ARI or maybe you are just excited about the Virtual Reality technology, please give us a thumbs up, leave your comments down below and share widely.
Comments
comments