Hello runway Kings and queens in Kenya. Just like we promised, we shall be highlighting for you all the model training centers in Kenya and their locations so as to make it easier for you to find them and get trained, whether you are just starting out or you would like to refresh your skills on the runway.
Today we present to you the magnificent Nivea Debra. She is undoubtedly one of the most prolific Kenyan models of today and she was graceful enough to start her own training centre so that she can train and empower many more models in the industry.
Here are the details about the Nivea Debra Catwalk Training Centre in Nairobi, Kenya.
Training Center Details
Name: Maxfit Gym,Roysambu
Country: Kenya
Town/ City: Nairobi
Training Categories:
Adult Male
Adult Female
Trainer Details:
Gender: Female
Age:24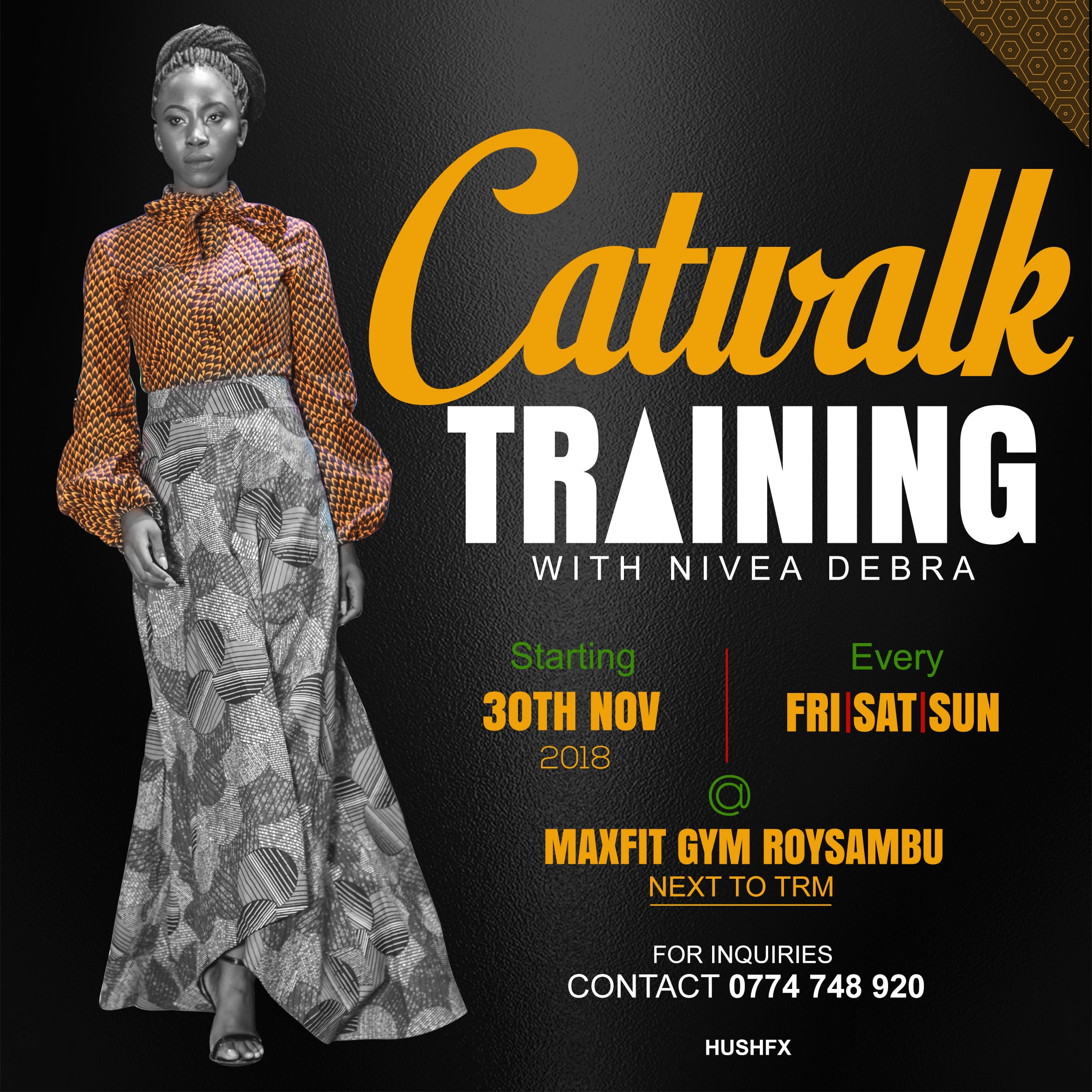 Trainer Experience
4 years' experience as a runway model and trainer
Miss Environment Kenya 2016/17
Female model of the year KTCA Awards 2016
Outstanding Model of the year KTCA Awards 2017
High fashion model
Contact Information:
Phone Number: 0774748920
WhatsApp – +254774748920
Email Address: niveadebra@gmail.com
Facebook-Nivea Debra (NIVEA DEBRA-Page)
Instagram- Nivea Debra
Twitter – Niveadebra
Linked-In – Nivea Debra
If you have or you are affiliated to a model training center in Kenya, East Africa or anywhere in the world and you would like to get listed, please click here to fill in and submit the form.
Otherwise, if you are a product of the Nivea Debra catwalk training centre or you have at one time been trained by her, please leave your comments and reviews down below, like this post and share widely.
Comments
comments