Fotophreak issa lifestyle, trends and fashion magazine in the 254 and #ModelWatch is all about giving all models in East & Central Africa a chance to come on board and share their experiences, achievements and plans for the future. Today we introduce the world to one Givan Situma, the 22 year old outspoken fashion enthusiast who started modeling in March this year. So, World this is Givan and Givan, this is the world!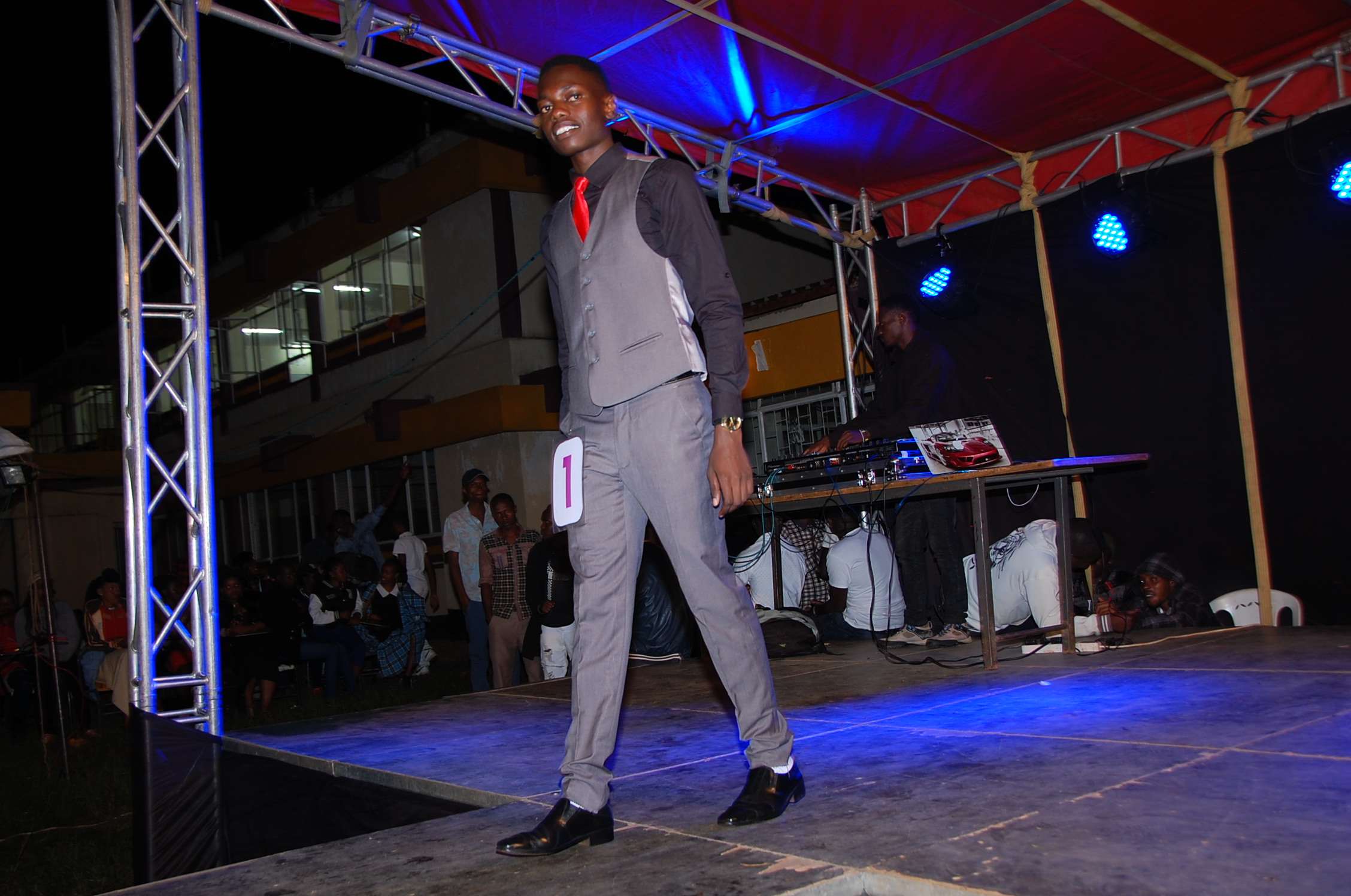 What do you do as a career and also tell us if modeling is your full-time job.
Am a medical student in KMTC KAKAMEGA ,currently in 3rd year. Modelling is a part time job or rather a side hustle.
What was your motivation to start modeling or what inspired you to enter in this line of profession?
Well,I love fashion ,photography and fame. My passion for the     same was what drove me into modelling. I attribute everything to Passion ,Passion and passion!!!
Which type of modeling do you do and what is your sense of style?
Mmmh,well. Runway modelling i would say ,That's what i have tried.
About My best color combinations – All black is fantastic ,I don't fancy bright colors that much.
From head to toe,Usually I rock snap-backs and when I don't have a snap back on ,i like to have a nice hair cut or just neat hair.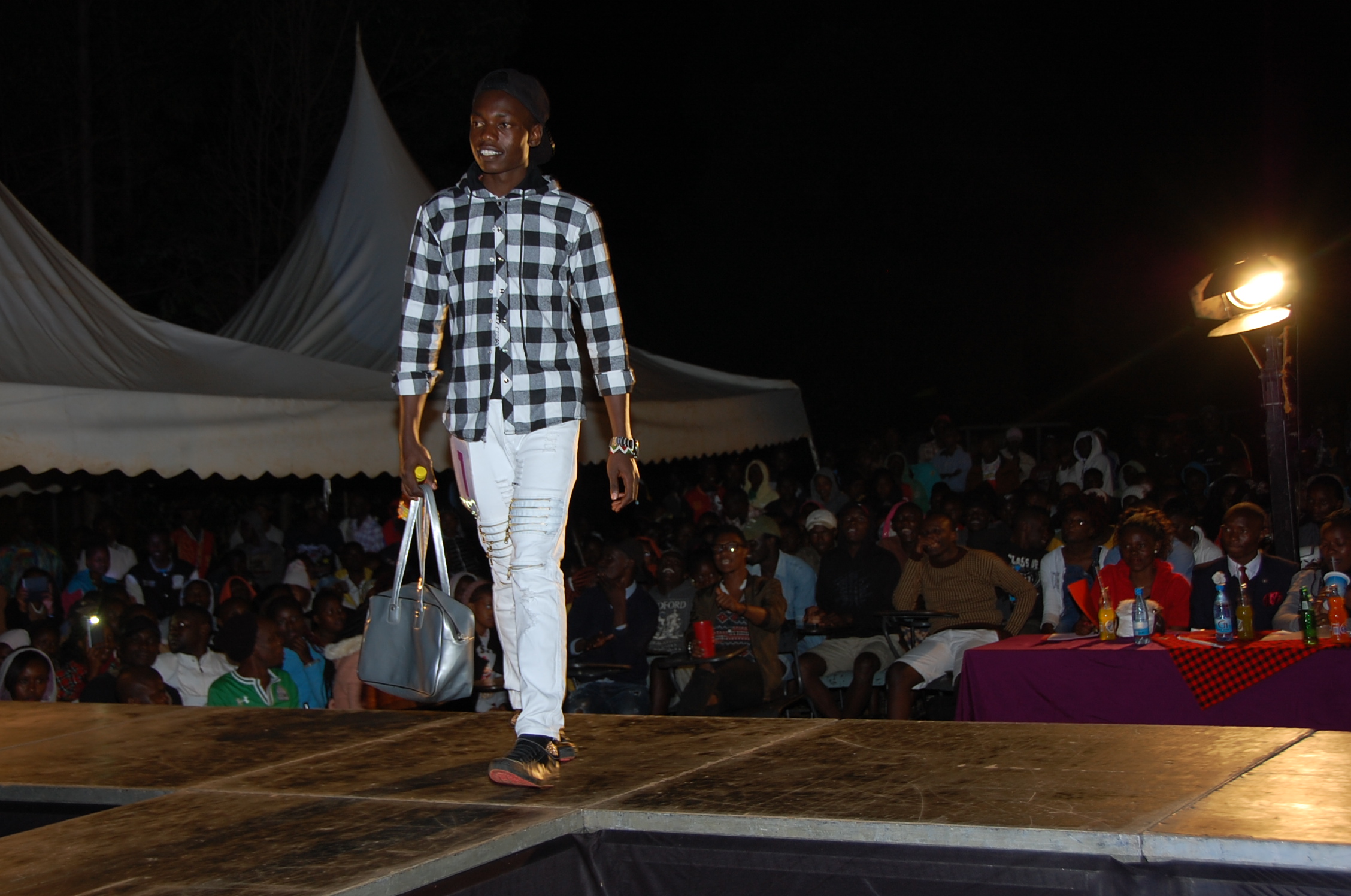 I don't do blings ,probably because I have never thought of it.
Nice fitting shirts including denim and vintage ,sweat shirts and V-necks turn me on.
Slim fit trousers,Khaki and Jeans Are what I rock most ,I don't do shorts. Maybe I should try😂😂 About my kick-game ,I love sneakers ,boots and loafers -that is when am not in official.
What has your experience been like so far and which challenges have you faced along the way?
So far so good ,am loving it, I cant complain. Though i may say the only challenge is not not affording everything I wish to have- but that's no biggie.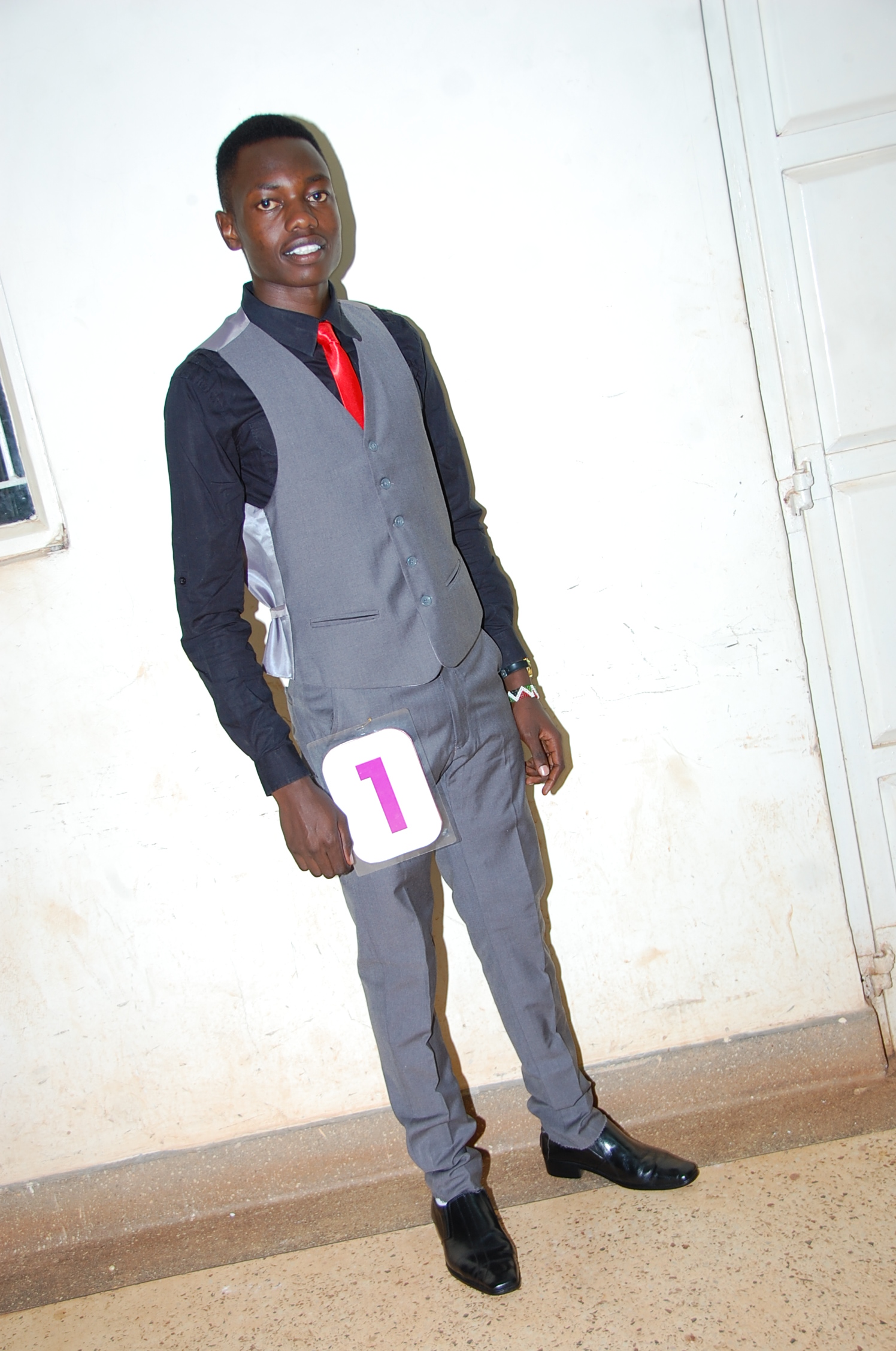 What do you love and hate most about this industry?
I love everything about it, Nothing has pissed me off yet.
Which corporate brands have you worked with before in terms of brand ambassadorship, product launches or other runway fashion events
None Yet,but am a member of Peace Ambassadors Kenya
Which pageantry competitions have you participated before and which ones have you won?
I participated In Mr/Miss KMTC kakamega ,apparently i won ,but something fishy happened. Hahaha
What title would be your ultimate achievement in this industry and who are some of the people that you look upto as role models I think it would sound so nice for The Industry to have a 'Mr Kenya ' who is also a Doctor.

Kindly tell us what are u working on currently and what plans do you have for the near future?
Am working on some outfits actually,some fashion designs that IF i get time and resources, I will get to launch . I will love to dress my own Brand.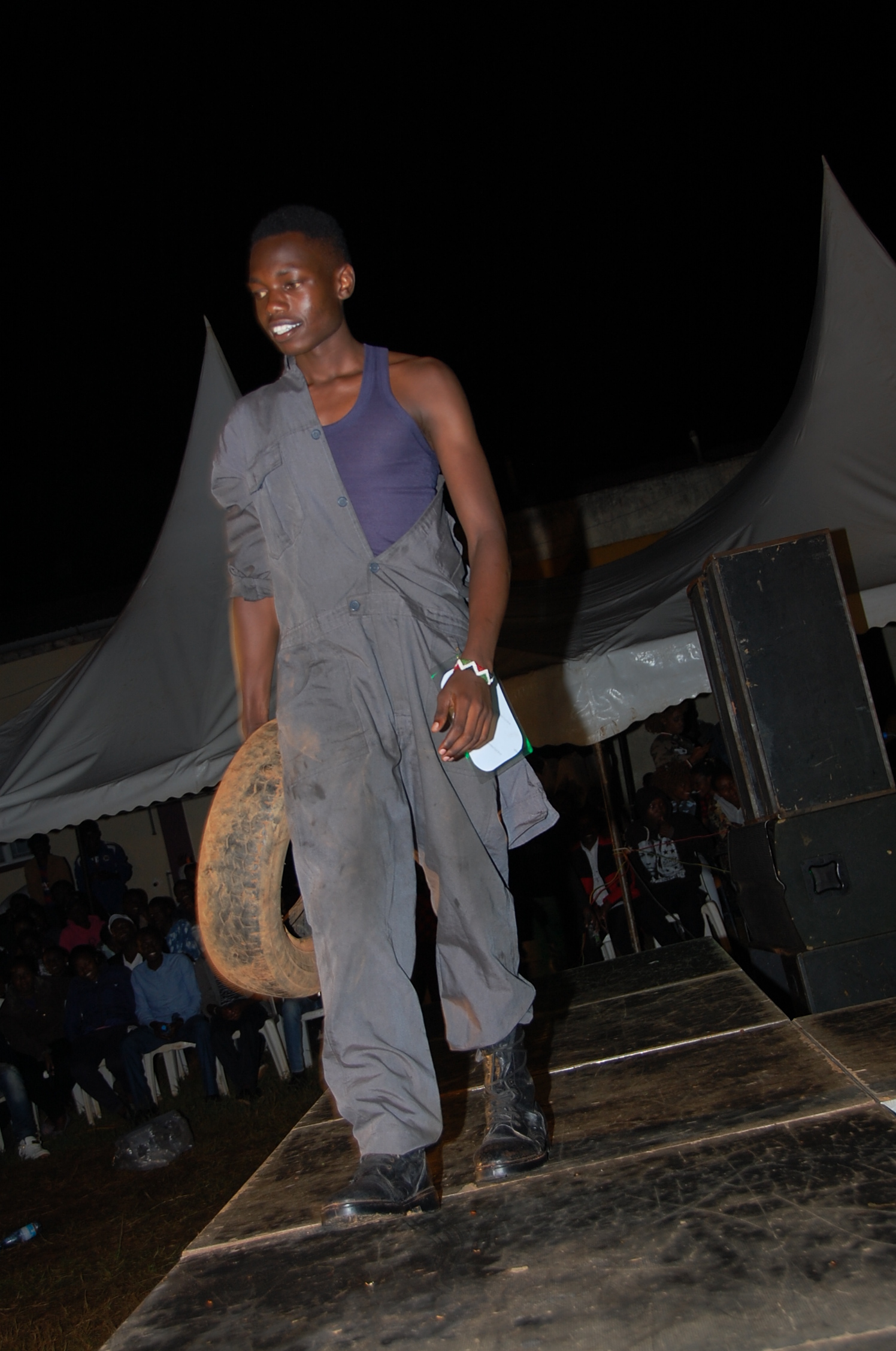 Do you think modeling alone can be able to pay all your bills and what advice would u give to someone who is interested In this line of career?
As for me no, as I had mentioned before I'm a medical student and I have to build my career. But for anyone else who has prioritized modelling, I can advise them to follow their passion ,it will surely pay.
Anything else interesting that you'd like your fans to know about you?
Gucci Belts ,Khaki trousers and Calvin Klein are dope.
Am a passionate lover ,I also won the best couple in KMTC .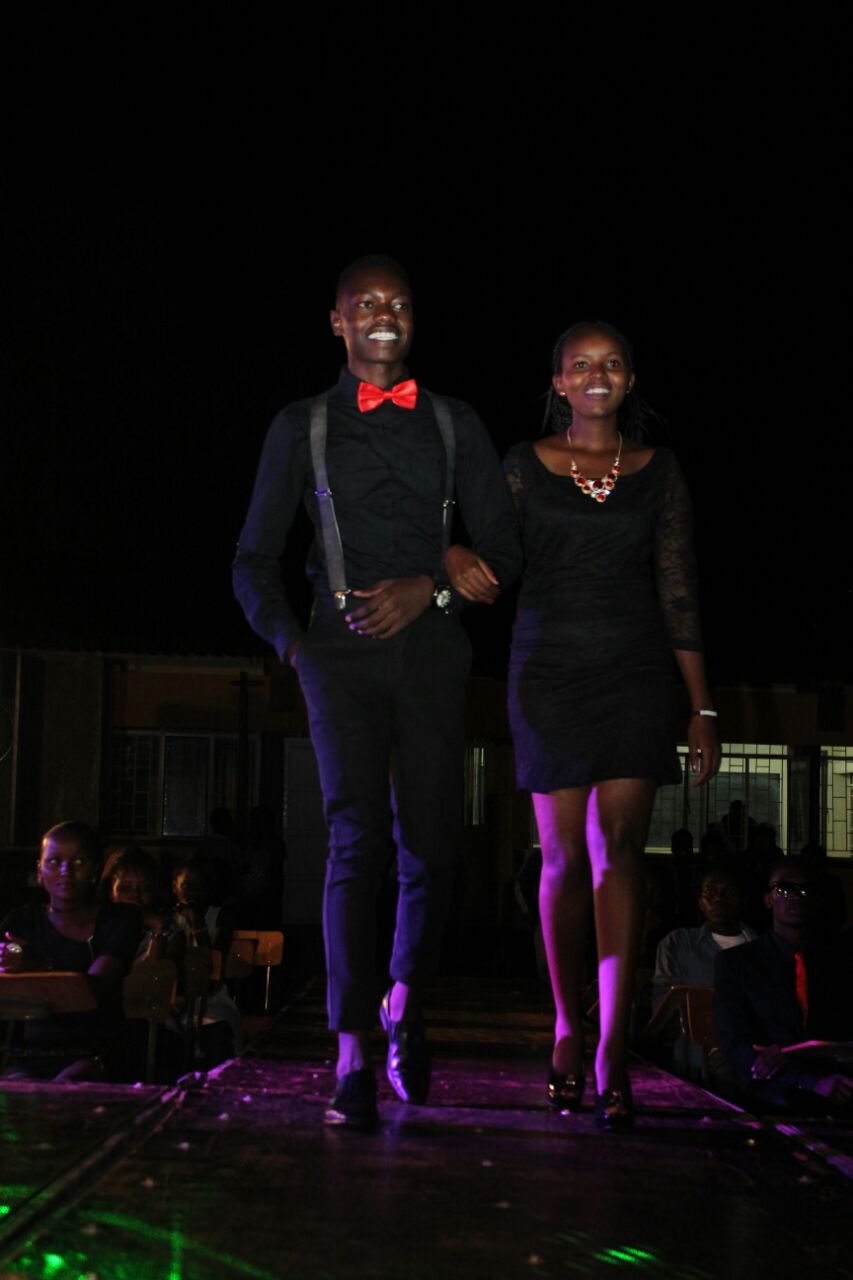 If you like Givan's profile, give it a thumbs up, share and comment down below. Remember that all models from East & Central Africa are welcome to create their own profiles by clicking HERE.
Comments
comments