The modeling industry in Kenya has grown tremendously in the recent past thanks to the ever changing marketing trends in the economic sector. This has seen the fast rise to prominence of some of the models, who are mostly the young people tertiary institutions.
On #ModelWatch today, Fotophreak is proud to introduce the majestic Steven Odongo Nyangun, who started modeling in 2016 and is currently studying hospitality,hotel and institutional management (ecotourism) at Maseno university. We had a brief chat with Steve and here's what he had to say concerning his career.
What was your motivation to start modeling or what inspired you to enter in this line of profession?Passion for fashion and love for runway modelling

What is your sense of style?Keep it simple, I love vintage look, office wear and old American fashion style

How has been your experience so far and which challenges have you faced along the way?My experience has been good, it involves a lot of fun, though social media has been disappointing …lol especially haters.

What do you love and hate most about this industry?
The industry is full of exposure and great opportunities
Judges have been fair a times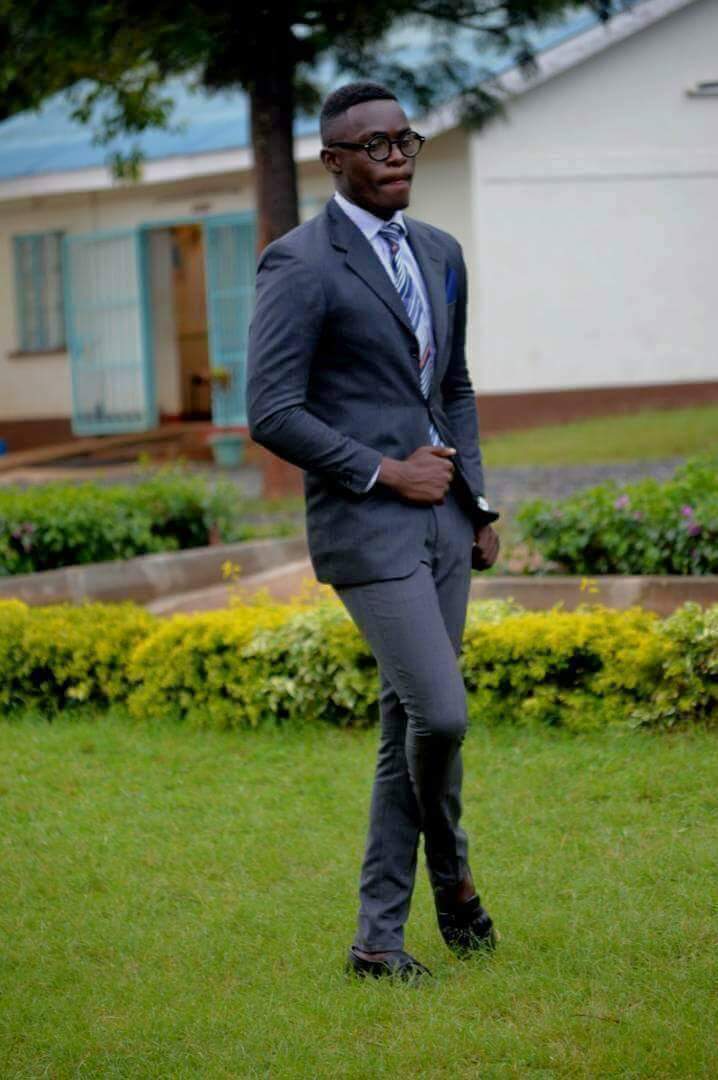 Which pageantry competitions have you participated before and which ones have you won? I have participated in one, that's Mr Maseno university 2017 and emerged runners-up

What title would be your ultimate achievement in this industry and who are some of the people that you look upto as role models
My ultimate achievement would be Mr world
My role models includes Kevin Owiti and Timothy Omondi
Kindly tell us what are u working on currently and what plans do you have for the near future?
Currently am working on my studies that will be done in one years time
My plans for the near future includes working with UK modeling agency for 10years
Do you think modeling alone can be able to pay all your bills and what advice would u give to someone who is interested In this line of career?
From my own point of view, modeling alone cannot pay my bills because of the many expenses.
My advice for those who are looking forward for this career is that they should work hard in school, modeling and fashion go hand in hand with education
If you like Steven's profile, comment down below and give it a thumbs up! Also remember you can create your own profile today by clicking HERE. Submit your profile today and leave the rest to us, we'll help you grow; we'll make you FAMOUS!
Comments
comments