Meet Brixen Gitari Nywira, a model , a former Kenya U19 International Hockey player and on whom our Fotophreak Model Spotlight shines so brightly today.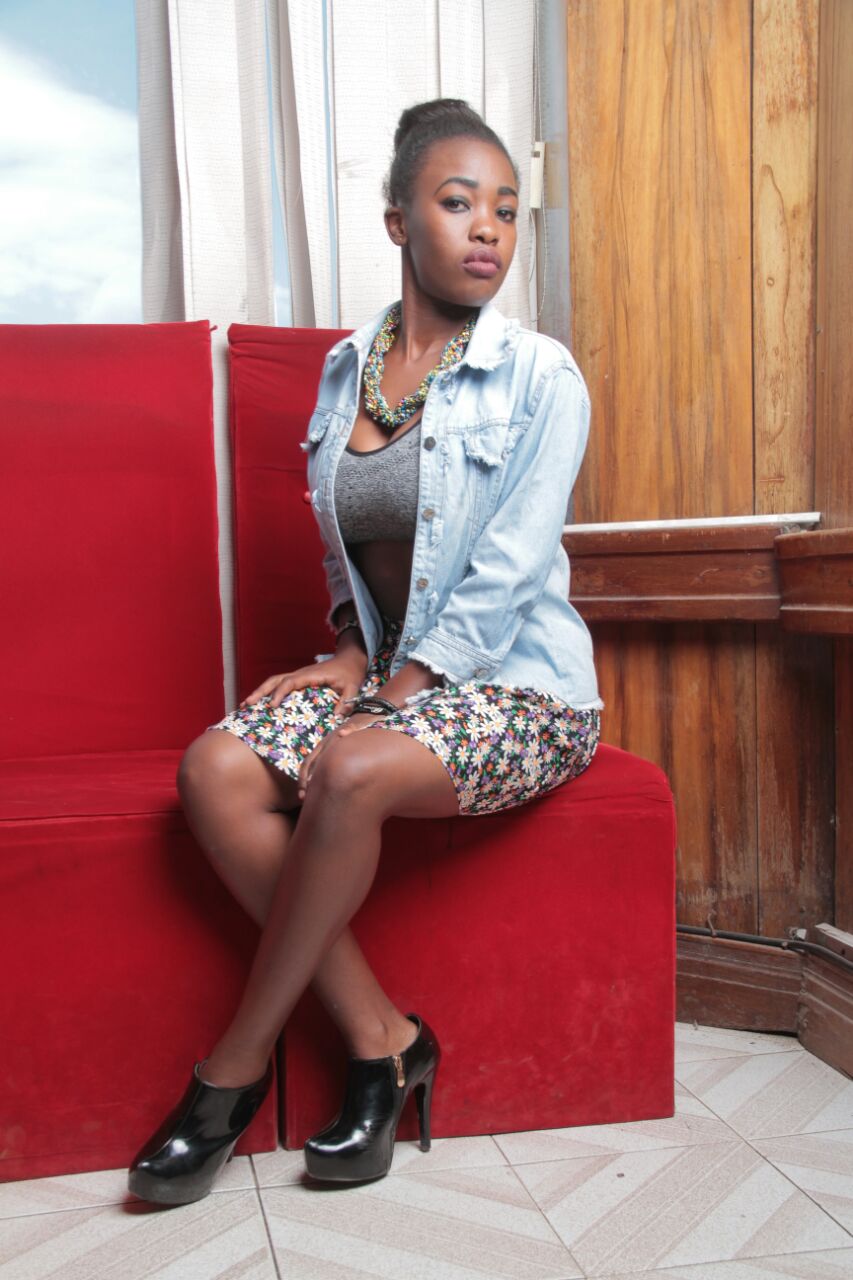 She was started playing hockey in march of 2013 when she was still at the Kerugoya Girl's High School. "I was motivated to play hockey after I watched our hockey team play in one of the hockey tournament hosted by our school the game was so enjoyable to watch so much skills were displayed in the game." she narrates. Brixen says she is so proud of her high school coach Mr PJ Maina, who she says did a lot in moulding her skills and shaping her hockey career.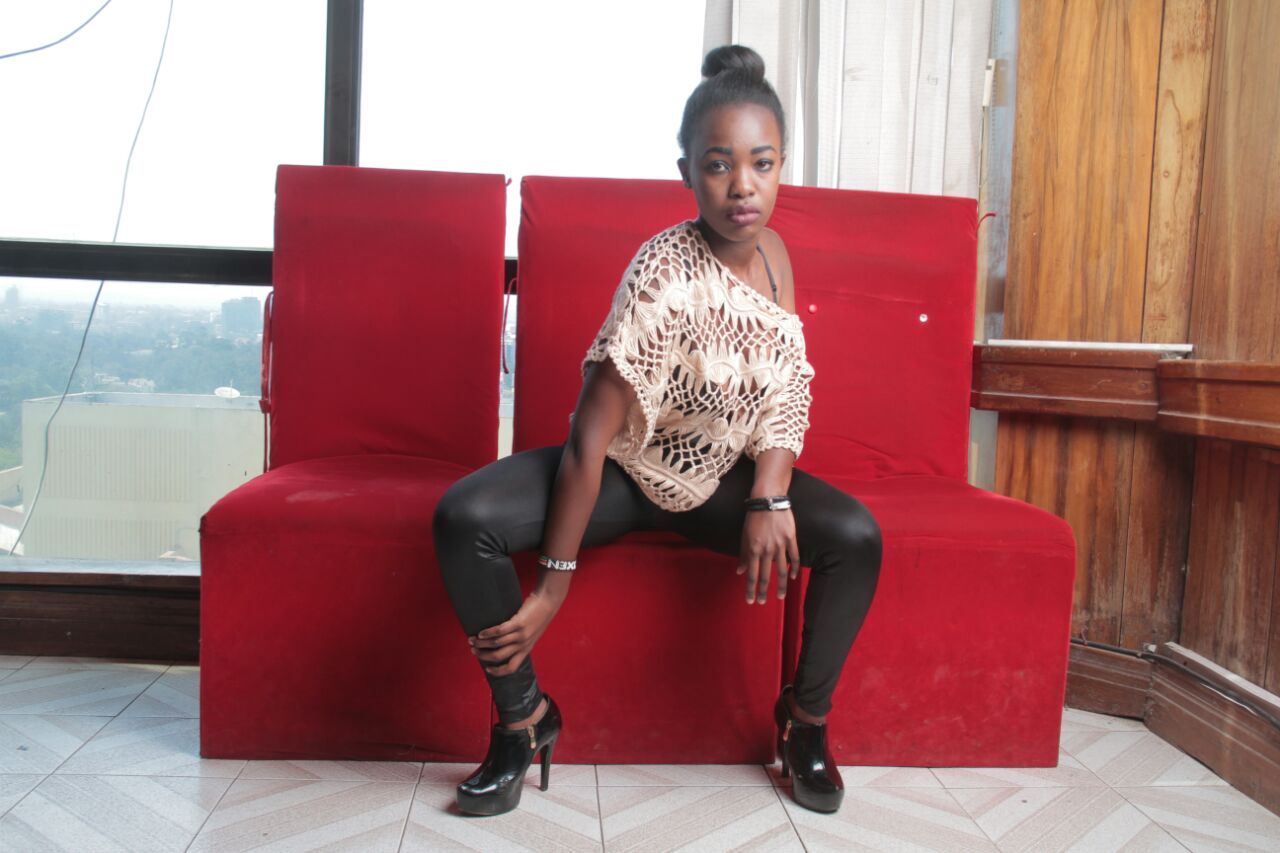 Through hard work, determination and years of practice, beautiful princess earned herself a call-up to the Kenya National under 19 hockey team when she was only 17 years old. She went ahead and represented the country in different competitions across the continent including Uganda, Rwanda and Tanzania.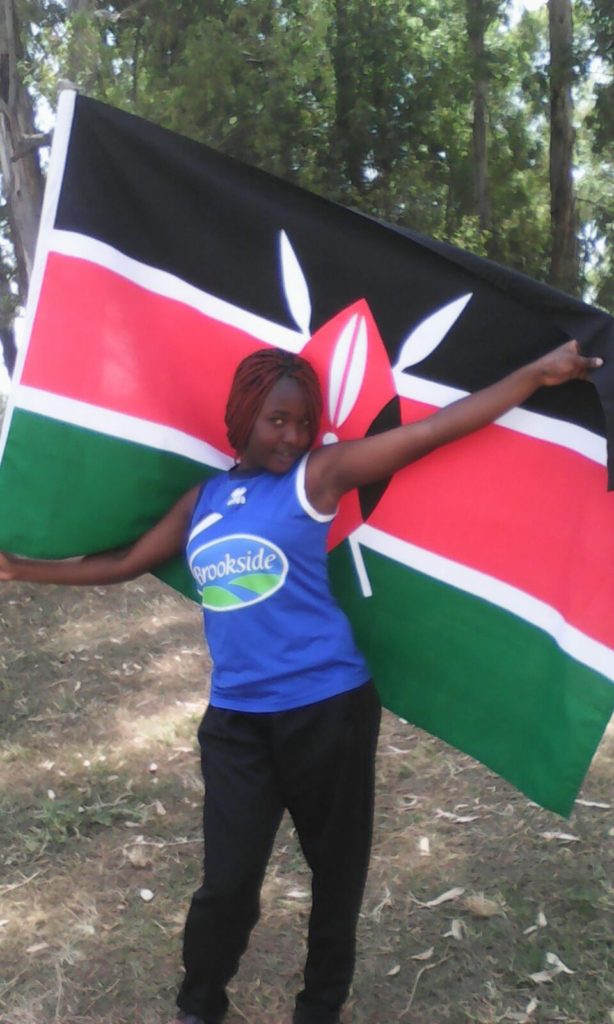 She described the time she had training and playing with the under 19 side as a great experience and she learnt a lot of skills and met new friends.  She has since been playing for her university team, the Titans for a while until  she decided to take a break from playing hockey and do what she loves more than hockey; which she say is modelling and photography.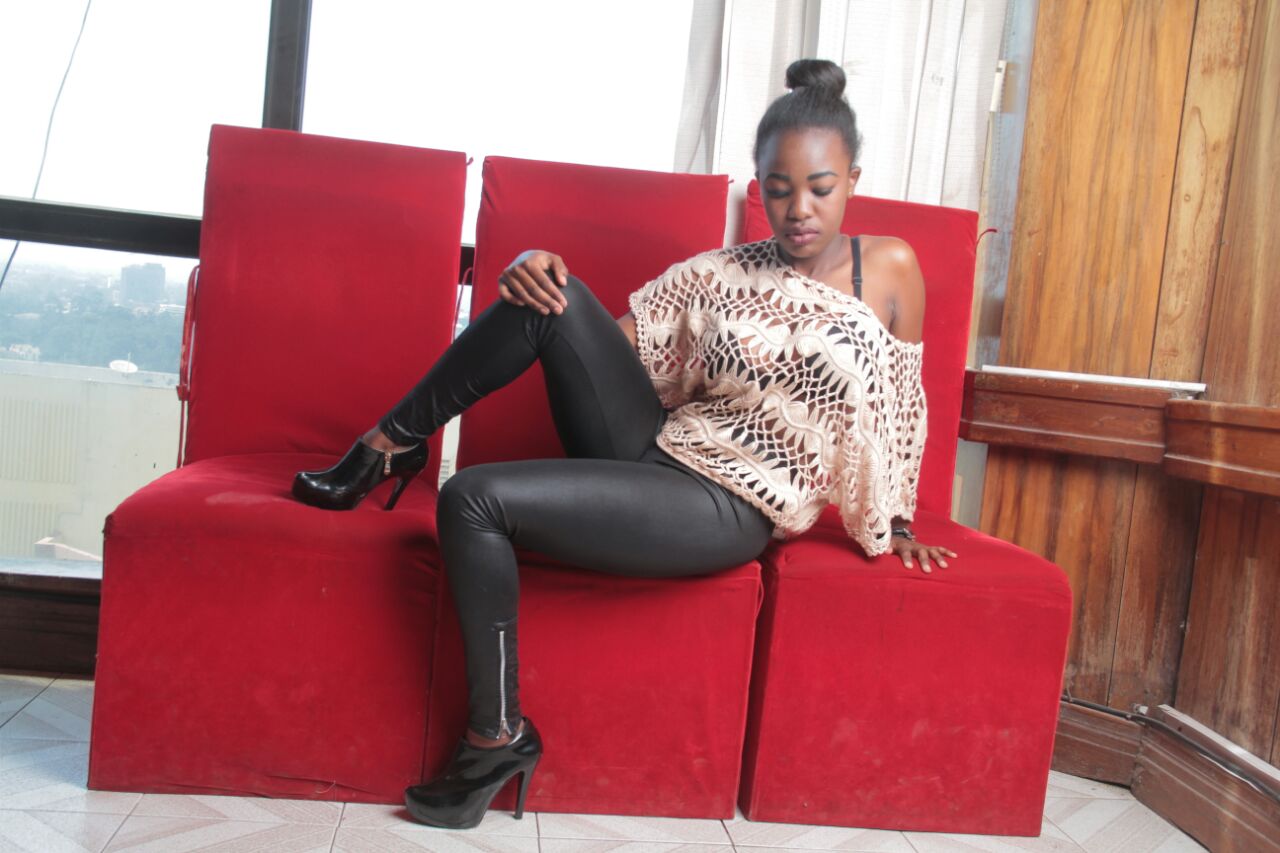 "I have always had a passion in modelling and photography since I was small. I love posing for pictures. My role model in modelling is Naomi Campbell  and I would also love to work with Victoria Secret one day. I usually go to the gym mostly on weekends but I do alot of indoors exercise."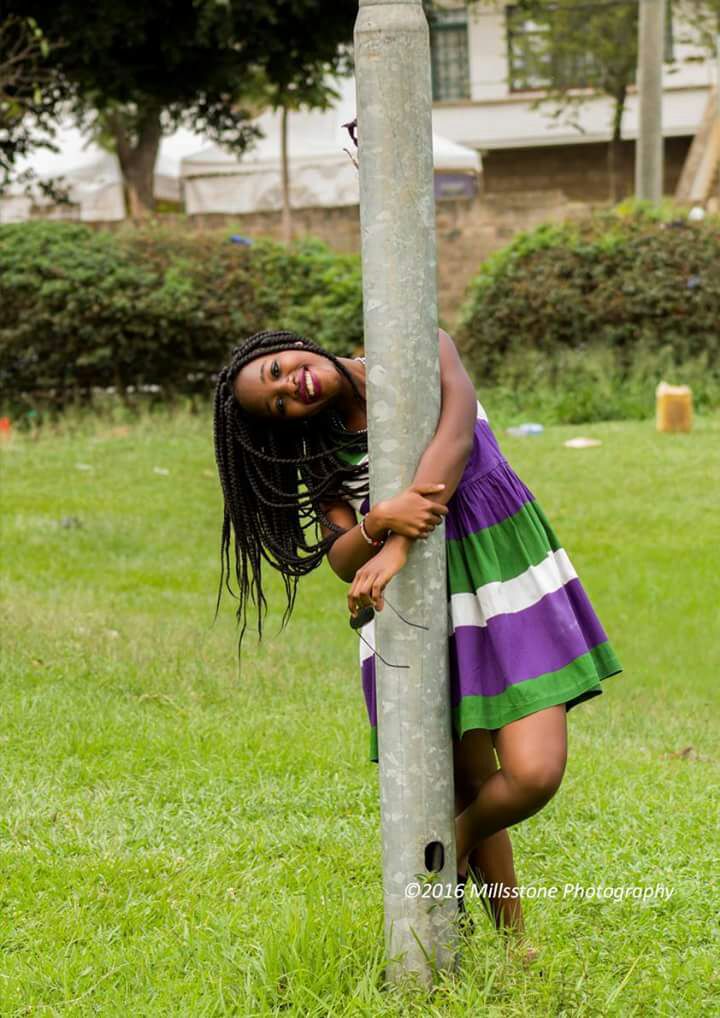 Brixen told Fotophreak that she would love to be an all rounded model since she got all it takes and has since signed up with the Aftermath Modeling Agency in Nairobi…"I can do high fashion, pageants, commercial shoots and she could also be a video vixen."
If you like Brixen's profile, give this article a THUMBS UP! And remember every model outchea is welcome to create their own profile over here and let us tell their story in the best way that only we can!
SEE ALSO: Fotophreak Model of the Week This Week!
Fashion designers in Kenya and the whole of East Africa are also welcome to make their submissions here to become our newly created Fotophreak Designer of the Week segment!
Comments
comments