Fashion designs come, go, and some come back again. But the designers, models and photographers behind the scenes are probably here to stay. We at Fotophreak Magazine are the only people in the industry dedicated to bring to the main screen all these people, celebrate them, crown them and promote their quest to fill the world with so much glamour.
On the Model of the Week this week, we feature runway queen and king Sheila Kiguta x Vincent Ochieng. Get to know about their style, their stylists, their designers and why their heart beats for fashion.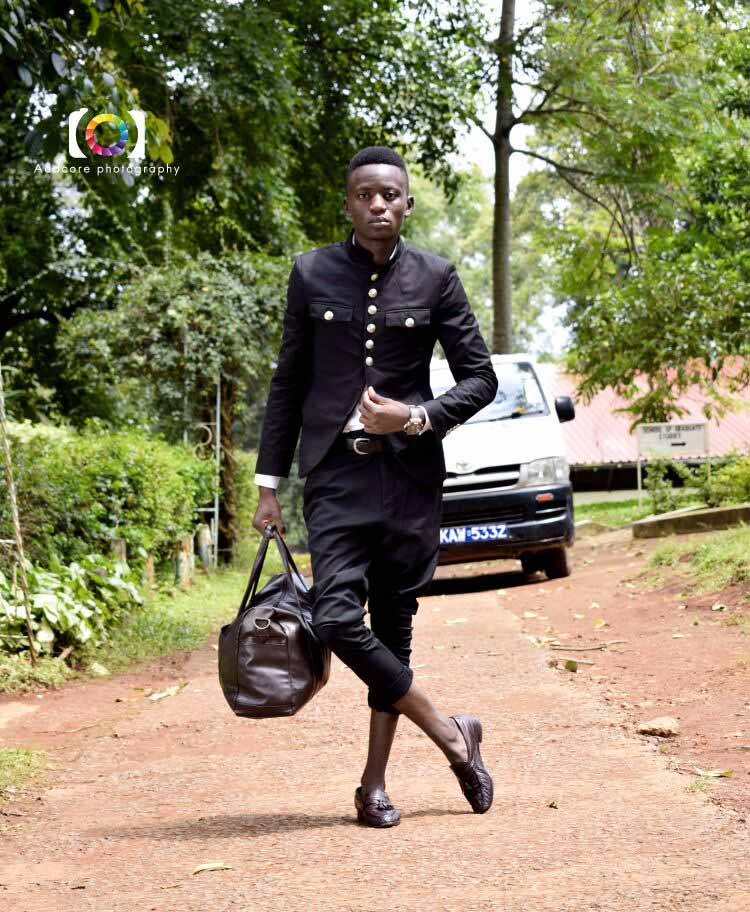 My inspiration came from my inner desire to do a modern smart official which I have never tried. Am wearing a Chinese coat, slimfit official shirt,black george official trouser and dark tan one inch shoe.
The pic was taken at Masinde Muliro grounds and basically I choose the site because of the balanced calm weather with medium sunshine. Credits to my official photographer called C.1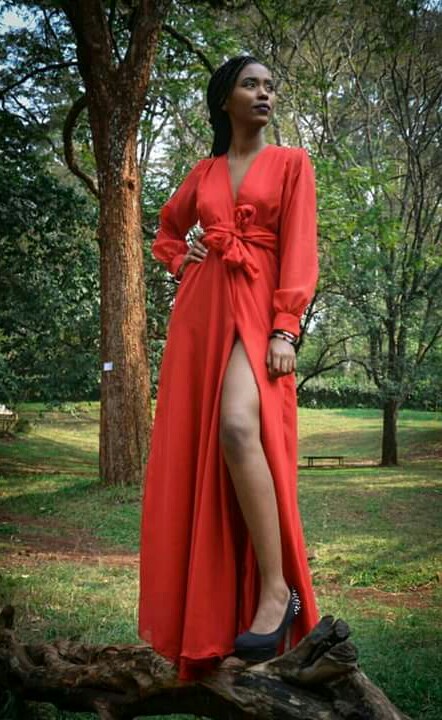 Shoot was done at the arboretum grounds. The dress is an evening gown designed like a kimono. Photographer: @mesmerickenya Dress Designer @eddy_click_
Makeup: @themakeupjunkie254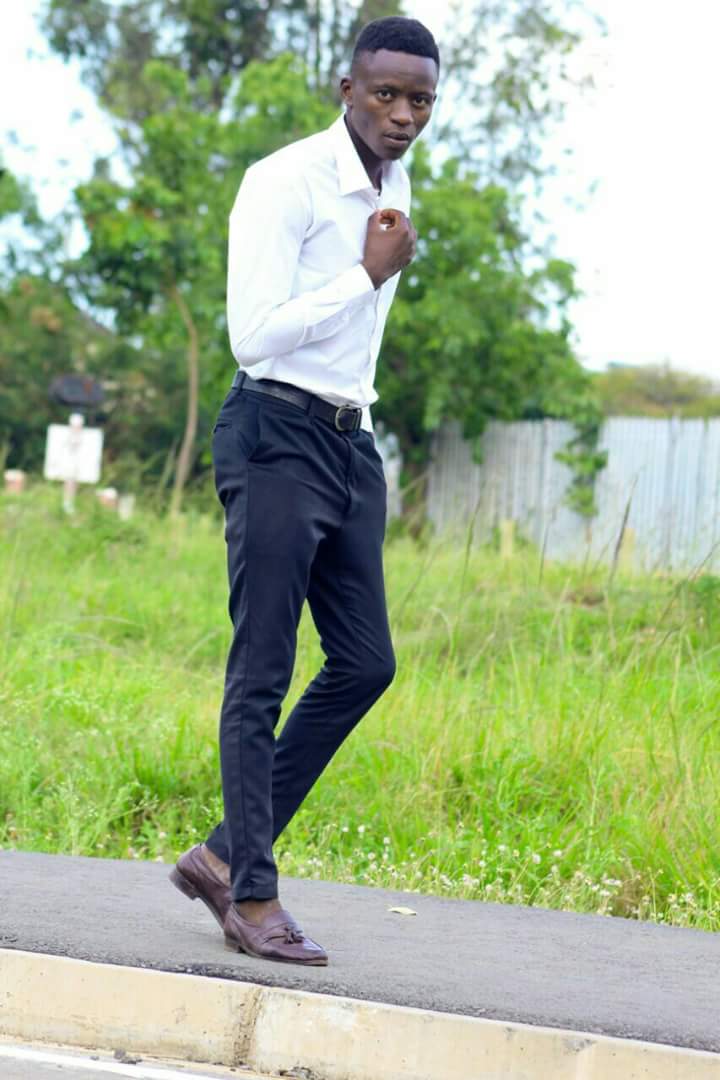 This photo portrays a simple form of an official outfit but in unique way.
I'm wearing a slim-fit official white shirt ,slimfit trouser and once inch dark tan shoe,
the picture was taken at railways in kisumu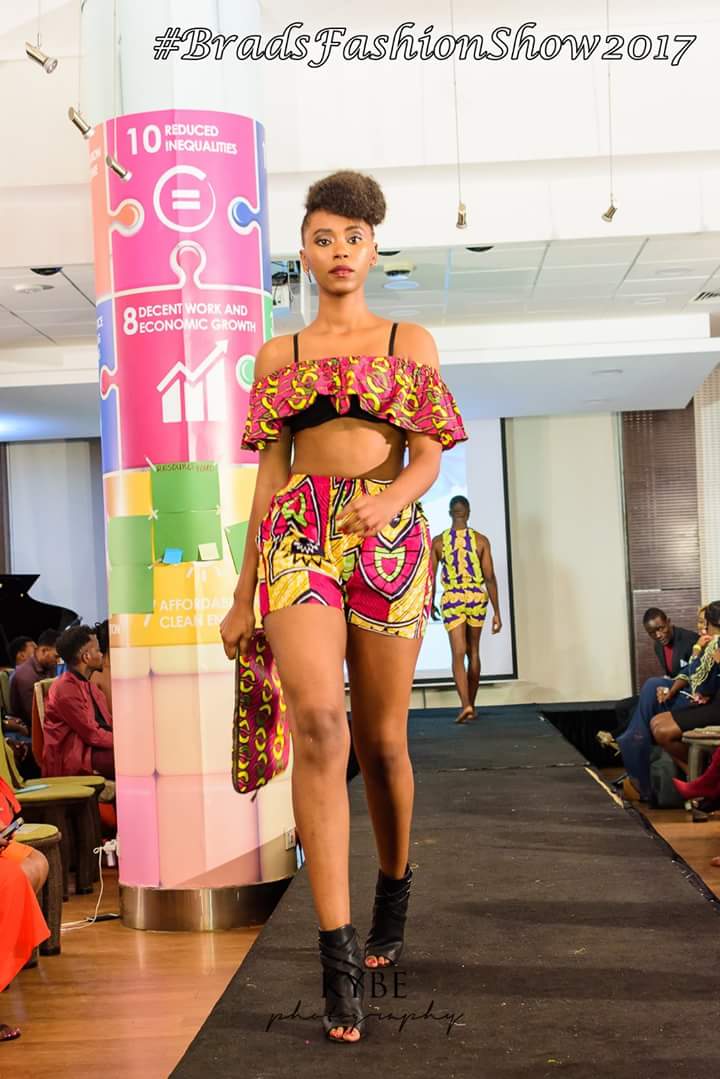 In this photo I'm pulling a summer wear look. The photo was taken at the Brads Fashion 2017 Edition.Designer: Samuel zebedayo Makeup: @domianamakeup_ Hair: @shearsandhuese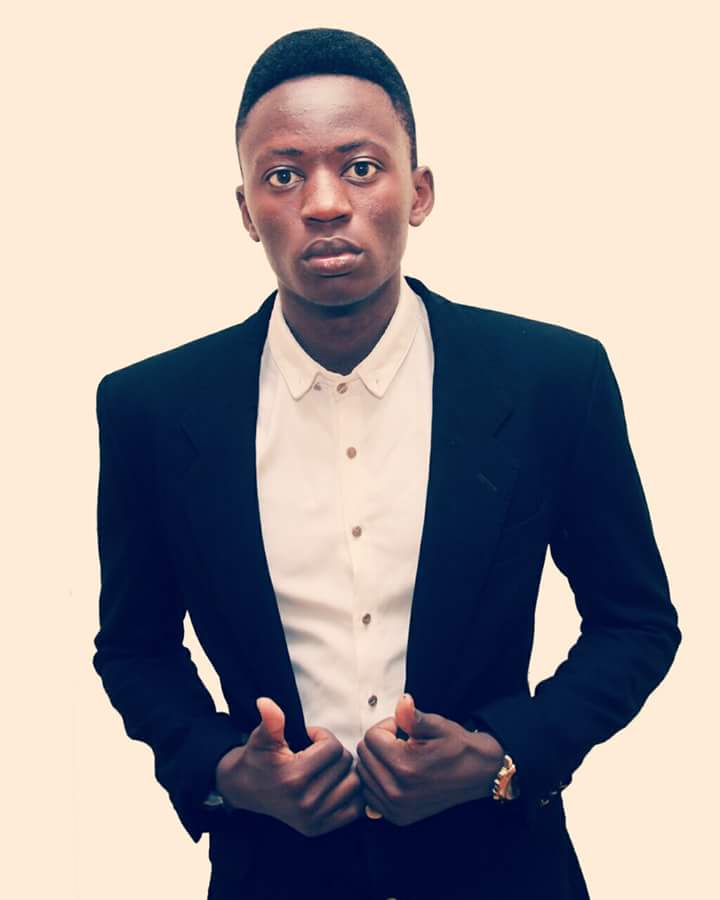 That is an indoor portrait photo.
My dressing is simply a black coat with white Calvin Klein shirt with a grey slimfit trouser.
The picture was taken at cretive studios in kobiero plaza in kisumu.
Become our Fotophreak Designer of the Week? CLICK ME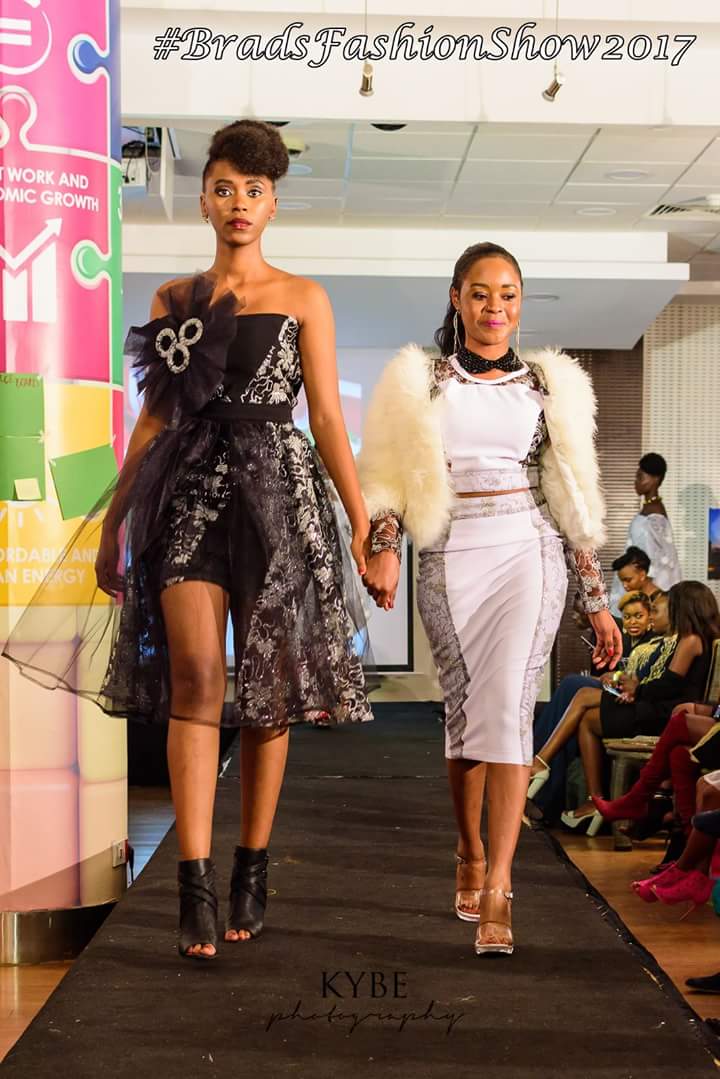 What I'm wearing is a cocktail dress and issa killer when you are going out for dinner. Picture taken at the Brads Fashion Show. Designer: Sekina. Makeup: @domianamakeup_ Hair: @shearsandhues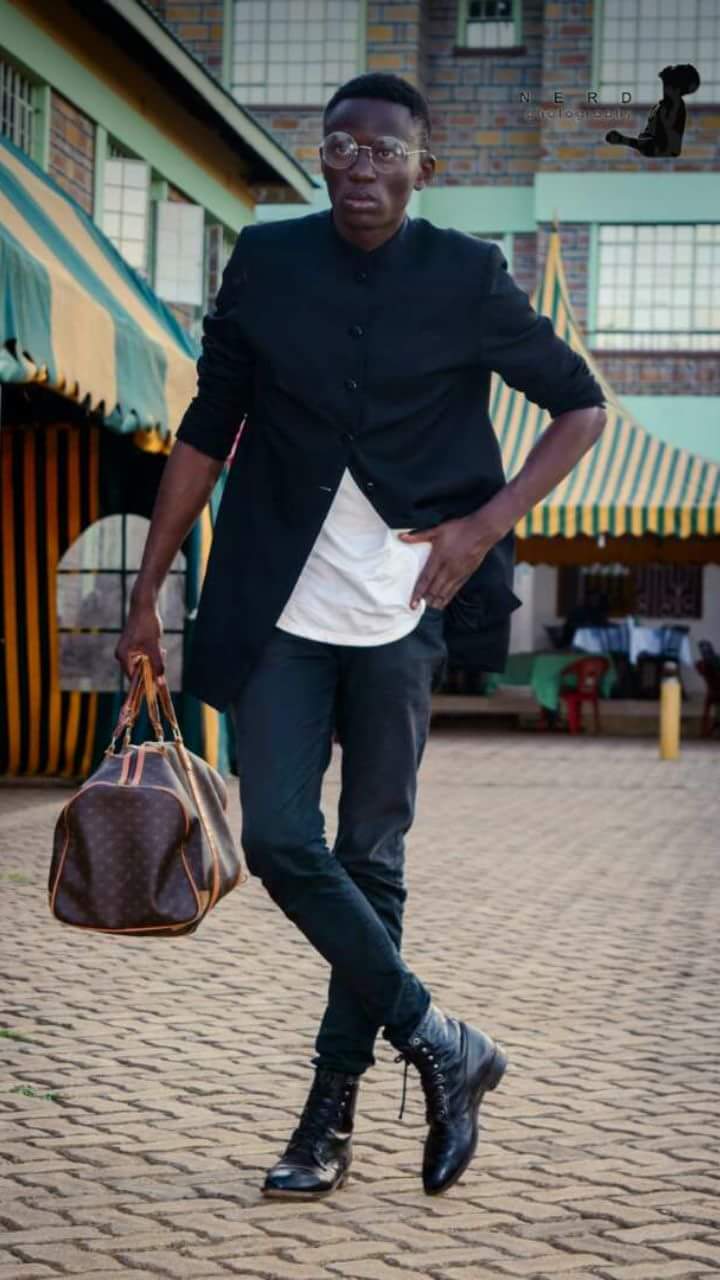 Picture taken at Sturbridge hotel in homabay after a high fashion audition.
The outfit is simply a long Chinese coat, plain V- neck shirt, slimfit black jeans and black Italian boots.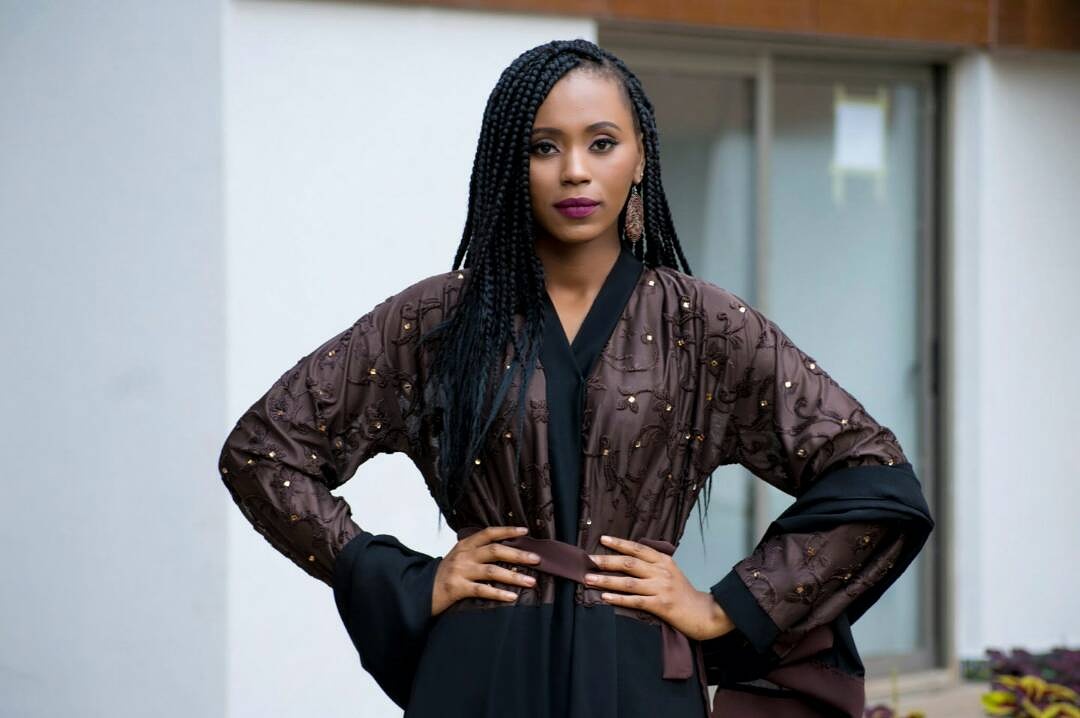 This is a modesty theme and was was part of the 2017 Eid Collection and was designed by @houseofid and and make up by @idilsafina
If you like our male and female models of the week, give this article a THUMBS UP! and remember to share and comment down below who you think outdid the other in this weeks contest. SEE ALSO: Our Fotophreak Model of the Week LAST WEEK
Remember you too could become our Fotophreak Model of the week by making that bold step and signing up HERE . It doesn't matter whether you are a model or not! We also welcome models to create their profile online with us in 3 simple steps by clicking HERE
Comments
comments