An art, a hobby or a business; whichever way you take it, photography is definitely one of the most steadily growing and stable sources of income for a large sample of the young entrepreneurs in Kenya right now. A number of Kenyans especially in the urban areas have now crafted and perfected their trade around the camera and graphic design, enabling them to meet the demands of the increased need for photography services. Part of this hike in demand can also be attributed to the increasing number of urban dwellers who are passionate about creating beautiful memories of each passing day.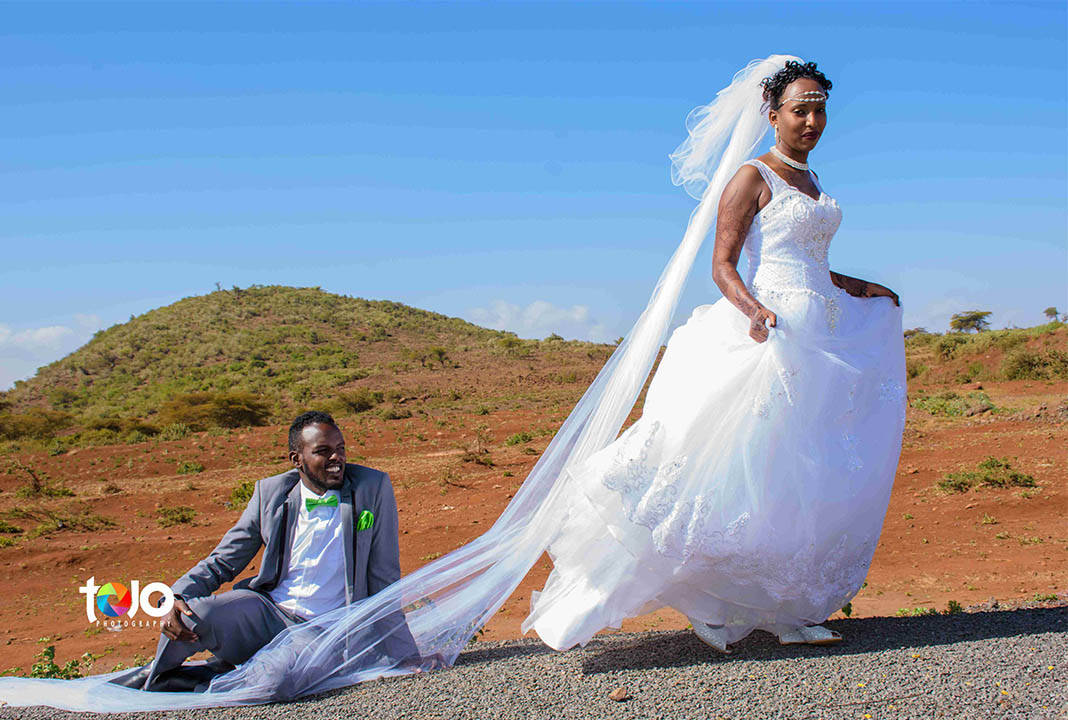 Fotophreak Magazine is proud to introduce to you Wilson Masesa of Tojo photography.  A fully fledged photography company which is always ready and available on call to offer their exquisite services in the following areas: Fashion events, school events, graduation ceremonies, wedding events, sporting events, outdoor photoshoots, corporate events, baby showers among other activities.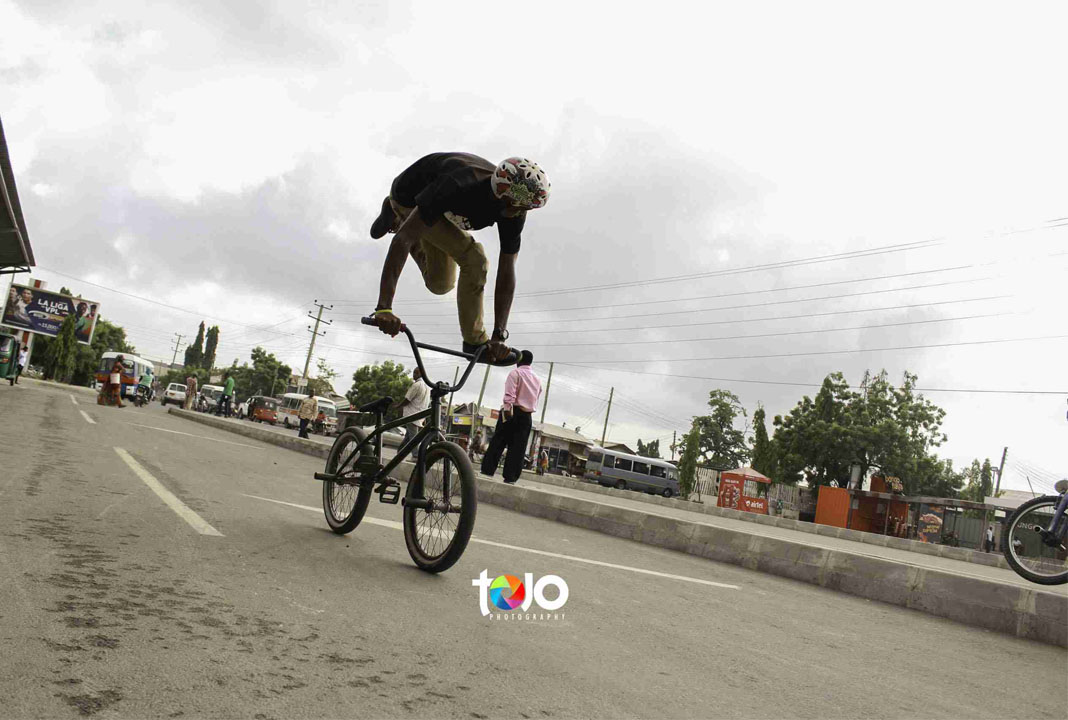 In the short period of two years that Tojo photography has been operational, Wilson has been able to rub shoulders with some of the biggest celebrities in Kenya and also get contracted to shoot in a number of major Tv shows in Kenya's mainstream media.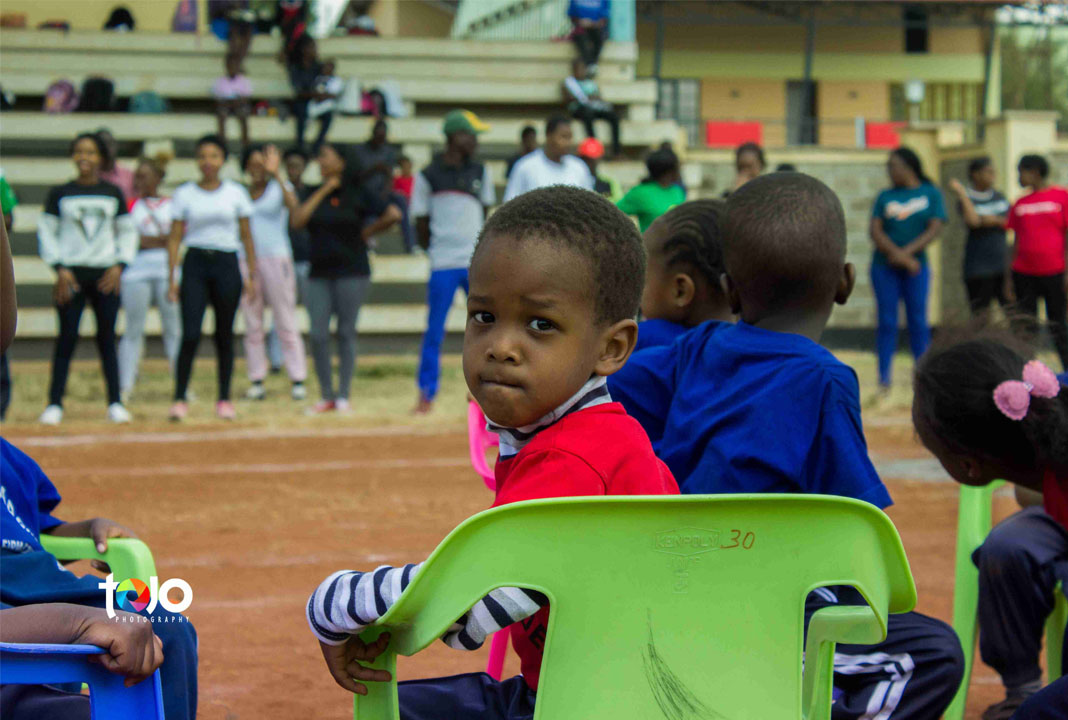 According to Wilson, Tojo is a digital photography company that is flexible to the needs of small and medium-sized businesses. They offer a range of additional services such as printing, photo editing, framing, and production of photos in a variety of digital formats.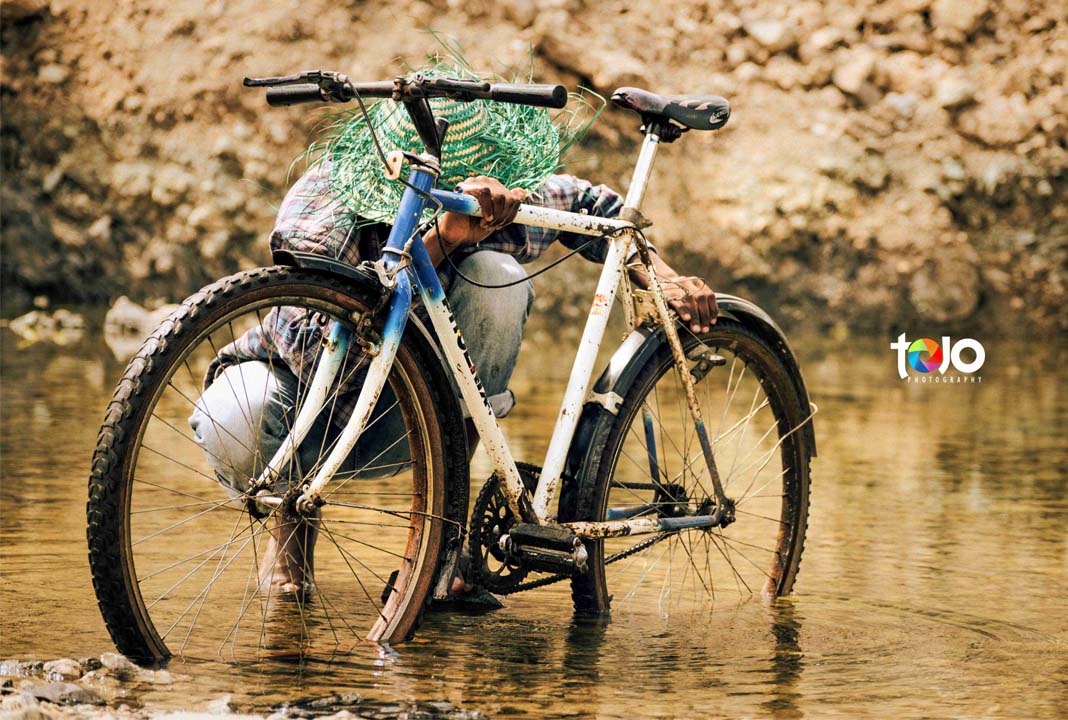 On an interview with Fotophreak Magazine, Wilson pointed out that his company is proud to have worked with the KTN Life & Style Show and more so on the Artistic Tuesday segment every week, and also Betty Kyallo's Friday Briefing show. He has also shot at a number of fashion events including the Fashion Couture Affair and the Africa Fashion Fusion.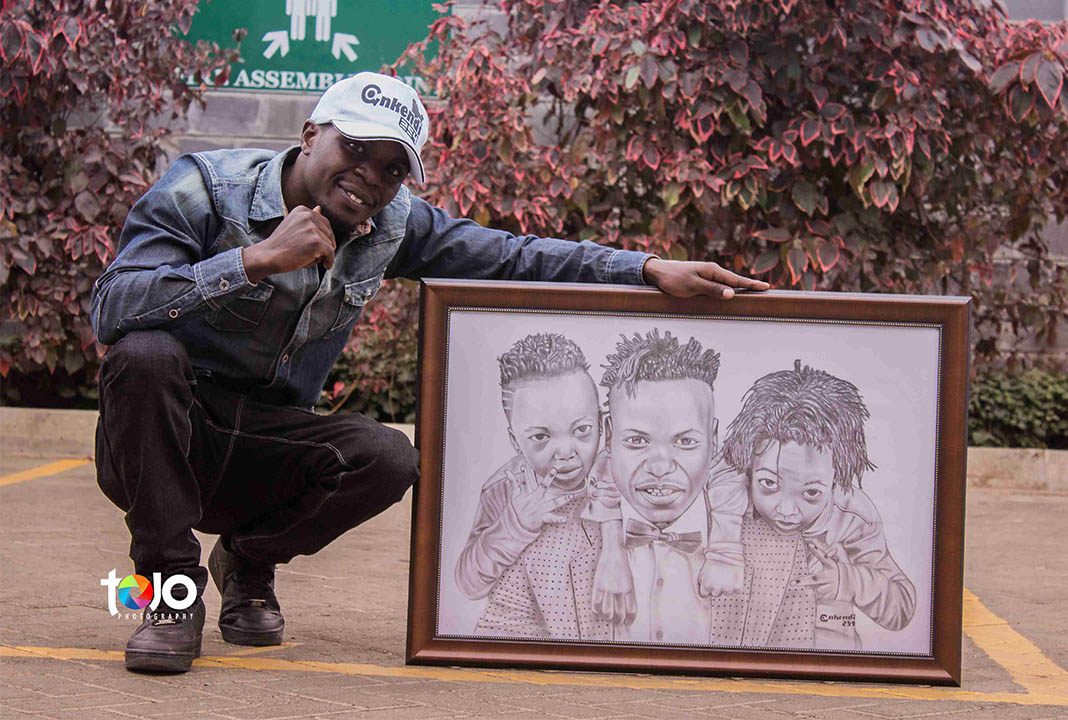 Some of the other personalities that have worked with Tojo include NASA leader Raila Odinga, music artist Emily Mwango, fashion designer Kasikana of Kasikana Designs, artist Thomas Onkendi, Kebate, poetry artist Gcho Pevu and KTN's Betty Kyallo.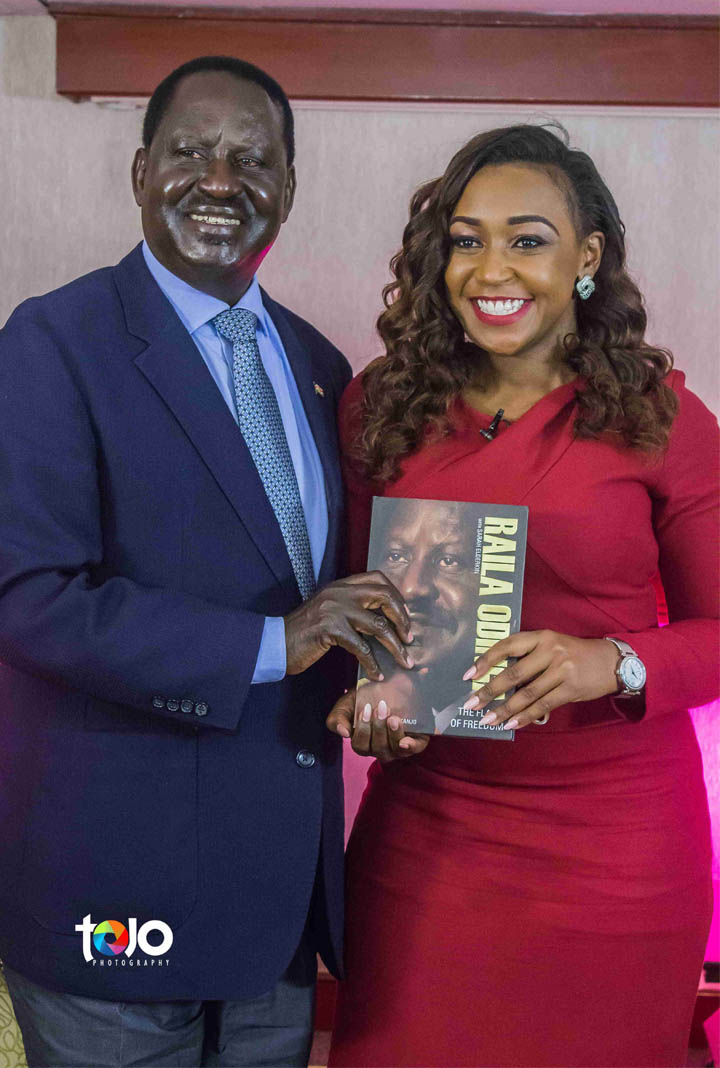 Pricing
The table below gives a brief breakdown of photography charges by Tojo photography. Note that the time given as the event duration is a mere approximation and changes are subject to negotiation/ agreement between the client and Tojo Photography.
| Event | Approx Time (Hrs) | Charges (Ksh) |
| --- | --- | --- |
| Wedding | 8 | 20,000 |
| Graduation | 5 | 10,000-15,000 |
| Photoshoot | 3 | 5,000 |
| Baby shower | 2 | 8,000 |
| Corporate | 4 | 16,000 |
You can follow Tojo Photography on Social media at tojo_photography on Instagram and Tojo Boy Classic on Facebook. For bookings and any other inquiries please call +254791870135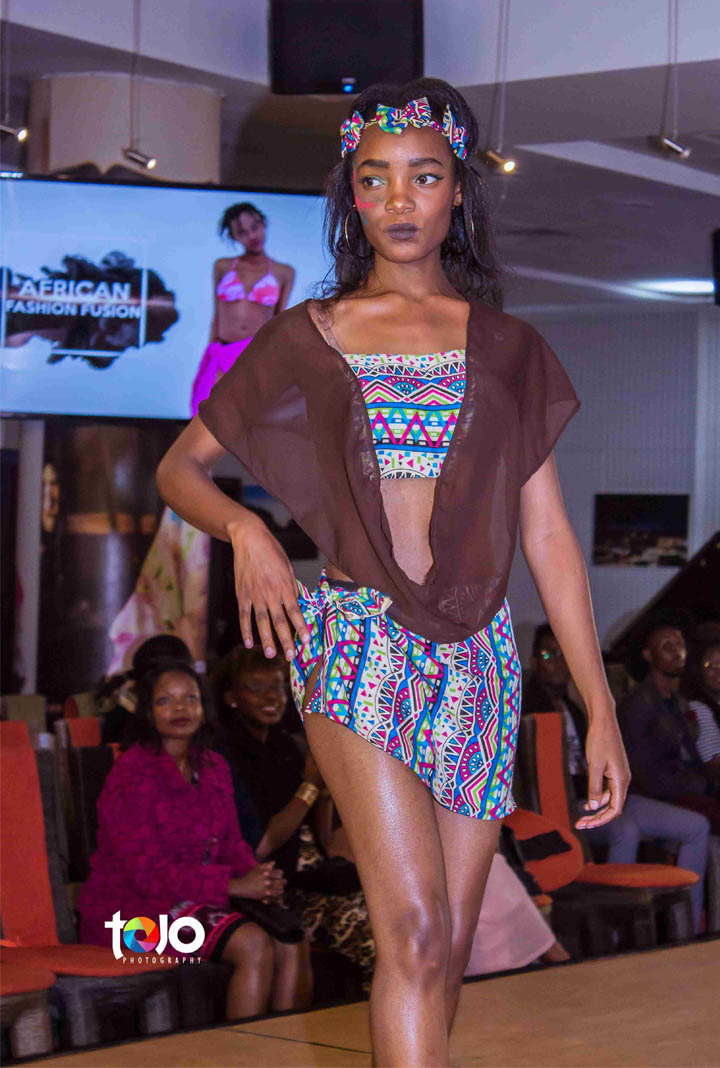 If you like or appreciate the quality of service offered by Tojo Photography, give this article a THUMBS UP, comment your thoughts down below and share this post. His next client could be on your TL!!
Comments
comments