The Fashion Couture Affair is undoubtedly one of the best organized and among the highly ranked fashion events in Kenya going by our analysis in 2017 alone.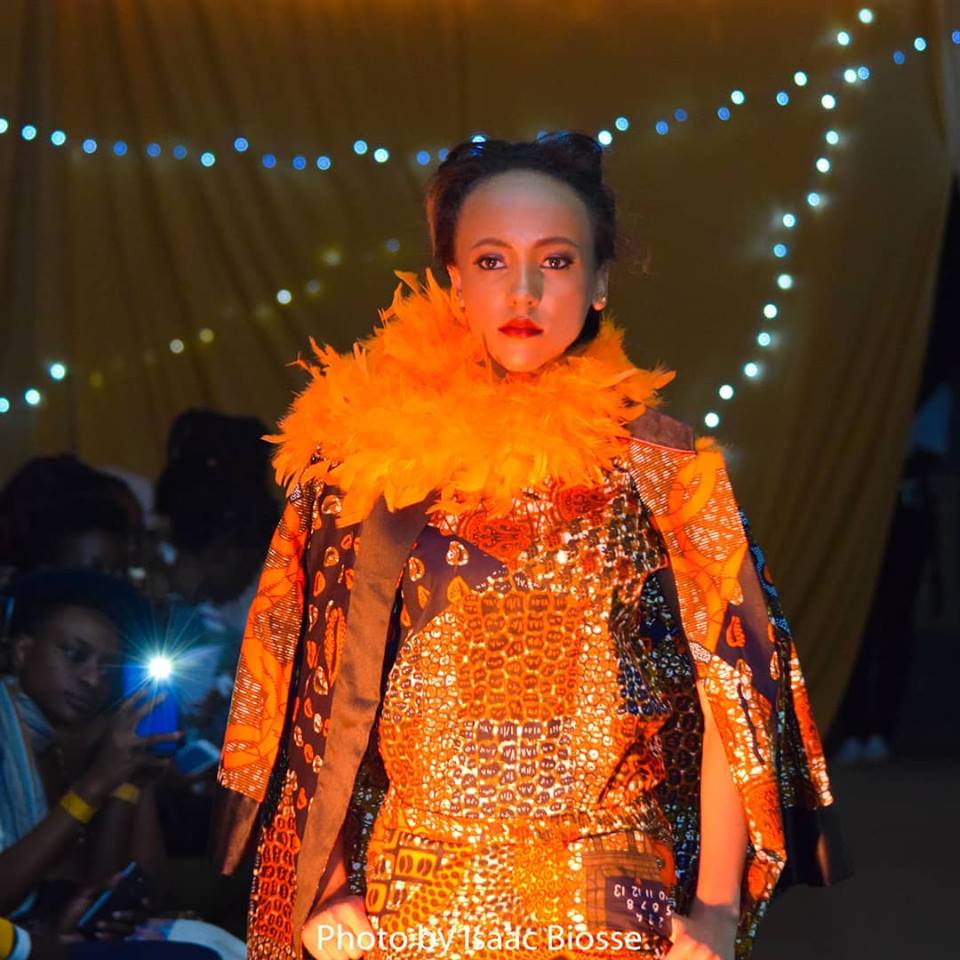 Only in its 3rd edition in December last year, the Fashion Couture Affair was able to rake up hundreds of fashion lovers around Nairobi who not only came to witness the runway show and shop for some merchandise, but also enjoy the fresh vibe and ambiance that comes with the event.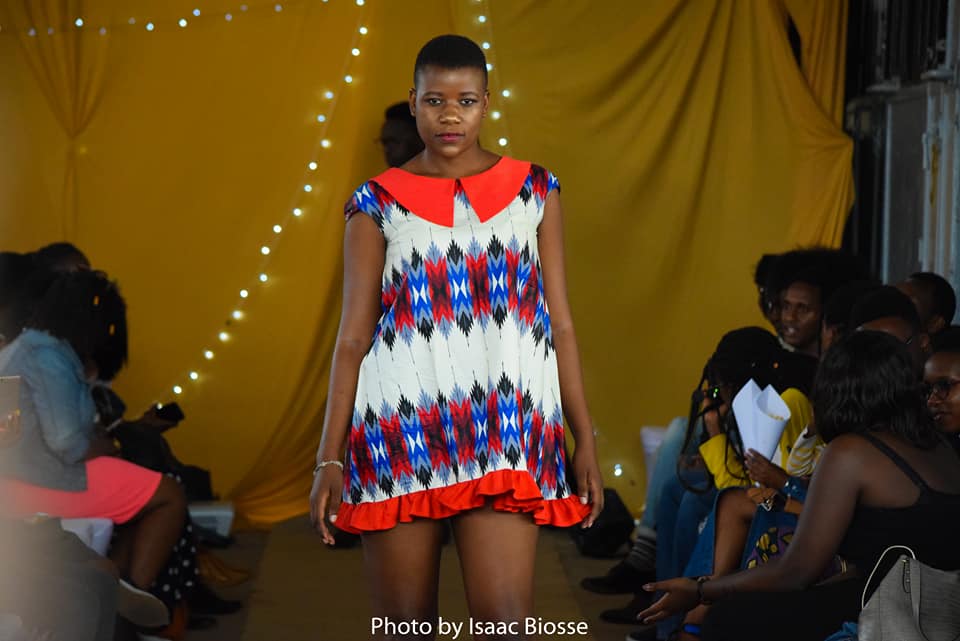 The Fashion Couture Affair team is made up of 4 young turks, 2 guys, a lady and a model's trainer, who were able to assemble over 20 vendors who came with different products both in fashion, a range of accessories and luxury items which sold in plenty. This number of vendors is only expected to rise this year with more people now aware of the brand and owing to the increased penetration of the fashion industry into the fabric of our society.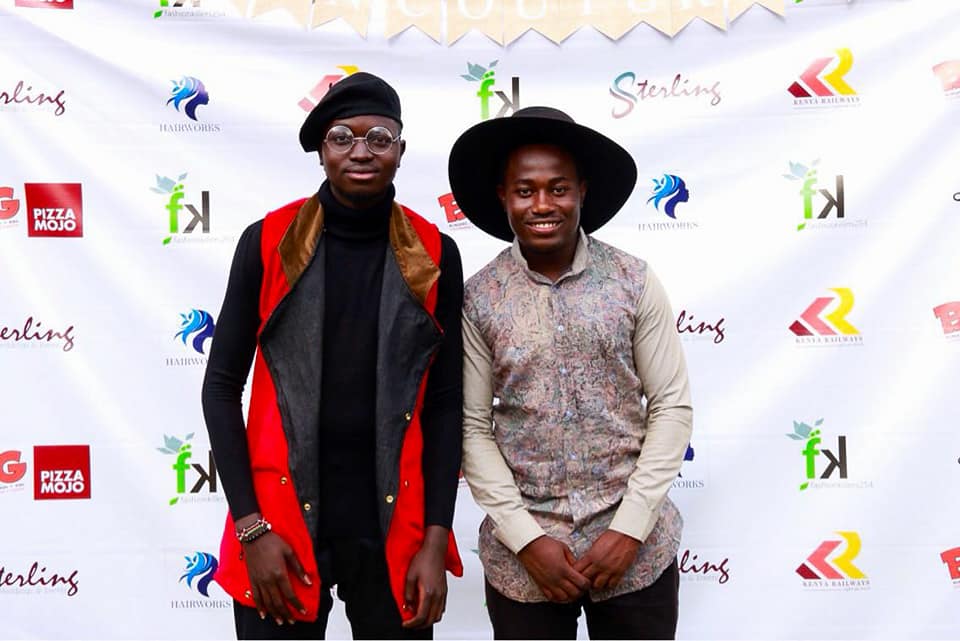 More and more people are attending fashion events in Kenya every year, and part of this credit goes to the Miss World Kenya organization for facilitating Kenya's consistent and exemplary performance in the Miss World competition every season.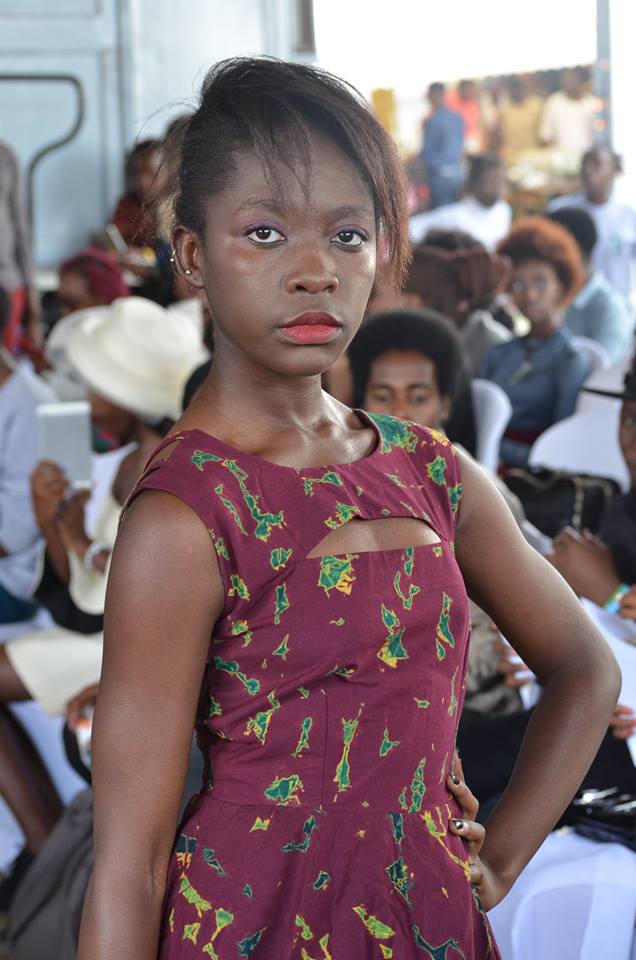 This has really gone a long way in putting Kenya in the world map of fashion, which has also increased the number of fashion designers coming to Kenya to showcase in different high fashion events. Some of the international designers who showcased at the the third edition of the Fashion Couture Affair were Neste from Tanzania, Mkwadule's Son, who won the emerging designer award at the Swahili Fashion Week and Kasikana, who was also won upcoming designer of the year at the Swahili Fashion Week Awards last year, both of them from Tanzania.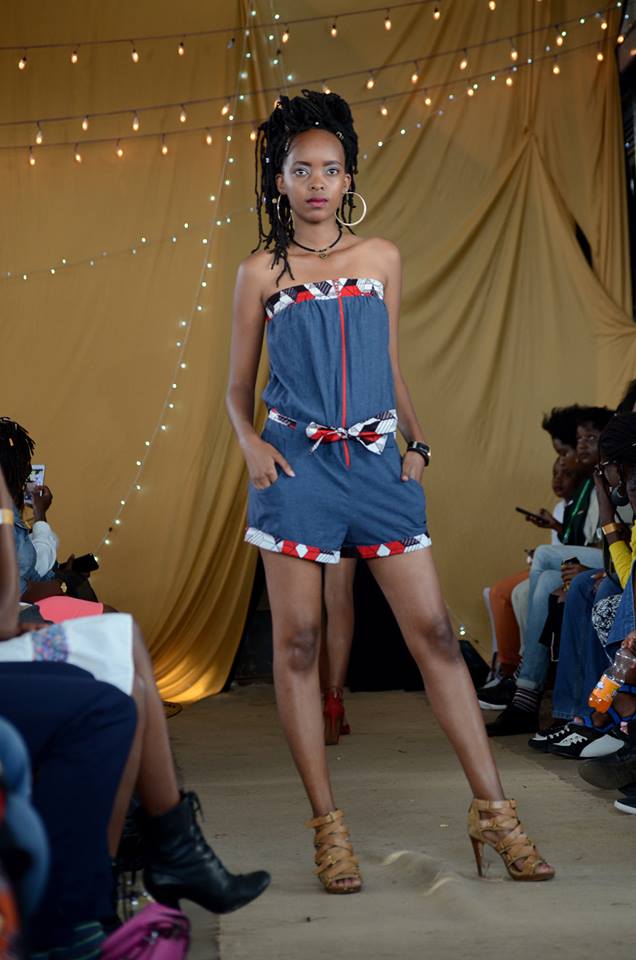 Kenyans are now psyching up to attend these fashion events, some of which have come of age and made a name for themselves as the ultimate shopping destination for some of the finest fabric in the Kenyan fashion scene. A case in study is the JW Show where in its 6th edition last year all the designs that were showcased on stage found their buyers by the end of the show and some were booked for purchase in the week that followed.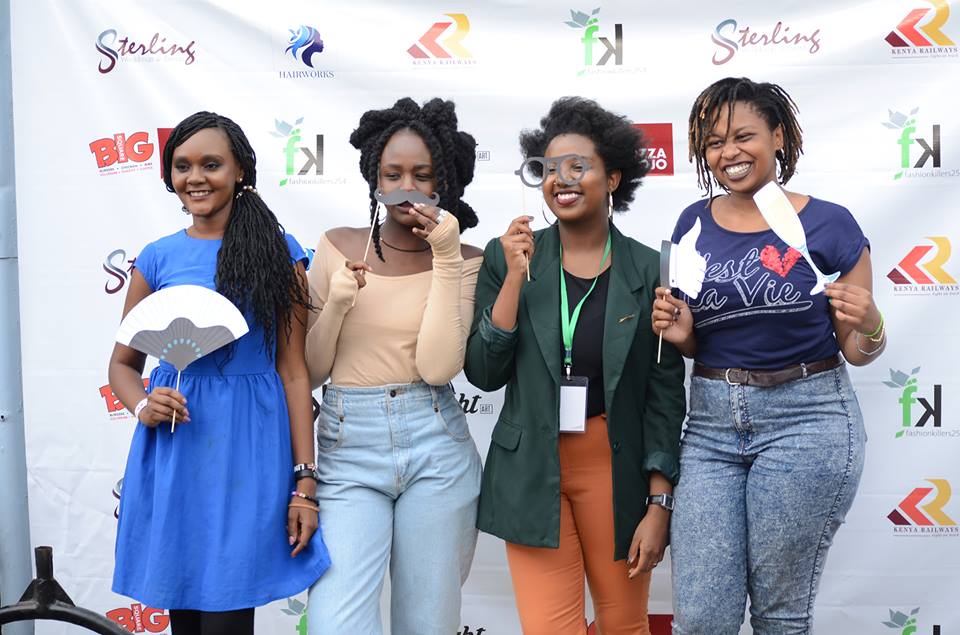 According to reports from the Fotophreak Research and Statistics desk, by the year 2020, majority of the event goers in Kenya will be torn right in the middle on whether to go to a music concert or attend a fashion event, on a one to one ratio. A trend that will be good for the fashion industry and a projection of positive growth in the Kenyan fashion space.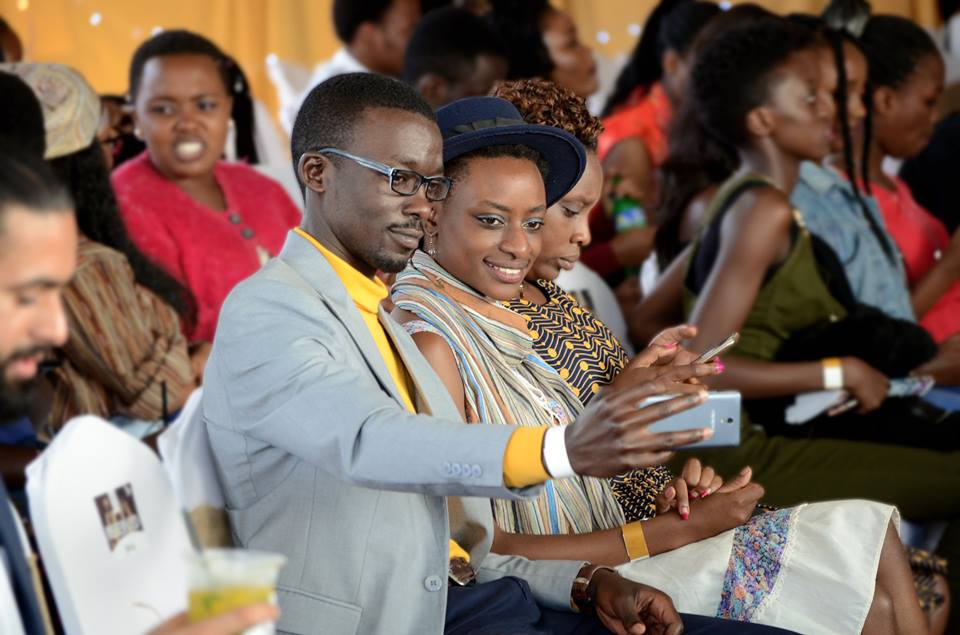 The other key aspect about the Fashion Couture Affair that raises its bar so high above other fashion events is the high quality of models that grace their runway shows. Good and well trained models always add so much flavor to the runway and bring out the designs in the most beautiful and attractive way.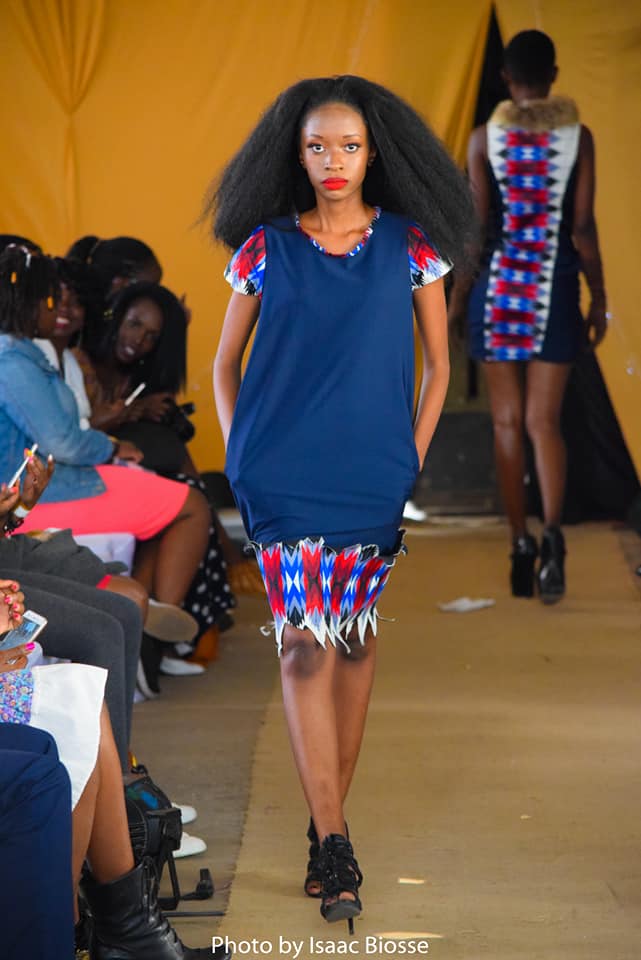 Last year's edition was no different, and the following models made quite a show and lit up the audience with their majestic walks and runway prowess. Bridget Njehia, Maria Njehia, Maria Jaoko, Karen Karaze, Sonia Rozza, Awino Odino, Idah Aluoch, Ouma Jospine, Jackline koncheliah, Verah Adhiambo, Eve Jackson, Felix Odeka, Stephen Muyanga, Bramwel Nanyendo, Michael Gitau, Steve Omondi, Duhn Mwangix, Kendrick Mutuma, Natalia Njeri, Judy Muhuyu, Faith Mwende, Britney Wayua, Edith Knight, Sheila Akinyi, Margaret Wambui and Steven Stowel.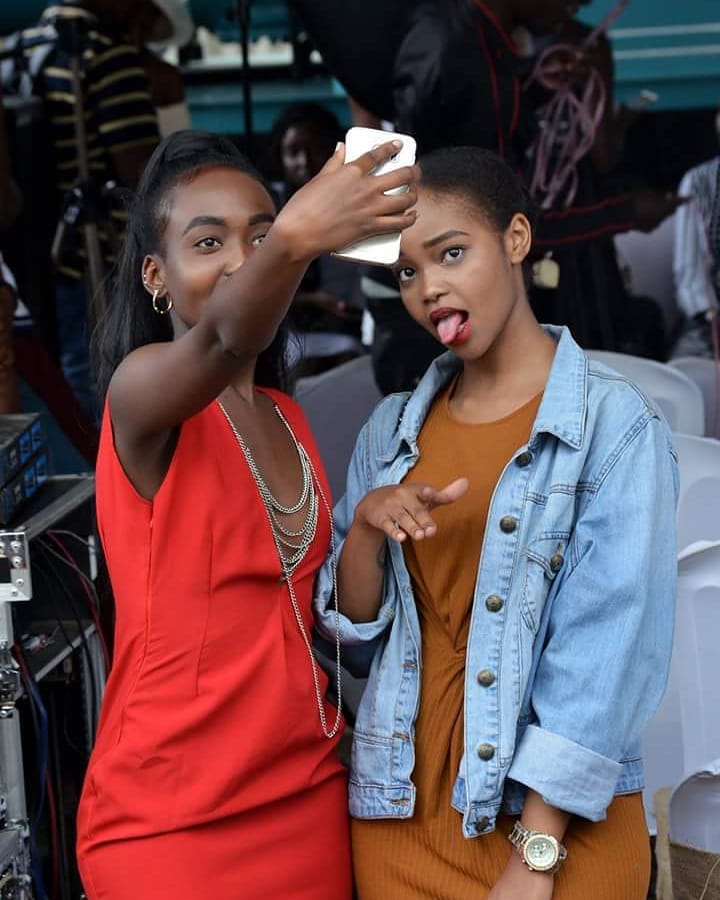 The other designers who showcased at last year's edition were South City, Joy Wachira, Janet Cherop, Bantu, Kalina Jewellery, Ashley Murithi, Jessica and Jacqline.
With more sponsors expected to join in this year, the Fashion Couture team was able to secure the sponsorship of Big Square & Pizza Mojo, Sterling Wedding & Events, Hairoworks, Light Art photography and Kenya Railways.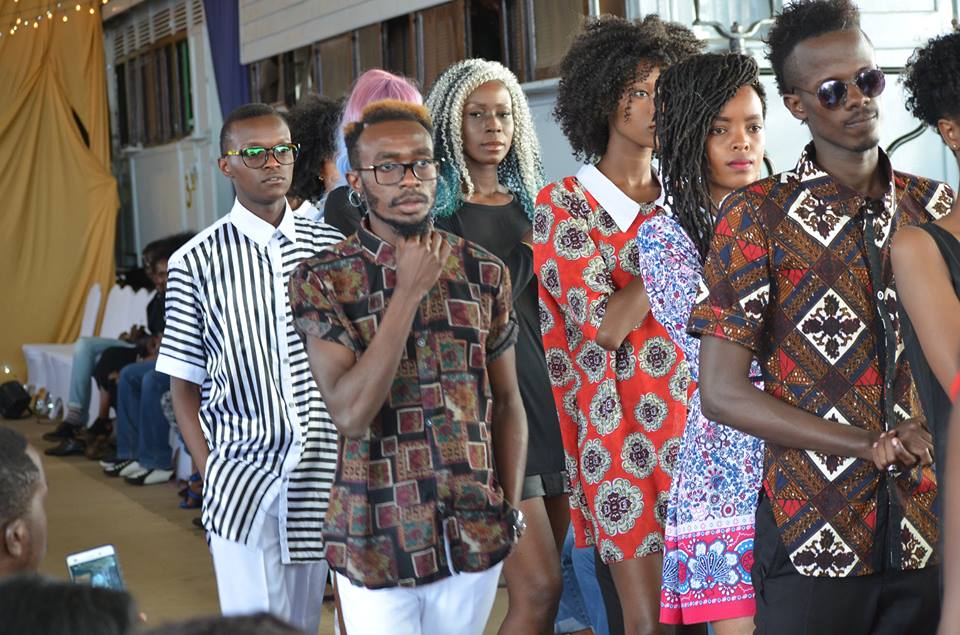 The choice of venue at the Nairobi Railways Museum was also ideal owing to the free presence of old and attractive train wagons around that place, which are good for photoshoots on top of adding to that much desired vintage look. Its proximity to the CBD also makes it easily accessible from all areas around town and the organizers promised to retain that venue this year, unless communicated otherwise.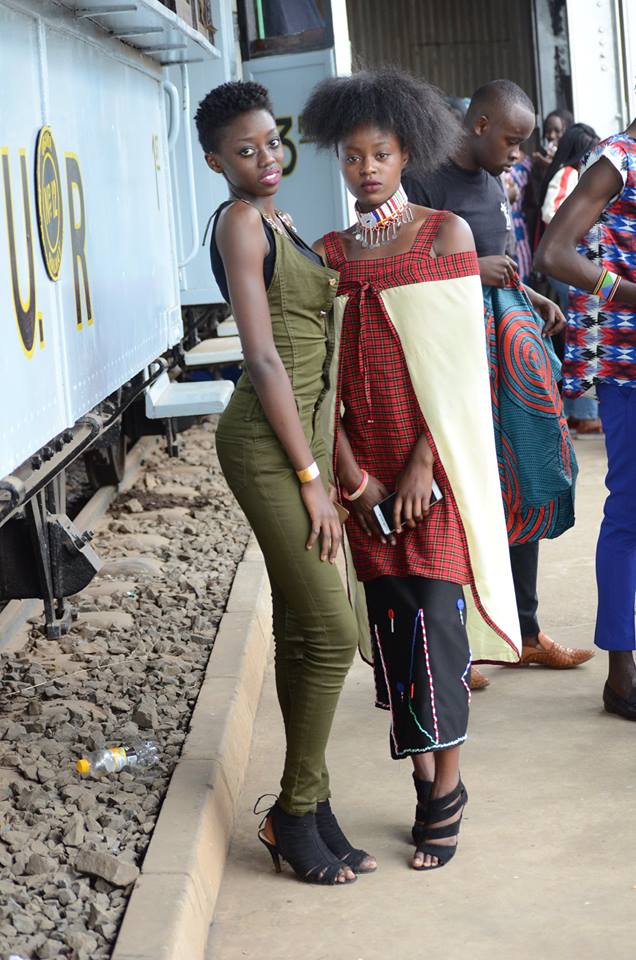 Speaking to Fotophreak Magazine, the director of Fashion Couture Affair, Brian Oreyo disclosed that their inspiration has always been to provide a platform for the youth in fashion especially young and upcoming designers. "So we decided to come up with this event so as to empower the youth through the work of fashion and art" says Brian.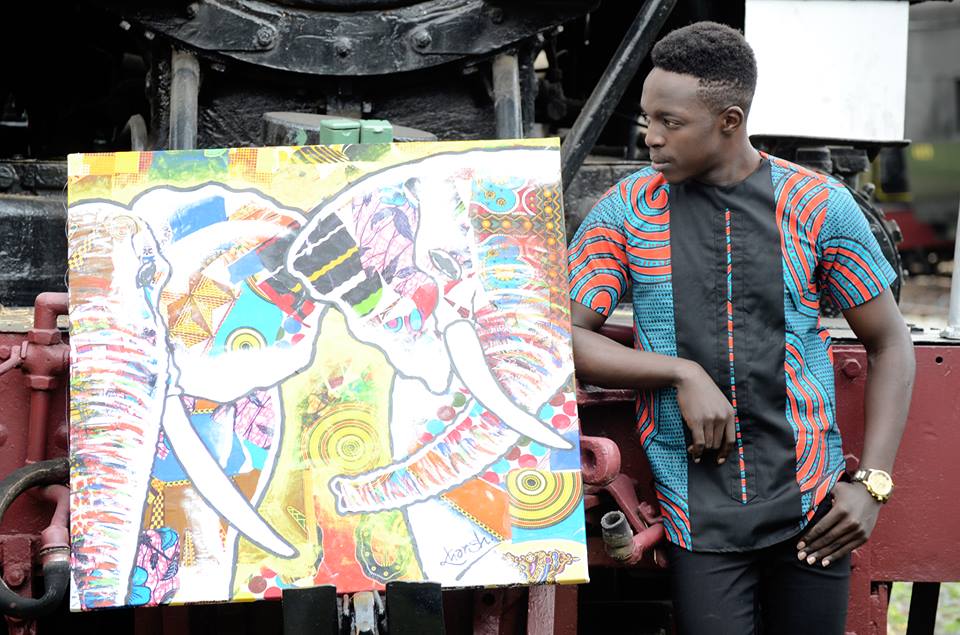 If you like this article, or you attended the Fashion Couture Affair, Give this post a THUMBS UP!! and comment your thoughts down below.
Comments
comments