Clara Kronborg, Founder and Host of the Women's World Show arrived to Kenya with the sole purpose of making entrepreneurs. The show took place in Nairobi on the 4th of December 2019 in collaboration with Delight Tailoring fashion and Design Academy (known as Delight Africa Kenya)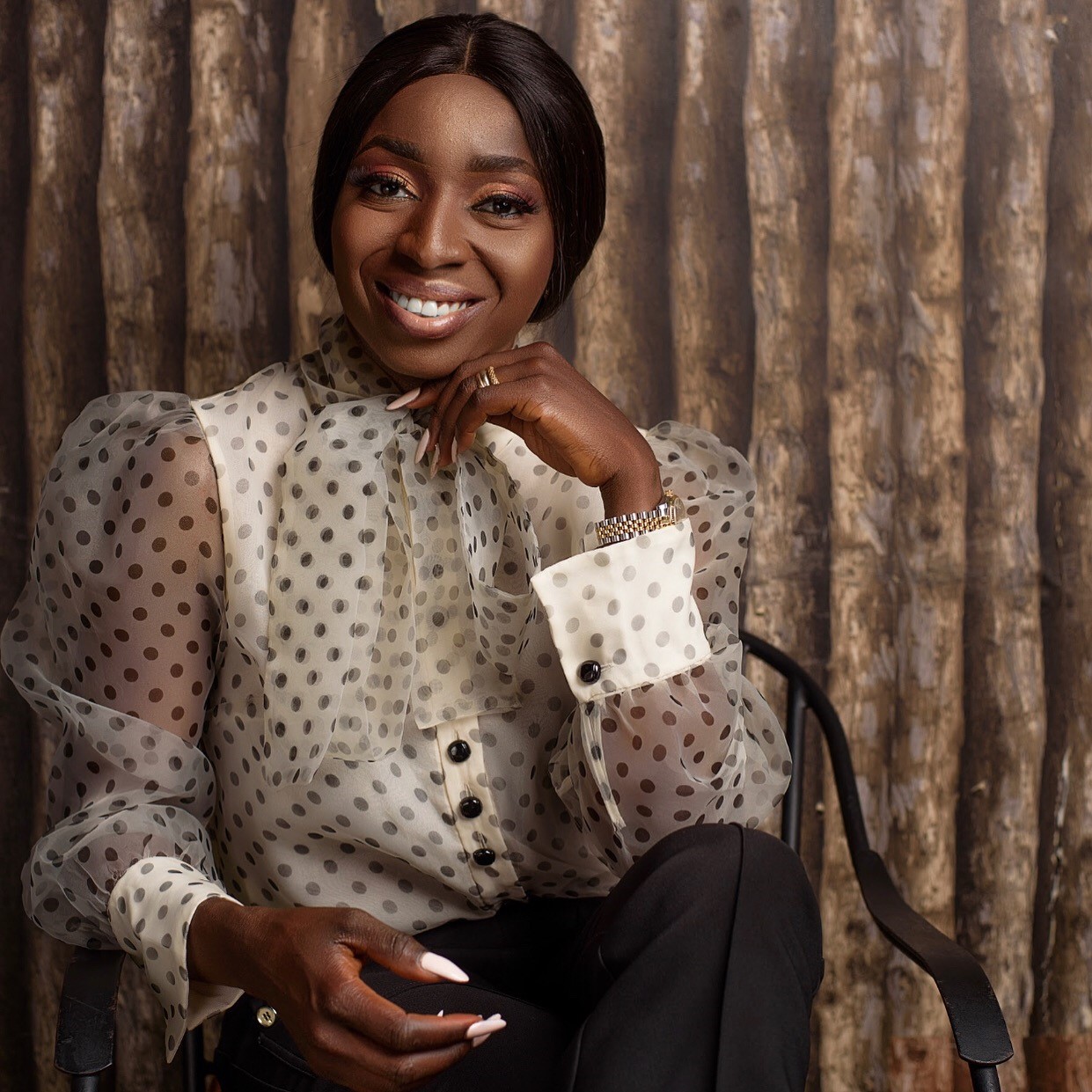 Making of entrepreneurs in women's world show is focused on promoting the positive impact and the role of skilled African women in the socio-economic development of Africa. By playing a role in bridging the constraints of lack of capital and supporting a woman with no means of education, with strategic funding, branding and mentoring.
In doing so, Women's World Kenya hopes to accelerate the number of Female entrepreneurs throughout Africa and strengthen the African female entrepreneurial ecosystem.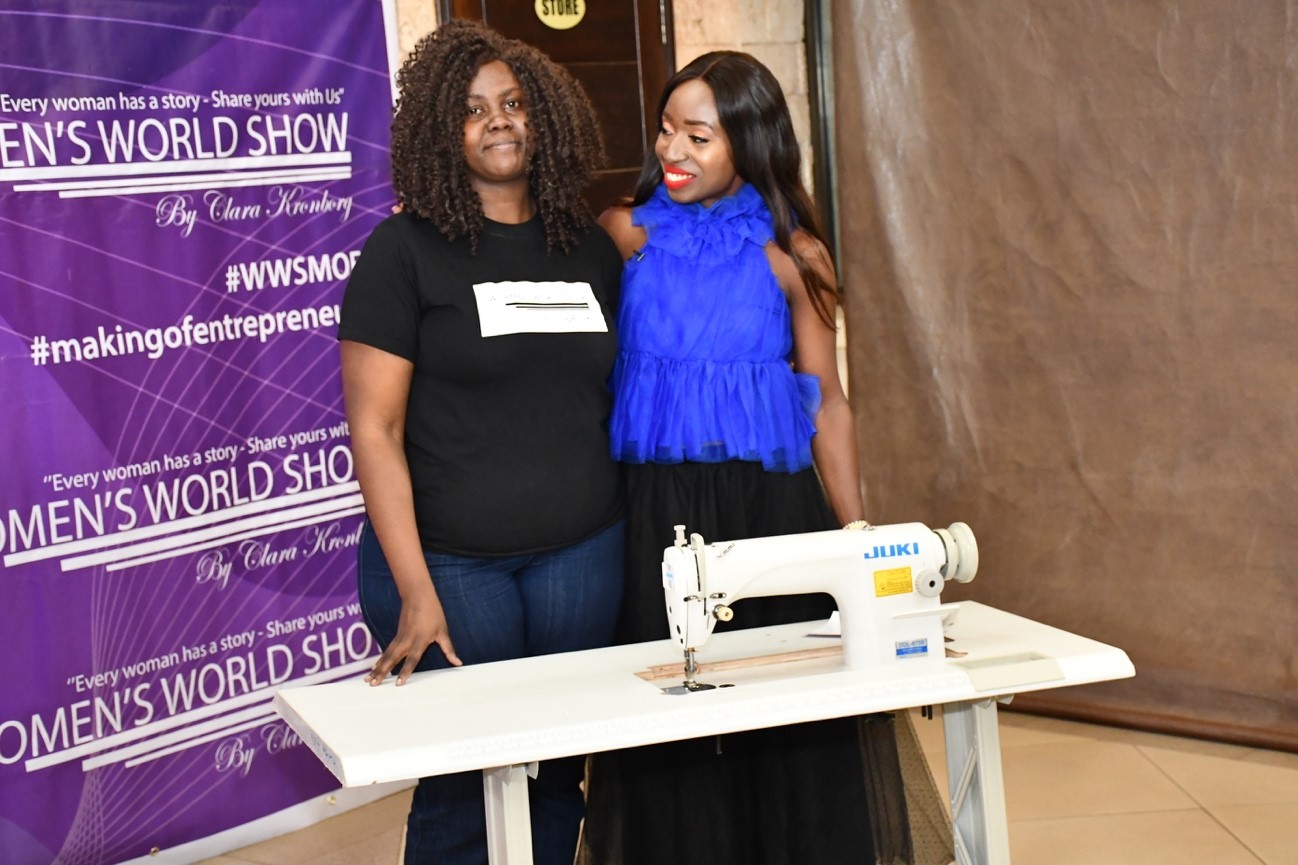 For this segment, ''making of entrepreneurs'', they travel around African countries, where they choose a certain skill depending on hand works women are involved in within the country. They collaborate with organisations, companies or individuals whose goals align with theirs for this process.
This is done by setting a mini competition among 5 to 10 women, where the winner wins a start up fund and cash value of 1000 USD.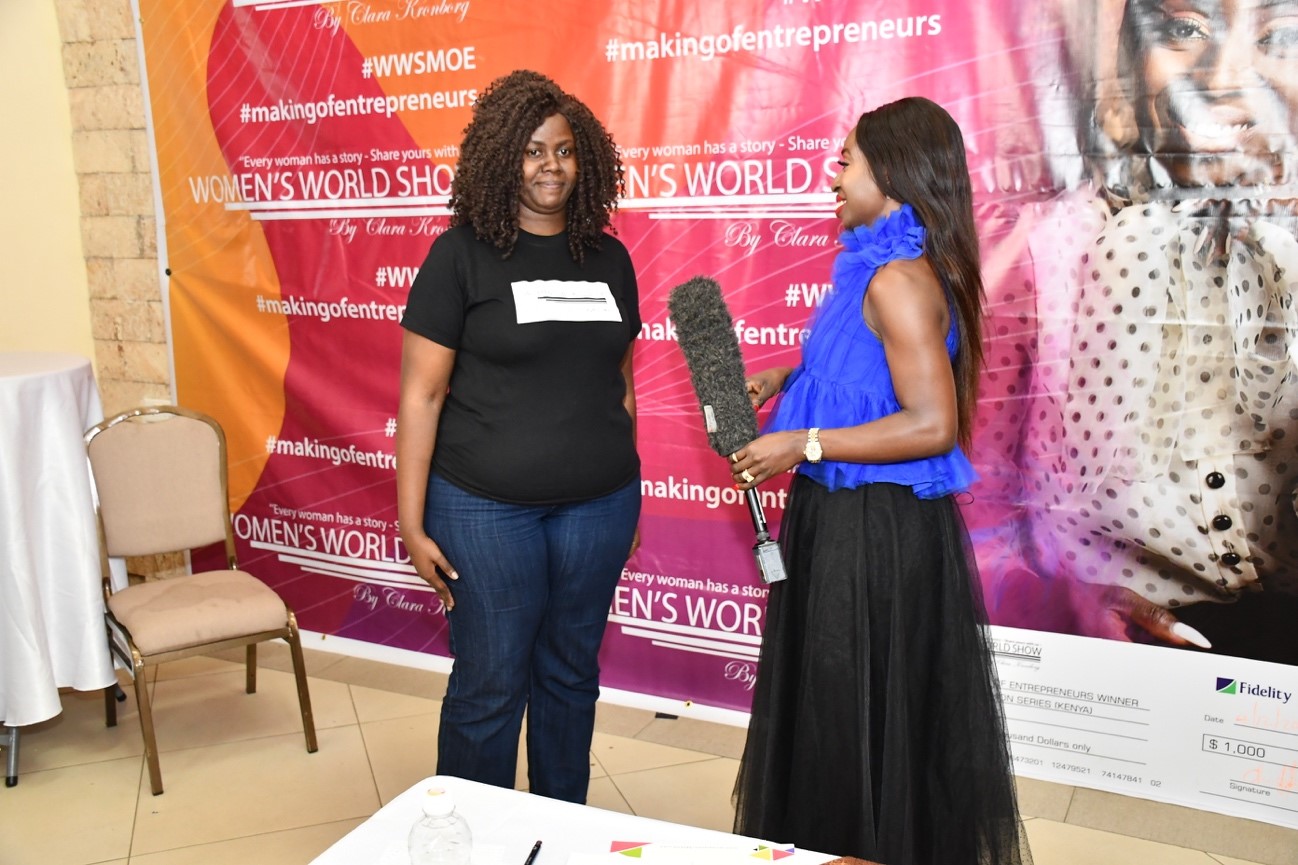 The Theme for the fashion designer series in Kenya was a Cocktail dress with a significant touch of Kenya. The Kenyan edition saw miss Debra Ang'awa emerging winner of the Women's world show making of entrepreneurs, in the fashion designers series 2019. She stood out with her creative skill but mostly for her Business strategy to stand out in fashion industry in Kenya and beyond.
"We are coming back to Kenya, because the young women here are filled with zeal and desire to add to the development of Africa. And our return will be bigger, as we will be making more than one woman this time." said Clara in an exclusive with Fotophreak Magazine.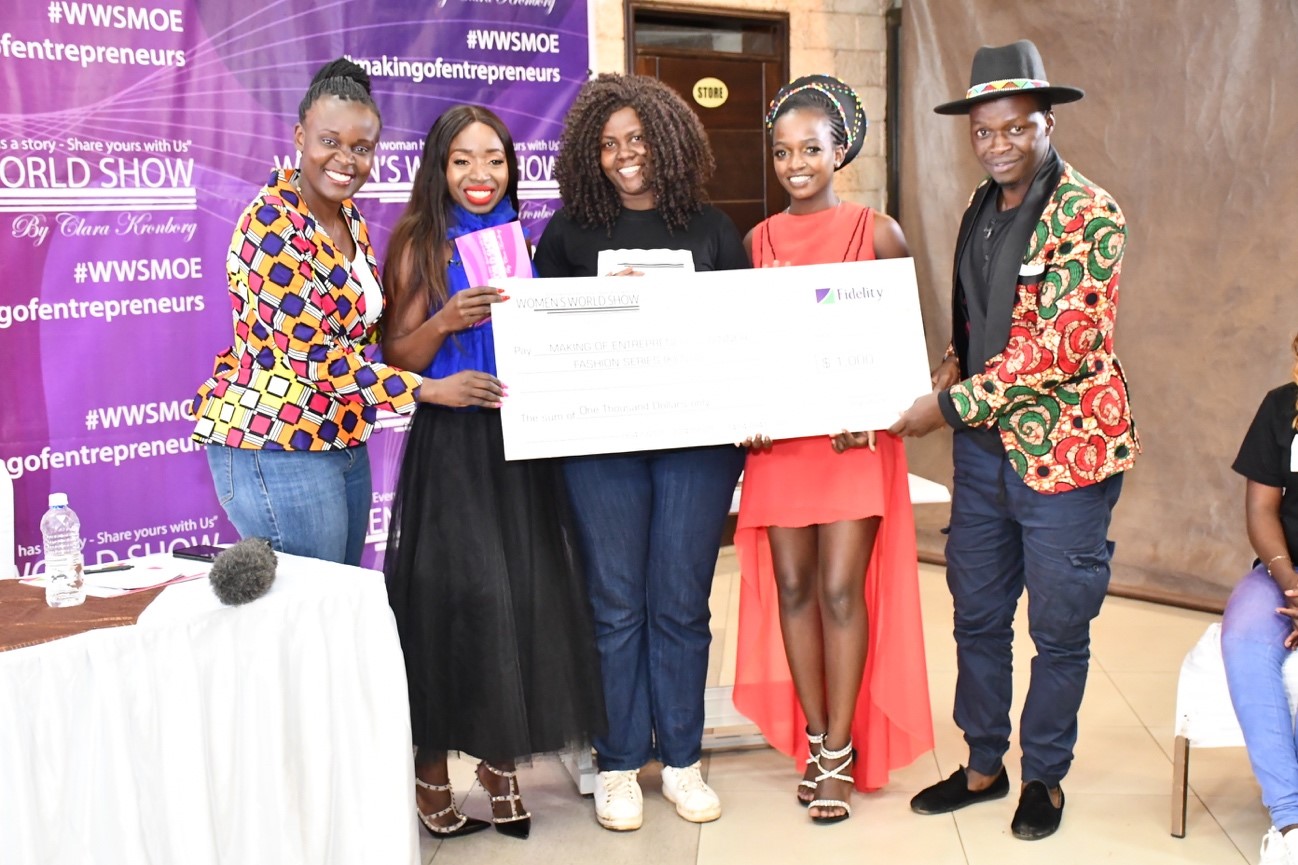 "Our plan starting 2020, The goal is to make 50 entrepreneurs annually for the next 5 years, by visiting 6 African countries every year, investing $10000 on 10 female entrepreneurs in each country, with the sum total of $60000 on 50 female entrepreneurs every year. All these will be made possible through our investors, partners, collaborators and we want to say thank you to all of them all, as we continue to play our little part to the development of Africa through entrepreneurship." she added.
For more information log onto www.womensworldshow.com and check out their YouTube channel as well. The Women's World Show are available on Facebook and Instagram as well @ the Women's World Show.
Congratulations!! You have made it this far in the article; please leave your comments down below about the Women's World Show & the value of women empowerment in Africa; give us a thumbs up & share this article widely.
Comments
comments