What were you even doing as a child? If you come to ask yourself that question? Well, in the 21st century, things are a little bit different and kids are taking their talents much more seriously! This time the Africa Kids Fashion Week 2019 provided the perfect platform, for kids to express themselves through fashion. The 3 day event encompassed a lifestyle exhibition, designer showcase, kids styling workshops and culminated in an awards ceremony at the Dusit D2 Complex Nairobi.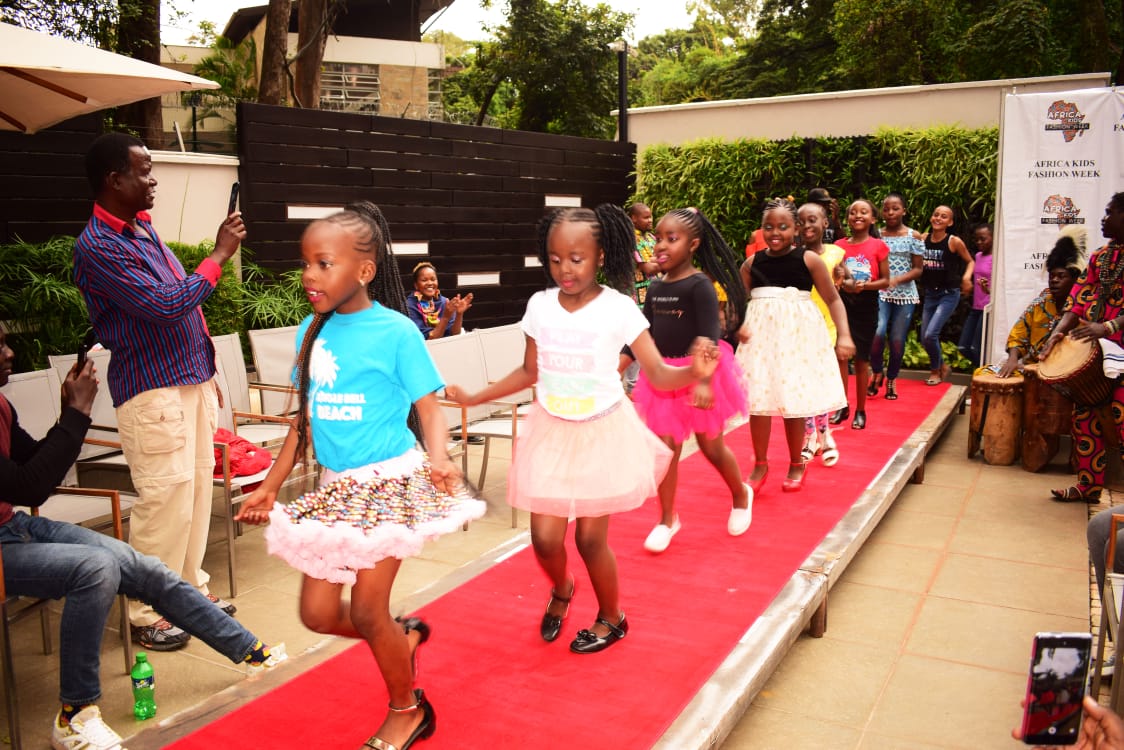 Modern day and experienced fashion designers were all out to dress up the little angels in colorful designs; and the crowd cheered as they strut the runway in a beautiful choreography. "This year we were able to combine the awards as well as the showcase, the quality of our guests improved as we had people who value and treasure fashion, as well as the fashion industry at large. The Fashion Week showed the face of Kenya in matters fashion" said Debbie Oyugi the founder and CEO of Africa Kids Fashion Week, in an exclusive with Fotophreak Magazine.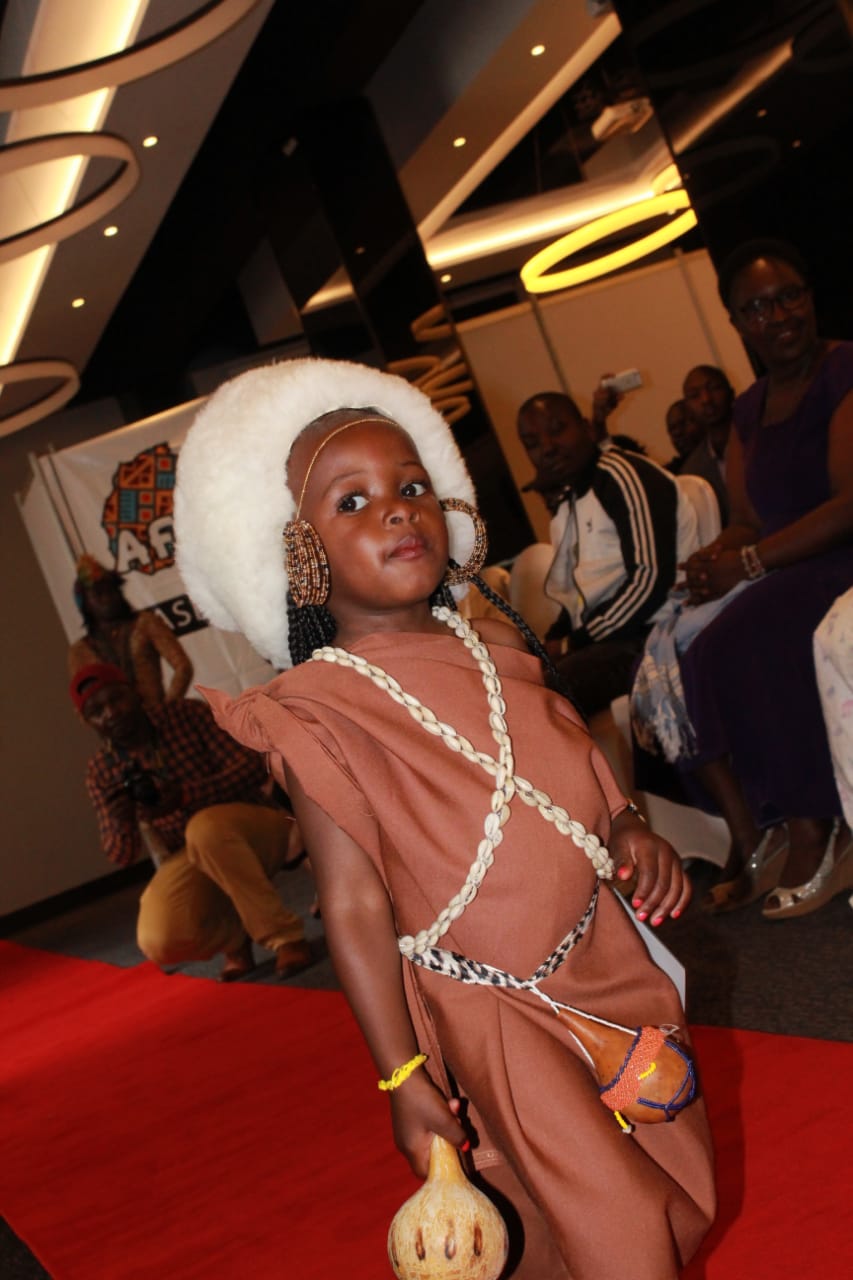 The Kenyan fashion industry is coming alive each day, as more designers continue to add a kids' line in their fashion houses as demand grows. Mentorship for upcoming designers has also played a huge role in the industry, as we can see younger designers also joining the chase for the most refined and highest quality fabric. Fashion designers at the Africa Kids Fashion Week 2019 included Jade collections, Timeless Kidswear, Emirates Shoes collections, celebrated fashion designer Shiyenze Fashion, and the youngest designer on the runway, Paliks Collection.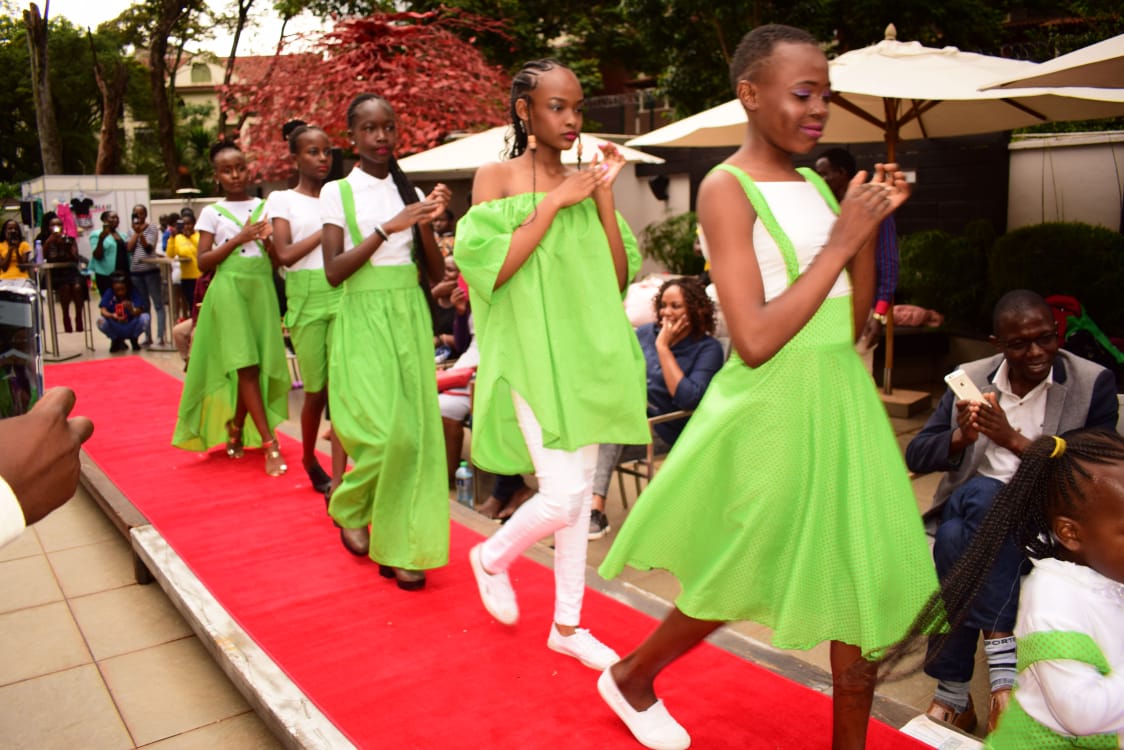 The third day of the Africa Kids Fashion Week saw the crowning of winners, in what was the third edition of the Amazing Little Starts competition. The winners of the 2019 edition will be representing Kenya in the international circuit from March to December next year in the following countries: Bulgaria, Turkey, Georgia, Romania, Dominican Republic, Brazil, Korea, South Africa and India.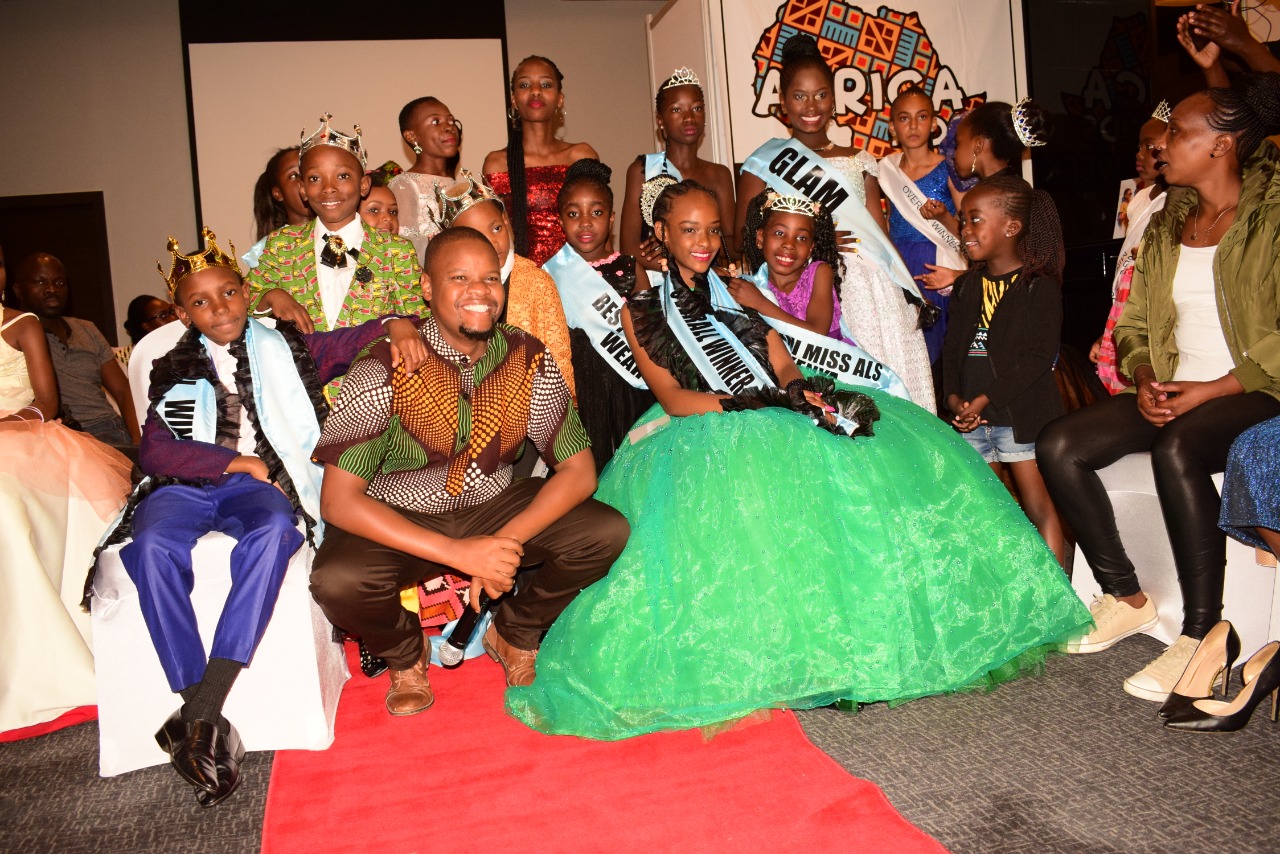 Here is the list winners of the Amazing Little Stars from the recently concluded competition:
Overall Winners
Miss – Angel Gabriella
Mister- Amos Mutethia
Teen Winner
Miss – Keisha Wamuti
1st Runner up- Audrey Moraa
Preteen Winners
Miss- Billy Adero
Mister- Aubrey Fedha
1st Runner- up – Keyla Langat
2nd Runner-up – Nissi Chondoleeza

Mini Winners
Miss- Zahrie Amani
Mister- Prince Ife
1st Runner-up – Hope Lizza Amor
2nd Runner-up – Azhani Marwa
Tiny Winner
Aurelliey Nyanchama
Best Talent- Azania Nyongesa
Best Evening wear- Angel Muthoni
Best Cultural wear- Amos Mutethia
Best Creative wear- Adrianna Hanna Hawi
Best Catwalk Model- Billy Adero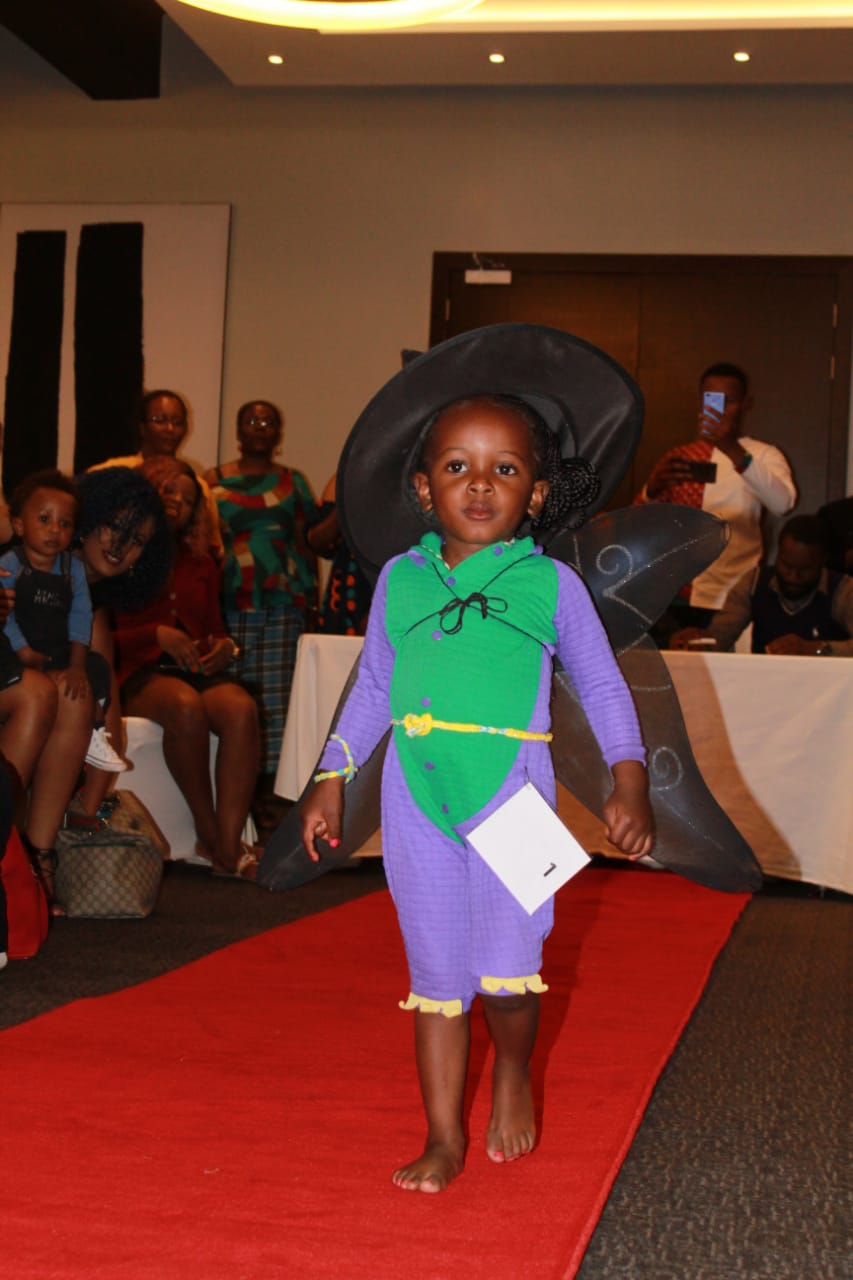 Nominations
Little Miss Friendship – Victoria Hera Irasimio
Little Miss Glam – Keyla Langat
Most Disciplined – Azhani Marwa & Chondoleeza Nissi
Others little models who participated in the competition included Nickla Maggie, Marie Malaika, Cynthia Wanja, Faith Wambui and Sheila Sheldon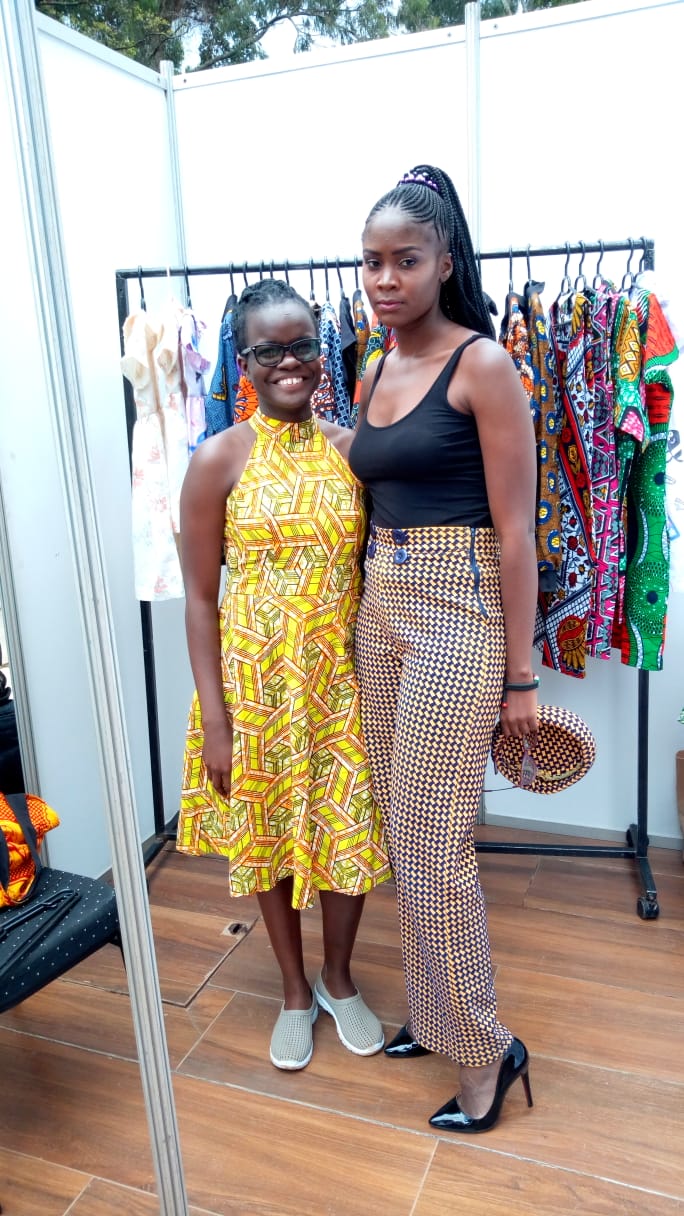 Winners of this years' competition was determined by the following panel of judges:
1. Leakey Odera, CEO Pambazuka Ltd and National Director World Miss University
2. James Brian Kihindas, CEO Dynamic Race Models and Founder Nairobi Fashion Week
3. Natasha Kaindu Munini (9) Child star Jury, Little Miss World Kenya 2016 and Mini Miss Eurasia International
"Debbie Oyugi Kids" the brand, is a talent nurturing center with a wide range of activities. They offer the following services: Fine art classes (pencil work,  charcoal work,  painting), Multimedia arts (crafts, tapestry,  beading)  Acting, Modelling (Pageantry,  High Fashion), Public Speech, Acrobatics, African drumming among others. Here is a glimpse of how the event went down last year at the Michael Joseph Center. Click Here to know more about Debbie Oyugi Kids
Congratulations!! You have made it this far in the article; please leave your comments down below about the Africa Kids Fashion Week 2019 & the Kenyan fashion industry; give us a thumbs up & share this article widely. 
We look forward to seeing you in 2020.
Comments
comments