A bright Friday morning, the date is 26th of April 2019, and a new train leaves the Kenyan fashion industry station at a Nairobi terminus. On board, are all the models, designers, choreographers, printers and all industry players from both the government and the private sector.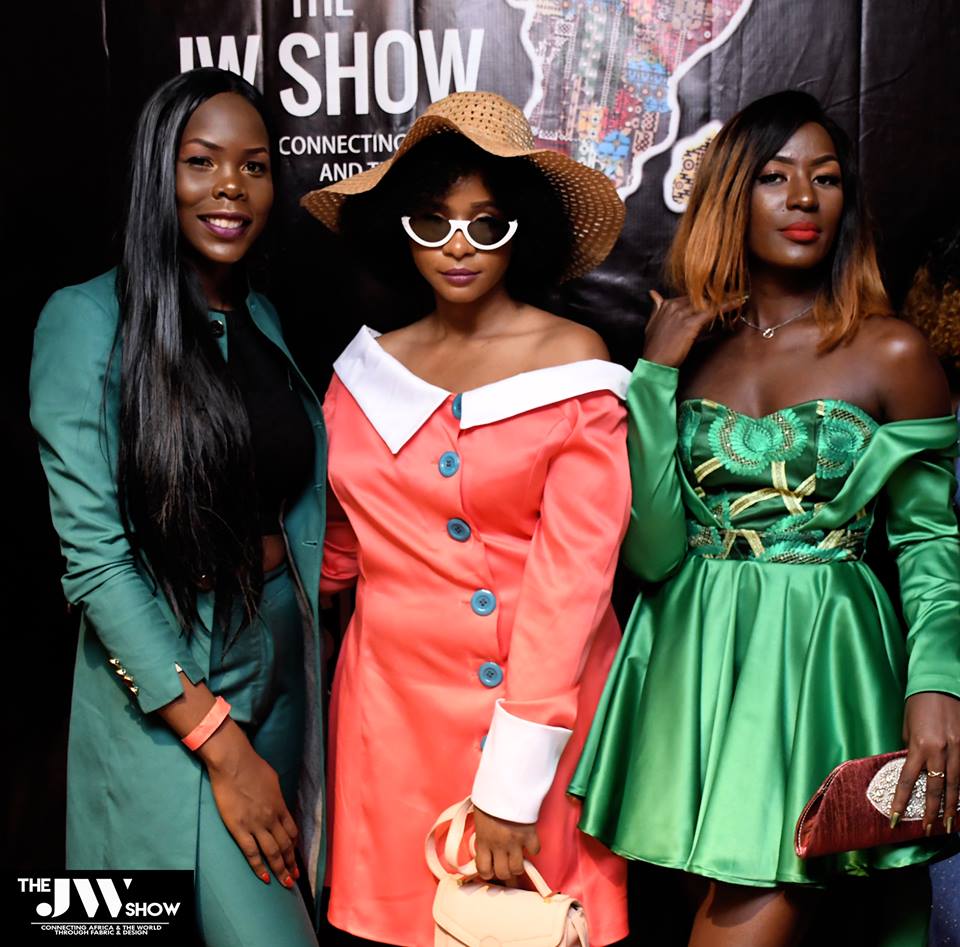 For a long time the fashion industry in Kenya has been equated to a ship without a rudder, we have not had a strong voice that speaks for everyone and the involvement of government agencies in this process has also been minimal.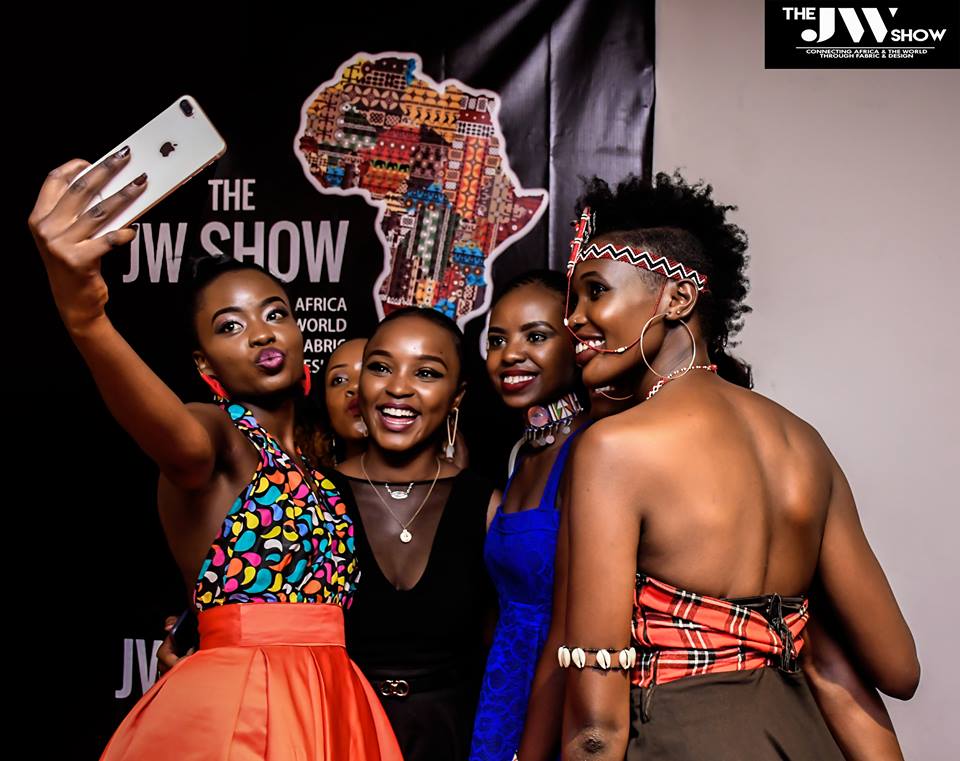 But all this is about to change right now with the fresh efforts and strides being made by fashion-preneur Jefferey Wilson, knocking on new doors ans opening windows of opportunity in the industry that haven't been explored before.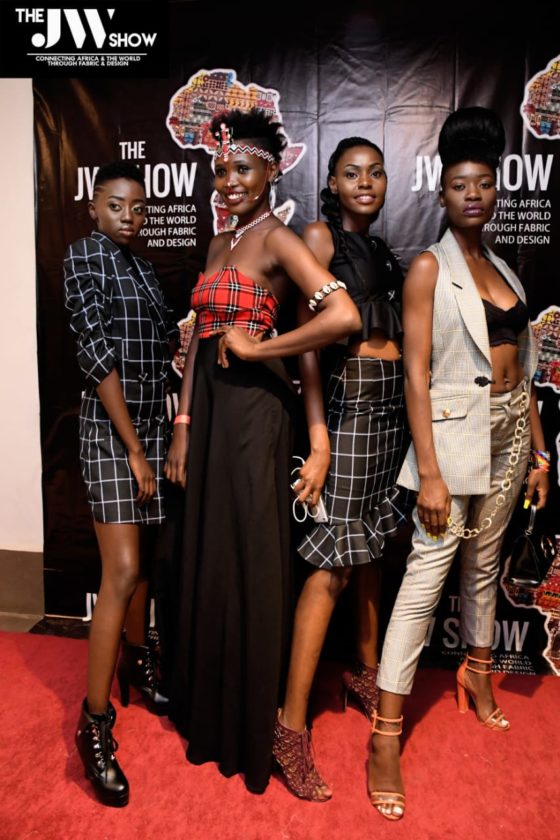 In the new Memorandum of Understanding, the Centre for Business Innovation Training (CBiT East Africa) recognizes the need to need to have a consolidated effort in advancing business development capabilities in Kenya's fashion industry. This MOU, comes at a time when the JW Show has just launched a countrywide county tour that seeks to identify, train and empower new and upcoming players in the industry, including designers, models and choreographers among other players.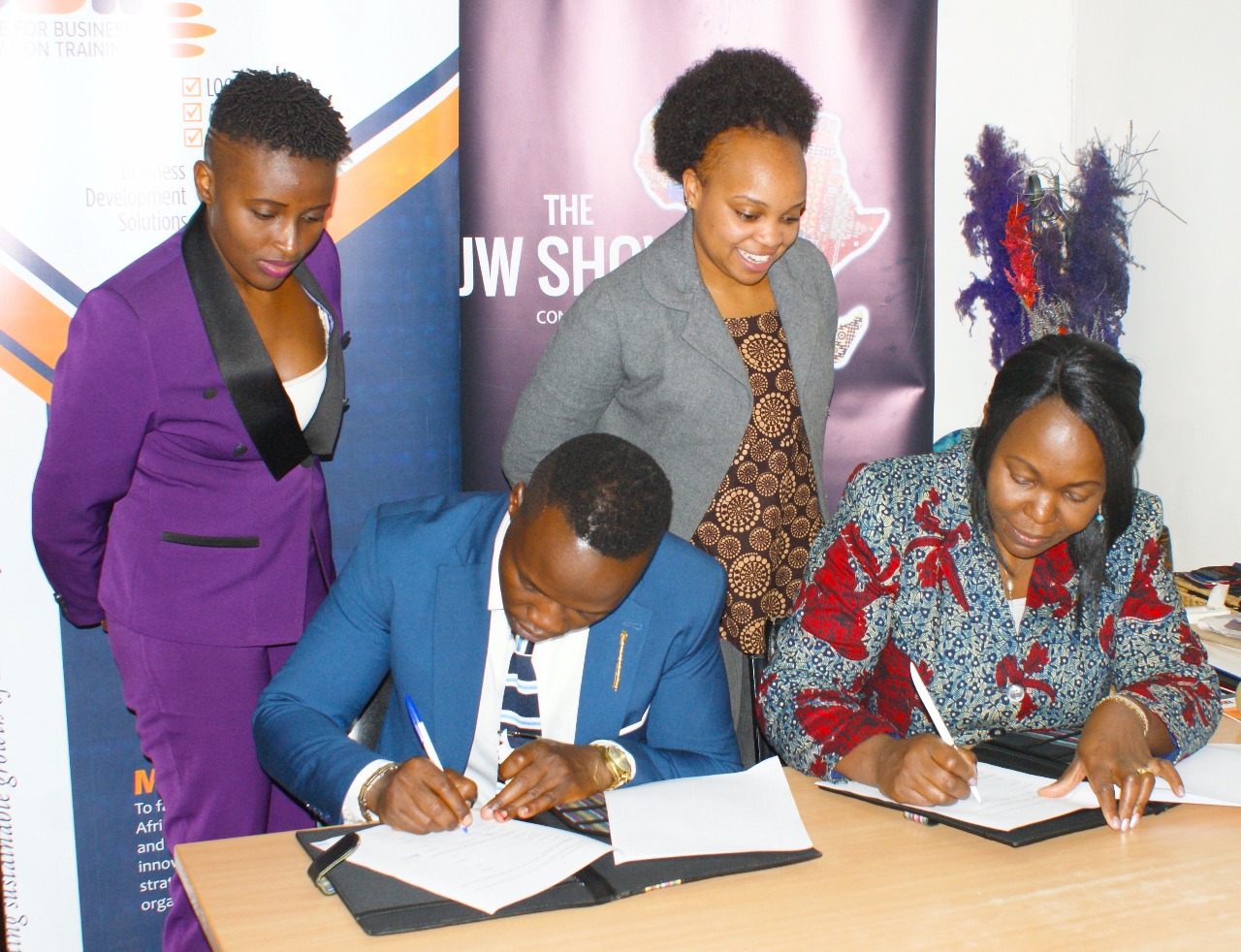 CBiT, is a business development, consultancy and training firm that promotes global competitiveness of business in Eastern Africa by offering localized, quality and accessible business innovation solutions that support organizations in the region.
Today @CBiTeasternafrica signs an MOU with @JWShowOfficial in recognition of the need to have a consolidated effort in advancing business development capabilities of Kenya's fashion industry. #AMKenyTextiles #BusinessInnovation #MadeInKenya pic.twitter.com/u0COI8MESJ

— CBiT, East Africa (@CBiTeastafrica) April 26, 2019
In furtherance of this, CBiT provides the following services:
Training, coaching and counselling
Business consultancy
Market research and studies
Bench-marking
Business missions
Since their formation in 2012 and when they hosted their first event in 2013, the JW Show has quickly risen to become one of the biggest and most sought after fashion events in Kenya. Their running call has always been the #MadeInKenyaByKenyans tag line and rallying fashion lovers in the country to buy kenyan made products.
A case in point is the 8th edition of the JW Show last year where almost all the designs showcased on the runway got their buyers before the end of the show and many more clients made orders that would be processed after the event.
If you are one of the players or a stakeholder in the Kenyan Fashion industry or you like this new development, leave your comments down below, give us a thumbs up and share widely.
Comments
comments