Fashion and luxury have always been inseparable. The Fashion High Tea 2023 at Zen Garden in Nairobi, Kenya, was one such event that offered all of this and much more. The grand affair with the influencers of the fashion industry in attendance. Regarding high-end fashion events, they are about showcasing the latest trends and creating an unparalleled experience in style, luxury, and elegance.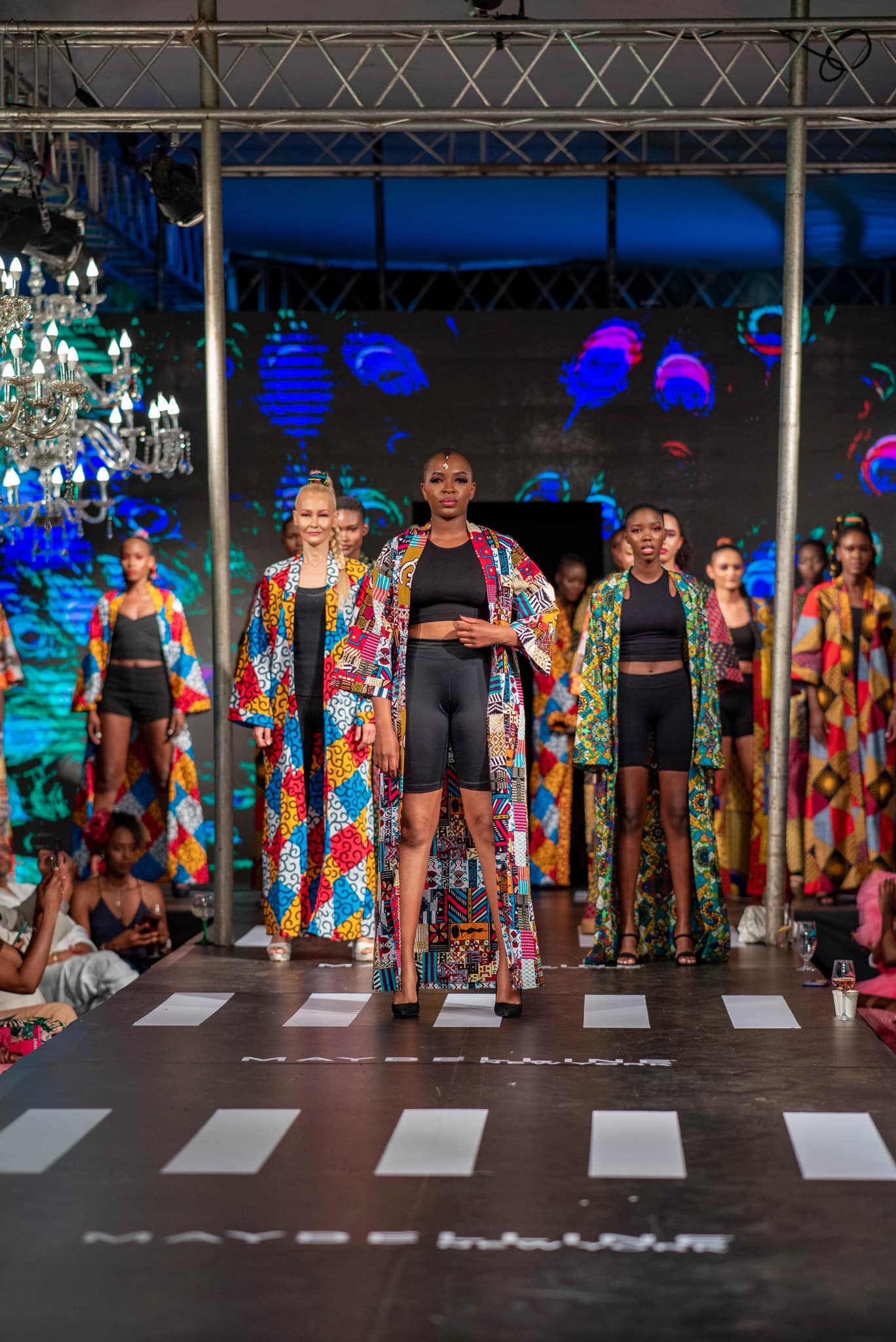 The venue, Zen Gardens, was a perfect setting for such an event, with its lush green gardens. The guests arrived in their best attire, be it haute couture, designer labels, or bespoke creations.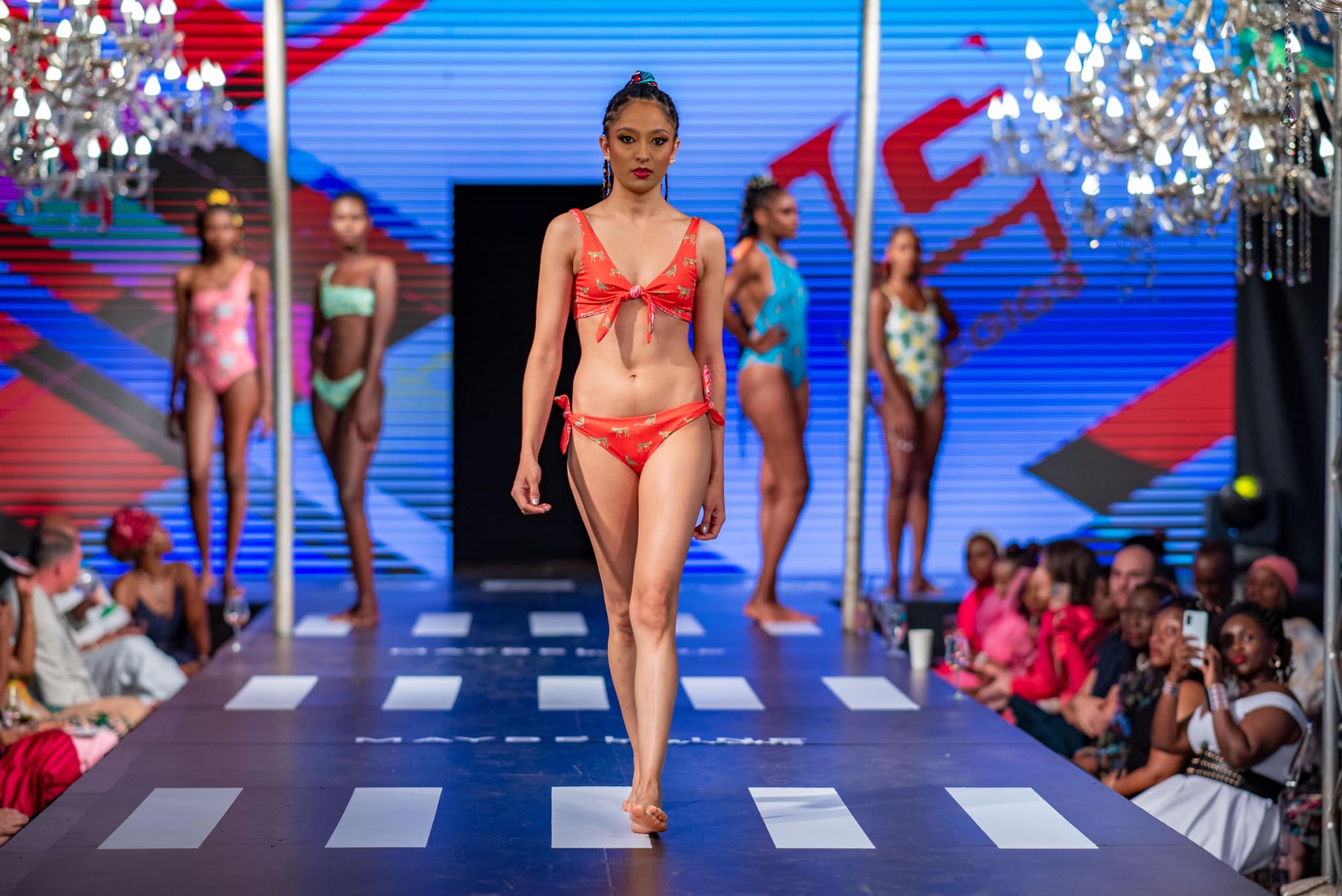 The event began with a welcome reception, where guests were greeted with a glass of champagne and an array of bites. The event's main highlight was the fashion show, which showcased the latest collections from some of the most sought-after designers in the industry.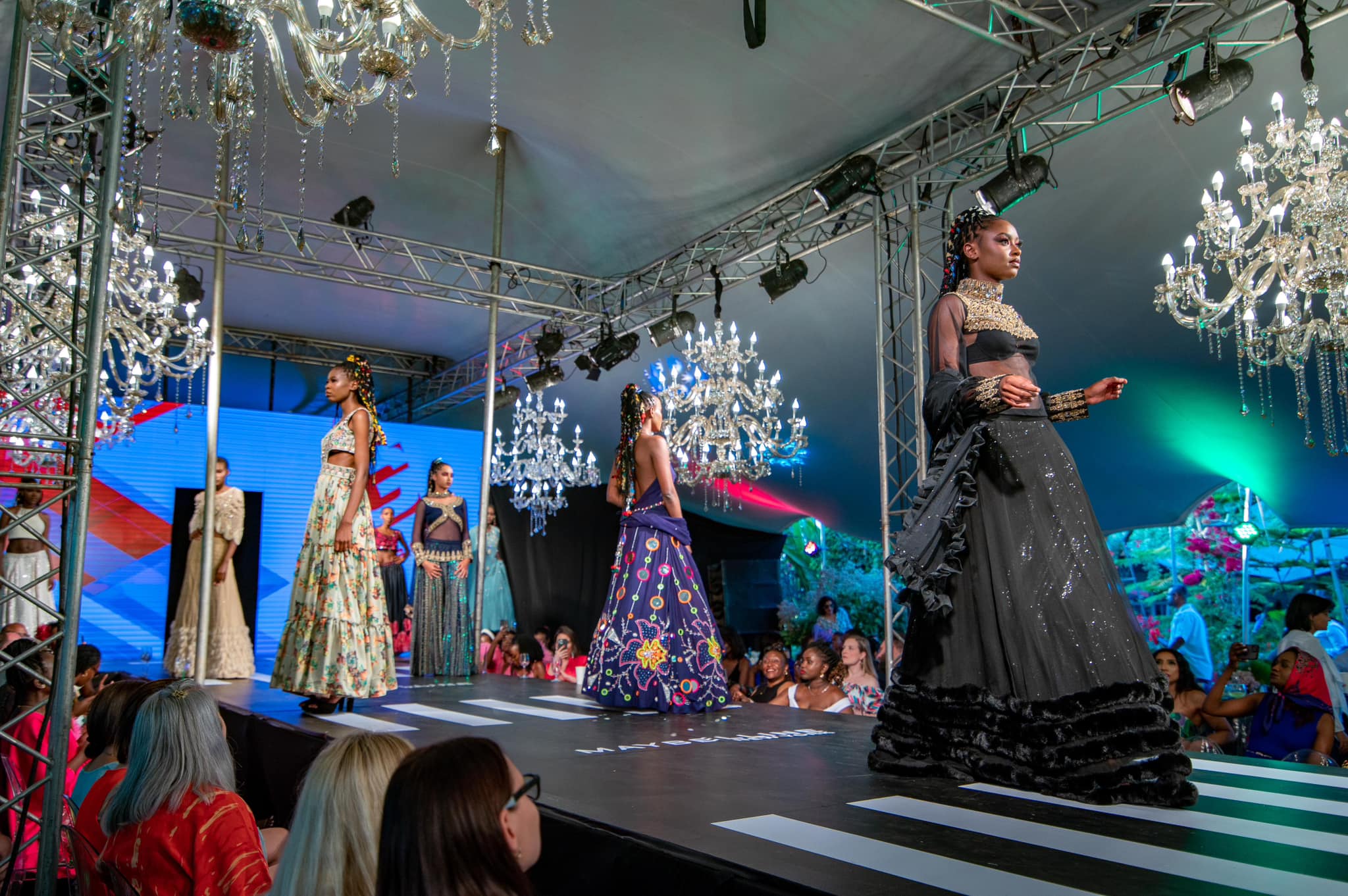 The Fashion High Tea 2023 runway was set amidst the lush greenery of Zen Gardens. The collections highlighted a blend of traditional African designs and contemporary Western styles. Apart from the fashion show, the event also included a high tea session, where guests enjoyed an array of delicacies and foods. The high tea session allowed guests to relax, socialize, and enjoy the beautiful surroundings.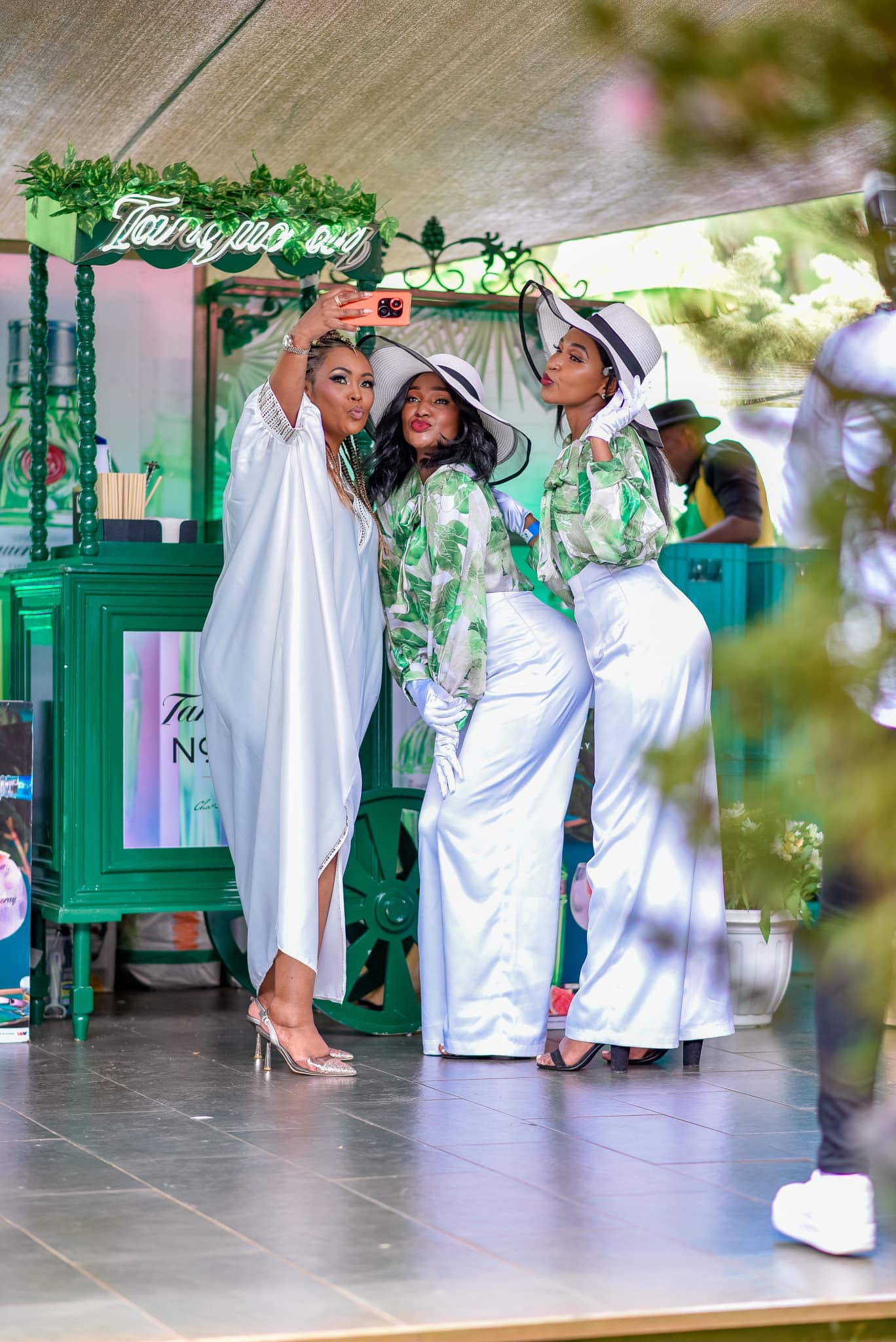 In addition to the fashion show and high tea session, the event featured pop-up boutiques where guests could shop for their favorite items and bespoke creations. The boutique featured a curated collection of clothes, accessories, and jewelry from some of the most renowned designers in the industry.

Overall, the Fashion High Tea Event 2023 at Zen Gardens delivered luxury and an unforgettable experience for all attendees. The event brought together the best of fashion, style, luxury, and elegance, all set amidst the beautiful surroundings of Zen Garden. It was an event that could not be missed by anyone who loves fashion.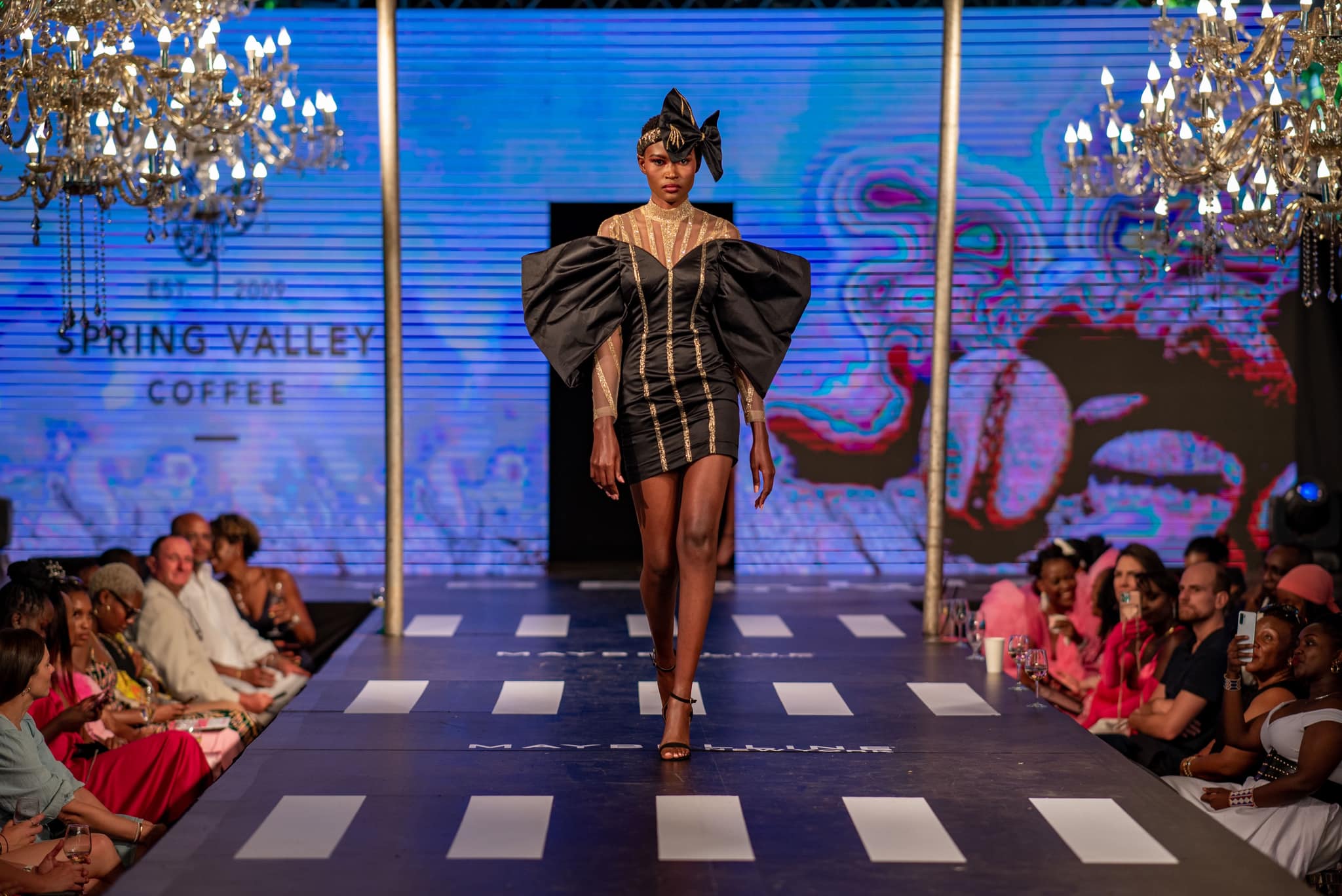 One of the distinguishing features of the Fashion High Tea 2023, is its unique combination of fashion and philanthropy. Each year, the proceeds generated from the event are donated to charitable causes. For this year's event, the Kenya Women & Children's Wellness Centre (KWCWC), an organization that provides support to survivors of gender-based violence, has been selected as the beneficiary of the funds raised.
View this post on Instagram
The Kenya Women & Children's Wellness Centre is actively working towards constructing a Gender Violence Recovery Centre (GVRC) on a 10-acre piece of land near the Northern bypass road behind the USIU. In addition to this, the organization is currently focused on raising awareness and building capacity through educational training for both the community and duty bearers in government and private institutions in the Kasarani region.
READ MORE: FASHION HIGH TEA 2018
Comments
comments