Octopizzo is without a doubt the most stylish and fashionable man in the Kenyan fashion industry. This style hunter has a unique sense in taste, a little extra in his dressing and never shies away from experimenting any new look. He actually got awarded as the most stylish male of the year by the Abryanz Style and Fashion Awards in 2018.

We can say that he is a smart dresser in how he blends in colors and turn out pretty amazing rather than weird color clashing. Like in one of his music videos,he rocked a cobalt blue turtleneck top, white striped navy blue trouser and topped it off with a pink blazer which came out very classic. He is spotted most of the time in blazer coats whether long or short,turtleneck tops and not forgetting his combination of accessories. It seems he got fetish for this kind of outfits.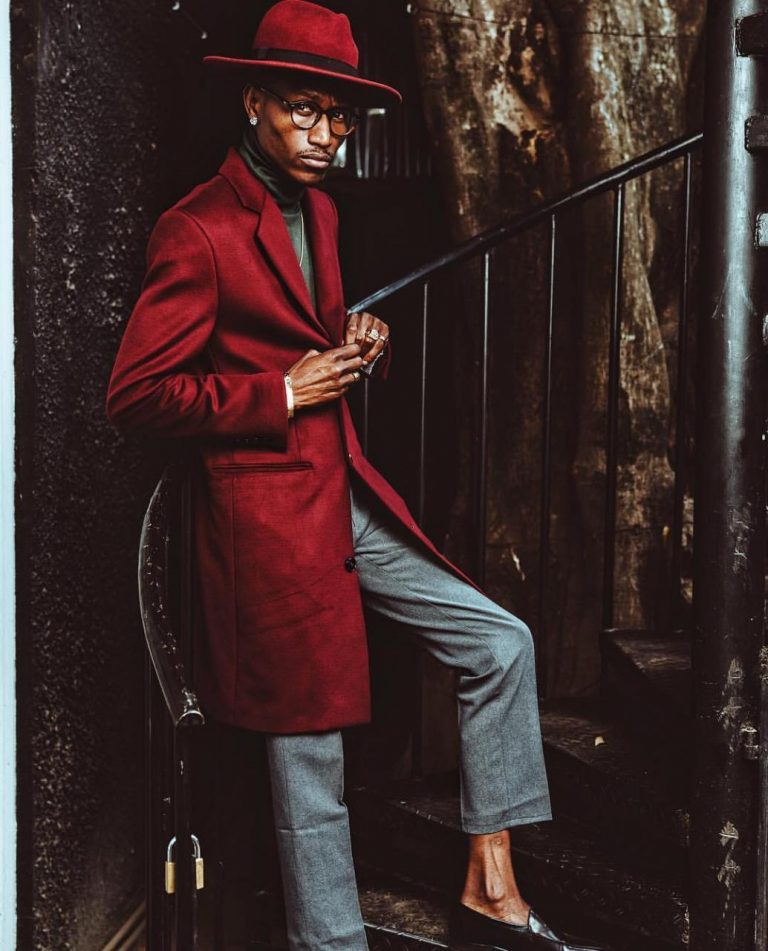 The rapper is that fashion man who is sharp in dressing any type of wear whether casual, vintage, official and most importantly street style. No one can doubt that he is a ghetto legend and he is the king of style; as his fans and keen observers we cannot agree less.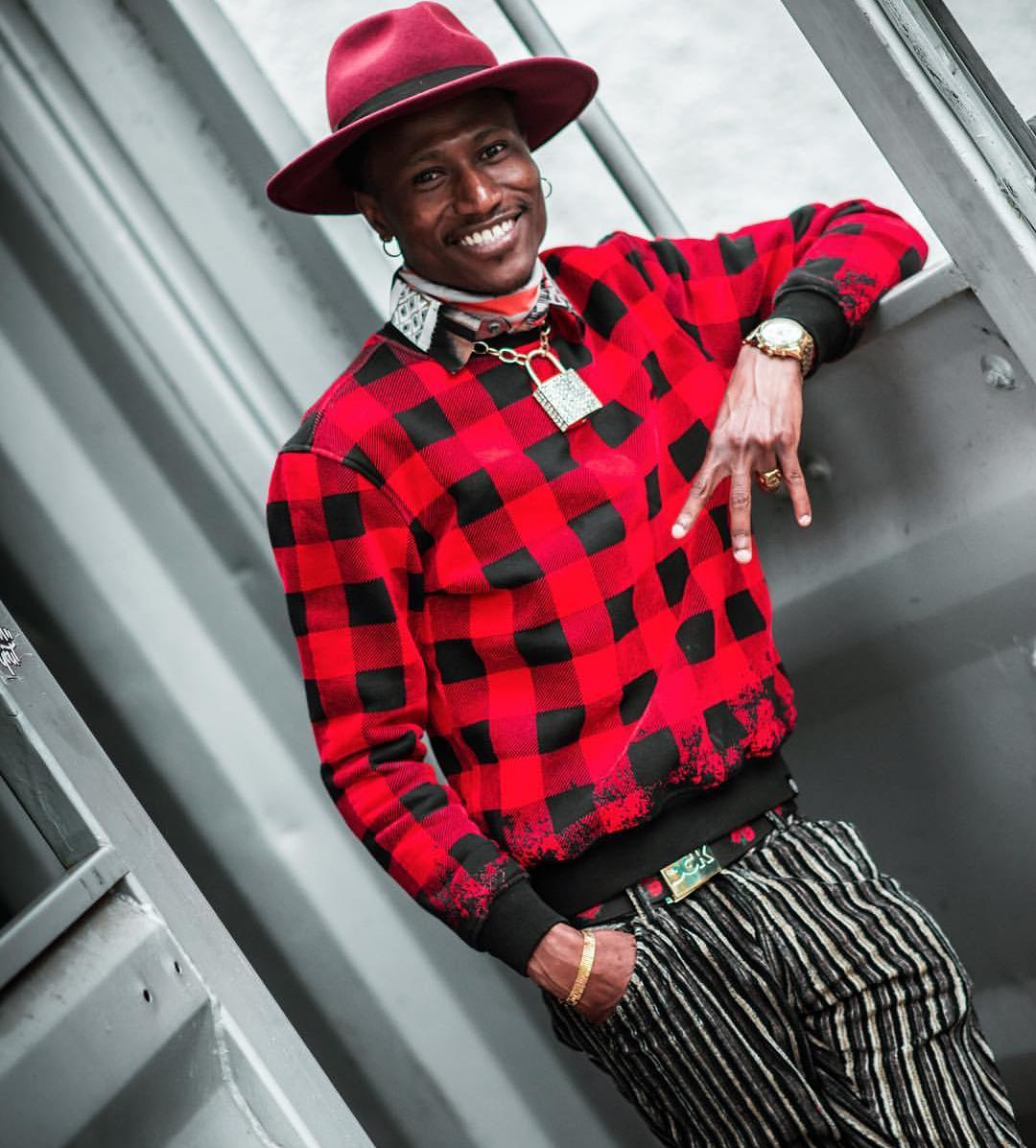 Ranked among the successful East African celebrities who own a clothing branding line; Octopizzo owns the 'Seasaw888' which basically deals with luxury street wear. It features a collection of bomber jackets, sweatshirts, jeans and pants, bulletproof vests among other fashion items.
There is the hiphop 'YGB' wear which is a collection of t-shirts and snapbacks, then the 'shadeshares' on the other hand deals with custom-made sunglasses.
Compared to the other two brands 'seasaw888' is the real game changer. I think the next time you see me I'll be dripping with the bomber jacket from seasaw888 and rocking a pair of sunglasses from shadeshares.

Also having a great love for shoes, the Namba Nane finest shoe game always has a 'wow' impact in his style. And like any stylist would say, fashion is not only about the outfit but the shoes and accessories used do matter a lot. He surely is the style setter we all look upto.
DON'T GO JUST LIKE THAT:-) Do you agree with the Author that Octopizzo is the most stylish Kenyan Artist alive? Leave your comments down below about the Octopizzo's sense of style and the role of fashion in the Kenyan music industry; give us a thumbs up & share this article widely!
Comments
comments