Internationally recognized Nairobi String Quartet treated Kenyans to some beautiful timeless music at the Western Heights Signature Auditorium, courtesy of the African Resort International on the night of 6th July 2019. The Quartet was formed by David Ralak who is one of Kenya's best violinist and is composed of some of the most talented string players including Ken Mwiti, Emmanuel Nacheri and Masala Sefu.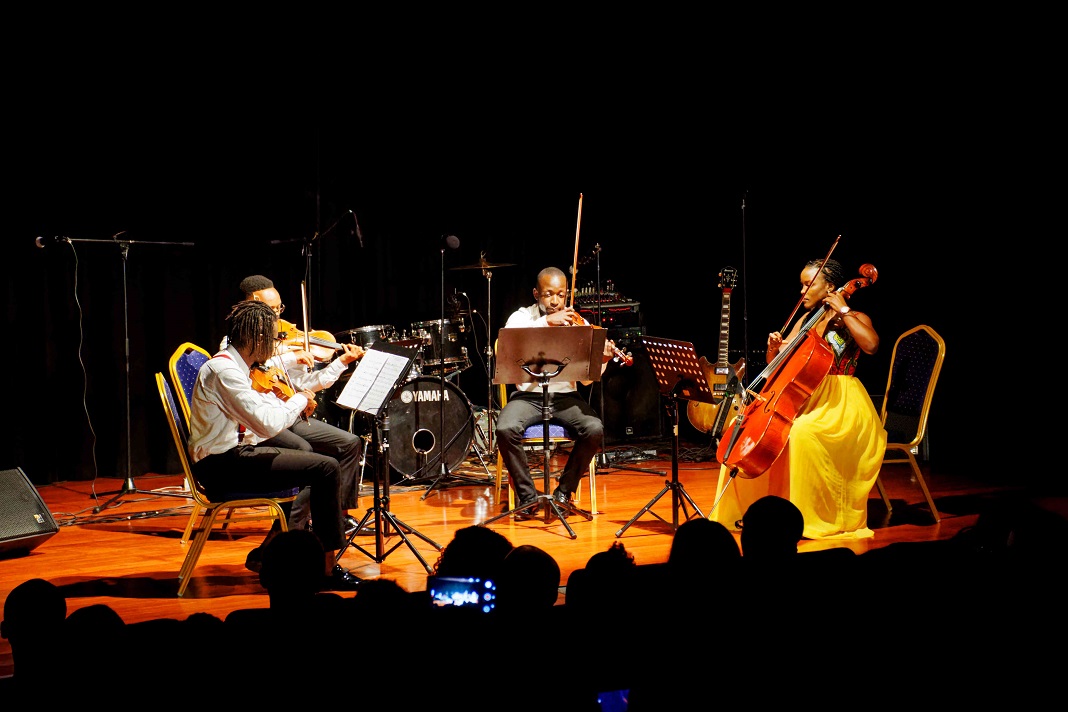 This was in collaboration with the Cheza Cheza Foundation which uniquely uses dance to create a safe space where they teach children essential life skills. The foundation's program empowers children in Kibera with the capacity to make responsible life choices and realise their full potential. They provide an interactive, free after-school program, and a safe space that uses creative movement to teach life skills. The organization chose to use dance because it is ingrained in the Kenyan culture, it's engaging, fun, builds community, it's inclusive and it's an interactive way to learn through moving your body.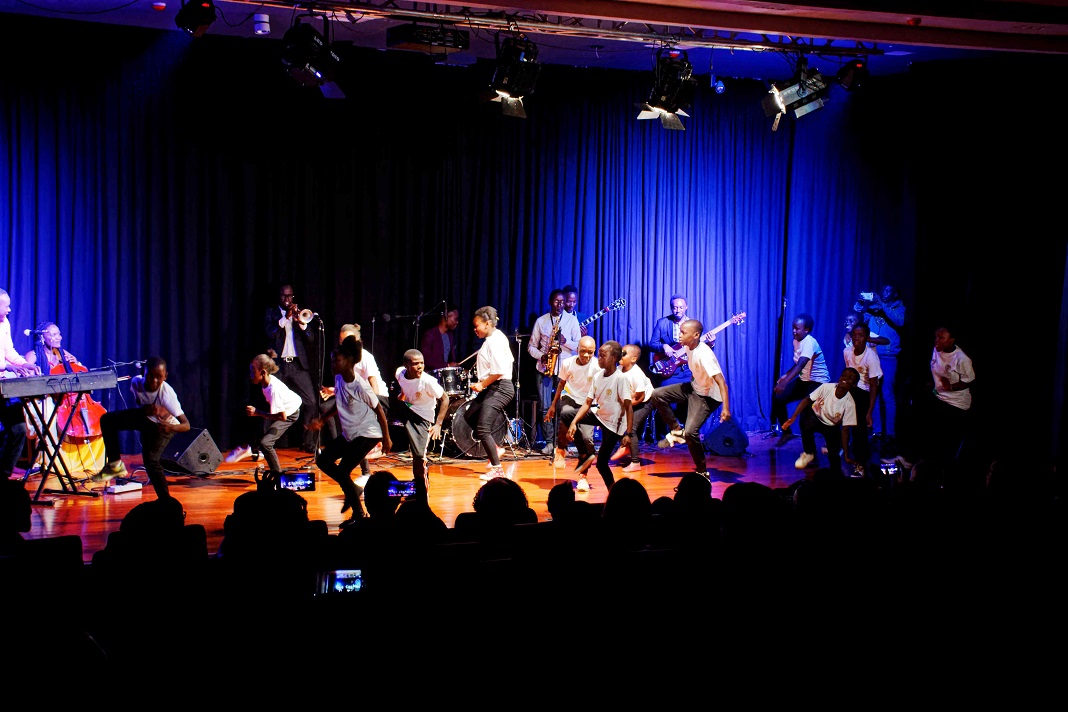 Funds raised during the sold out event allows for 2 ChezaCheza locations to be open for another 1 year. This means weekly dance classes, life skills education, snacks and drinks for over 80 children from 2 to 16 years old. Even more exciting is that they now can open their third 'dance hub'. They are very proud of this location, while it's their first girls-only class. It will provide a safe space for the girls to work on life skills such as self-esteem, collaboration, decision-making and creative thinking.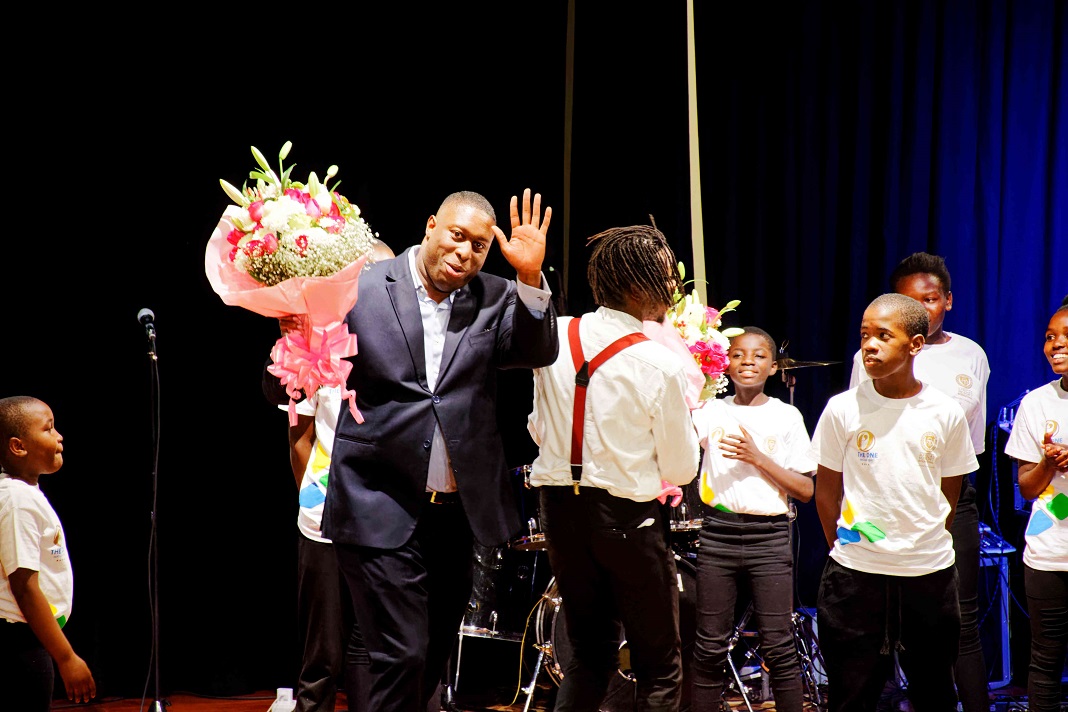 All this, courtesy of the African Resort International. ARI is a prestigious award-winning Fractional Membership Company and leader in offering Luxury Holiday Homes. As part of its Corporate Social Responsibility (CSR), they organized the Nairobi String Quartet concert on Saturday 6th July in support of the ChezaCheza Dance Foundation.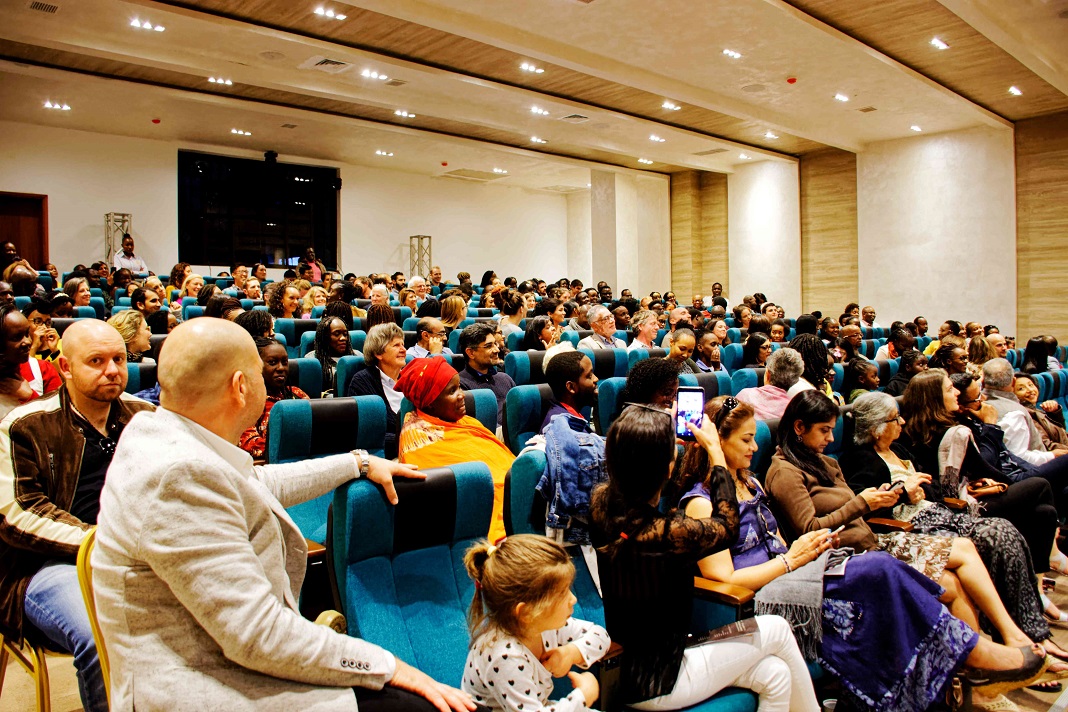 Other guest performers including Doreen Ziegler who has performed on several concerts with local artists, mostly for charity organisations. Other performers of the night were Ethan Murenga Kiama who is the original composer the'Scarlet piece' and Dan Abissi who is a member of AdHoc band.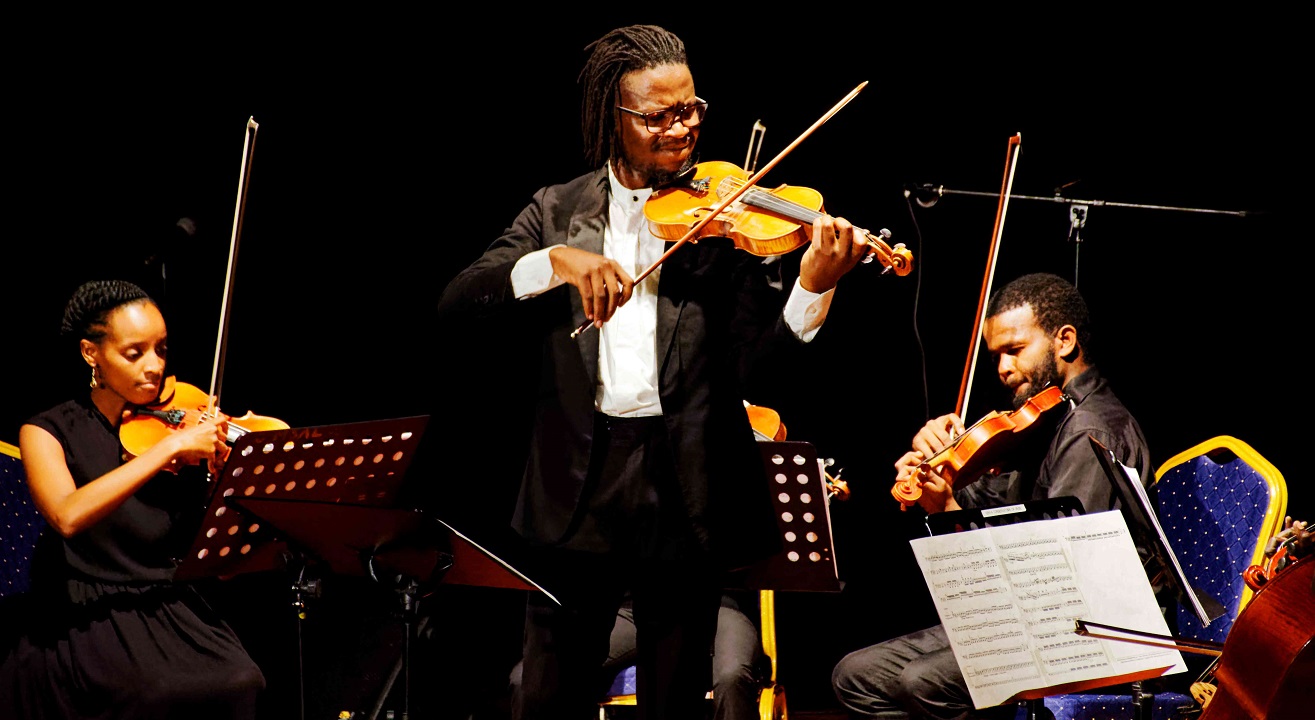 Speaking to Fotophreak Magazine after the event, African Resort International CEO, Mr. Ainsley Duncombe said, "We are pleased to say that we raised more than enough funds that are going towards helping the kids in their dance program. This is just the beginning; we'll be having many more such events towards charity"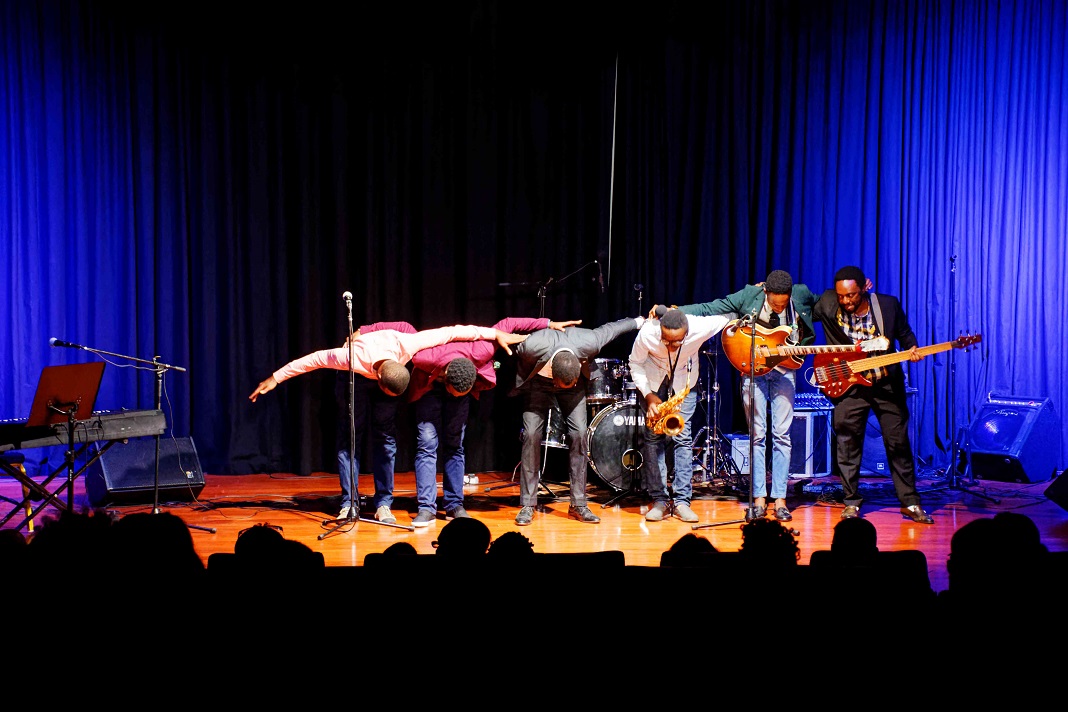 If you like this article or you attended the Nairobi String Quartet event, please give us a thumbs up, leave your comment down below and share widely. CLICK HERE FOR MORE PHOTOS. Courtesy of TOJO PHOTOGRAPHY
Comments
comments