PANCAKE RECIPE
Prep Time:

15 Min
Ingredients
1 egg
1Tbsp sugar
1Tsp vanilla essence
2Tbs oil
1cup self raising flour
1cup milk
Butter.
Method
Add milk,sugar,flour,oil and egg in a big bowl and whisk it. If you don't have a whisk, beat the mixture with a fork till smooth, add vanilla essence and mix it a little  bit.
Put a pan over medium heat. Put a spoonful of butter into the pan and let it heat well. Scoop the mixture into the pan making small circles. Wait for one side to cook then flip it over and cook again till its brown and well cooked.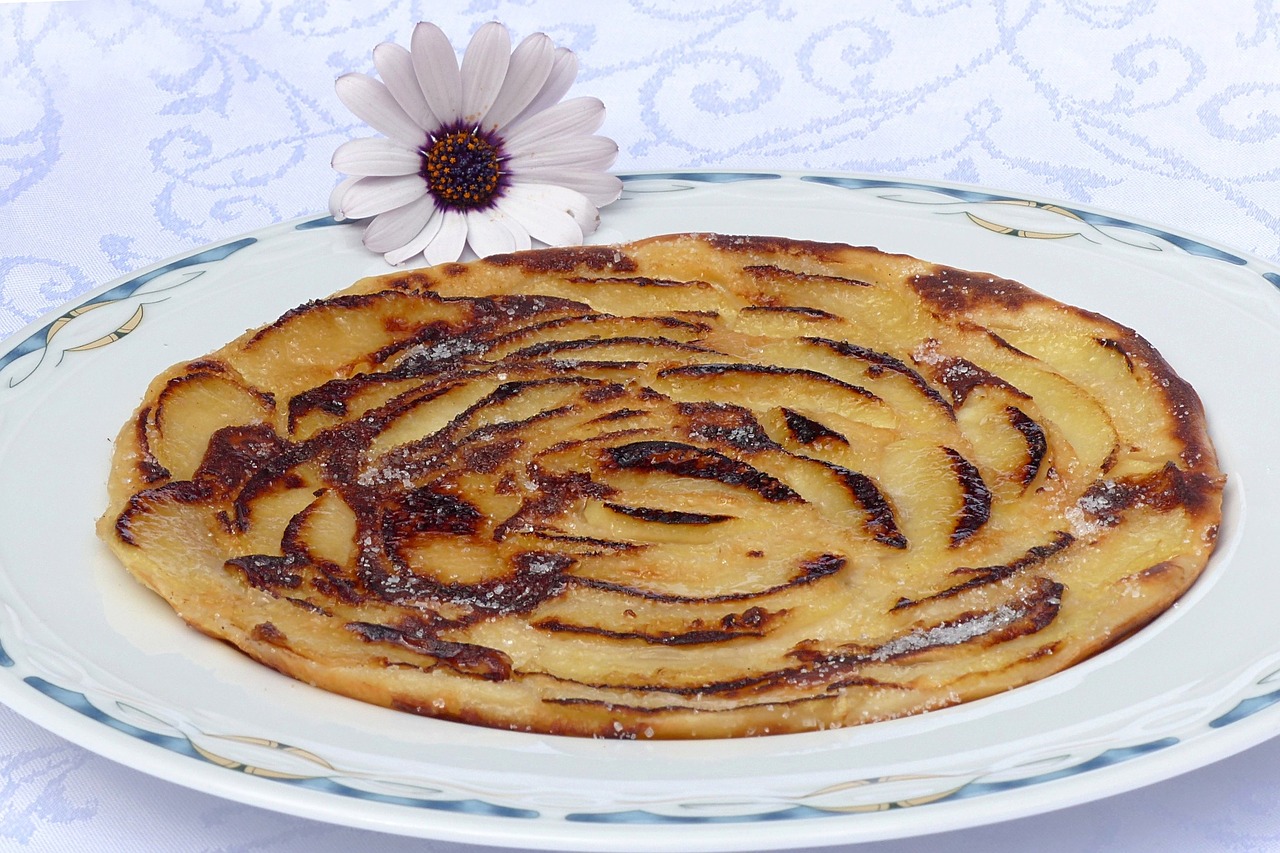 Serve the pancakes on a plate, wait for them to cool and pour some syrup on it.
Mmmmm yummy .Enjoy this simple pancake recipe for your breakfast or kids` snack time.
N/B
You can use lemon juice or grated lemon skin for a different taste or to replace the vanilla essence.You can also add fruit when serving the pancakes for a healthy and tasty meal.
Comments
comments