Fotophreak magazine continues to be your all time source of all the juice, news and what's happening in the East African Fashion Industry and beyond. Today, we speak to experienced runway model Peter Owino Onyango, who paints for us a picture of what the modeling and fashion industry in Kenya looks like.
Peter Owino is a 26 year old full time model who entered this field professionally in 2017 and has kept it going consistently almost for two years now. He is also an analytical chemist and fitness instructor.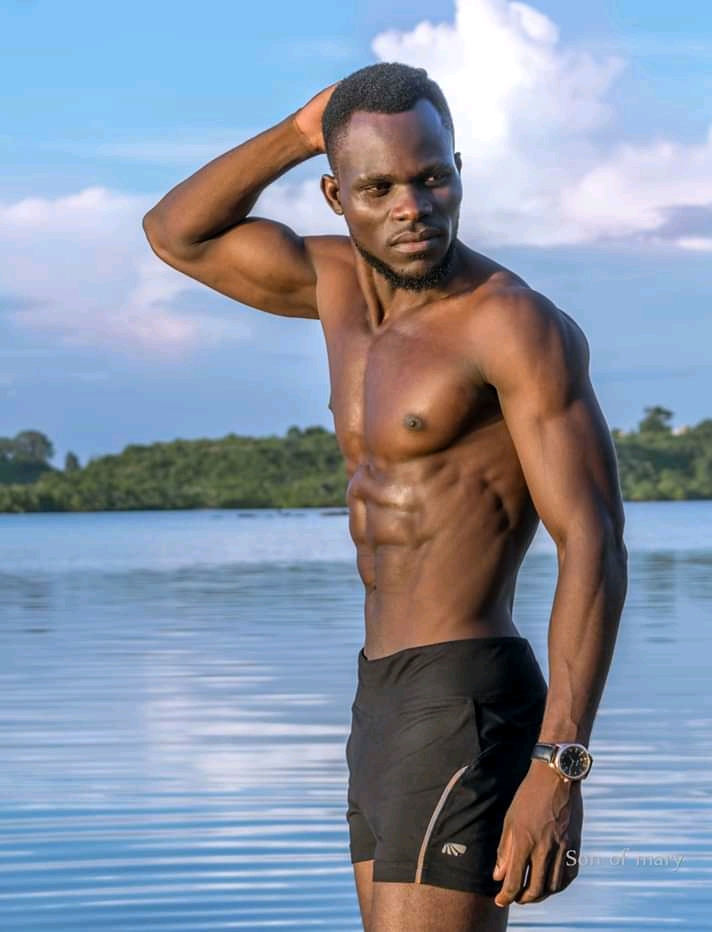 What was your motivation to start modeling or what inspired you to enter in this line of profession?
Most of the models I could see doing modeling were not fit enough. So being so good at working out and having a good body posture as well as my passion, I decided to model.
I do both high fashion, pageant and editorial modeling.
What has your experience been like so far and which challenges have you faced along the way?
I have had good experience; Doing shows for Safaricom hosted by Erick Omondi and becoming Mr. Essence Kenya are some of my excellent experiences.
The challenges include:
1.Peanut payments or even lack of payment after doing shows.
2.Insufficient Money to run other projects pertaining to modeling.
3.Most of the time people just want to see you on point like looking sharp yet you're broke and you just don't want to fake it.
4.Models being viewed in bad light like being labeled a  "whore".
5. People trying to dig dip into your private life.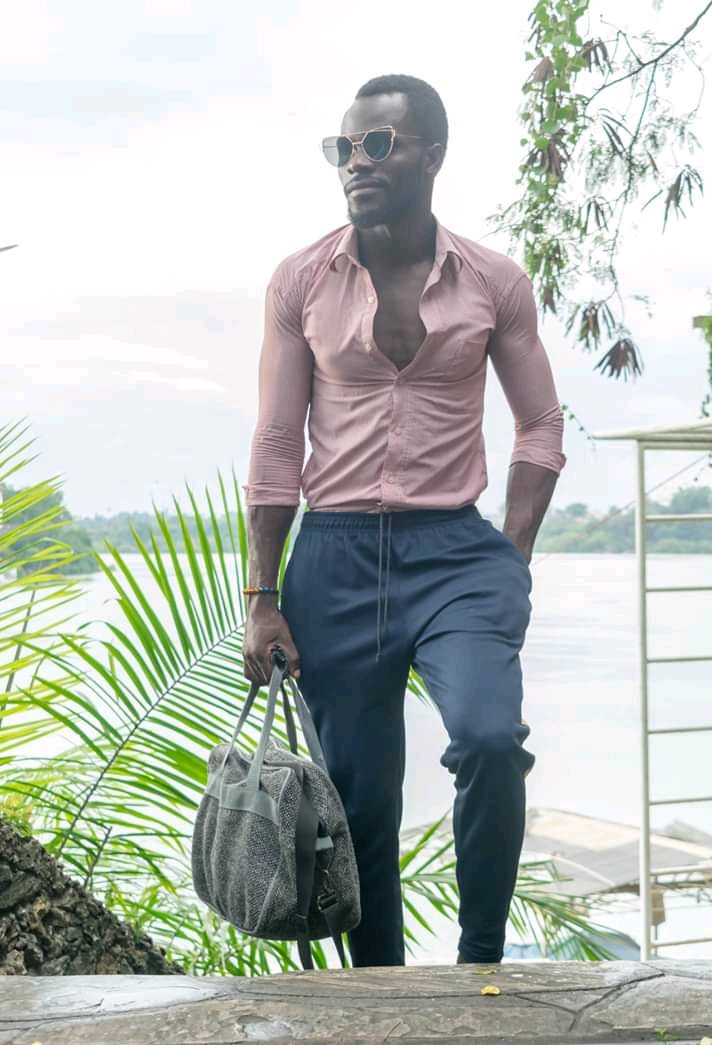 What do you love and hate most about this industry?
I love this Industry because to me modeling is fun. I mean doing what pleases my heart the most is really fun. What I hate the most is payment delays after doing some nice show or event is usually so discouraging.
Which corporate brands have you worked with before in terms of brand ambassadorship, product launches or other runway fashion events?
I have worked with lights and shades modeling agency and the AFFRIK NASAHA production where I became Mr.essence Kenya 2018.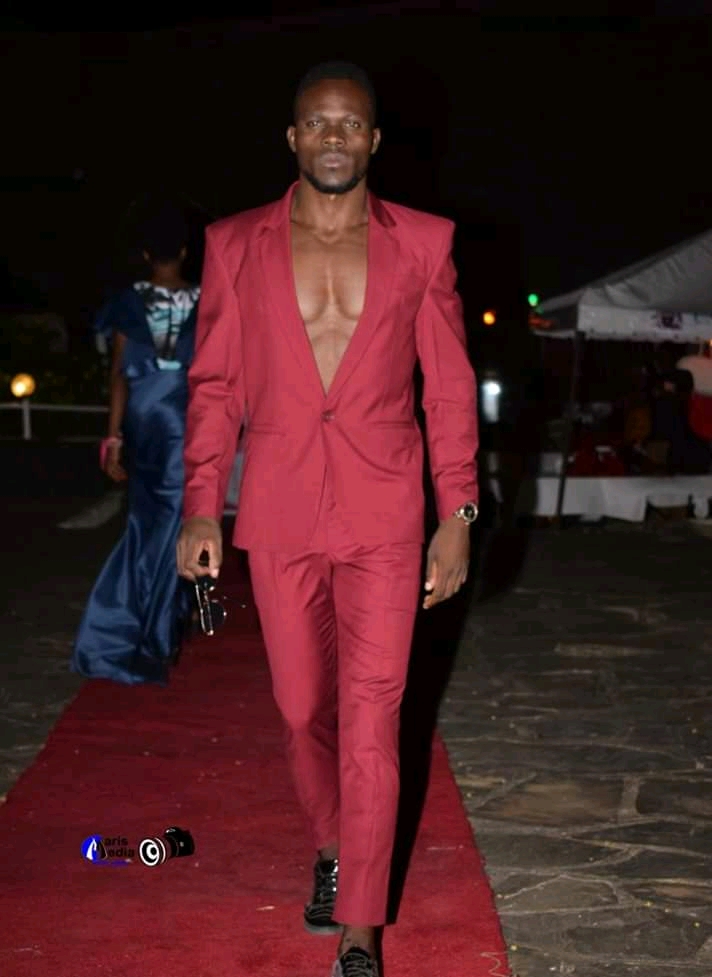 Which pageantry competitions have you participated before and which ones have you won?
I have competed in one pageantry ESSENCE KENYA Organized by AFFRIK Nasaha which did auditions all of over country then took us for a boot camp. I managed to become Mr. Essence Kenya.
What title would be your ultimate achievement in this industry and who are some of the people that you look up to as role models?
Actually however much titles may be so important, to me but then I would have a achieved my goals when I shall be seeing myself on some big billboard. My role model is this Arthur from Ghana he's fit, good brain and an actor, and that's what I'm all about.
Kindly tell us what are u working on currently and what plans do you have for the near future?
Currently am working on giving back to the community whereby I train passionate models, planning to reach out to these rural orphans and speak to them and motivate them. For the near future just wanna be remembered for legacy.
Do you think modeling alone can be able to pay all your bills and what advice would u give to someone who is interested In this line of career?
Modeling can pay all my bills provided I handle all the challenges and stay strong in the industry. Modeling is fun and the moment one stays on runway consistently they can change their world in a big way.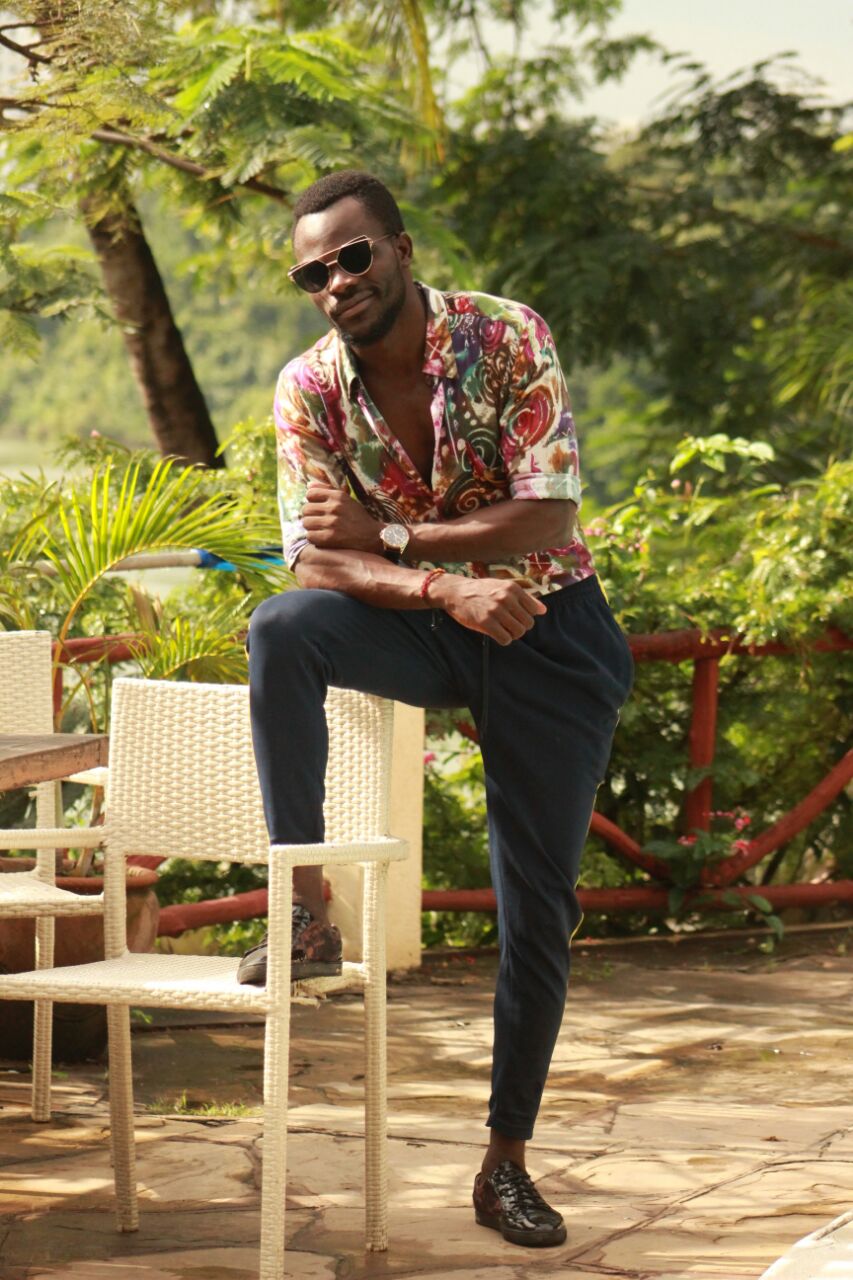 Anything else interesting that you'd like your fans to know about you?
First I don't play my barber however shaggy I might look. I train Tae kwondo too. I'm a very humble person brought up from a very humble background.
If you like this article about Peter Owino, kindly give us a thumbs up, leave your comments down below about challenges facing models in the Kenya Fashion industry and share widely.
Comments
comments