Fotophreak Magazine is your best destination for all the breakdown and analysis of Fashion and Style in Music videos across the world. If you would like to post your freelance fashion review for music videos or celebrities in your country, on Fotophreak Magazine; please drop us an email on info@fotophreak.com or WhatsApp +254 729209419
Today, let's talk about SAUTI SOL all the way from KENYA 🎧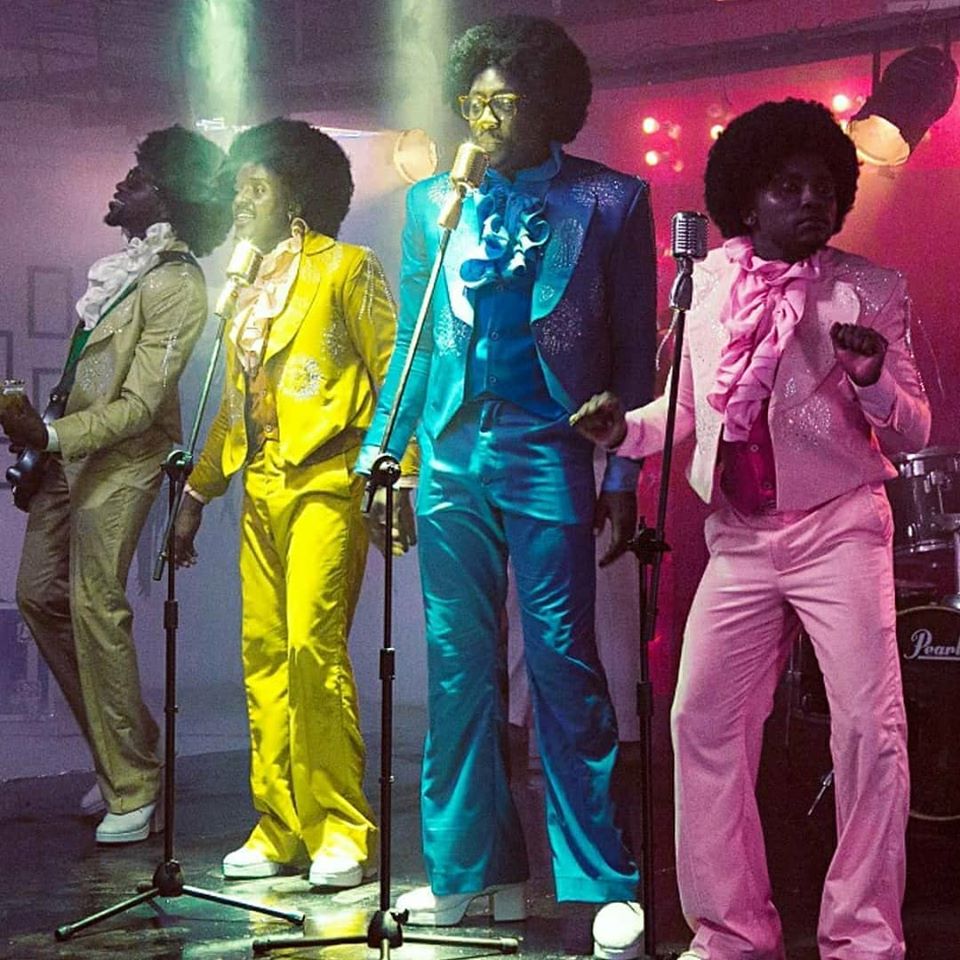 The legendary boys' band chooses to go for a stylist who would do a complete superb job in styling them, when shooting a music video. Evident in their songs, from Melanin to Short and Sweet just to mention but a few.
So today let's talk about their song SUZANNA styled by Daniel Obasi and the Universal Music group, If you haven't watched the video yet, don't worry we got you all covered.
Mazelle studios too presented their mazelle pieces for the video with perfection. The most interesting thing in the music video is the creativity of fashion applied.
How they decided to venture into the 70's, 80's fashion, giving it an exemplary style set for vintage.The male and female outfit was immensely eye-catching. Brightly colored belly-bottom suits, coats, afro-hair to the white loafers.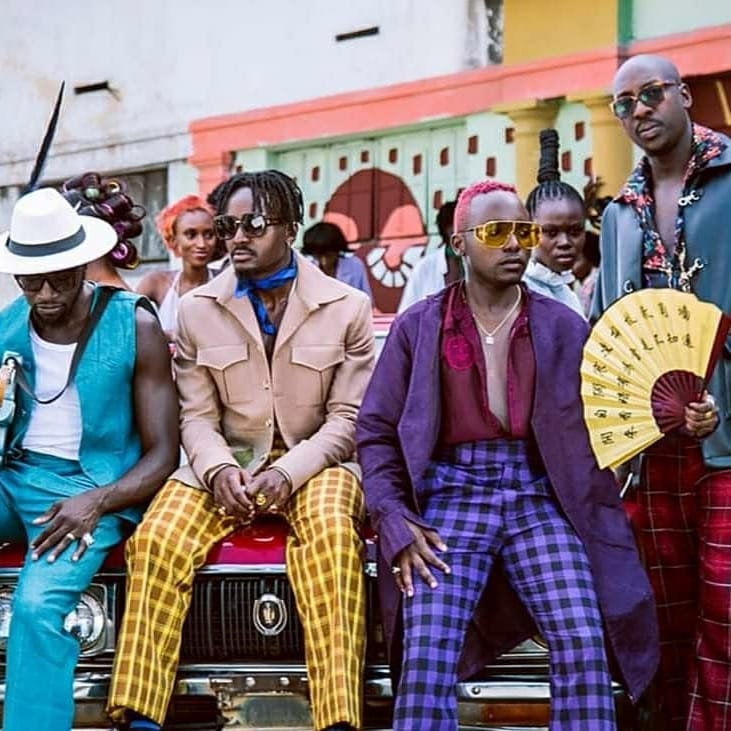 Like a stylist once said: basics was a fundamental thing for the old fashion generation,and clearly they used their basic interest and faultless ideas which came out as a popular trend and outright crazy.
I'll definitely give them a 9/10 for their fashion and style hunt in that music video since it has a great impact; and who can deny that vintage wear is fashion initiating in a way? Even we the youth of this generation are embarking to the old fashion of 70's, 80's and 90's.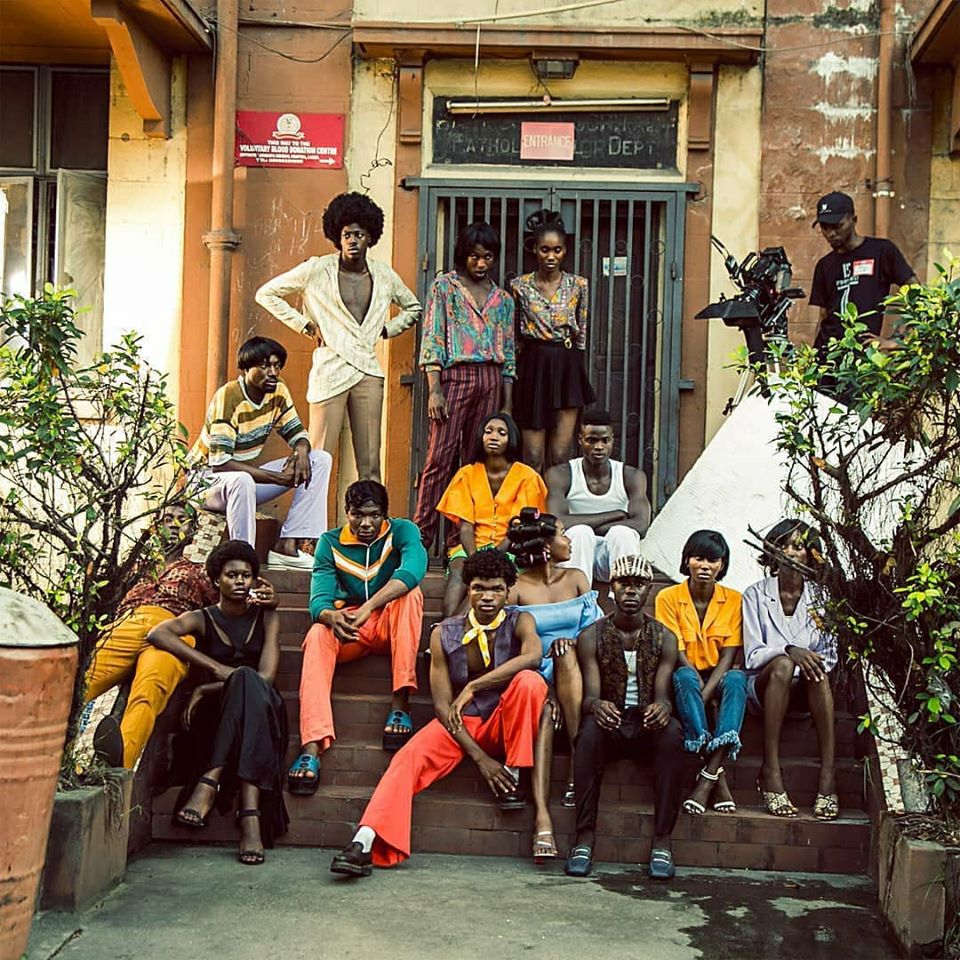 How do you rate the level of Fashion and Style in this this music video?
Leave your ratings and comments down below and remember to share this article widely.
Comments
comments