Having celebrated the International Day of the Girl child on the 11th of October last week, Fotophreak Magazine decided to make this week an all slay queen affair on our Fotophreak Model of the week segment. The day of the girl child was launched on 11th October 2012 and it aims to highlight and address the needs and challenges girls face, while promoting girls' empowerment and the fulfillment of their human rights. This week we feature Gabriella Njoroge and Yvonne Dishon. Gabriella is a professional runway and commercial model, a video vixen and she's also the current miss Othaya Constituency 2017/2018.
Yvonne is a 21 year student at the United States International University (U.S.I.U)  a fashion lover and a professional commercial cum runway model.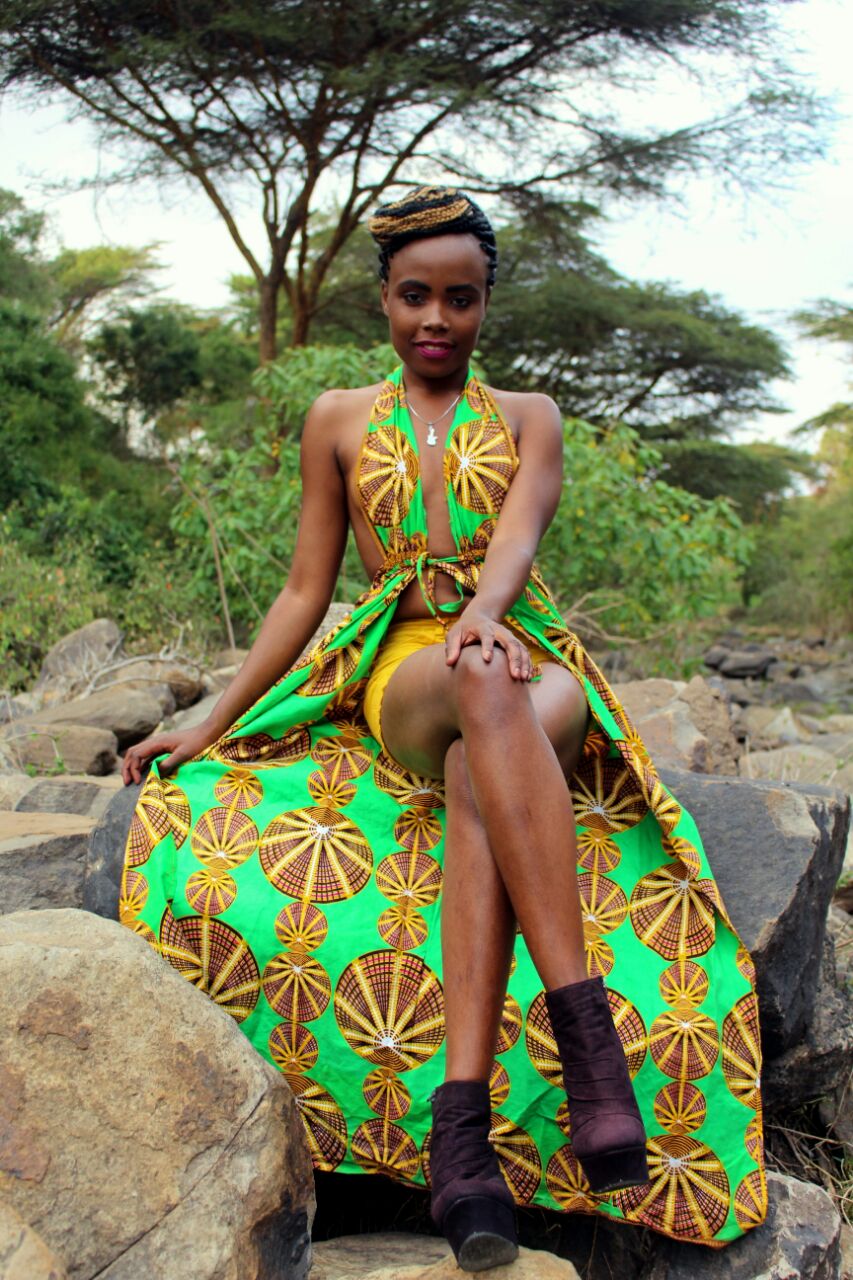 Well this is an African look but also can appear as beach look coz am on my booty shot and nothing else on top. You can also wear the African piece with a small short sexy dress and be outstanding with it!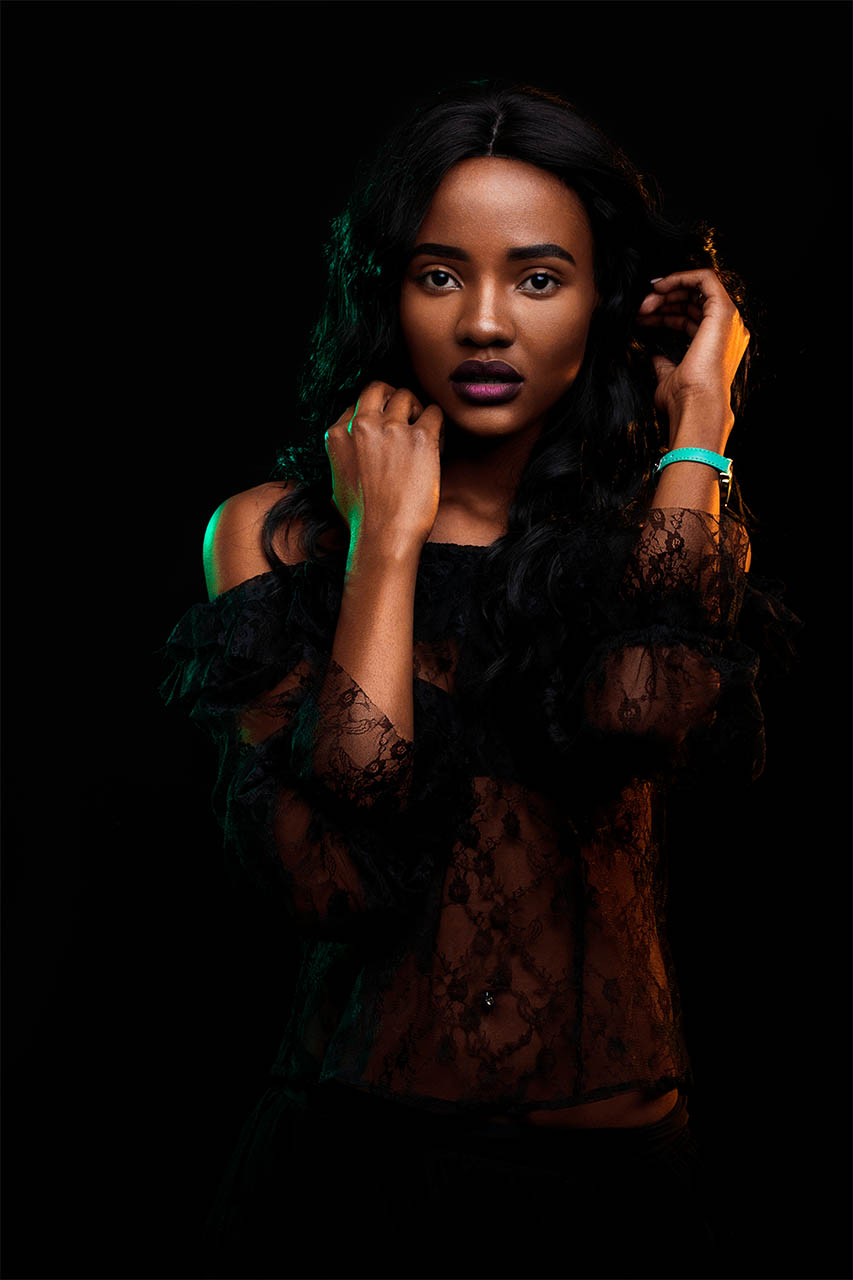 This was during a beauty portrait shoot captured by Aggrey Ojiambo and hairdo by wig galore on Instagram.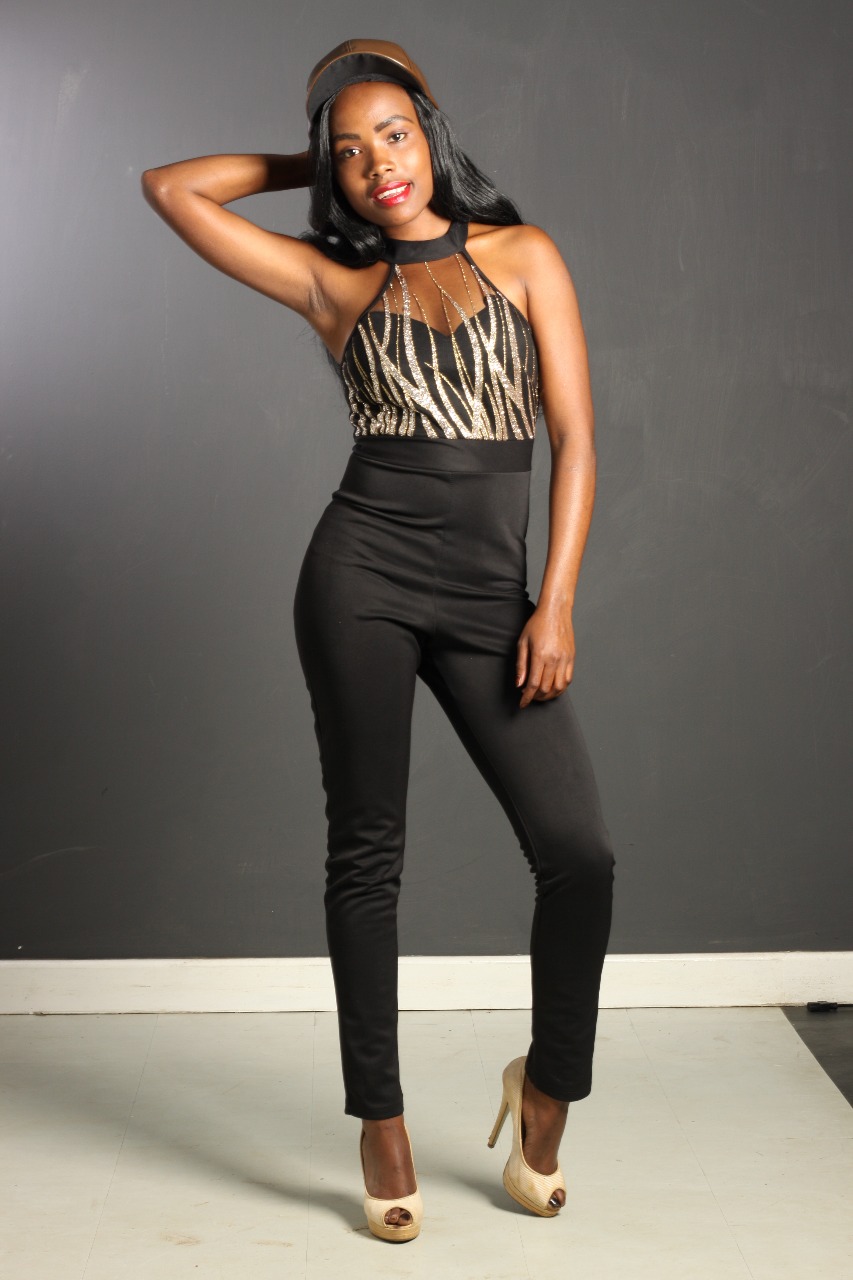 This is a jumpsuit we can say it's a casual look.
It's a studio picture the photographer was Trying to bring the beauty in me
Motivation behind this look was because I love to wear simple things. They always bring out the best out of you.
Photo credits @ceasart picture's
Was dressed by @queensclassycollection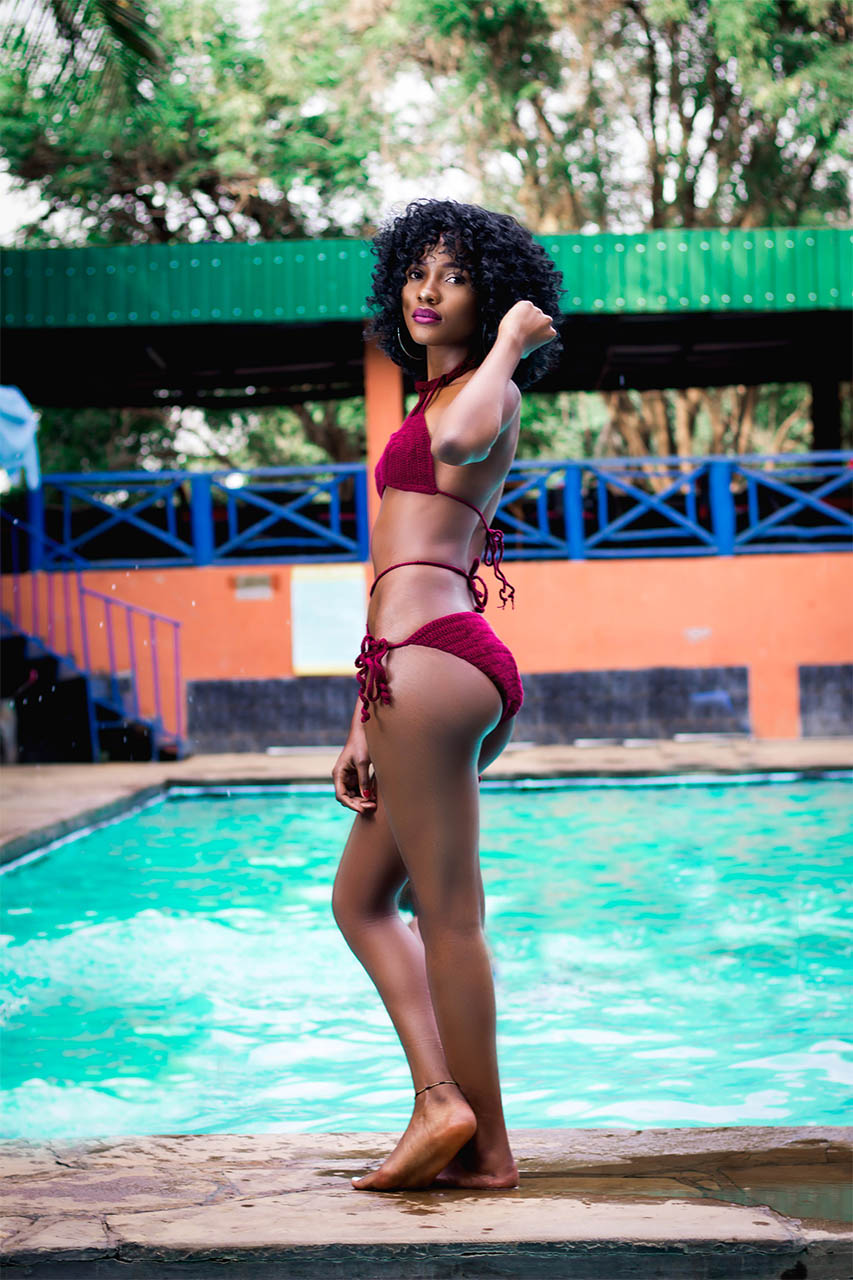 Ive always wanted to do a bikini shoot and i opted to be dressed by Joan @joheartyarns on Instagram.
Wanted that look of a stunning girl in a pool and I chose to do it at Roasters Inn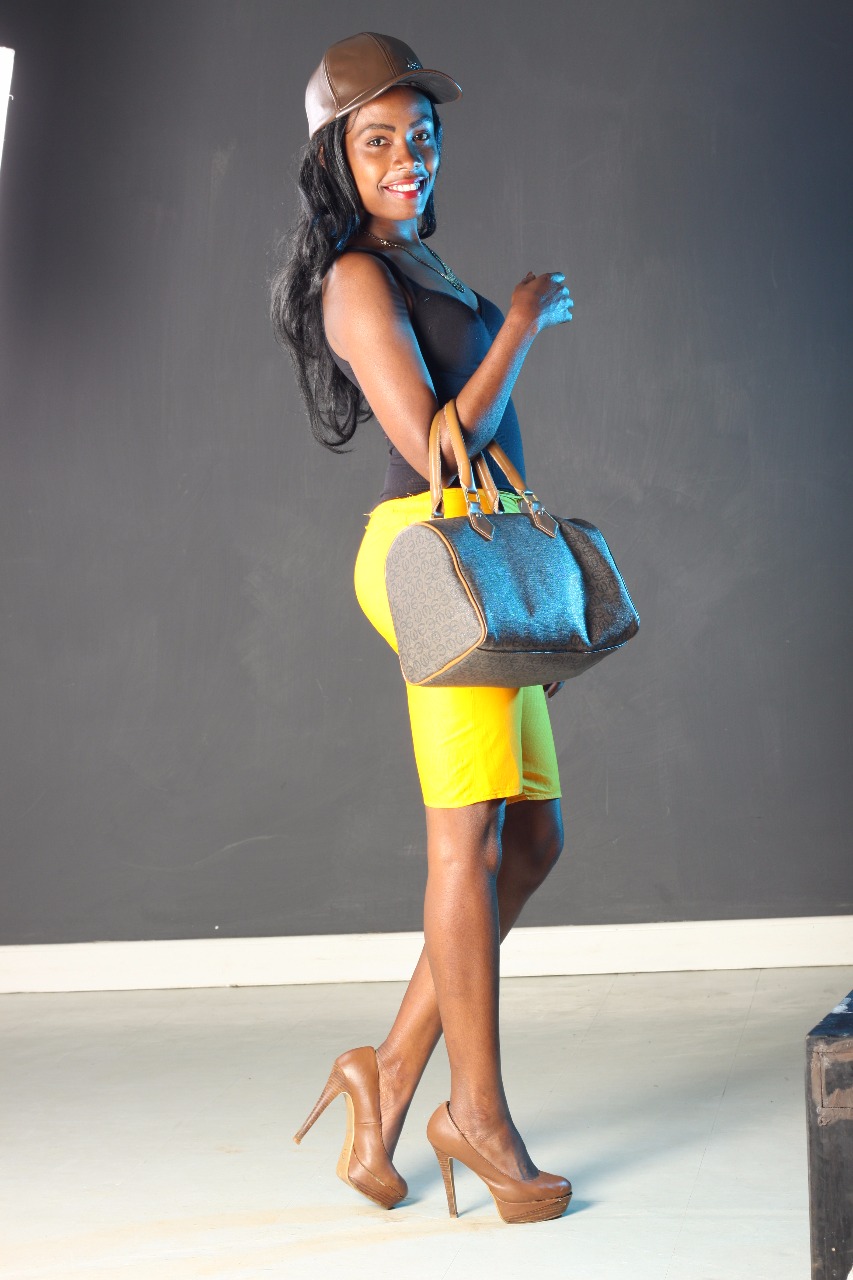 Casual wear…
Am wearing a African short and a sleeveless top and Gucci bag, jeep hat and i slayed like a queen.
It's a simple and outstanding look.. You can wear this during the weekends mostly
@dressed by @afrigazaniadesigns @gladyscharles
Photo credits @ceasart :The photographer was trying was to show the beauty of the whole look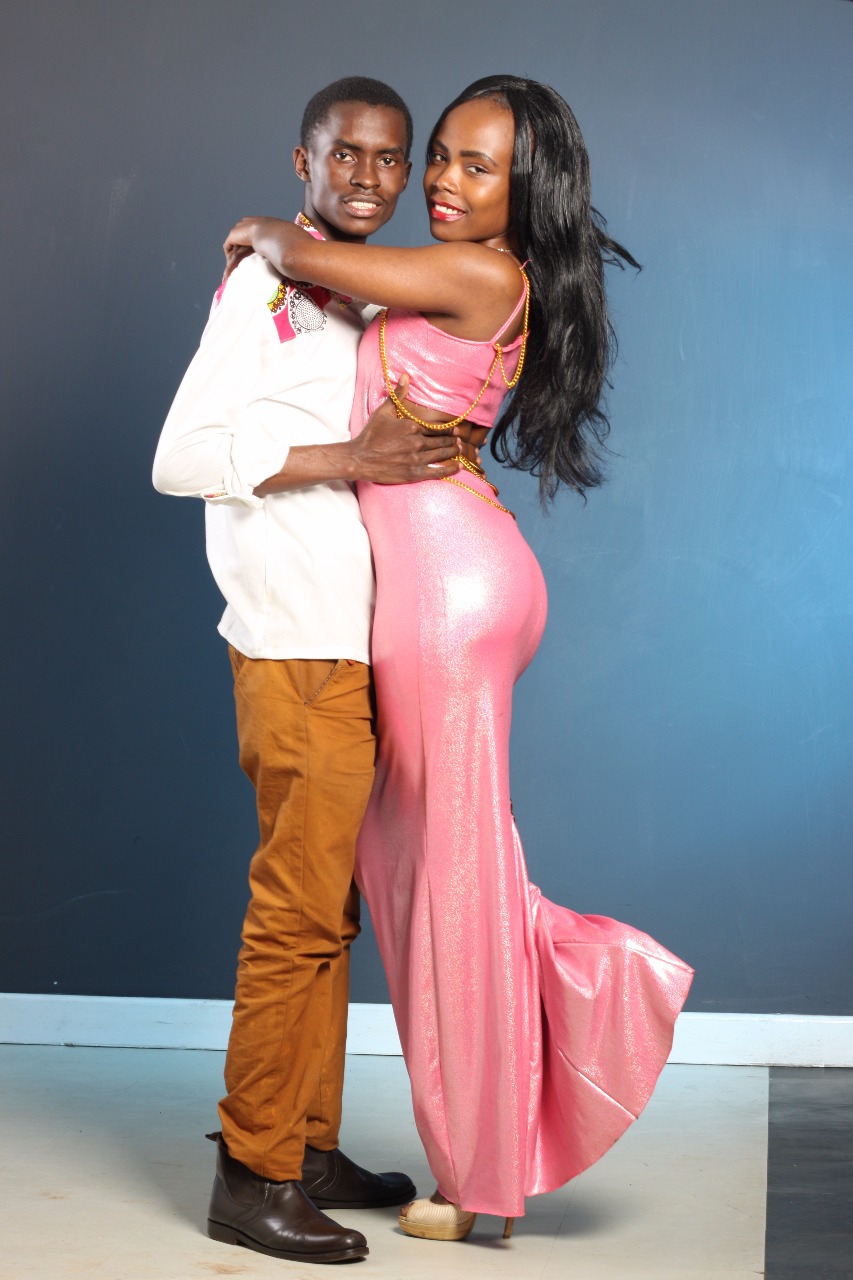 Woow, what I like most about this dress is that it brings out the best in me that's why i wore it in the first place. Its called a dinner dress look.
It's wore during dinner time, on weddings, during any fashion events you always look beautiful on it. Dresed by @afrigazania designs @gladyscharles
Photo credits @ceasartpicture's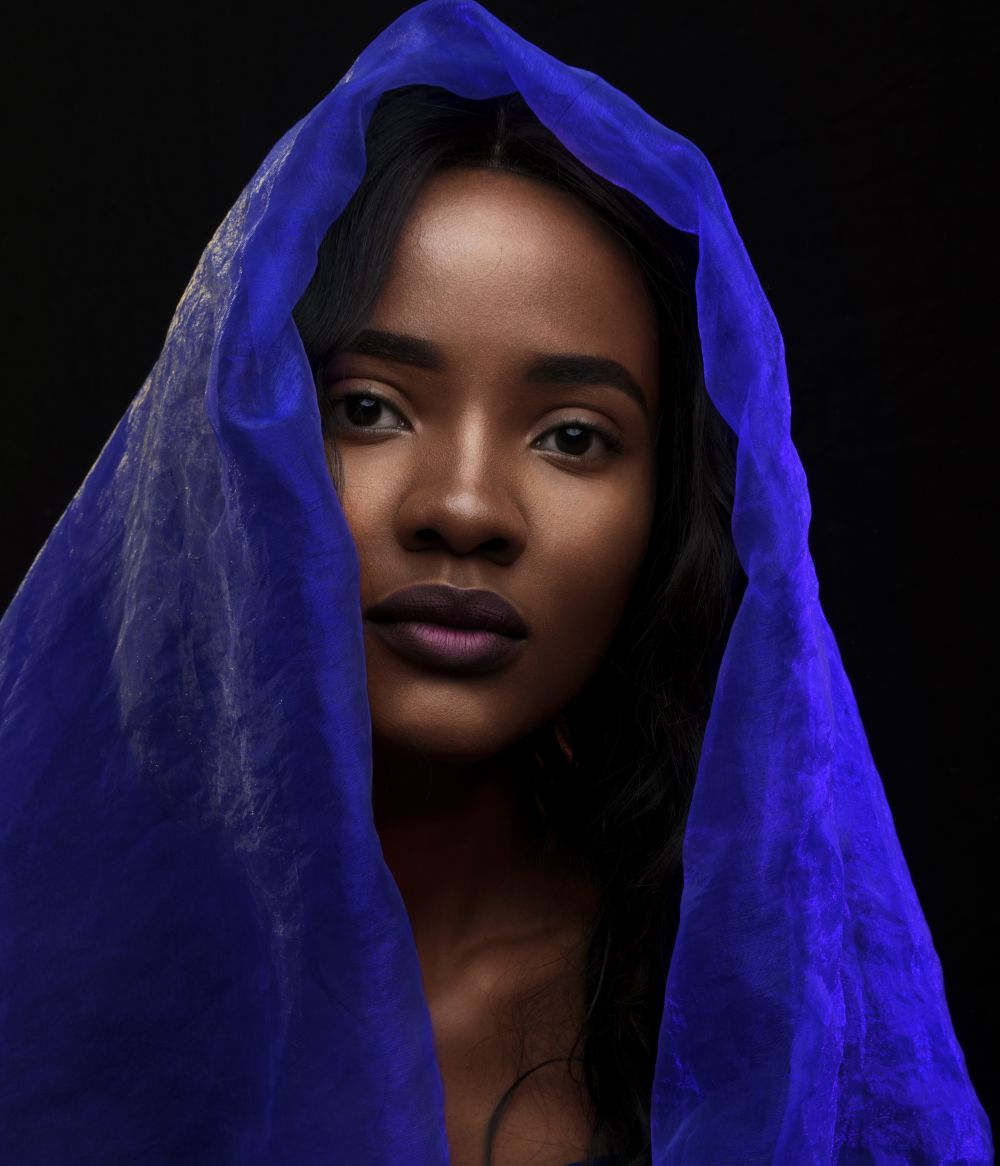 We decided to do this look to symbolize the beauty of a woman without exposing the hair. More of a beauty portrait.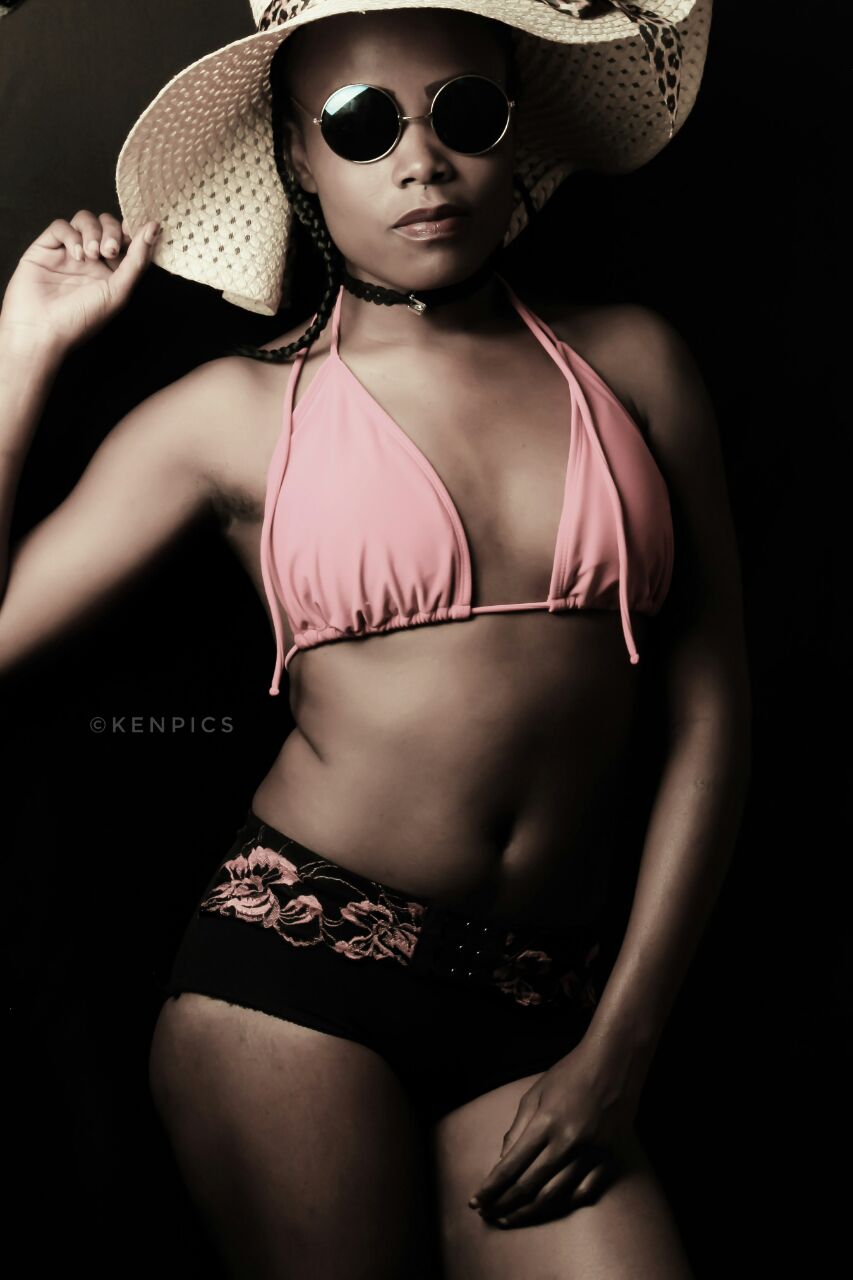 Beach wear… Well we all know where this look appears when going for swimming, beach, sun bathing also… This is my best look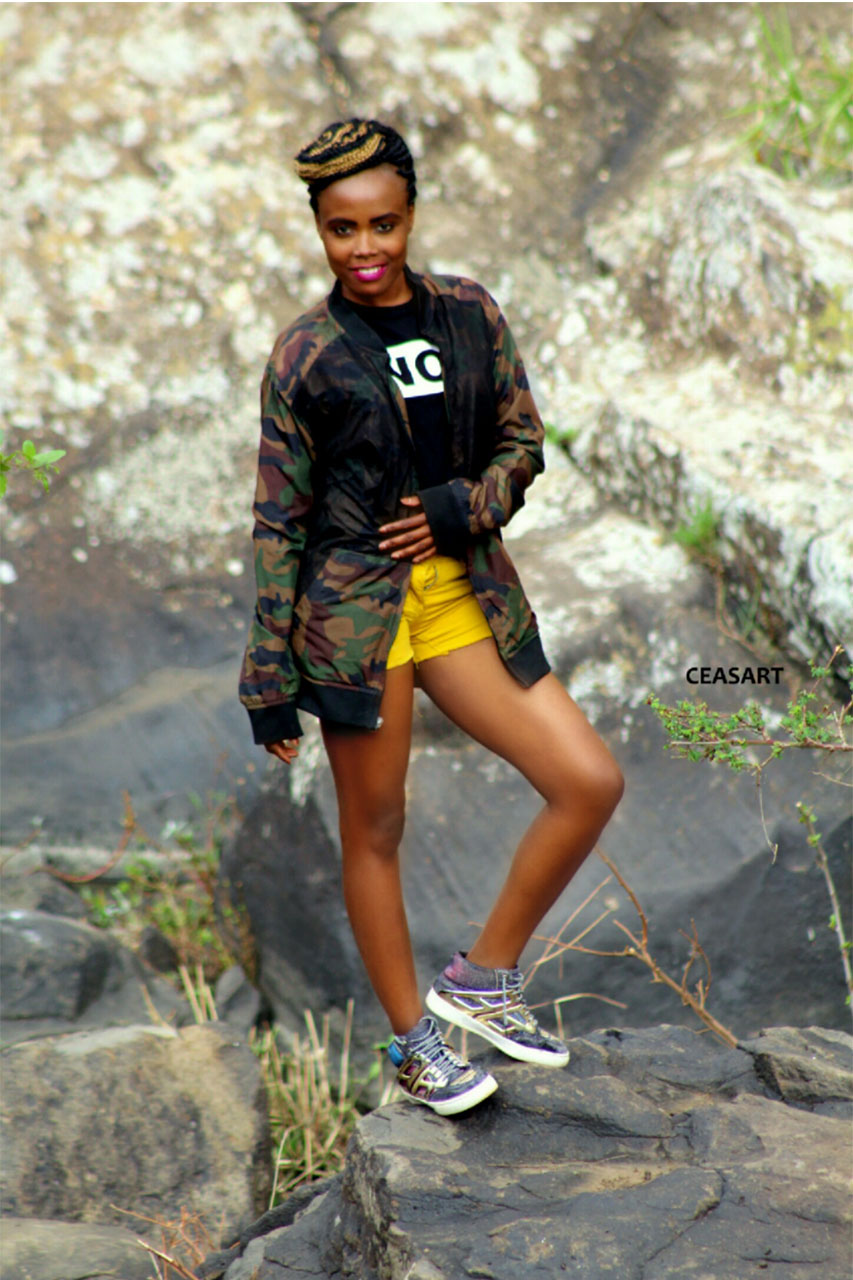 Am wearing a booty short, combat jacket some sneakers and a crop sweater.. Dressed by me and also make up done by me.
You can wear like this at home, when hiking, doing a morning walk and also it's a little bit sporty, but no it's a casual look..
The motivation in choosing this location is the nice background in a bushy place.
The photographer was trying to bring the beauty of nature.
Photo credits @ceasartpicture's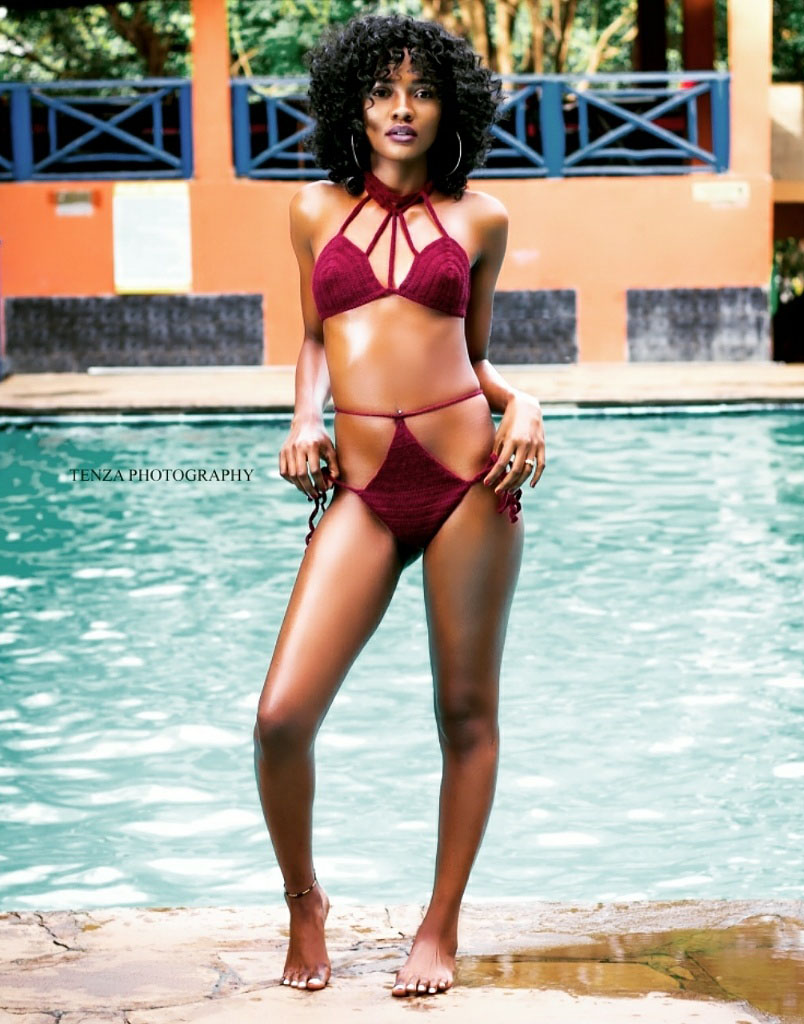 I got this look from Joan who is a bikini designer. And I chose to do it with Gonza because I felt he is very skilled at outdoor shoots
I chose this look coz I wanted to bring out the office look which I did with neptic lenses.
If you like our male and female models of the week, give this article a THUMBS UP! and remember to share and comment down below who you think outdid the other in this weeks contest. READ ALSO: Our Fotophreak Model of the Week LAST WEEK
Remember you too could become our Fotophreak Model of the week by making that bold step and signing up HERE . It doesn't matter whether you are a model or not! We also welcome models to create their profile online with us in 3 simple steps by clicking HERE
Comments
comments