The fashion industry in Kenya keeps growing by the day. And as it grows, we, as Fotophreak Magazine will always be there to ensure modeling as a career grows equally at the same rate or even faster. One of the those ways we aim to achieve this is through the Fotophreak Model of the Week. An exclusive feature that we have coined so carefully over time to ensure the industry value of all featured models grows upto 10%. This So head on there right now and make your profile to stand a chance of becoming our Fotophreak Model of the Week!S
This week, we get to feature the reigning Mr Africa Nazarene University Bildard Ligala and freelance runway model Rosemary Gitau, who also doubles up as the MD of Aflic Media(An Event management, Branding, Photography and Entertainment company), and was also the winner of this year's Miss KTTC beauty pageant. So let's dive right into it and see how much juice we gat from this awesome duo.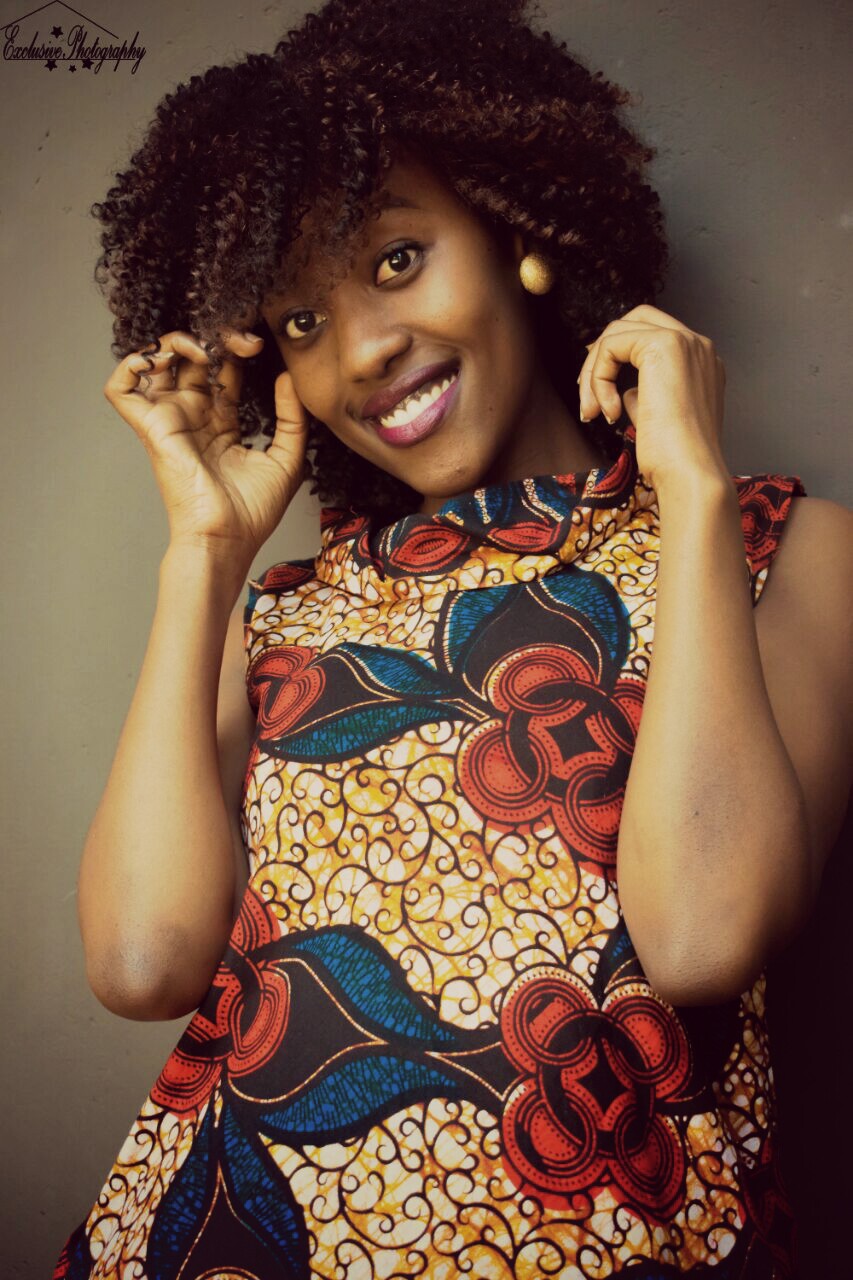 Took the photo in a studio.The photographer's aim was to bring out a portrait look hence the background felt easy to be a one colour thing. I did the make up and the Tent dress has been done by Njeri Mwangi.Photo Credits: @_mas_h #exclusive photography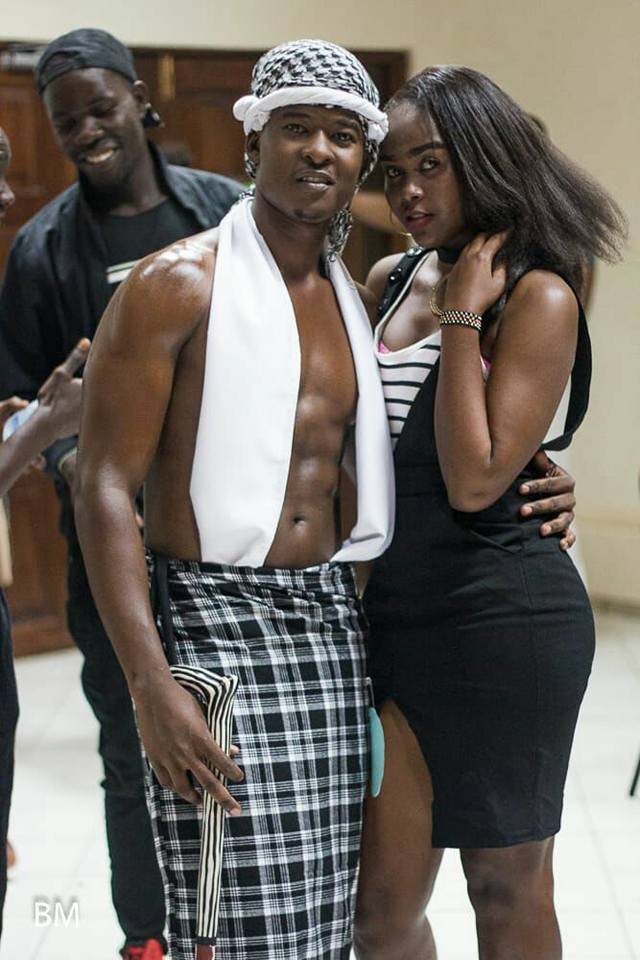 Bildard is a student at the Africa Nazarene University, the reigning Mr Nazarene, a fashion lover and will also be showcasing in the next episode of Samantha's Bridal. Check out some of the looks the charismatic fashionista pulled during the event that won him the crown.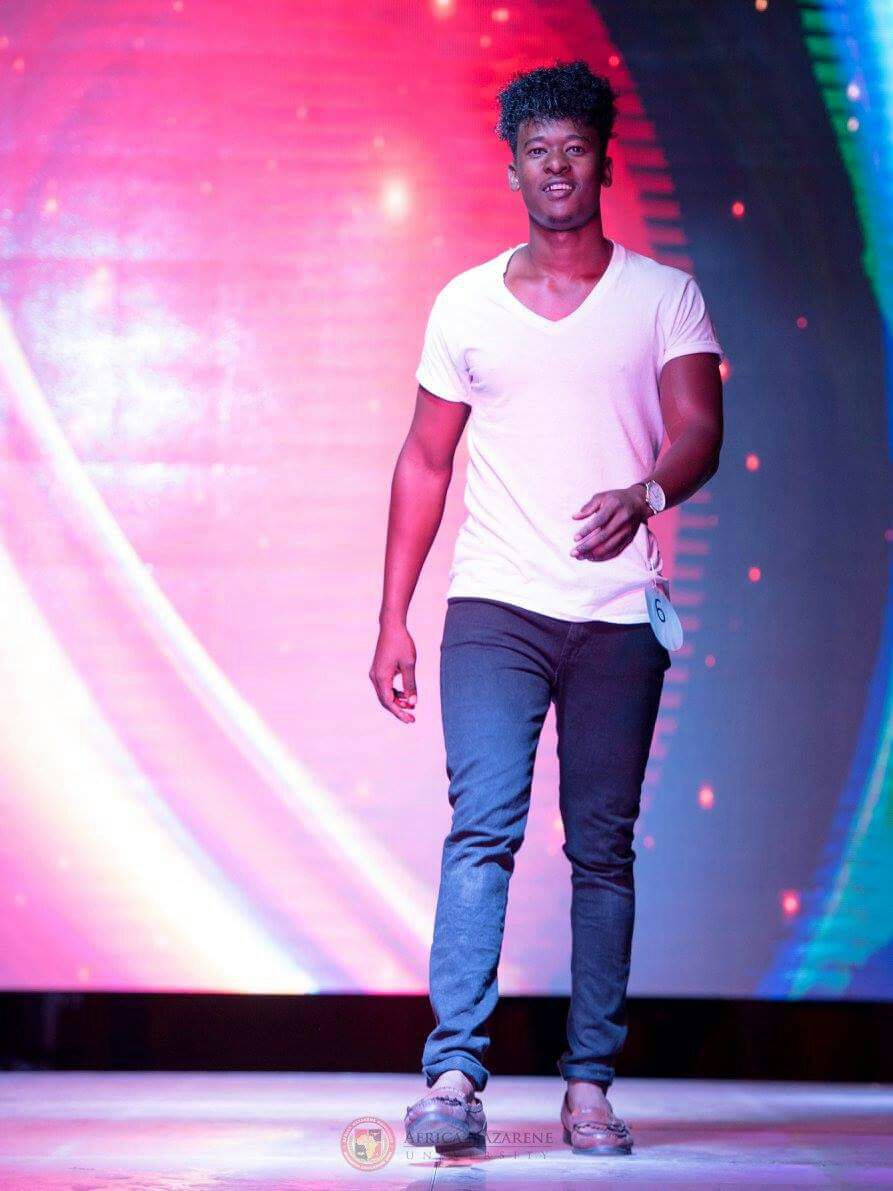 This simple casual wear for a weekend. A black skinny trouser paired with a white t-shirt and a pair of brown vintage loafers.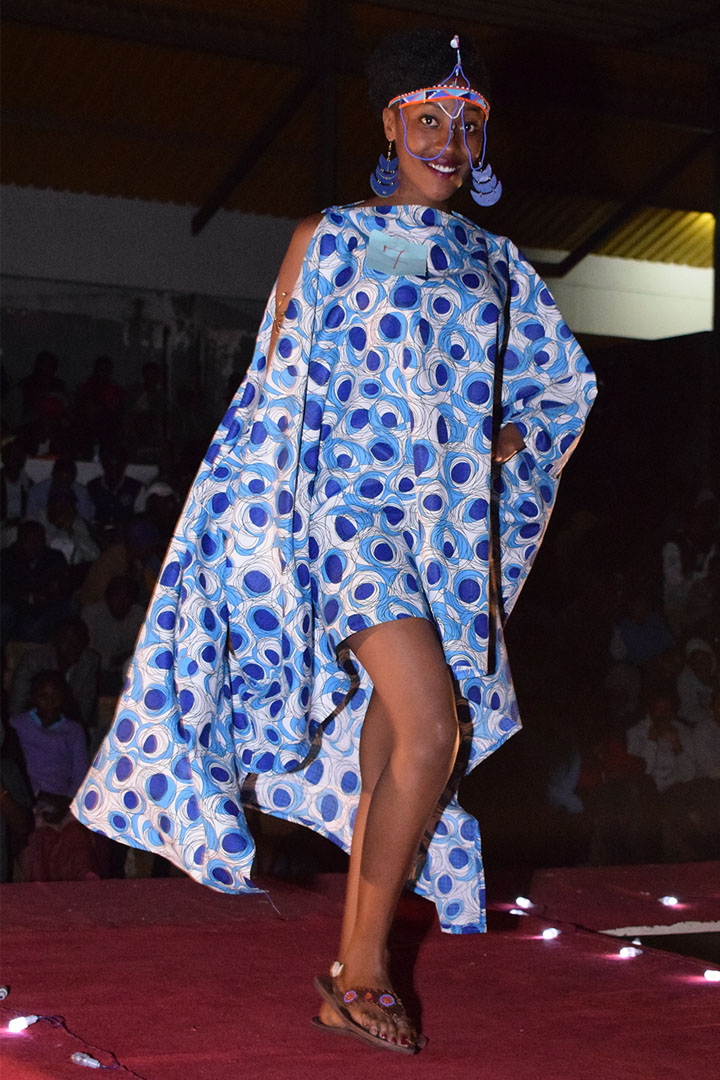 The thing with this dress is that it can suit for all round events. In a casual way or African. Designed and Tailored by Achie Otigo. You can also put it on with a belt and can also suit as a free top,wearing it with tight pants. It's so exquisite.!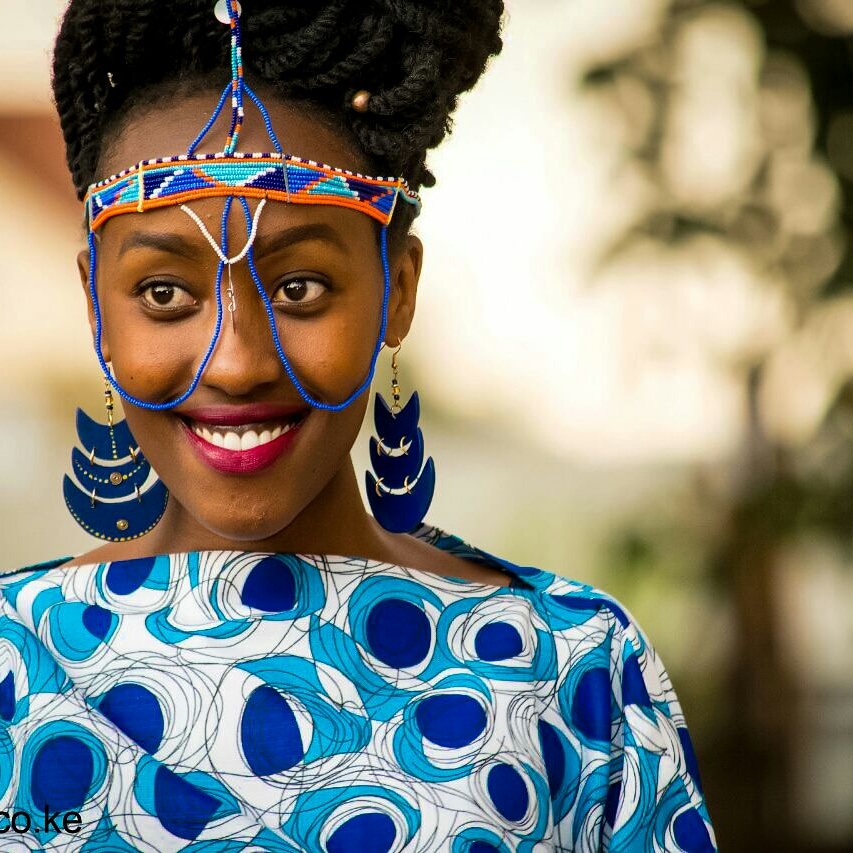 The photo has been taken on a run way,competing for The Miss KTTC 2017 pageantry. African Wear Category, which indeed emerged the 1st position.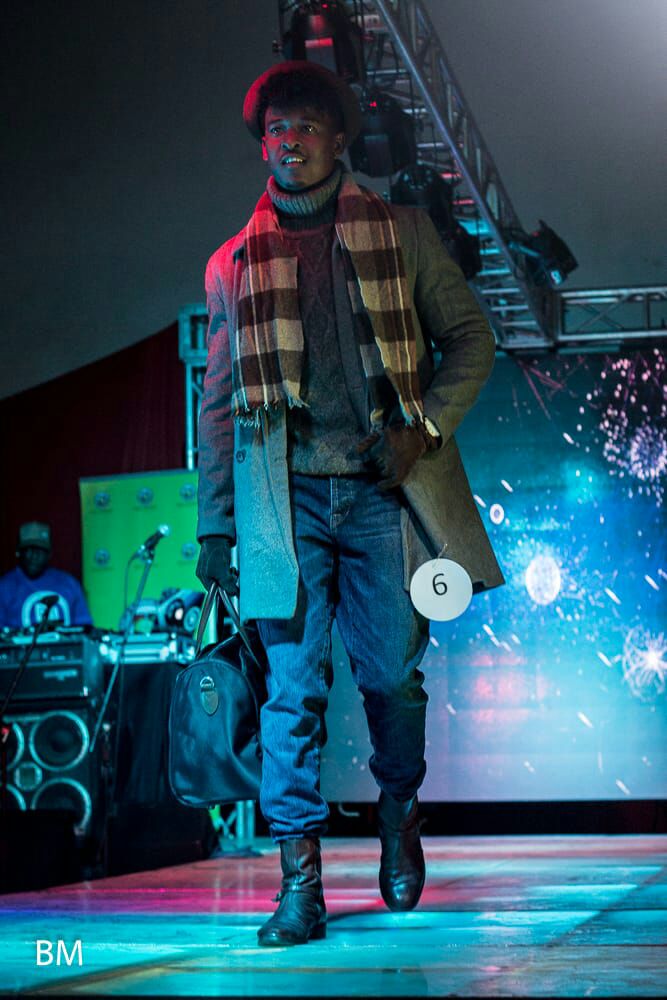 For a perfect winter casual look. A grey trench coat paired with a black pair of trouser and a white T-shirt. Accessorized with a round cape,a grey scarf and a travel bag. Photo taken on the runway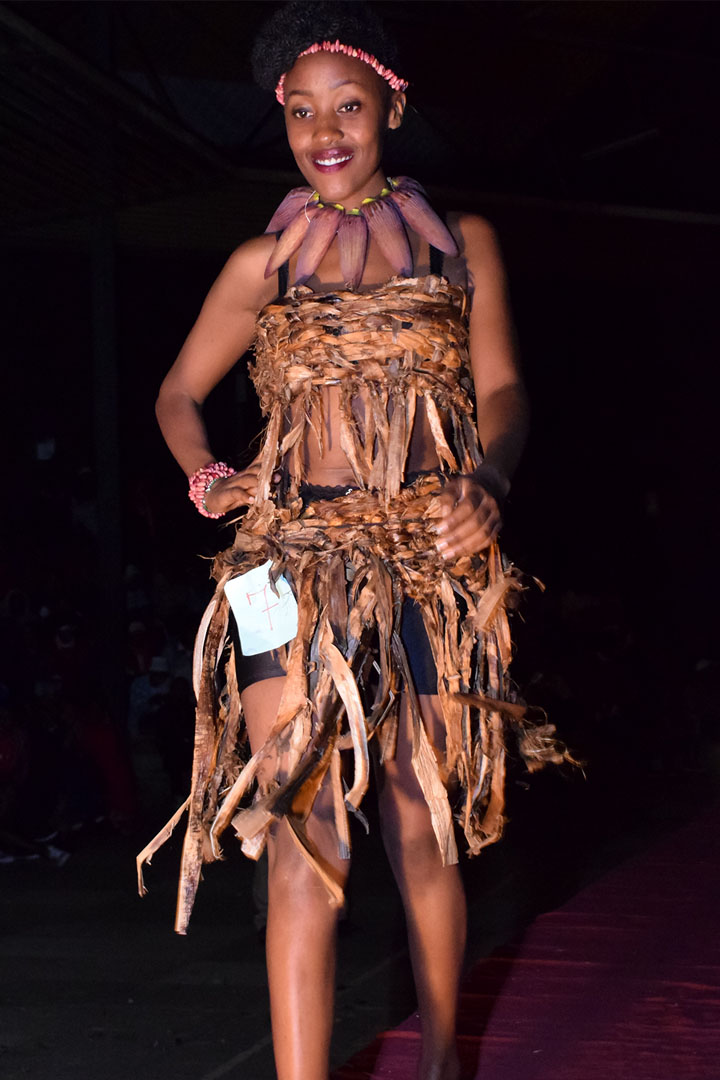 Did you notice what i'm wearing? Lol! Weaved dry banana leaves.With the necklace which blended the looks.. The best moments where i really own the stage, is on the Creative Categories..Creative Minds are so rare!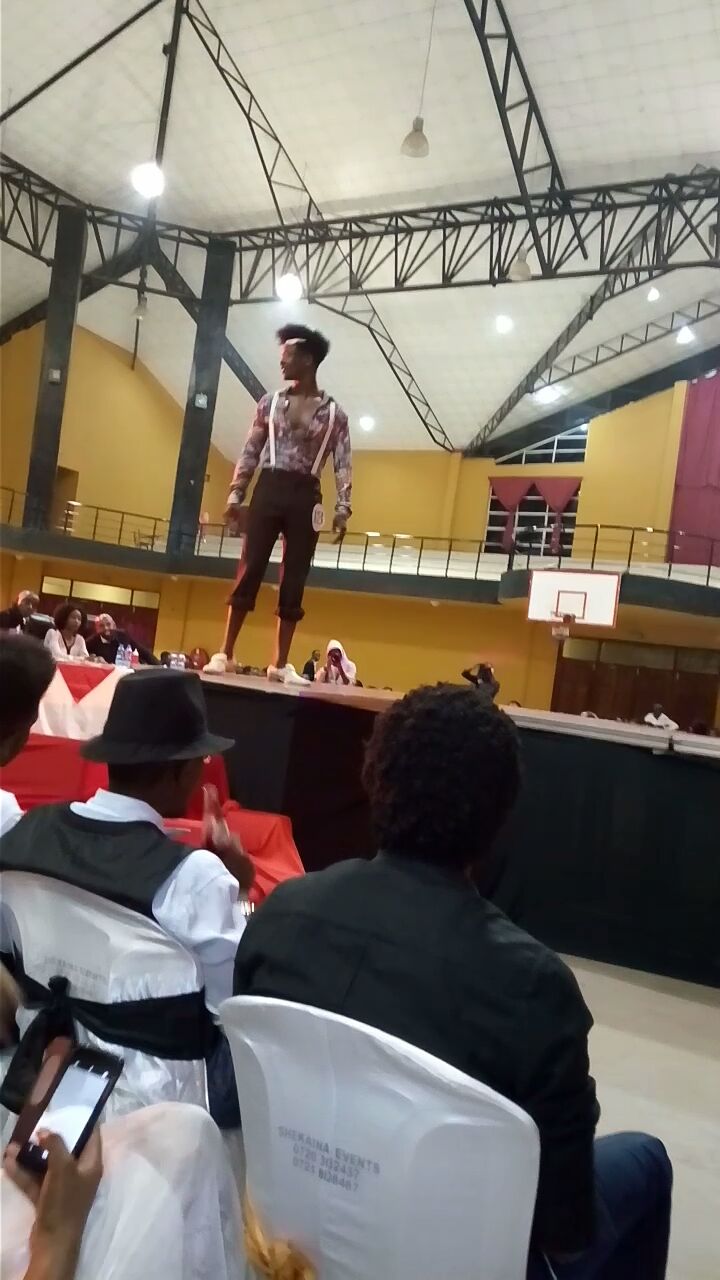 Retro vintage look. Bellbottom trouser paired with a white pair of shoes
Photo taken at KTTC grounds by @_mas_h #Exclusive photography Tent Dress and the shift dress by @Njeri Mwangi Hair-dora curls.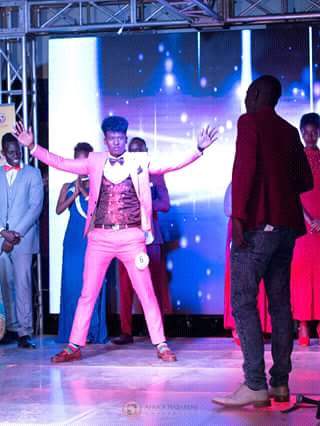 A pink taxedo suit paired with an Italian half coat. Accessorised with a black leather wrist watch, happy socks and a pair of brown vintage shoes
If you like our male and female models of the week, give this article a THUMBS UP! and remember to share and comment down below who you think outdid the other in this weeks contest. Remember to tell a friend, to tell their SQUAD to Tell their favorite model to make their model of the week submission HERE or create their model profile online with us by clicking HERE
Comments
comments