Ms. Eleshia Ais is arguably one of the most iconic figures in the Kenyan fashion and modeling industry, who have made a remarkable presence at the international stage. The experience of an African model in the international fashion industry can be a mixture of excitement, resilience, and determination. African models often face unique challenges and opportunities as they navigate this global landscape.
For a model who has consistently showcased at the Paris fashion week in 2017, 2018 and 2019, Ms. Eleshia Ais is a model who was growing both in personality and experience.  Breaking into the international scene can be daunting due to the industry's historical underrepresentation of models from the African continent. Stereotypes and biases can pose obstacles, with some casting agents and designers still favoring traditional Western beauty standards.
View this post on Instagram
It was until 2020 that Ms. Eleshia was diagnosed with kidney failure and chronic obstructive pulmonary disease, which heavily disrupted her career progression, and in her own words, her world was shuttered and the hospital became her second home.
But as they say in the sporting world, 'form is temporary, class is permanent.' It was during this hard time, that Ms. Eleshia Ais founded the her own event to make up for the absence in the international fashion space. The East Africa International Fashion Week was born.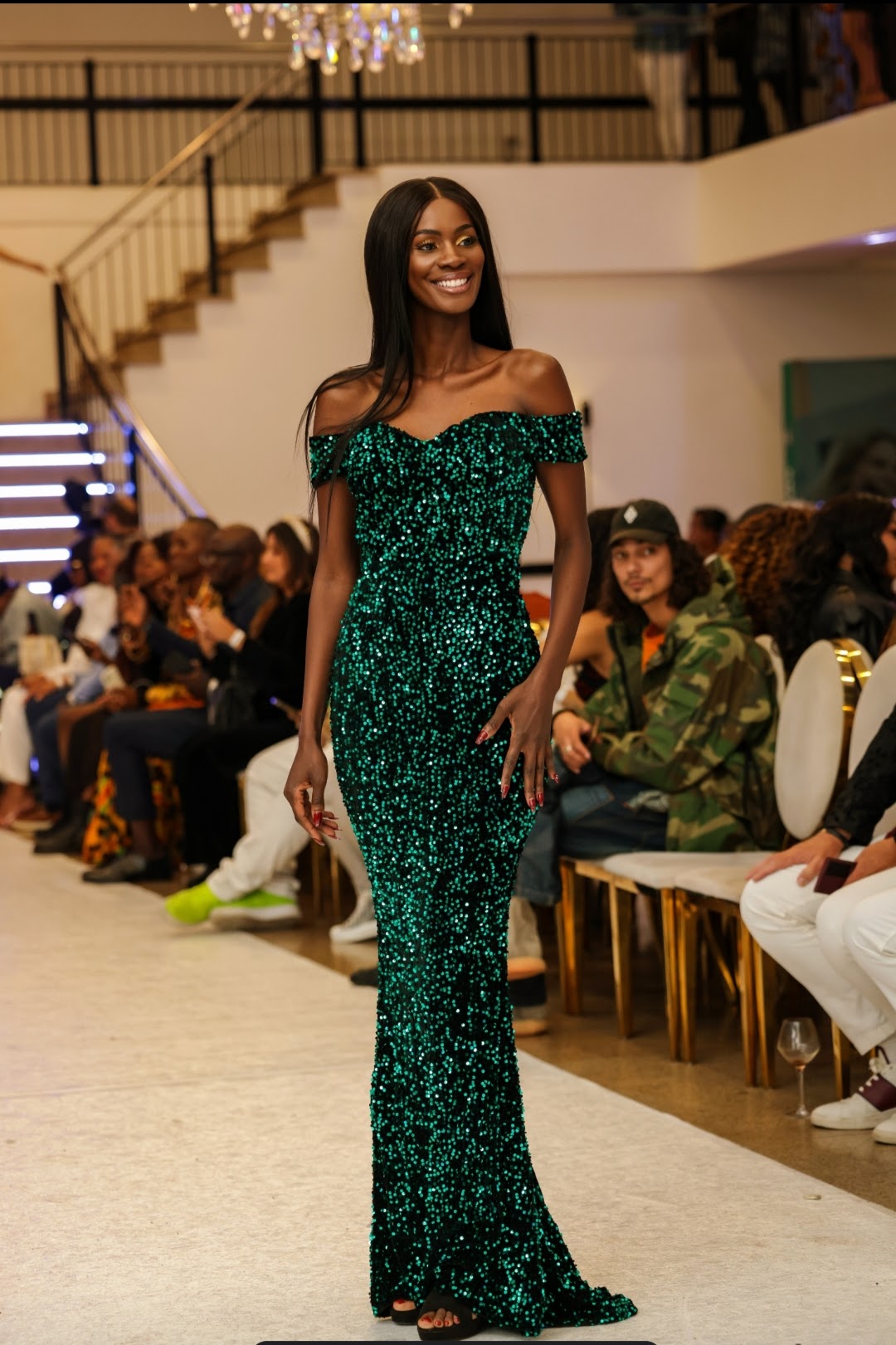 Ms. Eleshia also went ahead to write and published two books, 'Passion of life' and 'Choosing Me'. While all this was happening, the beauty queen says only three of her friends knew what she was going through
'I am not healed, and this might take more time, but as long as I can now breathe on my own, I have to keep going", she adds. 'Not being able to breathe on your own and having to pay for oxygen has taught me one lesson, life is precious. This is my second chance. I might still be living it while taking medication, but as long as I am on my feet, I will do what I love. Fashion has and will always be my first love."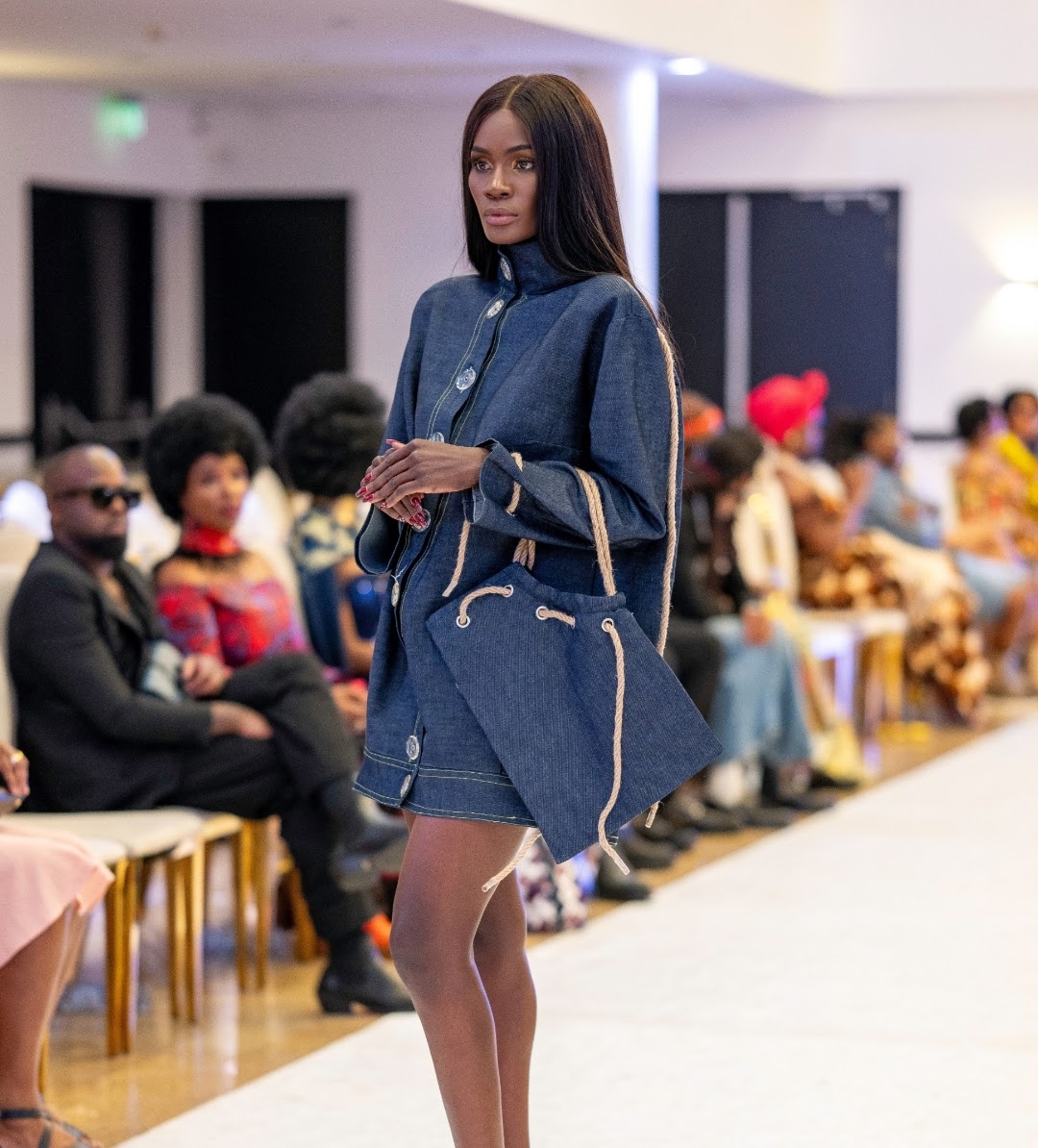 Close to three years later, and the winds of opportunity are blowing in her direction once again. After taking part in the just concluded Africa Fashion Week in the Netherlands on the 30th and 31st of August this year, Ms. Eleshia is already looking up for more fashion weeks in Europe. Later this month, she is set to take part in the upcoming Paris fashion week.
African models bring a fresh and distinctive flair to the fashion world. Their rich cultural backgrounds, unique features, and versatile looks have gradually gained recognition and appreciation. They often become trailblazers, helping to broaden the industry's definition of beauty and style.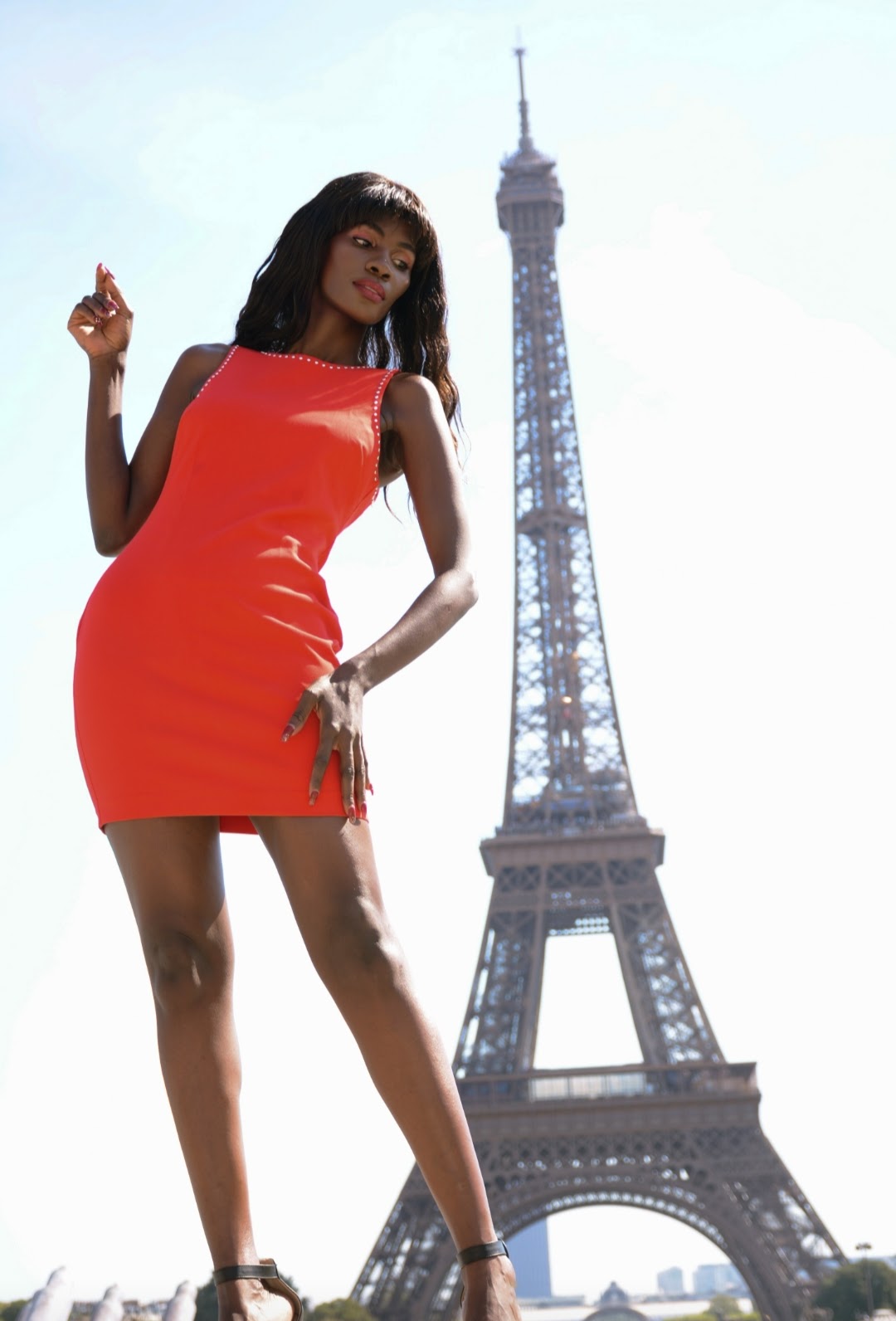 The definition of international success can have different meanings to different models. Traveling the world for fashion shows, campaigns, and photoshoots, offering exposure to different cultures and fashion markets. It can also mean collaborations with renowned designers and brands who appreciate the diversity and authenticity that African models bring to their campaigns.
"The only advice I can give to anyone right now is to be kind. We don't know what people are going through behind their smile. Let's judge less and love more." she says.
Submit your Article on THIS LINK to get featured on Fotophreak Magazine. You can also get in touch with us for partnerships and collaboration through info@fotopheak.com or call us/WhatsApp: +254 729209419.
Don't forget to leave us your comments down below, and share widely!
Comments
comments