There is no denying that face masks have become an essential part of our lives at least for the foreseeable future. As we strive to move onto a new normal, part of this is also embracing face masks for daily use. First things first, safety is paramount. Safety precautions for fabric masks include use of secure, snug but comfortable masks that allow for breathing without causing restriction. Find more about the recommendations here. That being said, wearing face masks doesn't have to be just one way and traditional. Thankfully, over time, the markets have developed a wide variety of face masks design to suit different clients. Here are some of the stylish masks that caught our eyes made by Kenyan owned businesses.
Matchy Matchy 
Really, really need a face mask to match your outfit for a special occasion? Well, why not just buy an outfit with a face mask to match. These masks from Shop Zetu`s Eid collection come in gorgeous floral prints perfect for a sunny day out. This matching spells easy, removing the hustle of coordinating an outfit and effortlessly creates a put together look.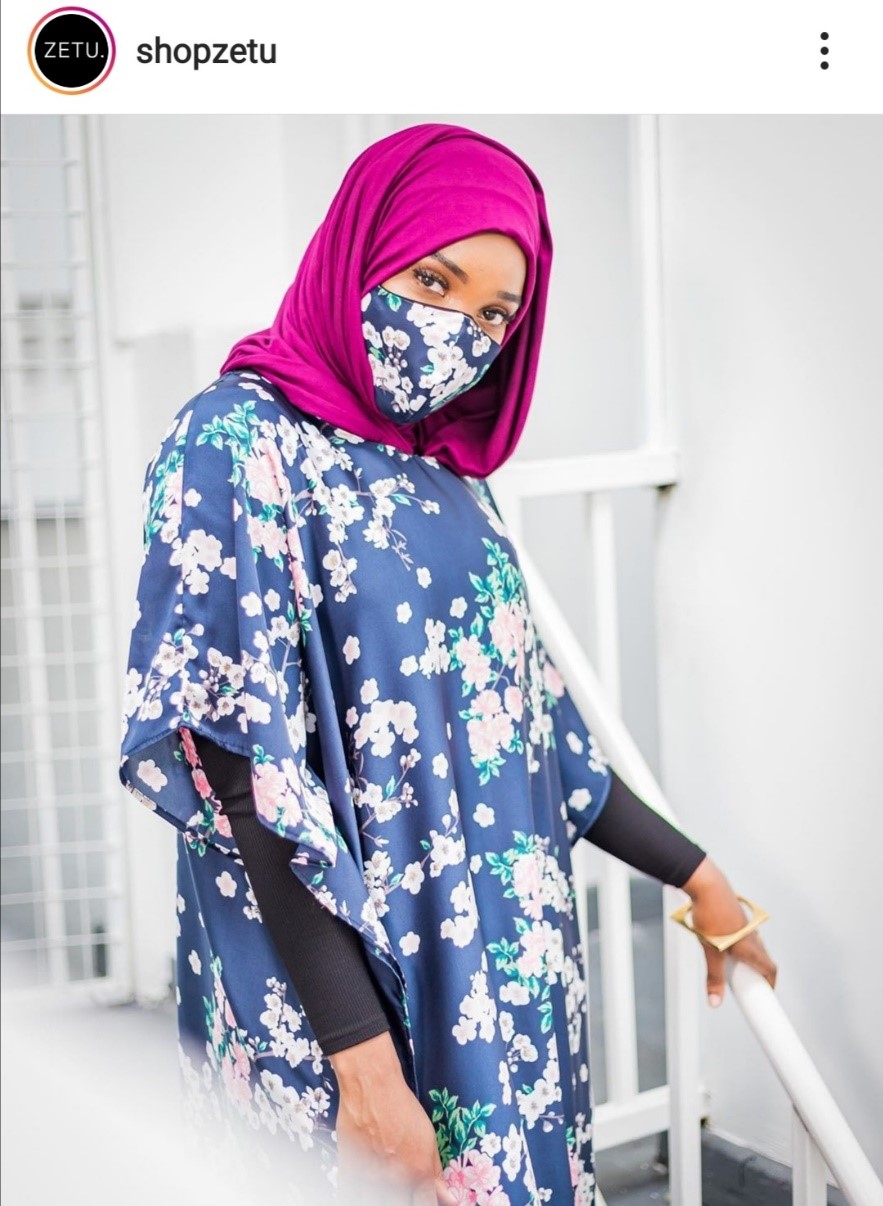 2. Cool and Edgy
I have to admit, there is just something about wearing a mask that feels a bit edgy. Probably due to the mental connection to ninjas wearing masks that has been fueled by endless action movies. Either way, if you're feeling a bit edgy and want your outfit to reflect that, a face mask in darker colors preferably black or camo print does the trick. This mask from Boguk official in camo print neatly fits the description and is as edgy as they get.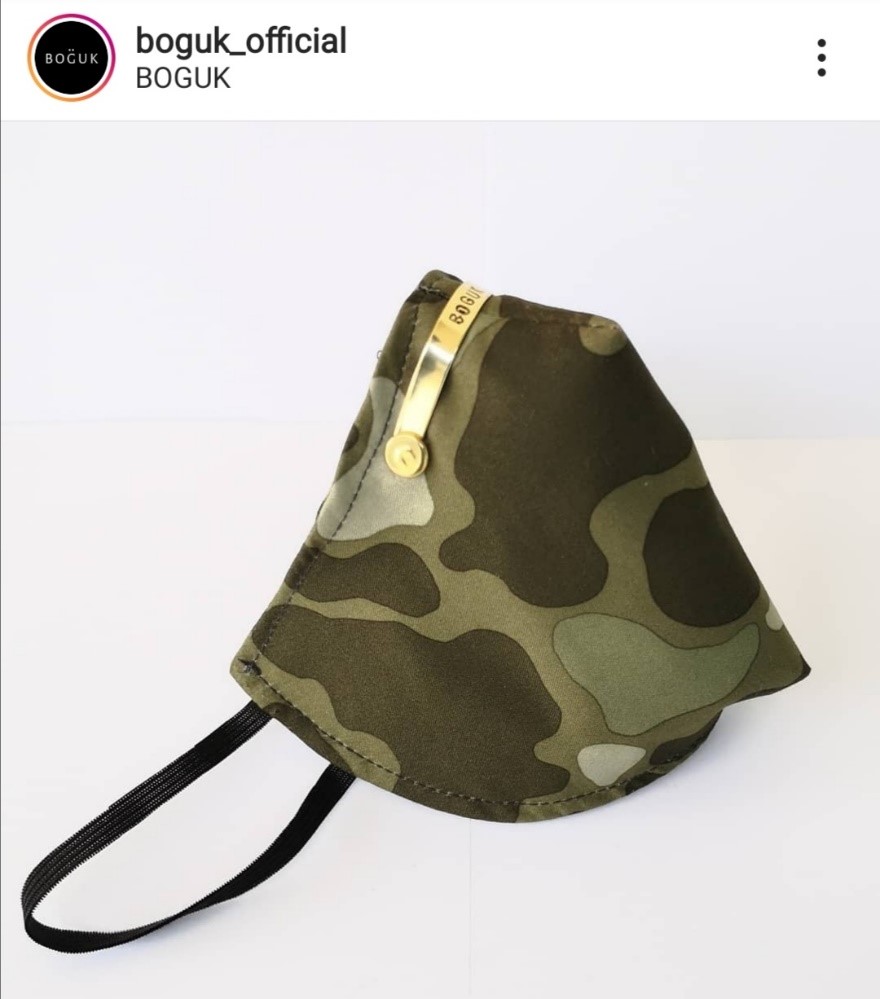 3. Regal and African
African prints have resiliently and creatively stuck in the fashion scene and are virtually in every field of clothing. Match your face mask to your head wrap for the ultimate regal African queen feeling. Pair that with your favorite gold, brass or tribal jewelry and it's a look! We love this face mask and head wrap set from Ikojnlive, with colors that go perfectly together.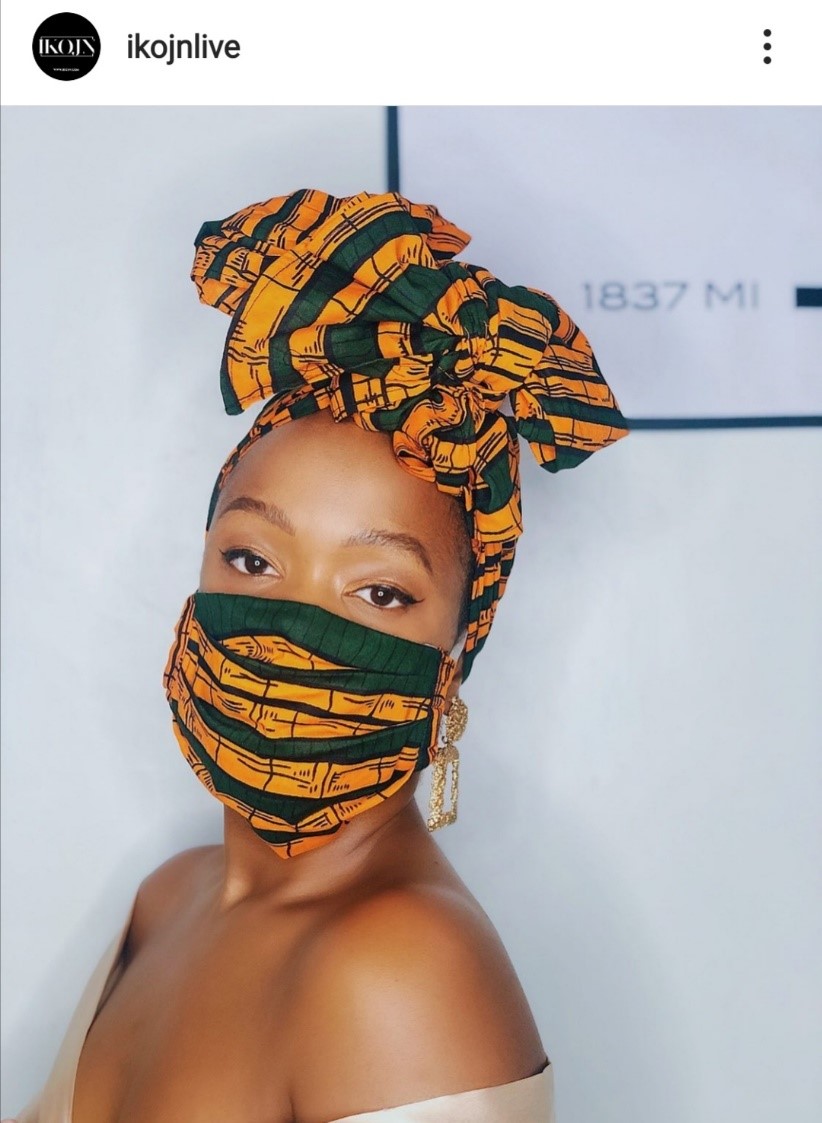 4. Go big or Go Big
So what if you're looking to make a statement? Or what if your style leans more towards sparkly and embellished items. A mask embellished in your favorite jewels works perfectly. Pairing this with a shimmery eye makeup look comes out amazing on pictures. This golden bejeweled mask from Africanfabricanddesignske works perfect to create a statement and looks just as amazing.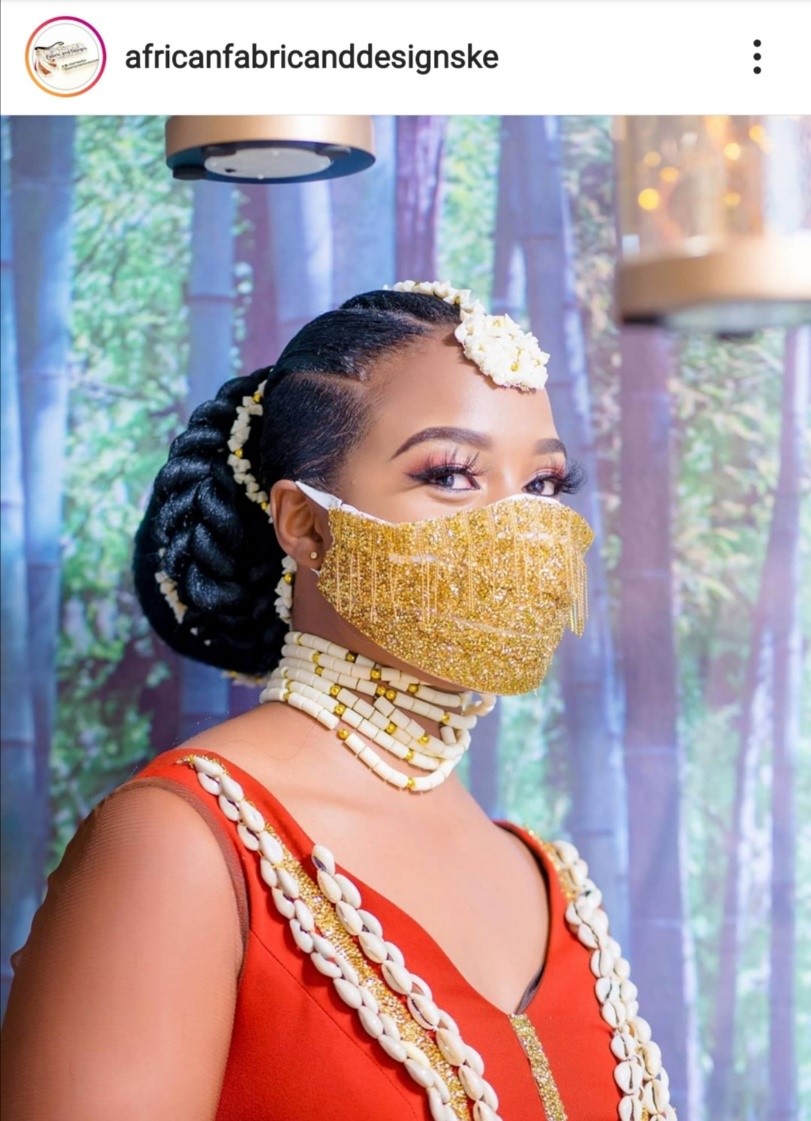 COVID 19 Fashion Forward Face Masks: Golden Bejeweled MaskAll said and done, the most important thing at the end when wearing a face mask is safety and comfort. A mask that provides safety, comfort and style on top of it however, is a major steal. After all, seeing that we will be wearing masks for a while, why not have a little fun with them.
Comments
comments