Top 20 Under 20 Models in Kenya is the new, fresh and vibrant segment on Fotophreak Magazine, that seeks to breath more life in the Kenyan Fashion and modeling industry by highlighting and bringing to the front all the models under 20 who are already making moves and headlines in the Kenyan modeling space.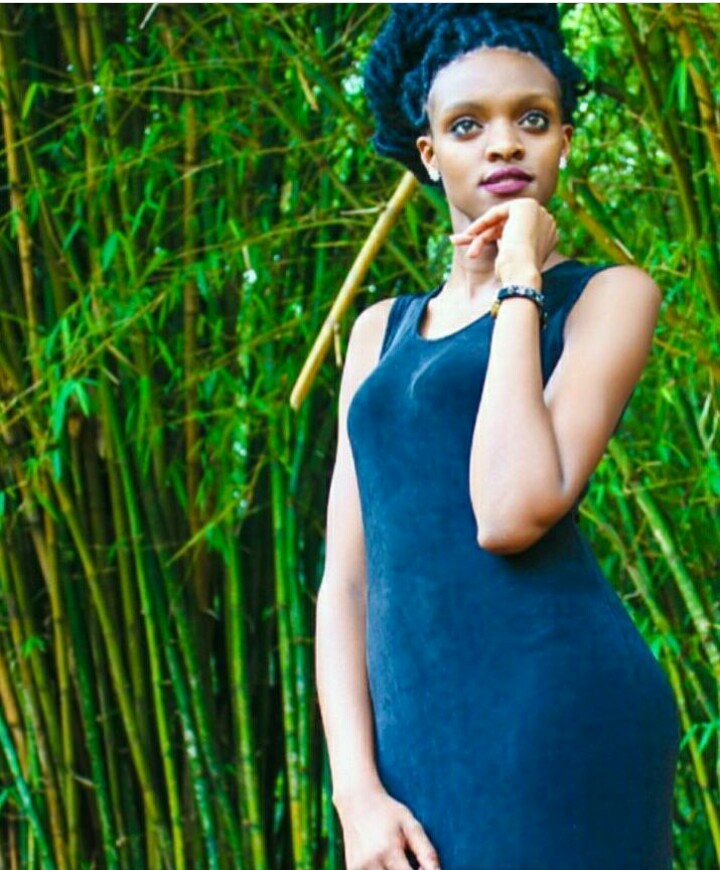 The competition will be subdivided into a quarterly event where all the top 20 most popular nominees will then be identified and awarded in one glamorous ceremony. Models who emerge in the top 3 positions of the first 3 quarterly events will then face of in the final competition at the end of the Year and be crowned the the face of Fotophreak!
Our first Top 20 Under 20 model is one gorgeous and beautiful 19 year old Mercy Grace Kavata. Mercy Grace is a Journalism student at Multimedia University and she describes herself as a passionate Lady who believes in herself and is God fearing.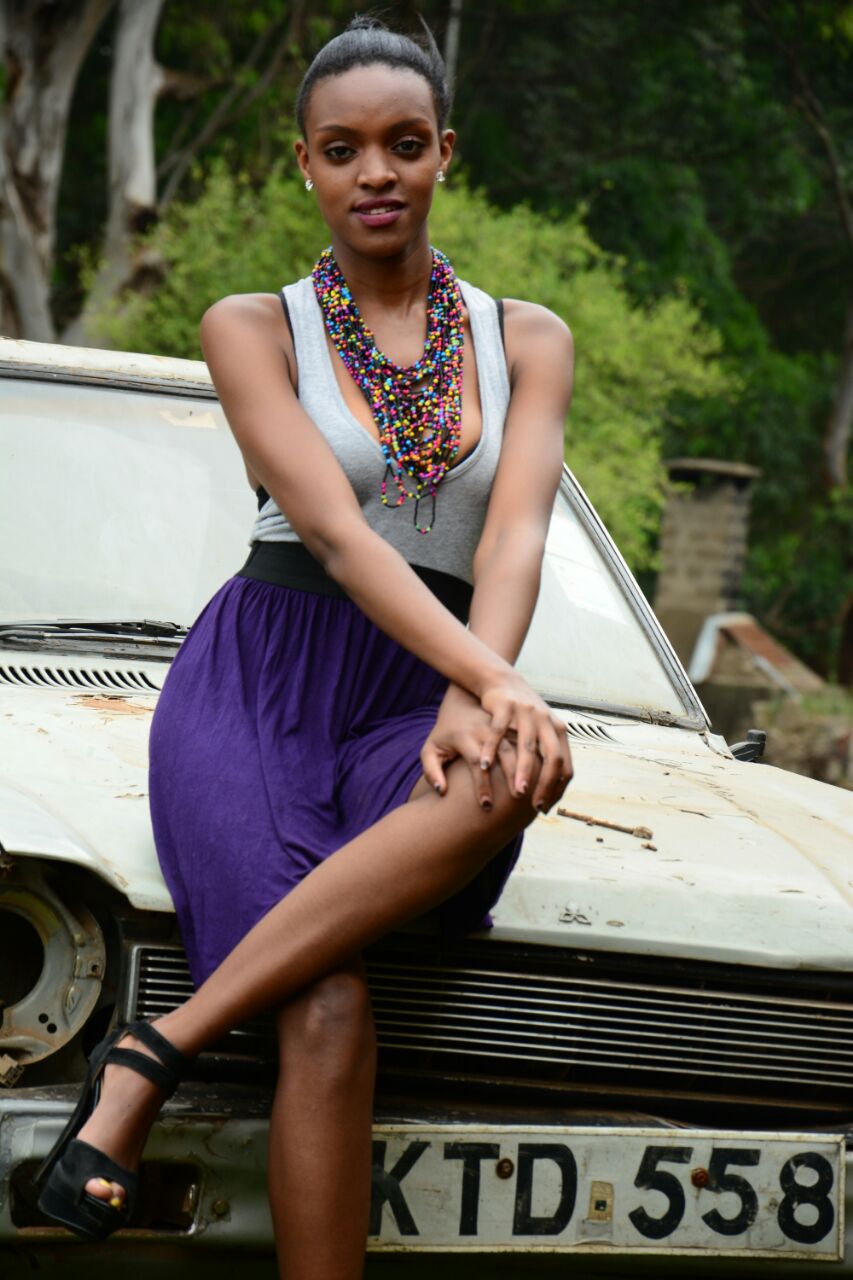 I started my modeling career early last year after getting pressure from friends that i got all it takes to become a model.
Everlyn Njambi is my role model what i love about her is that she humble and really determined,representing Kenya in the global Miss World competition really inspires me.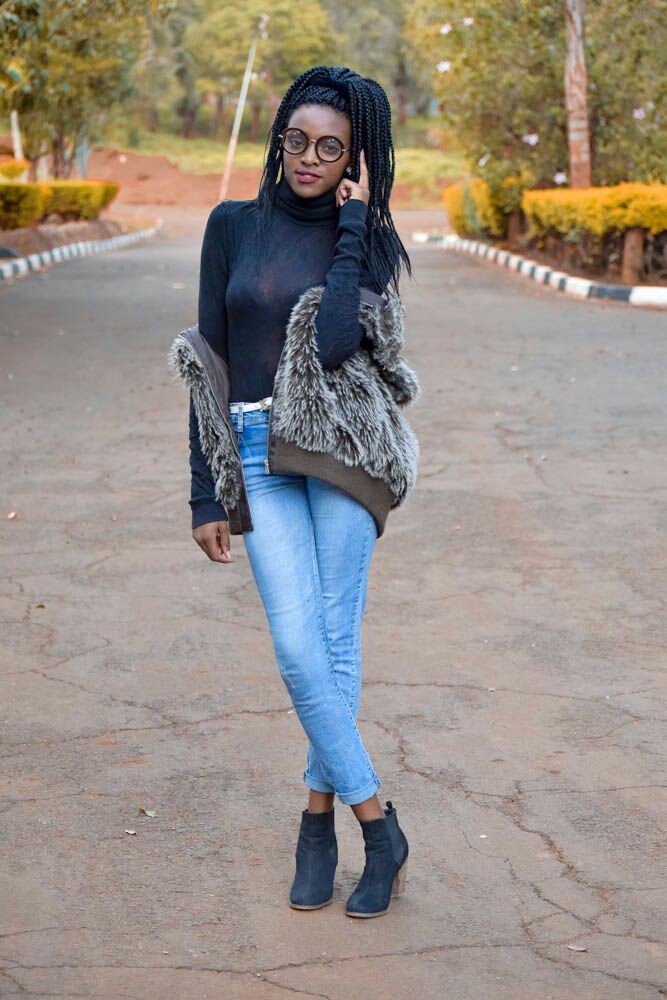 The title that I really want to achieve so badly in my modeling career is Miss World Kenya.
Am so much into smart and afro_casual but as a model i'd wear anything and still standout.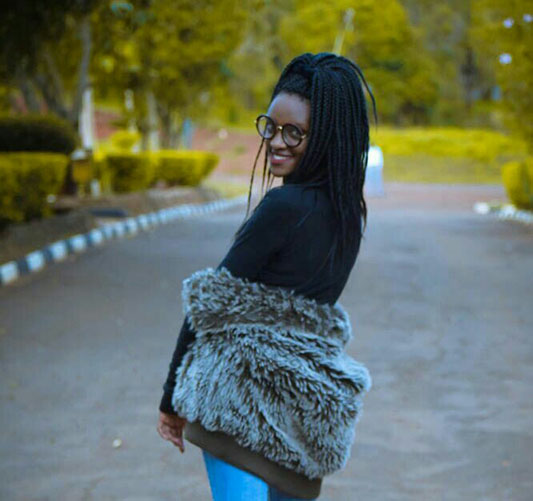 My next plans in modelling is that i grow in the industry and inspire other young talented models.
I have seen many promising and attractive fashion lines but I would really like to work with the following: Afrikaiseri, Nelymjukuu, Sukra_salah, Ashmurastyle and finally Rialtofashionkenya
Yes. I believe that modelling alone can pay bills but only through hard work. Kenya should take modelling as a serious career just like other careers i mean give support to Kenyan Models.
To nominate your favorite model to the Top 20 Under 20 Models in Kenya, fill in the form below with your name, the Facebook Username of the model you are nominating and their phone Number, the Click the Nominate Button to submit. After submiting your nomination you should see a message on your screen saying your submission has been received successfully…
After you see the success mesage, click on the link below to see how to complete the nomination process on Facebook.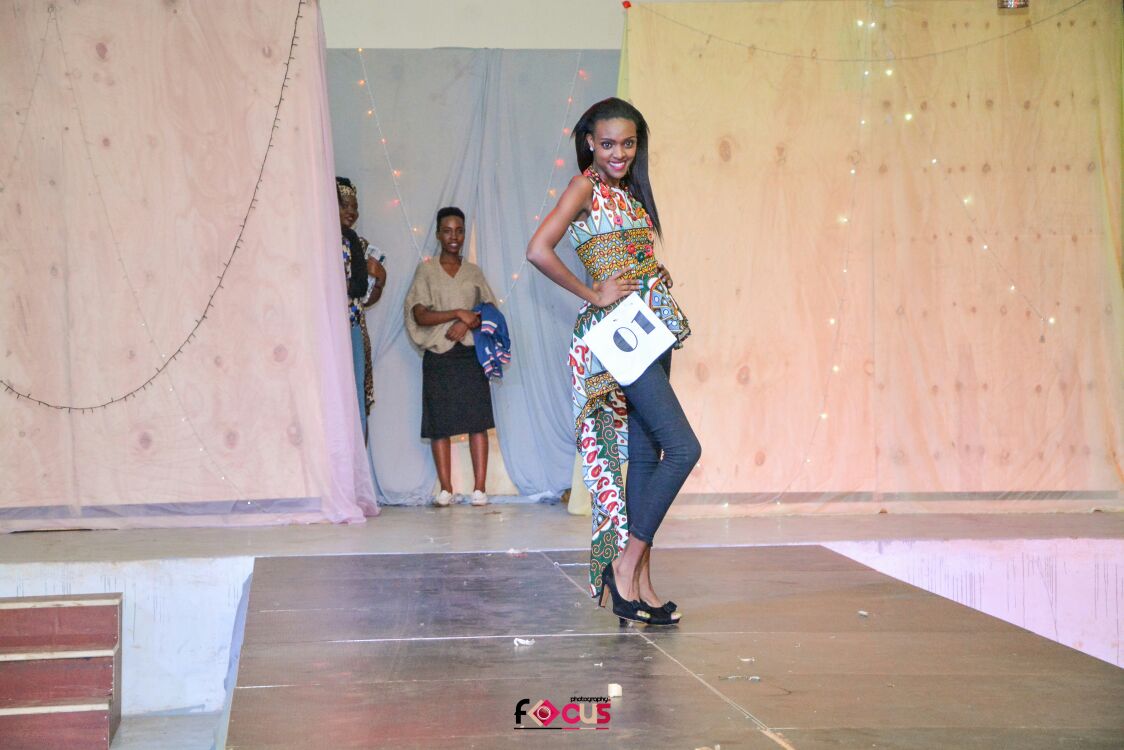 CLICK HERE FOR FULL DETAILS On how to complete the Nomination Process.
Remember that the model you nominate must be 20 years or below and must have been actively modeling atleast in the last one year.
Comments
comments