Single Kiasi is a Kenyan television show that focuses on the dating lives of young people in Nairobi. The show premiered in 2020 and has become a hit with Kenyan audiences. It follows the lives of a group of single men and women as they navigate the ups and downs of dating in Nairobi.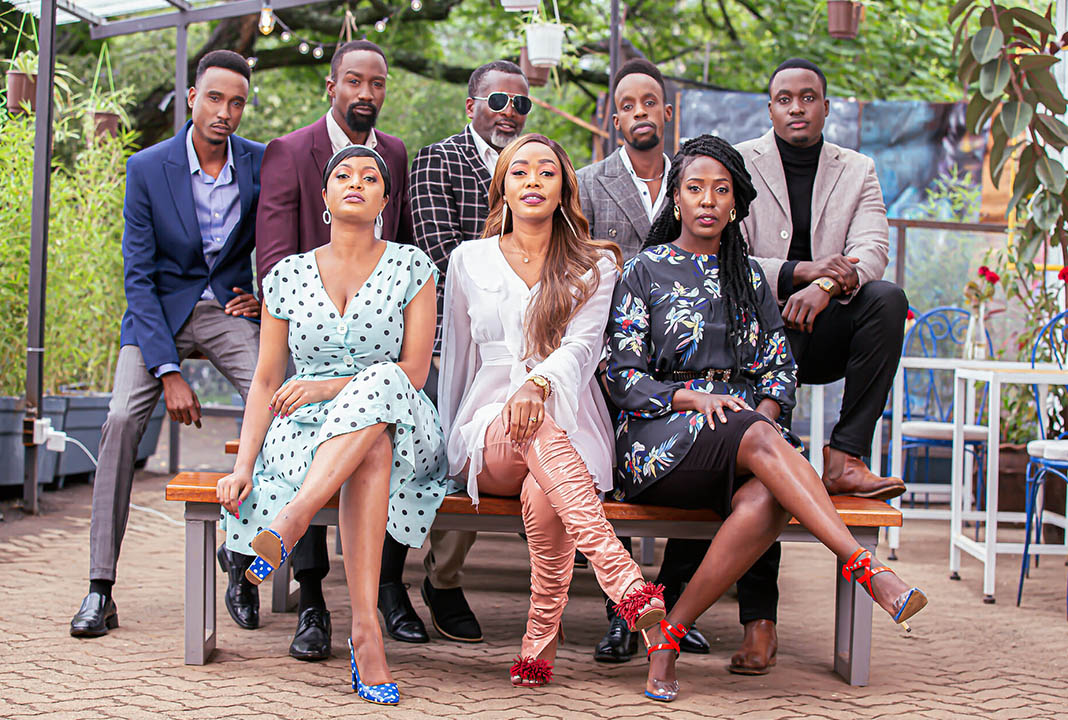 The show provides a unique perspective on dating in Kenya, showcasing the various challenges that young people face in finding love. It explores issues such as social pressure to get married, the impact of social media on relationships, and the importance of family and community in dating.

One of the strengths of the show is its relatability. The dating experiences of the characters on the show resonate with many young Kenyans, and it has sparked many conversations about love and relationships. It provides a platform for young people to share their experiences and learn from each other.
Another significant aspect of the show is its diversity. The characters come from different backgrounds and have different personalities, providing a variety of perspectives on dating. The show also features LGBTQ characters, which is a significant step forward for representation on Kenyan television.
Single Kiasi is an excellent addition to Kenyan television, providing a fresh perspective on the dating scene in Nairobi. It is a relatable and entertaining show that sparks conversations and fosters a sense of community among its viewers.
Please feel free to leave us your comments and feedback down below on what you think about Single Kiasi, and which other shows you believe belong to this list!
Comments
comments