Zone01 Kisumu is an Innovation & Technology Hub in Kenya that's bridging the tech skills gap in Africa through training, coaching, mentorship & support. Every year in Africa, 20 million young people join the job market having passed through the existing learning systems that are often expensive, ineffective, and poorly related to employment. The increasing digital divide that is leaving behind the most vulnerable population emphasizes the challenges we face.
At Zone01 Kisumu, a new future of employment is being built by providing a means for young people to achieve excellence in the tech industry.
In partnership with 01 Talent Africa, LakeHub, the United Cities and Local Governments of Africa (UCLGA), and the County government of Kisumu, Zone01 Kisumu is offering a fully-funded software development training set to launch in Kisumu County in September 2023. This will make Kisumu the first county to host the first digital 01Talent intelligence center in East Africa.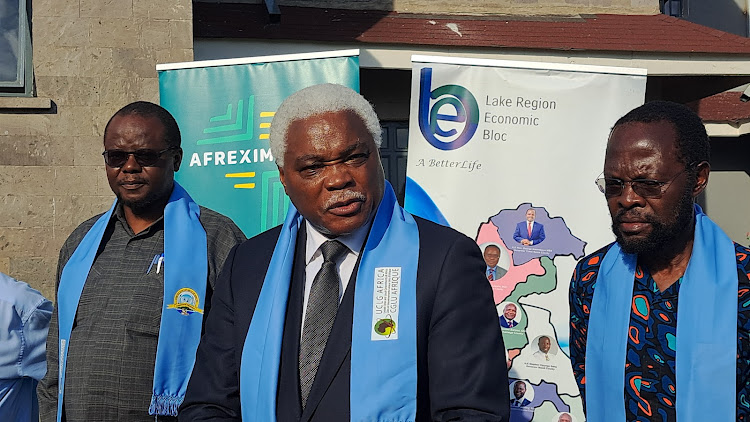 The free training is entirely teacherless and gamified. It's also based on a peer-to-peer learning model that enables learners to acquire world-class coding skills over a period of up to 3 years while also receiving sustenance stipends. Zone01 Kisumu learners will also be guaranteed an employment contract for 3 years or more with our global Talent Agency.
Zone01 Kisumu offers a full-time program that will be conducted on-campus in Kisumu.
Moreover, the training will provide first-rate education regardless of experience or background. Be they early career starters, career switchers or returners, and experienced professionals who are looking for a mid-career refresh or returning from an absence, we will provide them with the necessary skills to thrive in the job market of the future.
Career Options
The training will offer opportunities for learners to specialize in the high-demand technology fields of Cyber Security; Blockchain Development, Data Engineering, Game Development; Artificial Intelligence; and Web App Development.
To apply for Zone01 Kisumu, visit https://www.zone01kisumu.ke/ and start playing online games to reveal your potential.
For more information, contact us on:
Email: info@zone01kisumu.ke
Phone: +254 769093028
Website: https://www.zone01kisumu.ke/
About LakeHub
LakeHub is an innovative non-profit organization dedicated to bridging the skills gap and creating a brighter future for Kenya's tech workforce of tomorrow. Our vision is to decentralize access to technology tools, growing entrepreneurship and social innovation for young people. We believe that Africa's youth are a crucial resource to the continent's future and we are working to provide them with tools and opportunities they need to succeed.
LakeHub has supported more than 300 girls and young women in technology skills training across 5 counties, our hope is to see an increasing number of ambitious young men and women developers and entrepreneurs armed with the necessary skills and tools to scale their careers in the technology space and show the world that they are courageous, confident and capable. More info on https://01talent.com
About 01 Talent Africa
01Talent Africa is the pan-African talent agency of 01Talent International group, which aims to identify, develop and connect to the professional world 1 million high-level developers in the world by 2035 through the combination of a proven educational model and a sustainable and exponential economic model.
01 Talent Africa and its partner UCLG Africa are convinced that a large number of digital talents in African populations are just waiting to be revealed and supported to express their potential.
01Talent Africa is based on 01Edu, the ultimate upgrade of the "peer-to-peer" (teacherless) and gamified pedagogical approach developed by Nicolas Sadirac and his team, a learning platform intended to respond to the growing shortage of IT developers worldwide.
This educational model which develops entrepreneurial spirit, creativity, and collective intelligence has already been deployed by our co-founder Nicolas Sadirac and his Alumni in more than 40 countries around the world, training more than 25,000 digital talents over the last 10 years. More info on https://01talent.com
Comments
comments