You'll be surprised how most people have very little knowledge about or completely don't understand what the award season is all about! the Grammies, The Golden Globes, S.A.Gs, and the academy awards. The New York fashion week is the full award season. Makeup, hair, dresses, tuxedos, beards straight from high end designers, runways and sculptured celebrities' bodies;x which makes a whole new meaning to native clothes. This always sets the new and renewed trends that get us going and falling more in love with clothing's, new hairdos and makeup tricks.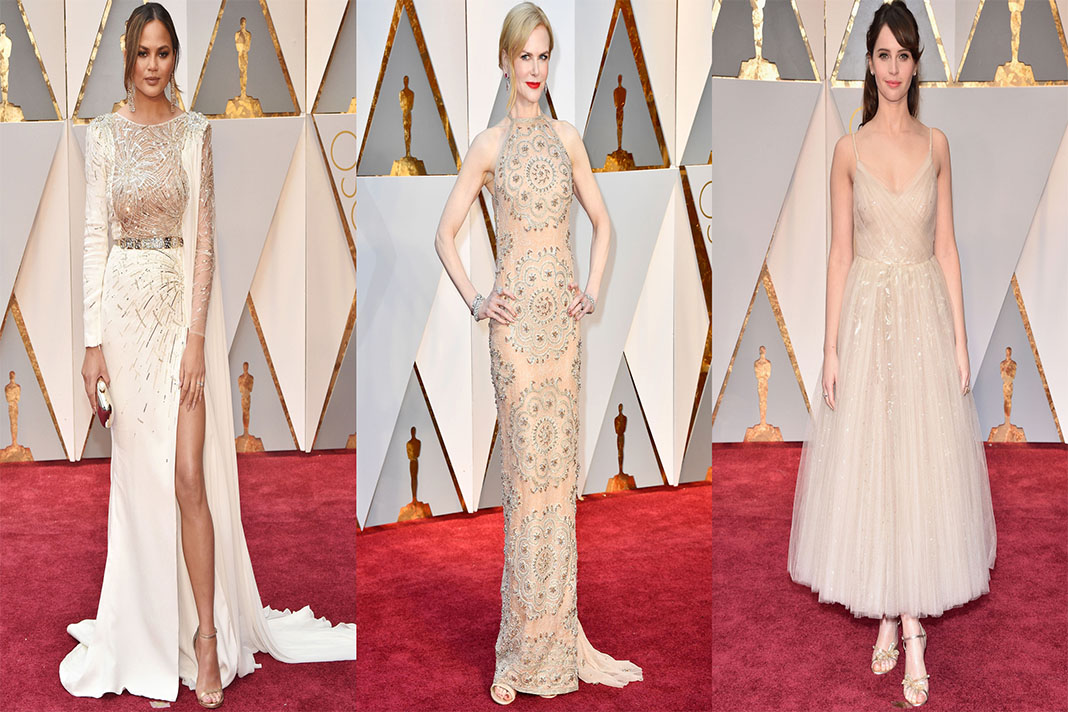 Metallics were a big see this year; designers like Dior couture, Gucci and Kaufman Franco neatly designed ideas that made Charlize Theron and Dakota Johnson grace the carpet with glow and entity.
White was an affair that was guilty on a lot of bodies. From the street and back to the carpet, Armani Príve and Calvin Klein added a twist by adding modern twist to the hues creating sleek silhouettes.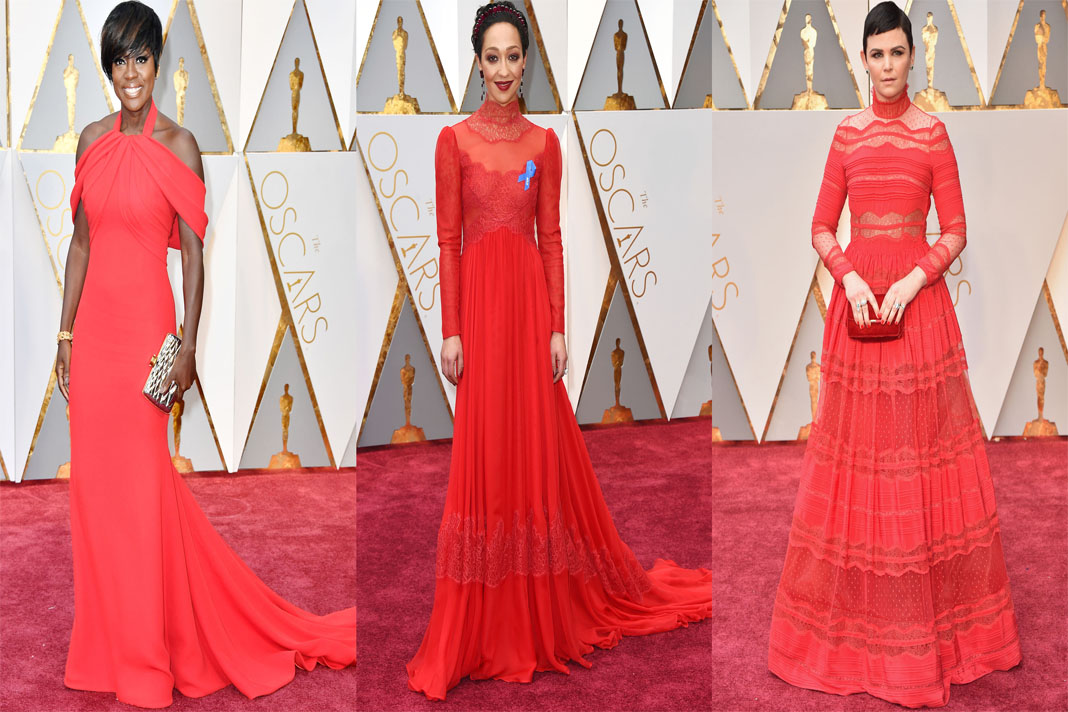 Floral appliques, floaty feathers and beaded embellishments have been a major on the red carpet this season; known as 3D vision, cultivating our hearts and making us green in envy on bodies of Janelle Monae in both Ellie Saab and Chanel consecutively, and the beautiful Octavia Spencer in marchesa. The 3D vision has travelled fast all the way down to south Africa hence African designers making their type seen on Kathleho sivinsan on the search of E host S.A back in February.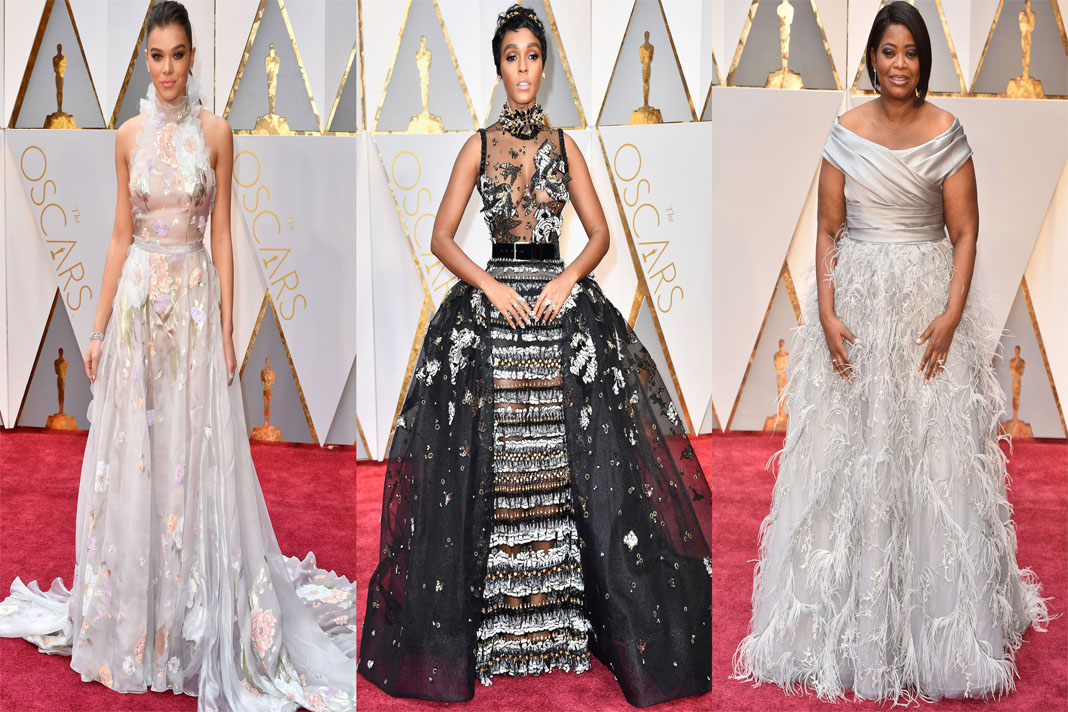 Black and red has always been hues gracing the red carpet since Marilyn Monroe making it a Hollywood grace for the carpet. This year keyholes and sexy cutouts were crazily spotted on the carpet; Chrissy tigen, Tinashe, faith Evans, Carrie Underwood stepped and changed the game on the Capet making it a win for a hearts.
Emerald, green, jungle is a less glamorous color but when you see it on Adelle, Tori Kelly its a whole different sexy on the carpet. Having emerald in your wardrobe wont be a terrible idea.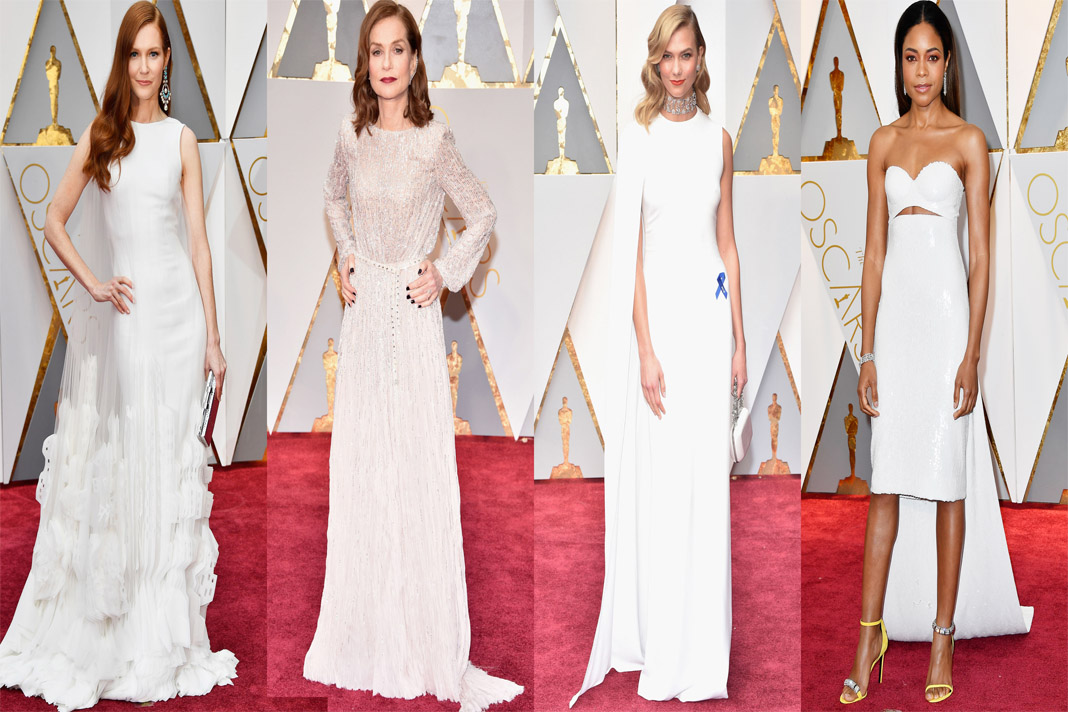 Champagne drip is a new hue seen plenty on the carpet. Its not a lot nude neither blush;a thick neutral hue ranged from balletic and feminine to straight up sexy. Zuhair Muhad dripped sweetness on Chrissy tiegen, Nicole Kidman and Felicity Jones poured all the verve on us.
Waiting for the next season is driving me crazy knowing its gonna have new designers and crazy ass new designs that will capture our souls.
Till next Season
Tata
Comments
comments