we call it TRIBAL, some of us know it as ANKARA known to originate from the continent of AFRICA. Years ago when African used to wear it, people never saw it as a way of fashion or as a trend which came and blew our minds. We only saw a wrapper tied around the waist to represent a skirt and one tied around the breast, those were the days of our ancestors. Now It's on to Another Level, it's being worn everywhere and has literally become a touch of glance.
I know the question in your mind right now is, How does one ROCK a Tribal/ Ankara attire? Because most of us think you can wear it only on occasions or events or a themed party. Guess what you can wear it even in the office.
When you go to the office you can also dig this look. Put on an Ankara jacket and blend it in with plain color look, so as the Ankara pops out in the entire outfit, make sure to put heels so as to maintain your office look, you can also replace the official trouser with a pencil skirts, if you not into official trousers.
WANT TO DIG ANKARA IN A SPORTY WAY?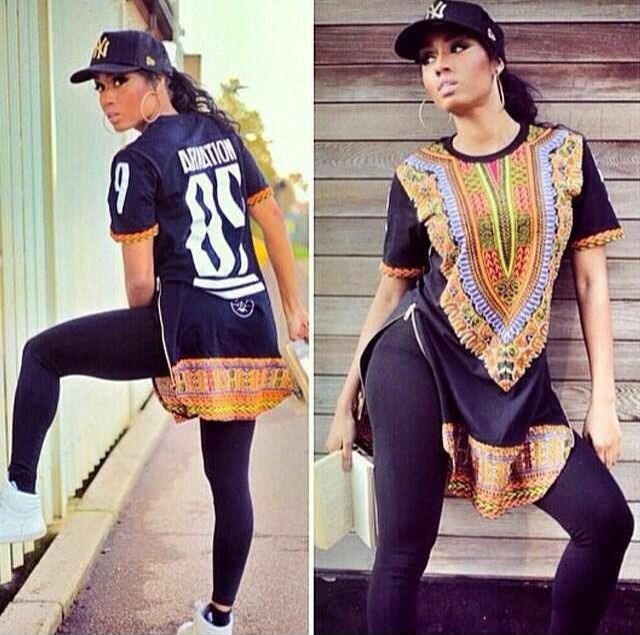 Sexy and Sporty, you can simply put a touch on your sporty outfit and still remain SEXY, get a Hot Cap on (when I say hot I mean a Nice cap, avoid too many words on the cap unless it's a designer cap, avoid a round cap, it makes your head look big and round, go for a sexy cap which is fitting at the sides)… Put on converse, Nike or Adidas rubbers and there goes your look. You can also put a tribal skater skirt with black or white rubbers and a fitting top
Age and size are only numbers.
MEN C'MON LETS PUT AWAY THE SUITS FOR A WHILE,
Majid Micheal a well-known actor, can quite show you how it's done. A Touch of African attire on a man can quite bring out elegance indeed.For the men make sure you get a good tailor. He shouldn't make it too fitting, and also not too baggy because it will make you look older. What speaks out in this design is the embroider on the neck part, make sure it's classy.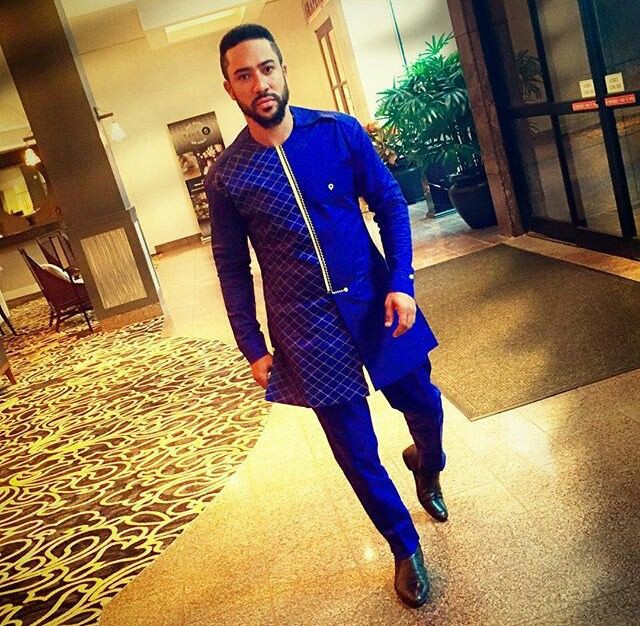 GUESS WHAT, MEN CAN DIG DASHIKI TOO!
Just get them jeans on, a fitting t-shirt mostly a plain color so as not to clash with the Dashiki jacket and there you go.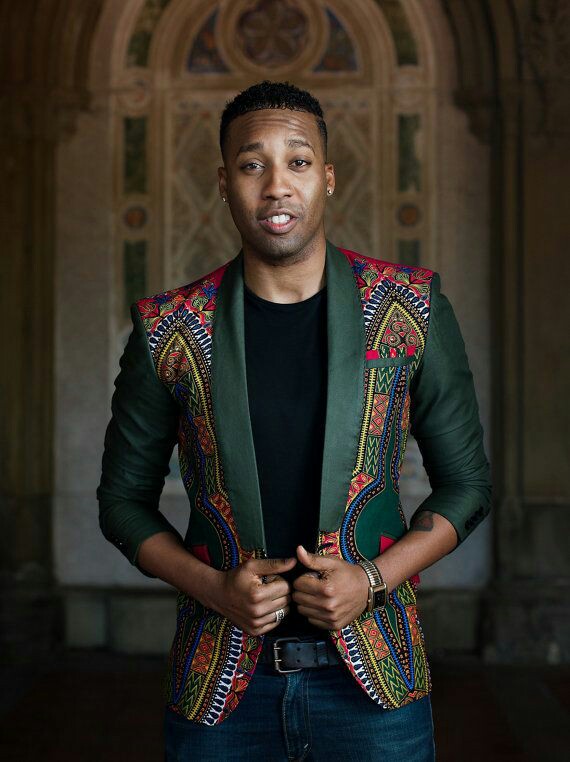 IF YOU ARE THAT COUPLE WHO ARE INTO "TWINNING"

Ankara is the way to go, CLASS, ELEGANCE for you and your partner. If you either attending a wedding or you either going for an event, one of your choice should be Ankara, ANKARA IS LOVE.
IF Beyonce  And Jennifer Lopez can dig ANKARA and AFRICAN PRINTS…. Then that means you should already be having some in your closet. Our own STELLA MWANGI IS a LOVER of Ankara.
.
WELL, LASTLY THE BOMBER
Ankara goes into the water, that sexy and hot swimsuit or two piece bikini you have always dreamt about. ANKARA does wonders on that baby girl.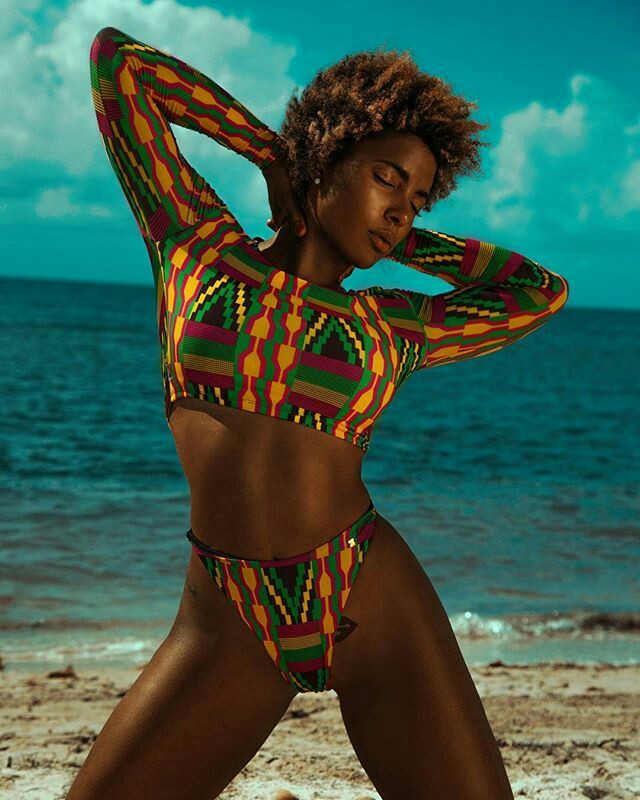 Lets Embrace it , lets feel the Ankara in our CONTINENT, lets learn to make it ours and rock it like we were born to wear it.. This is my passion for AFRICAN prints. LOVE ANKARA, LOVE AFRICA , LOVE LIFE! And mostly EMBRACE FASHION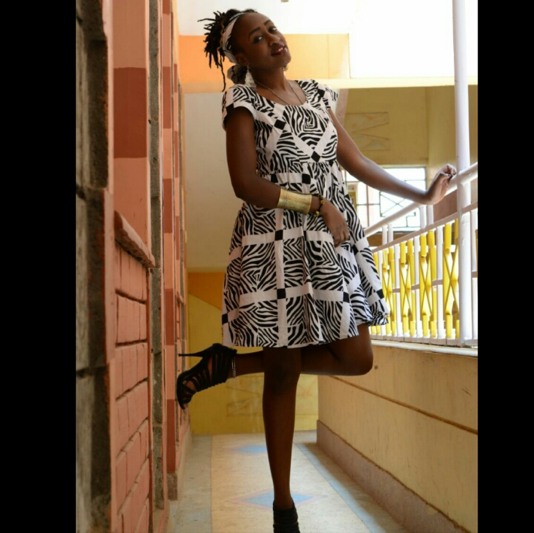 Comments
comments