So how many times have you ever thought about celebrating your 10 year anniversary with kids from children homes?
Well, thats exacty what the legendary and award winning hair stylist Dgohnie of the Dgohnie Hair Arts brand did this past Easter Sunday at the YMCA Thika grounds.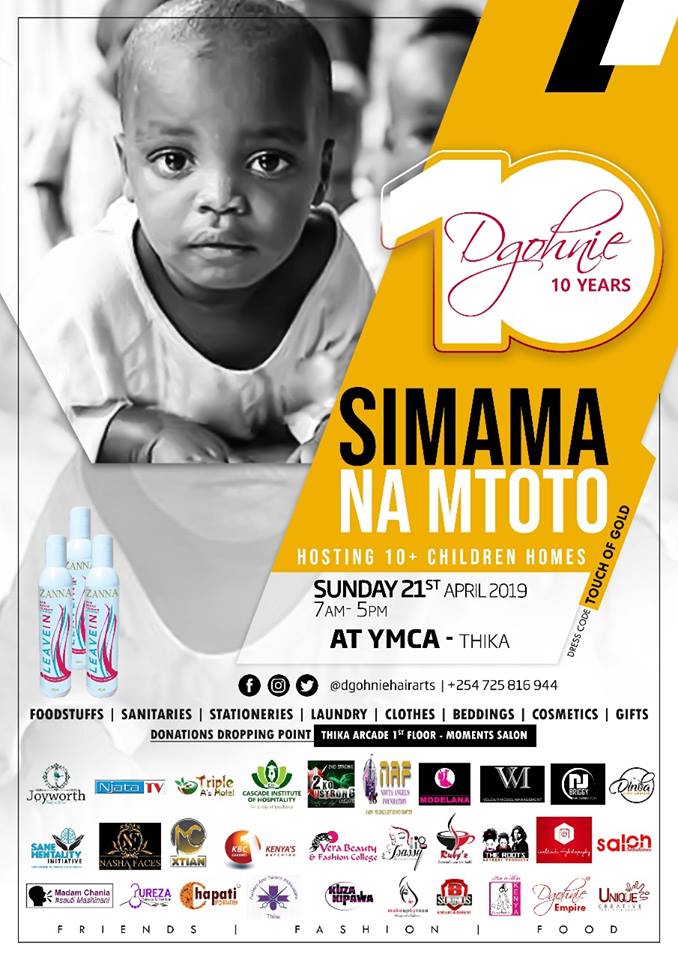 The event, dubbed #SimamaNaMtoto brought together over 100 kids from a number of children homes who were transported to the grounds courtesy of CQ Safaris.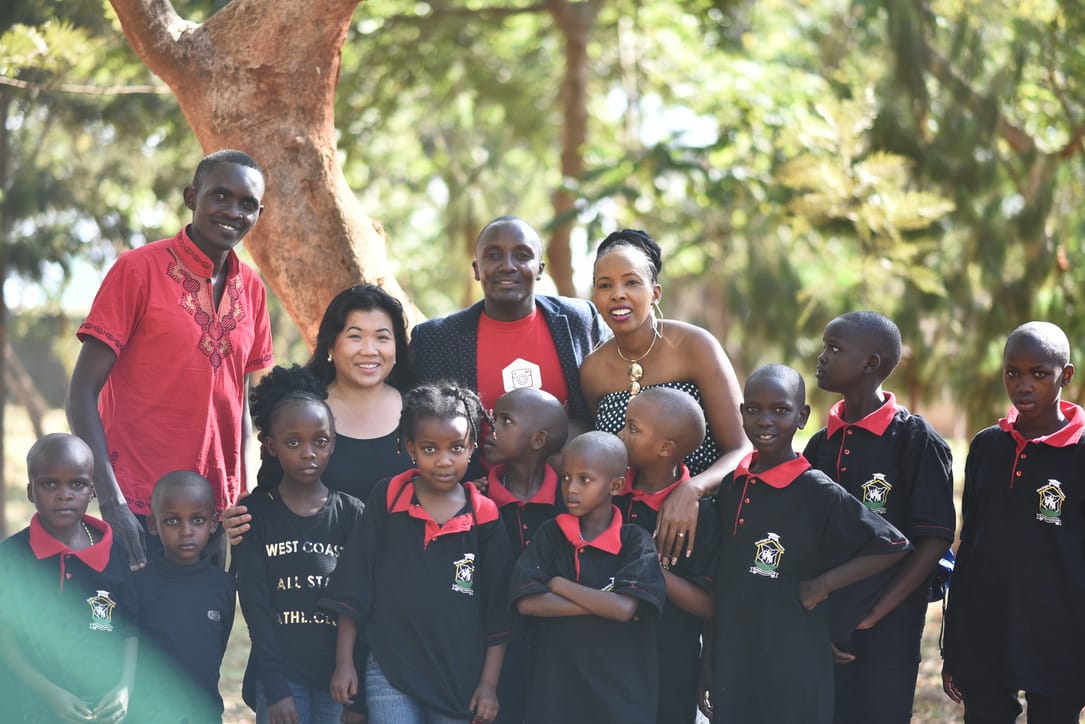 The Dgonie hair arts brand, popularly know as Dgohnie Empire on Facebook carried out free hair cuts for the kids and delivered a host of donations from various groups. The kids also ate to their fill and participated in talent competitions that saw the winners walk away with various prizes.
And as if that's not enough, the kids were lucky to be treated to a high fashion showcase by Velour Models, Joyworth Fashion House, Sphere Kenya, Frank Suits, Modelana Models, Desnas Dynasty models among other current and former title holders.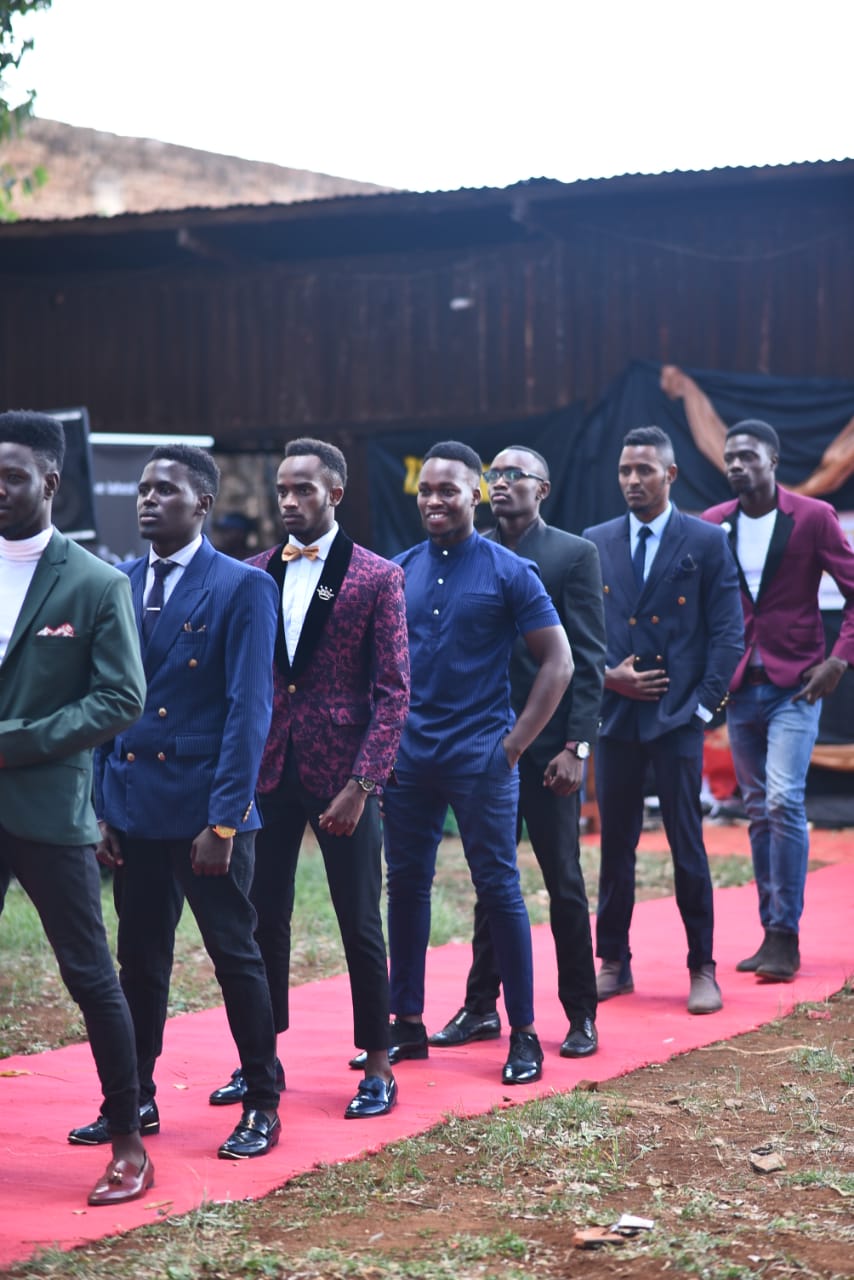 The event was also graced by Purity Manga of Pureza Beauty and Fashions, Madam Gladys Chania, Witeithie MCA Hon. Macharia Taki among other local leaders.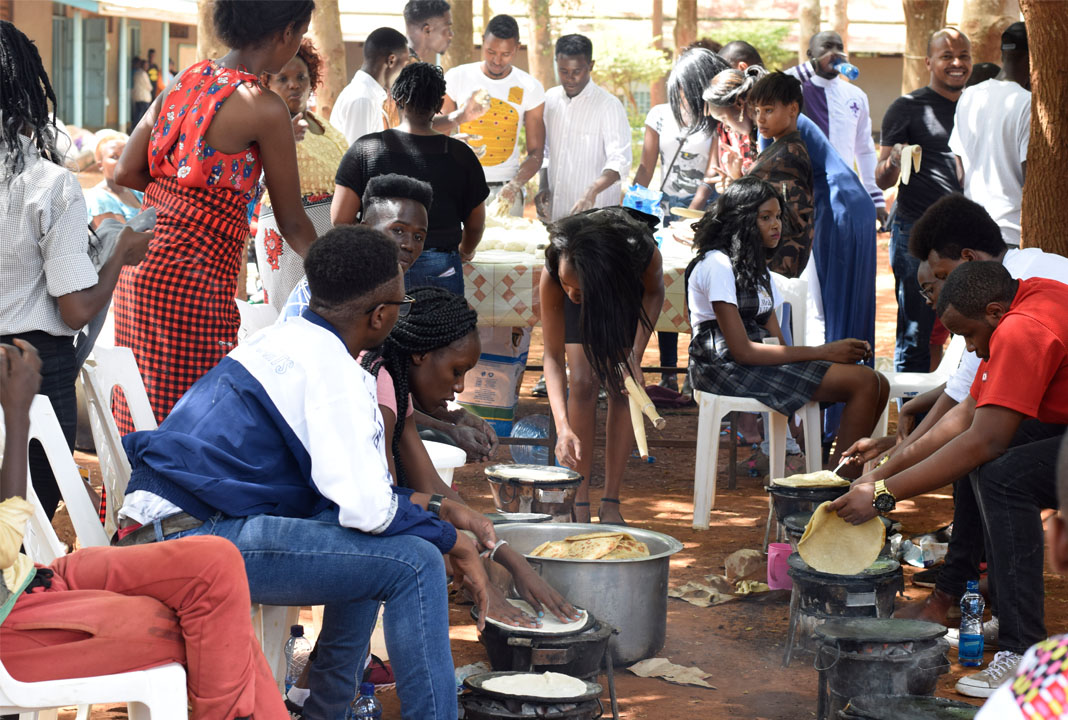 Speaking to Fotophreak Magazine after the event, the event's main organizer Dgohnie was quick to thank Muriu Shegu, Henry Mwaniki, Makumi and Humphrey Njenga of Barbers and Salon Associations Thika, Zetech University and Chapati forum, who he said played a leading role in making sure the event was a success.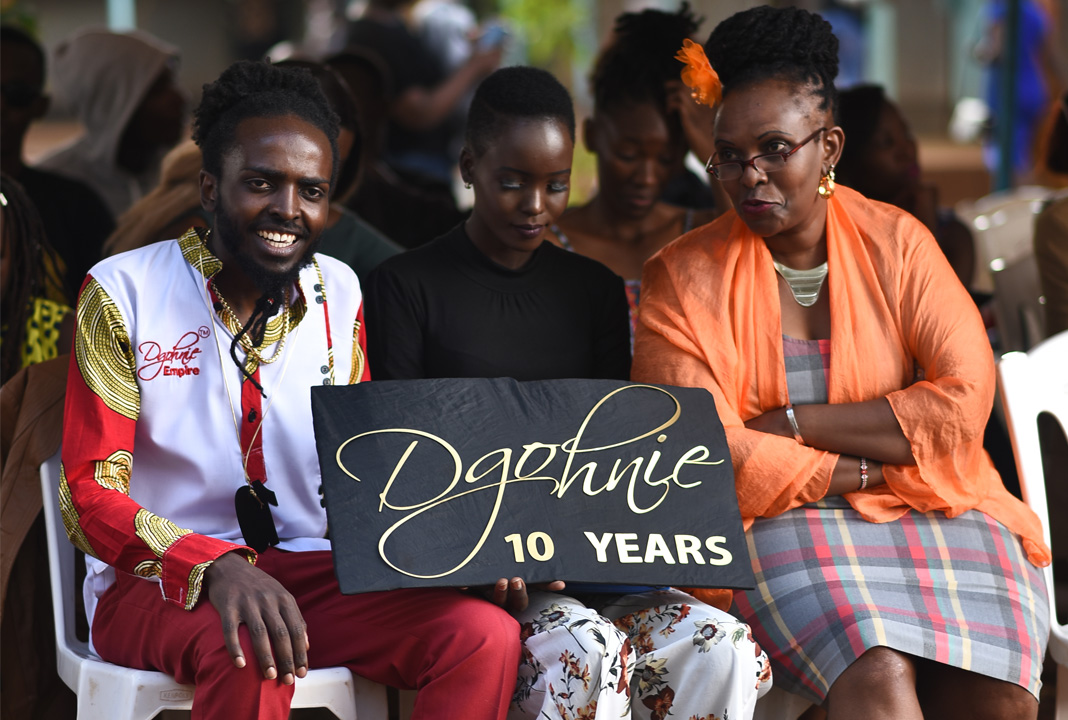 Dgohnie says that his organization will continue conducting charity events to help the community as well as offering talent and skills mentorship to the younger generation.
If you like this article or you attended the 2019 Easter Edition of the Simama na Mtoto event, please give this article a thumbs up, drop your comments down below and share this article widely. More photos from the #SimamaNaMtoto event can be found on our social media pages across Facebook, Twitter and Instagram.
Comments
comments