The JW Show led by one Jeffrey Wilson is undoubtedly one of the key stakeholders in the forefront of championing for the growth of the fashion industry in Kenya. From organizing the JW Show once every year, to hosting fashion forums and media briefings about fashion from time to time, it continues to be seen that fashion and design are a key part of our economy and if we continue to work towards its improvement, we shall surely make Kenya a top fashion destination in the coming years.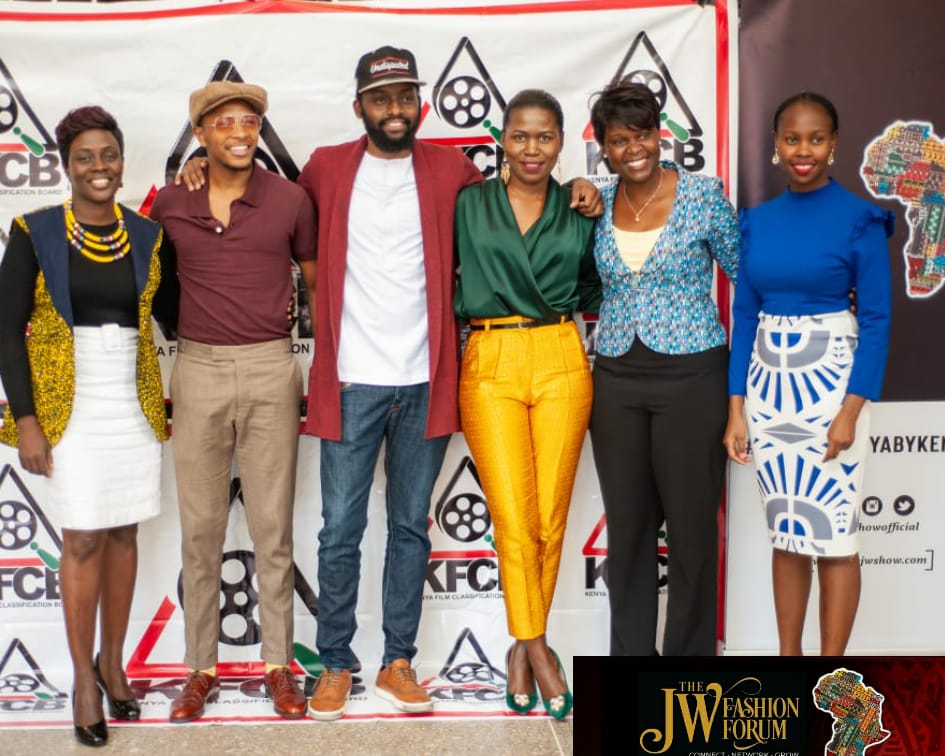 During the Fashion forum held at the Nairobi Film Center on the Wednesday 27th March , the panel which composed of different players from industry were engaged in a candid discussion on the following issues:
– Market Penetration and Fashion Business Analysis.
– Rise of fashion style,diversity and Culture.
– Fashion in the big four agenda.
– Creation of a Market Place For "#MadeInKenyaByKenyans"
– Unity of Purpose in the Fashion Sector.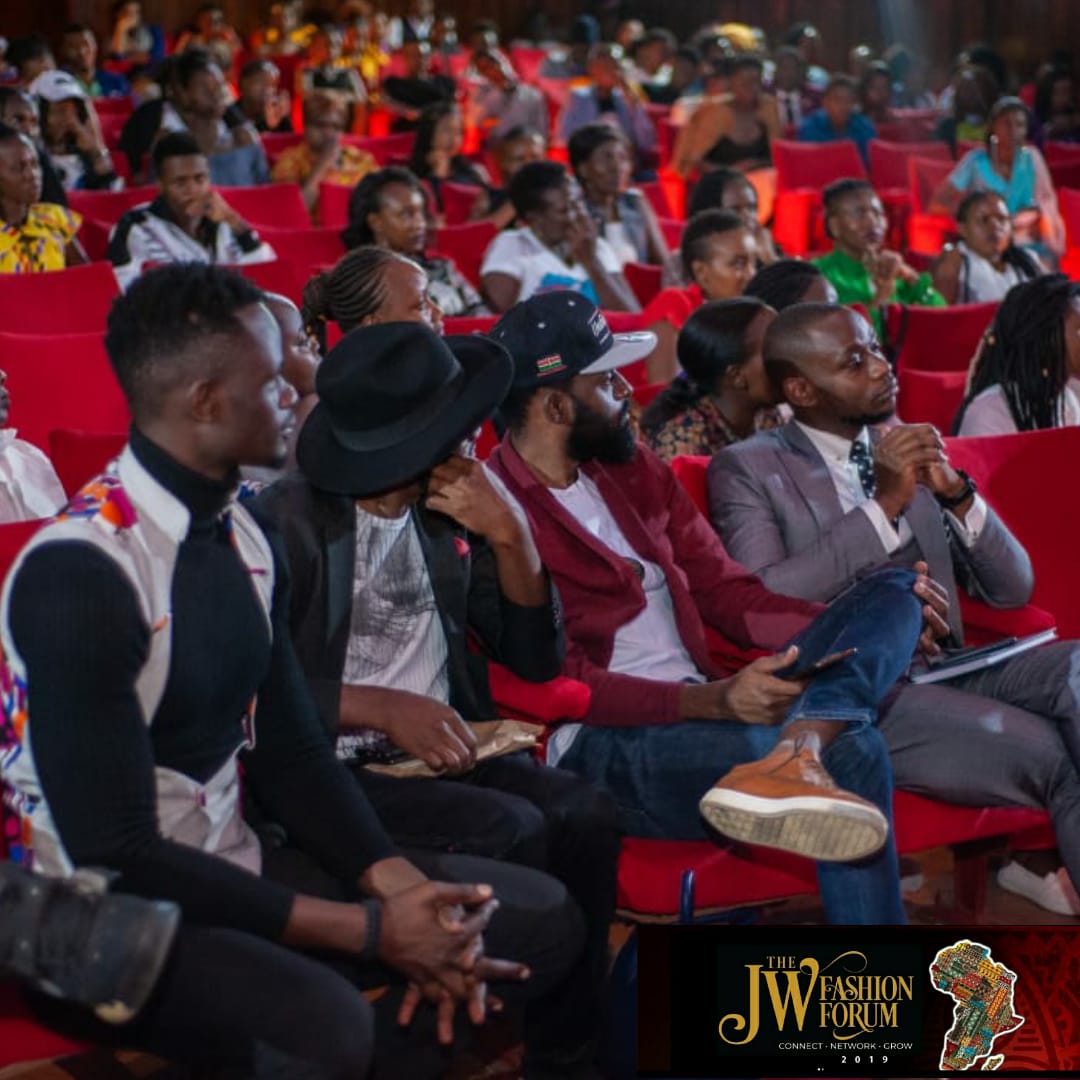 The panel advocated for the formation of an Association to help industry players work together with the government and fix the challenges facing the fashion business in Kenya.
Speaking exclusively to Fotophreak after the event, the JW Show founder and C.E.O Mr Jeffrey Wilson said, "There is need to be unity in the fashion industry, and KFCB through Dr Ezekial has promised to work with fashion industry in promoting the "#madeinkenyabykenyans" brand, while KRA have also agreed to start a program to teach the fashion entrepreneurs on tax regulations"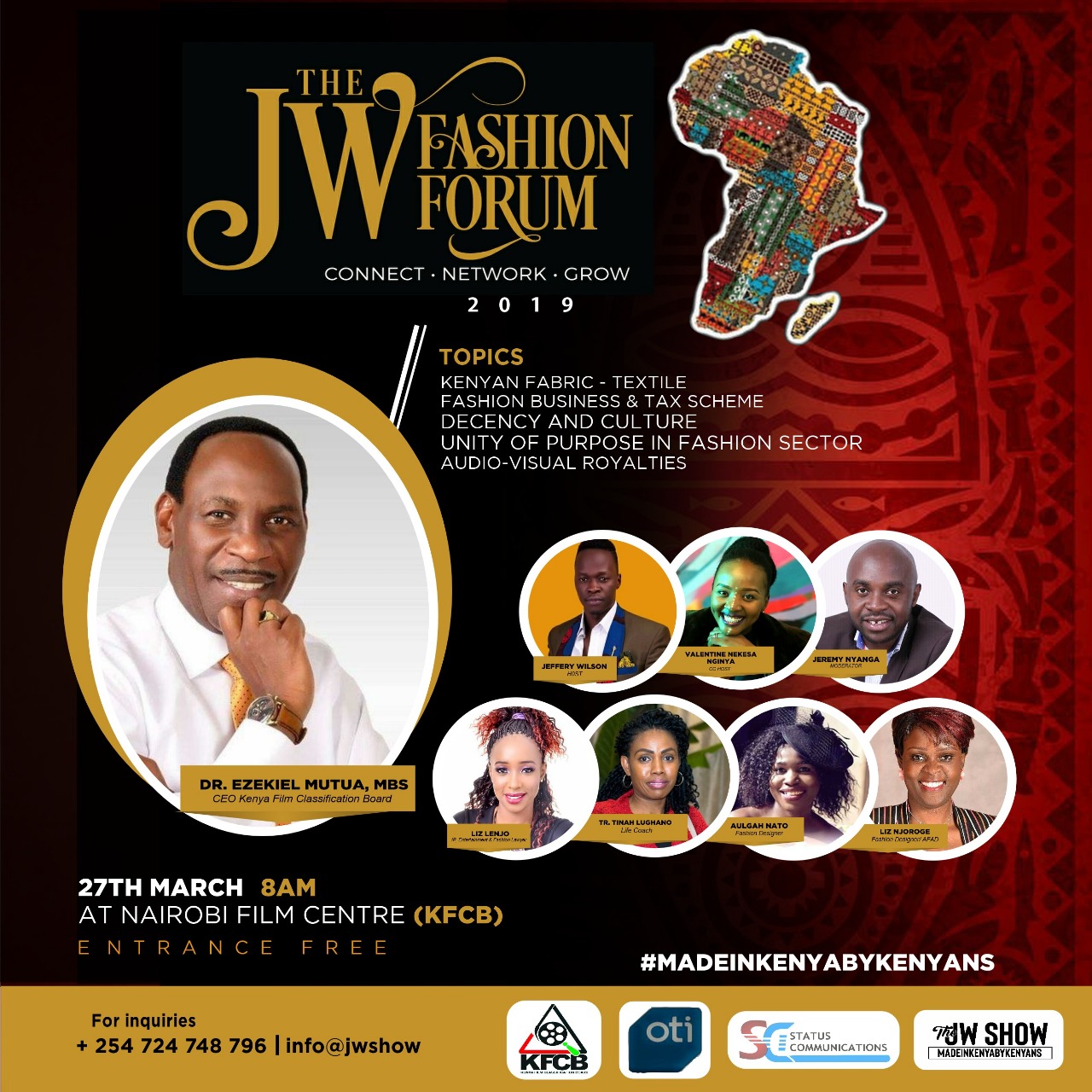 Mr Wilson, also alluded to the fact that there is still need to hold more forums especially around the country, so as to increase sensitization about the need for Kenyans to buy locally made products, and explore the fashion industry as an avenue for economic empowerment.
The recommendations from this forum will be presented in a presidential round table meeting that will be held at statehouse in the coming days a with the hope of bettering the industry.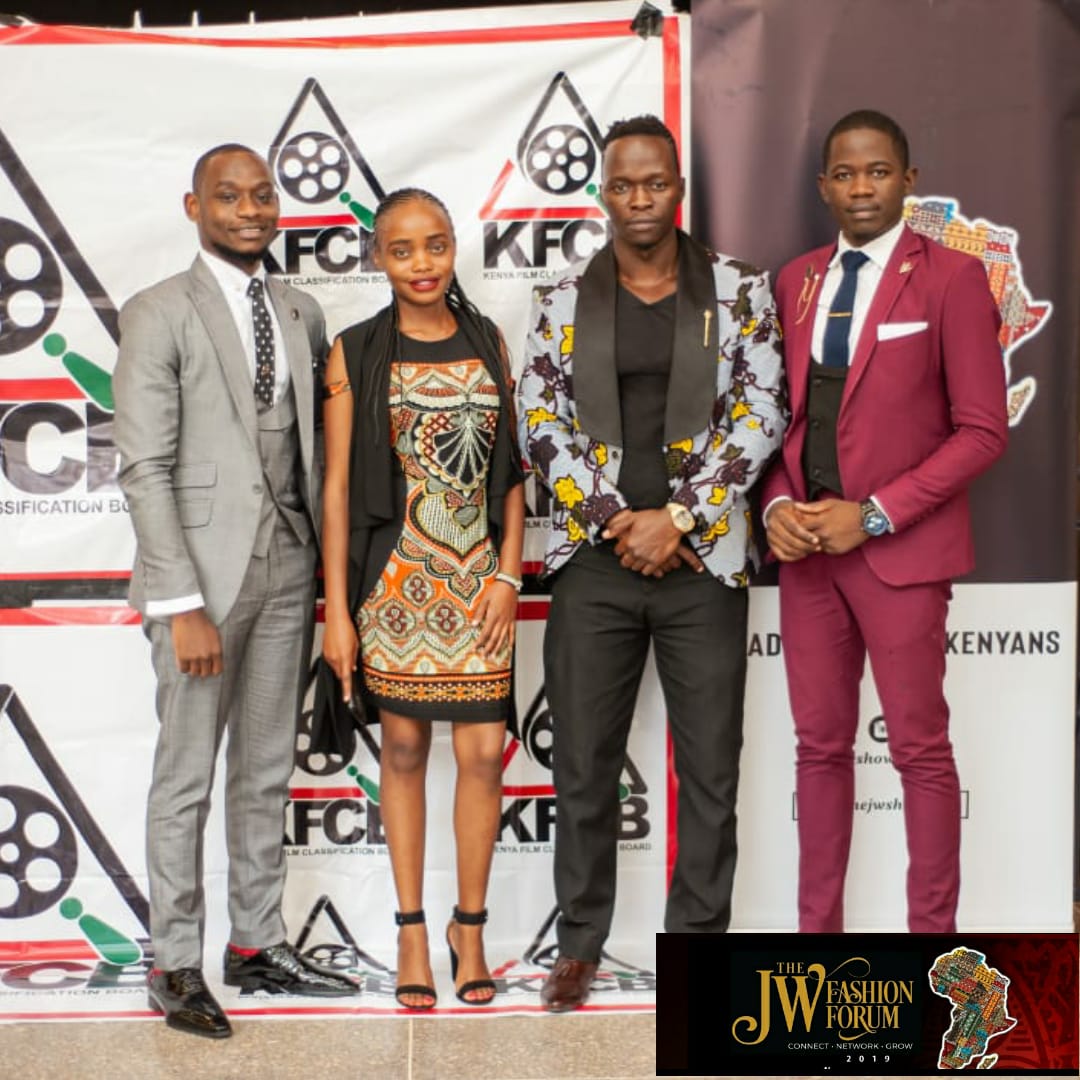 A few weeks ago, the JW Show also rolled out a County tour that seeks to move around selected counties in the country, to source for upcoming talent in form of fashion designers and models, who will then be mentored and prepared to compete at the Final Fashion Show in November this year.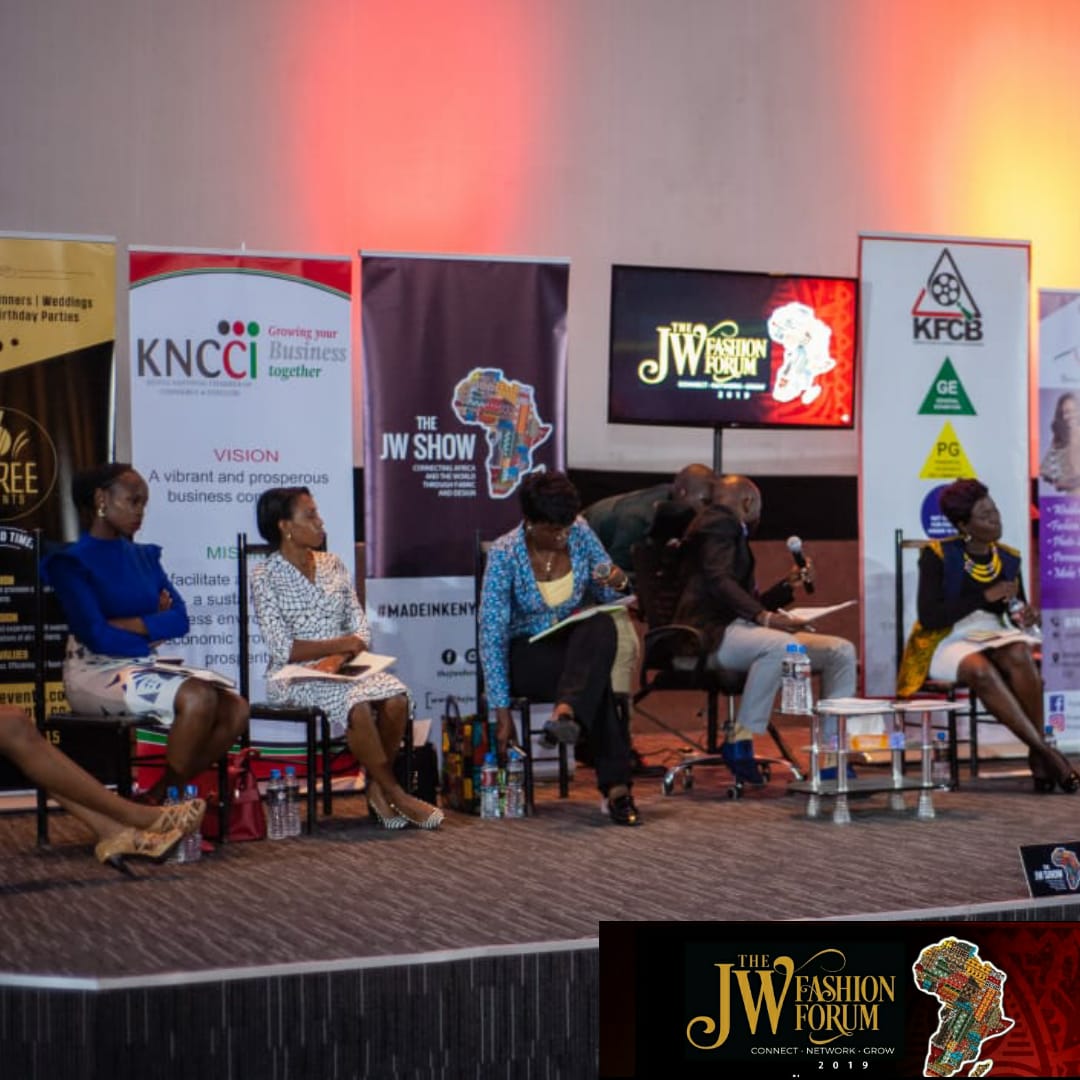 Fotophreak Magazine continues to be your all time everyday pill of all the lifestyle and fashion stories and events happening all around the continent. We shall keep updating you on all the activities relating to the JW Show and you can also follow us on social media for more photos and updates in the world of fashion.
If you like this article or you attended the JW Show Fashion Forum, give us a thumbs up, shout out your comments down below and share widely.
Comments
comments