Popularly known to her close followers as Mama Environment, Diana Mwendwa, a fourth year student of Environmental Science at Kenyatta University, broke the airwaves in the modeling industry after she was crowned the winner of Miss Environment Kenya 2017. Fotophreak Magazine sought out to find and tell the inspiration behind the 20 year old bae and how she came to discover her purpose in modeling.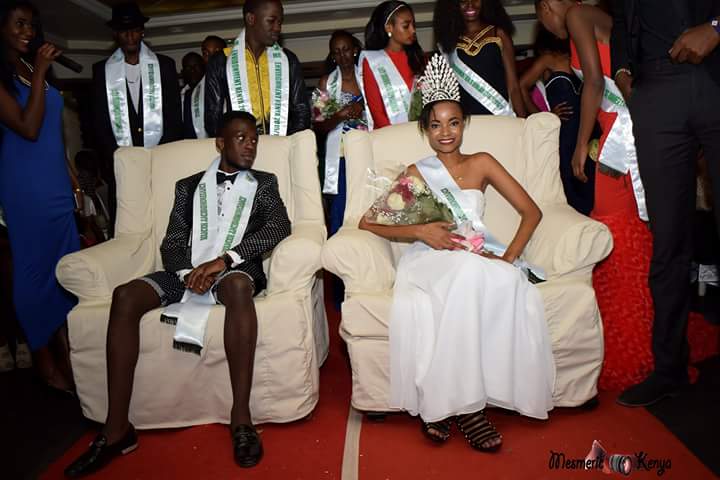 Her Journey In Modeling

Diana, who only began her modeling career early this year narrates how she has always had an interest in modelling but because she's shy, she has always been challenging herself all along to go for it. This narrative however, changed this year when her mother, who is a fashion designer, offered to design all her outfits for the Miss Environment Kenya pageant, in addition to her full support and encouragement. She could not look back anymore, she decided to face her fears head-on.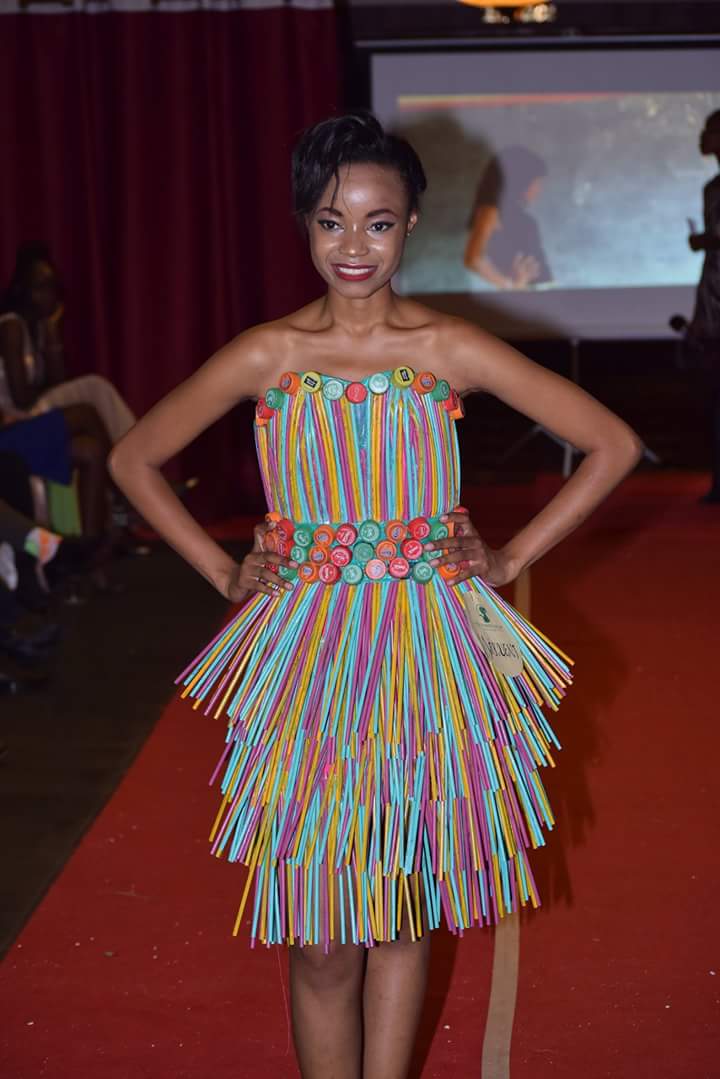 "Here I am now, having been crowned Miss environment with barely any experience in this field. We are our own worst enemies because if i hadn't made the decision to put my fears aside I wouldn't have achieved this." She says.
Her new job and what it means for her

The bold and sassy queen says she's very passionate about the rights of persons with special needs just as much as she's concerned about environmental conservation. And for that reason, she is keen to implement her project in her tenure as the reigning Miss Environment by combining both of her passions as she clearly outlines below:
"SDG number 10 talks about reducing inequalities and I aim to do that by involving persons with special needs in environmental conservation. I plan to do so by ensuring that over the course of the year I visit all special needs schools and preach about environmental conservation.
Environmental education for persons with special needs will be easy for me to preach since I am conversant with sign language so I will be able to communicate with the deaf.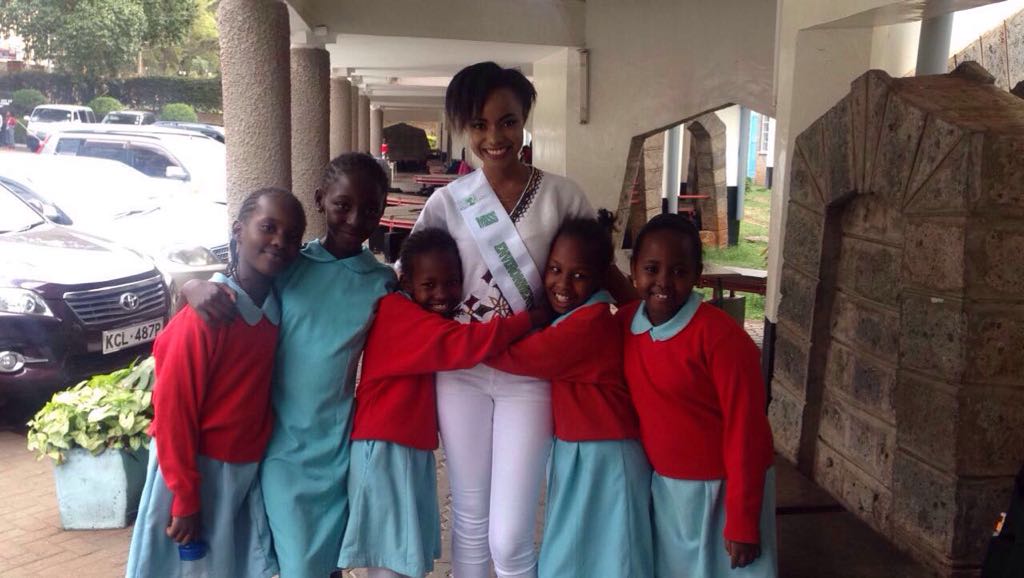 2. I plan to partner with organizations such as KWS so that they can offer employment opportunities to the physically handicapped, they can be employed as guides and also given a chance to serve in other capacities within our game parks and game reserves.
3. Ensure that all tourist cars are equipped with ramps so that handicapped people can get to experience safaris with ease as we normal people get to enjoy.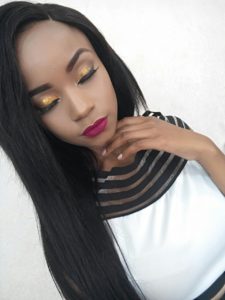 Personal Goals
Diana disclosed to Fotophreak that she would like to contest for the Miss Earth competition after her tenure is over since it holds the same principles of environmental conservation. Diana is focusing on becoming a commercial model in the fashion industry but admits her biggest challenge has always been trying to juggle school and building her career because she can't compromise one for the other. "I have always been into fashion. Since my mum is a fashion designer I always have an edge when it comes to the outfits I wear."
"I believe in using the gifts God has given me for the good of others. My gift from God is beauty so I plan to use it to influence the society positively, my main goal being reducing inequality for marginalized groups, with my main focus being persons with special needs.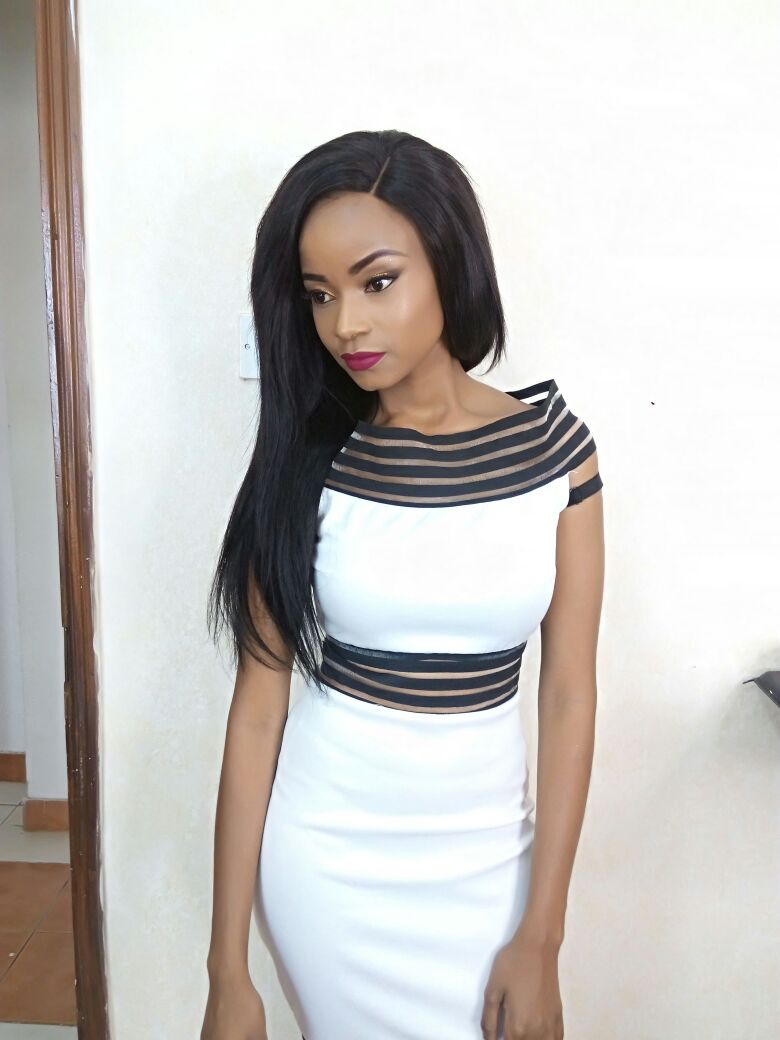 What Keeps Her Going.
My biggest inspiration has to be my mother she has been able to juggle raising a family and having a career in the fashion industry as a designer. She is the epitom of success in view and I would be content with being even half the woman she is." recounts the beautiful and humble lady from Makueni county.
She currently runs a program where she goes to different schools to educate them on all matters environment, then there after have a tree planting session to commemorate the activities of the day. She also prides herself to have served as the environmental captain in her former school from her second to the fourth form.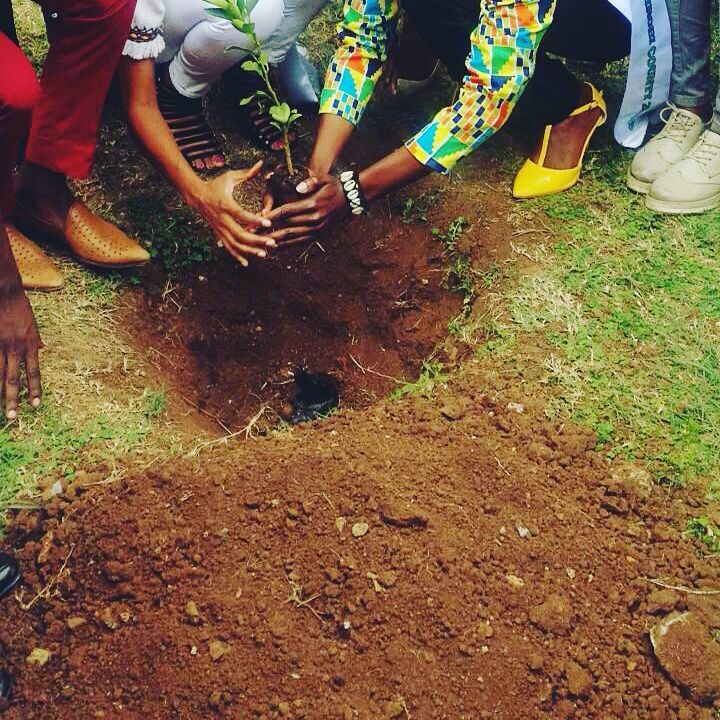 Mama Mazingira has also attended and continuous to attend both local and international conferences on environment, including World Environmental Day and the Safaricom launch of eco-friendly bags which took place at Midland hotel Nakuru.
Comments
comments