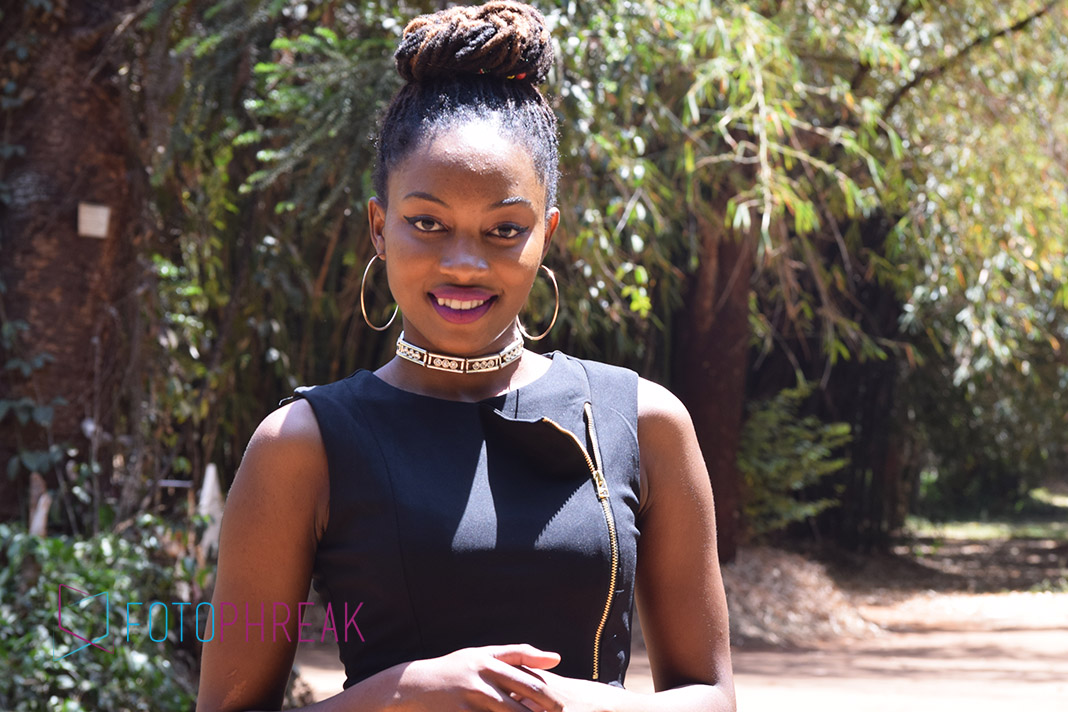 Plus size fashion I think is the hardest to pull off . In this article were going to talk about skirts and how to slay in them. A number of plus size women shy away from skirts because we feel like they outline our bodies in such a way that all our flaws are obvious while in reality skirts actually bring out the feminine side of the woman. Personally I think that skirts are the true definition of femininity (and of course dresses but thats a story for another day….The following are some ways in which you can rock skirts no matter what size you are;
1.

The tulle (tutu) maxi skirt.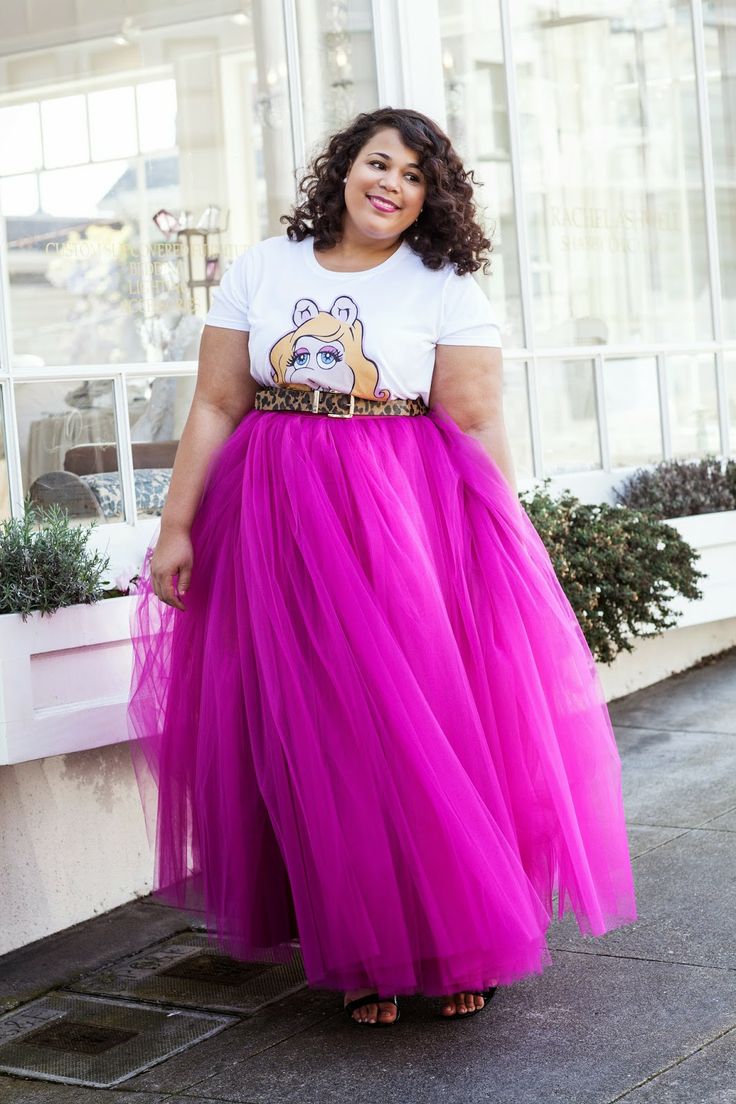 This is a skirt that is really cute especially on a moderately big girl. Tutu is a fabric that's quite voluminous in nature and that's why most people are afraid of it thinking that it will make them look bigger than they really are but NO!! If properly accessorized this is a fabric that you can wear to just about anywhere. With this particular outfit.. The maxi skirt looks best if worn high waist because it really defins your waist and makes you look taller (that's a catch for shorter ladies). Add a statement belt, either animal print or maybe metallic to polish the look. For the top it's advisable to add a plain or graphic tee… It's all a matter of personal taste and preferences.
2.

The tutu midi skirt.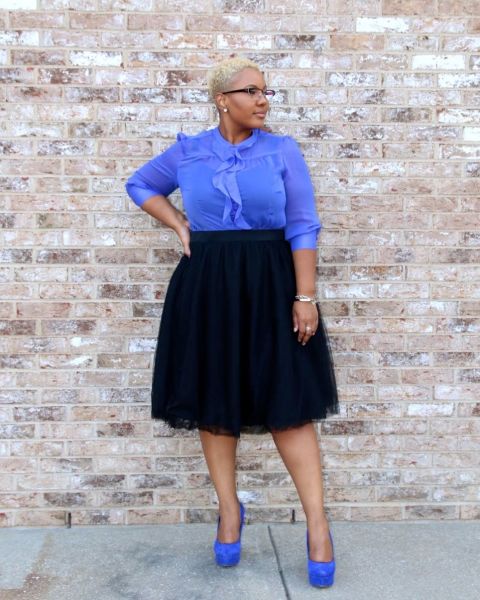 In contrast with the maxi tutu, you could also wear the midi tutu. If you have fabulous legs this particular piece is just the right gig for you to flaunt them. Dress it down with a chiffon top either long or short sleeve and matching shoes. Basically this is a simple yet very elegant outfit. You can add statement earnings ideally studs to fully complete the look.
3.

The maxi bandage skirt.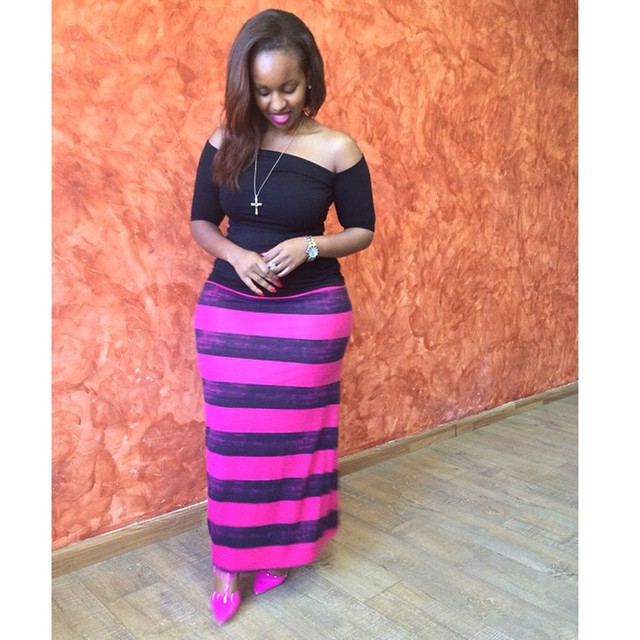 Bandage skirts were made for curvy women :at least in my opinion. The design of this skirt is quite intricate because it's made of fabrics that really cling on to the skin therefore giving you the perfect hour glass figure. Because of its nature it's better to wear it with a fitting top so as to proportionately balance the whole look.. If you wear this with a voluminous top, It will make you look bigger on your midriff and your bust and that's not what you want. If you feel uncomfortable wearing a tight top you could alternatively wear something slightly loose and I mean just slightly loose and then cover up with a well fitting Blazer and you're good to go.
4.

The round midi skirt.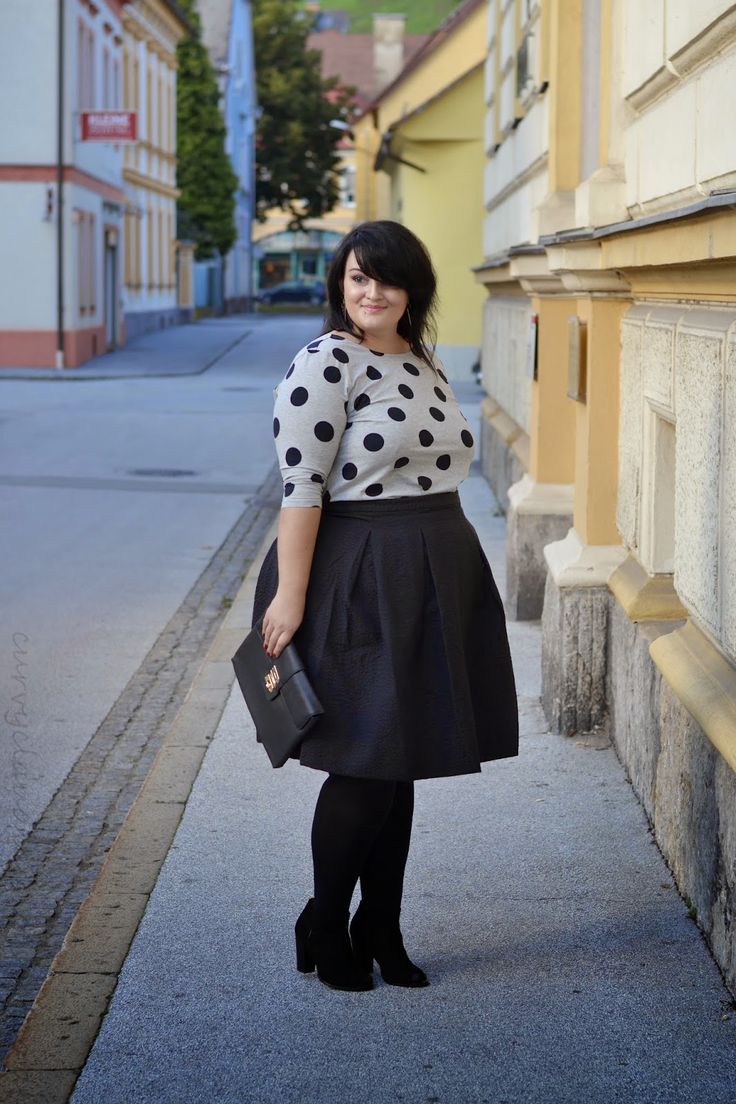 This again is a skirt that's super hard to wear because if you're plus size and you're wearing something round, if worn wrongly you could look 20 pounds heavier than you really are. So the main hacks are .. When buying a round skirt make sure it's your size, not bigger or smaller, secondly when wearing a round skirt wear it with a tight top. This is a ride or die situation because if you risk wearing a loose or baggy top with a round skirt, you end up looking like a balloon and that's certainly not an option. Lastly due to its voluminous nature, wear it short or midi. Wearing a round maxi skirt is chic on skinny women but on plus size it's super chic when worn mini or midi and hey.. You'll get to flaunt you're legs. If you feel uncomfortable wearing the mini, you can always throw on some tights or leggings and you're good to go.
5.

The High Low Skirt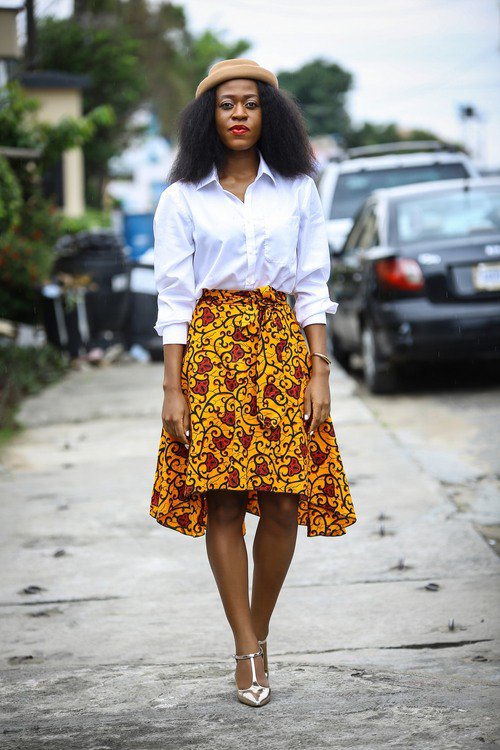 The high low skirt is a banging trend that I don't think is going anywhere; of which it shouldn't because it's just too chic. This particular skirt can be worn with just about anything from button down tops to graphic or plain tees. I find it quite edgy because anything high low either a dress or top adds the oomph to a specific style. High low skirts also give you a chance to show off your legs and still cover up(this is a plus for the conservative ladies). Wear them in any fabric and color, add some heels or ballet flats and it's a perfect outfit.
In short skirts are quite easy to wear even if you're plus size.All you need to do is find what works for you  and what you're most comfortable in and always remember to wear your confidence.

Comments
comments