Yes , it's that time to try something new than your usual braids, natural hair, short hair, dreadlocks, relaxed hair e.t.c… A woman tying a wrapper on her head..is it because the hair is bad ?..Not really..But because this is part of what i call A Natural Look, It Just blends in With any type of skin tone,chocolate, fair, light..you name it. Its Beautiful, its Authentic, its Artistic
Ladies I know there is that time when your hair is so bad and you just don't know what to do, yet, you want to go out or go to school or go to work. Well its simple put a head wrap its works wonders on your outfit, face, Yes face, It can transform your look to a whole new level
Doesn't matter what you have done on your hair at the moment. It can work on anything …. ALLOW ME TO UNLEASH THE MAGIC. When you just on a simple outfit and your hair is bad or maybe you just want to look a bit different from your usual
It just doesn't compliment your look but it transforms it. Let's say you have box braids and you try out different styles, a head wrap can still work.
They are not just an emergency door for bad hair but they just make you feel a whole Brand New
.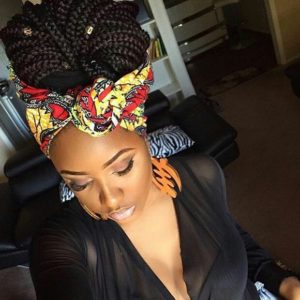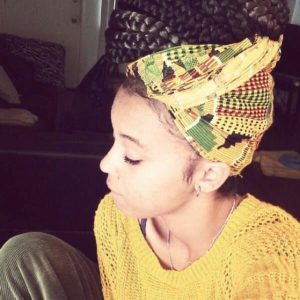 Here is the thing, when you have a head wrap on your head, it makes your face pop out, so you need to work on your face for those who use make up.. Your MAKE UP GAME should be ON TOP!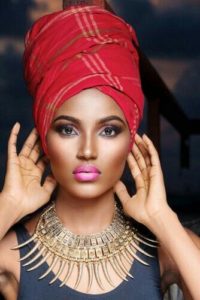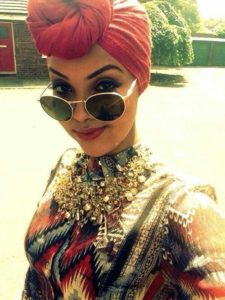 WHILE some love it a bit low, some love it all the way up. Either way it will be AWESOME.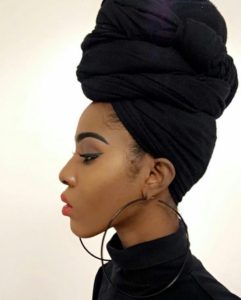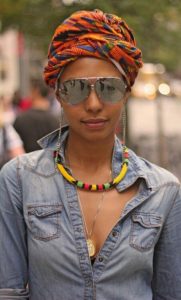 Here are SOME TIPS WHEN YOU WANT TO PUT ON A HEAD WRAP
Make sure your make up is on fleek
Avoid small Earrings. I would say medium button earrings will be okay, but LOOP earrings are the best
SUNGLASSES are a Topping of the cake, if you going to stay under the sun for long.
Also make sure you style your hair first, so as not to make the head look kinda big or the head wrap look heavy.
BUT OFCOURSE I will leave you with some picture tutorials to guide you with HOW TO TIE A HEAD WRAP
FOR my friend , A Lover of head wrap, DELIA.. HERE IS TO YOU
Comments
comments