The Multimedia University held its annual Cultural Week which was wrapped up by the Mr and Miss MMU 2018 Gala Night at the Bomas of Kenya on the 23rd of March.
The music was great, the crowd was chraged, the models were awesome, the judges were neutral, but there could only be one winner. Richard Oloo was eventually crowned the New Mr MMU and Fotophreak Magazine caught up with him and here is everything you need to know about this 'genius'
How do you feel being crowned the new Mr MMU and what does this mean to you?
The feeling was esctatic..having in mind the much effort I put in to ensure I was in first place I definitely expected a greater output..and it sure came out clear..hard work pays.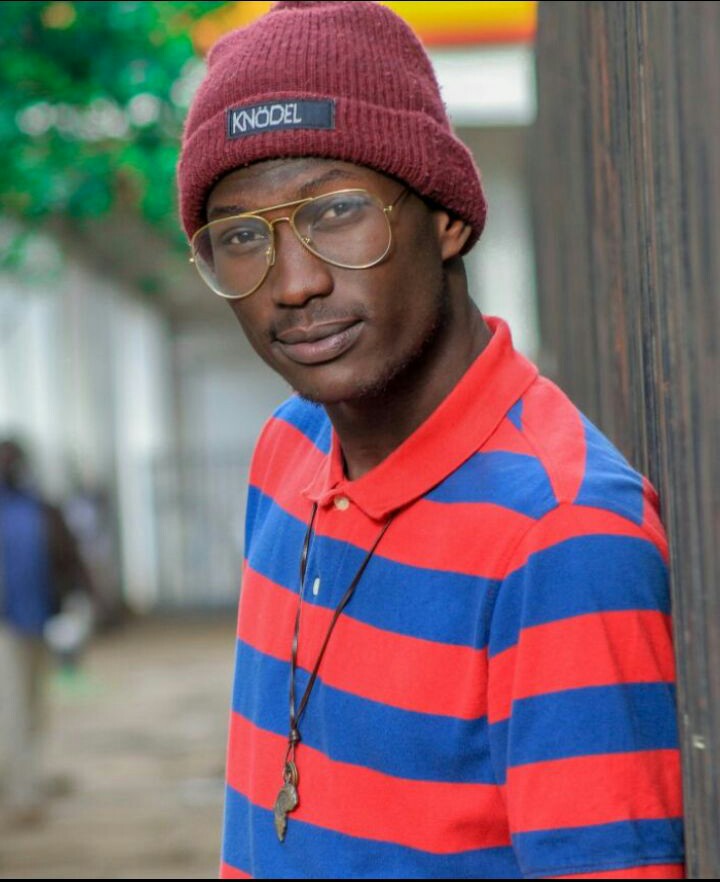 How long have you been modeling now and how do you plan to use this crown to further your modeling career
I've been at this for two years now..though as a freelance model and its not been an easy venture..being crowned for sure is a step,,opening so many doors..I will use it to network more,,make contacts build my portfolio as i gain the experience needed to get to the top..cause that's where we all want to be..
You had mentioned something about some commercial ads that you have done before? Would you kindly just tell us which brands these were and briefly explain to us the nature of the deal
I've done commercial adverts for expresswifi by Facebook, at the same time working as a brand ambassador..It's an Internet service provider that offers affordable data bundle packages across all networks..I worked with them from June to December last year..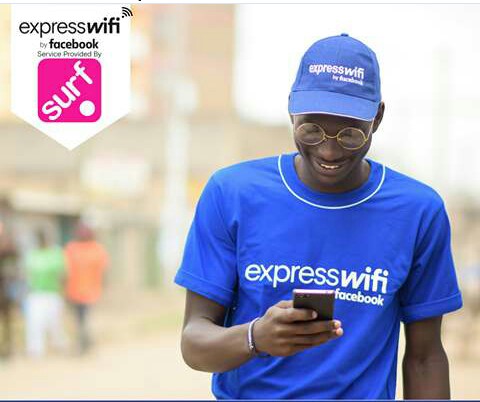 What advice would you give to models who are still starting out in the industry especially those who would like to go directly into commercial modeling?
Modelling for a long time has been perceived as a beauty affair so many go into it with the thought that the looks only are enough to pull off the show..but we all know beauty should go with brains..one should be able to balance these two cause its also a business on itself..and we all know we need profits in any business we undertake..so give it your all..passion too goes a long way..believe in yourself.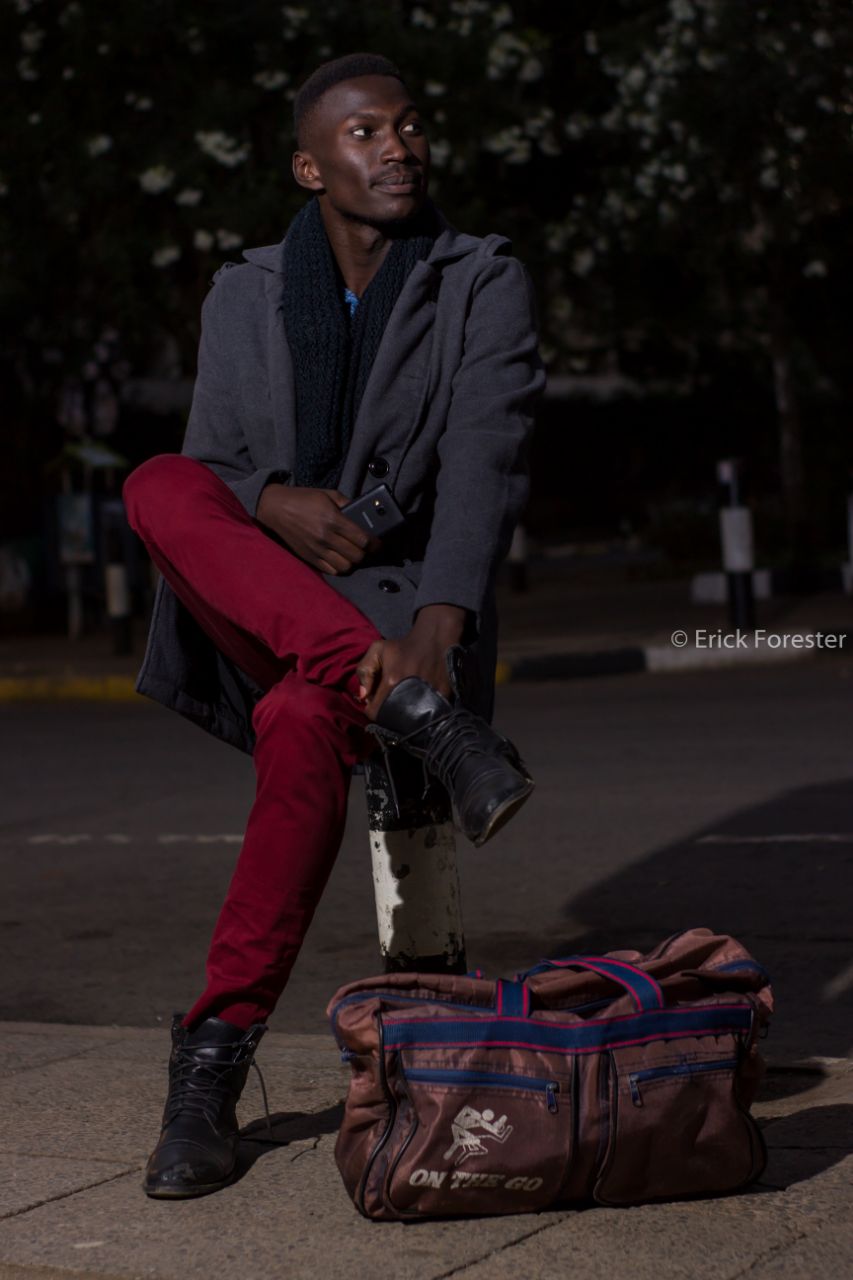 Which other pageant do you plan to compete in this year and what would you say is your biggest asset or secret in winning a pageant?
Mr University Kenya for starters..you have to keep your eyes on the stars and your feet on the ground..baby steps..
I think the greatest secret of all is believing in oneself,cause if you don't no one will..We are masters of our own fate..and we get to decide on what feel passionate about..trust me..theres no luxury in this world like the luxury that comes from having passion..
Just about how much did you spend when preparing for this pageant and what advise would you give to someone about controlling their spending when preparing for a pageant?
I had most of the outfits laid out already apart from the traditional wear..which was fully pulled off by creativity..so I guess I didn't have to break an arm or leg to get everything in order..use less to get more..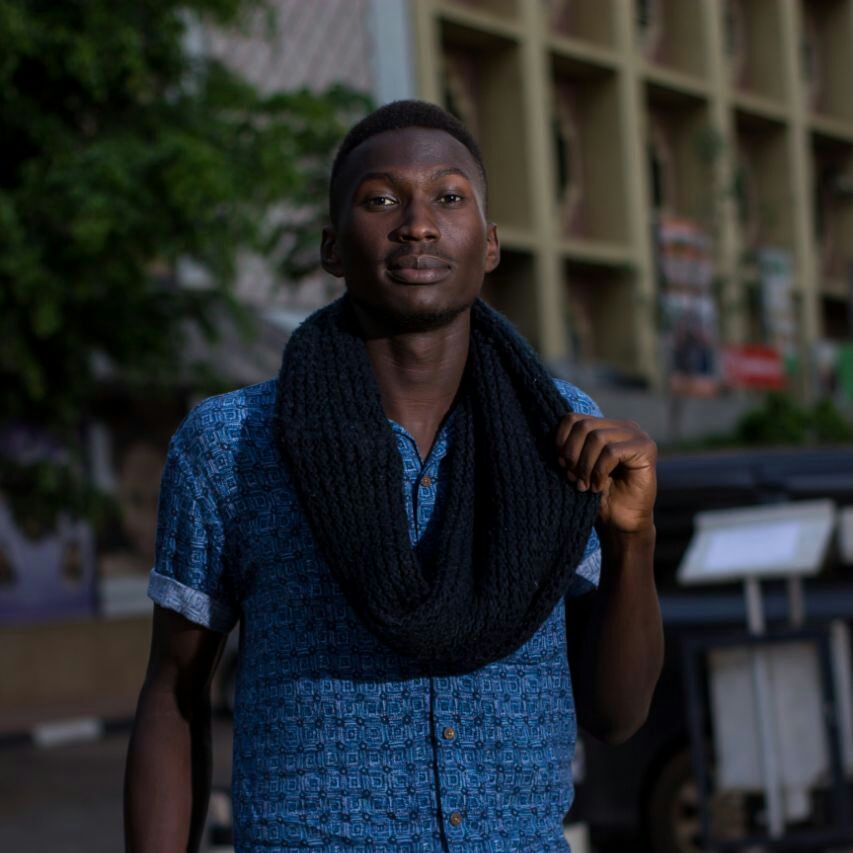 How would you describe your style of dressing and who are some of the people that you look up to locally or internationally in matters fashion and style
I love to keep it simple but classy..you have to stand out..people will judge you from their first impression of you..which comes from mostly how you dress up ..dress to impress..like you going for some top job interview any day any time.. I'd love to work with Tommy Hilfiger, Kanye west, Louis Vuitton just to mention a few ,,locally I'd love to work with Letoya Johnstone Nick Mutuma, Ian Mugoya, Fawwie Sol just to mention a few.
Your parting shot and anything else you would wish to tell your fans?
fashion is everything..its like money ,,makes the world go round..people dress up daily and fashion trends change on a daily basis.you got to be on toes,,and go with the flow; cause if you snooze..you'll lose
Comments
comments