The Multimedia University of Kenya has for a long time proven to be one of Kenya's leading universities in matters art, entertainment and journalism; and this year they are even up to more sauce at the Mr and Miss MMU 2018 Edition.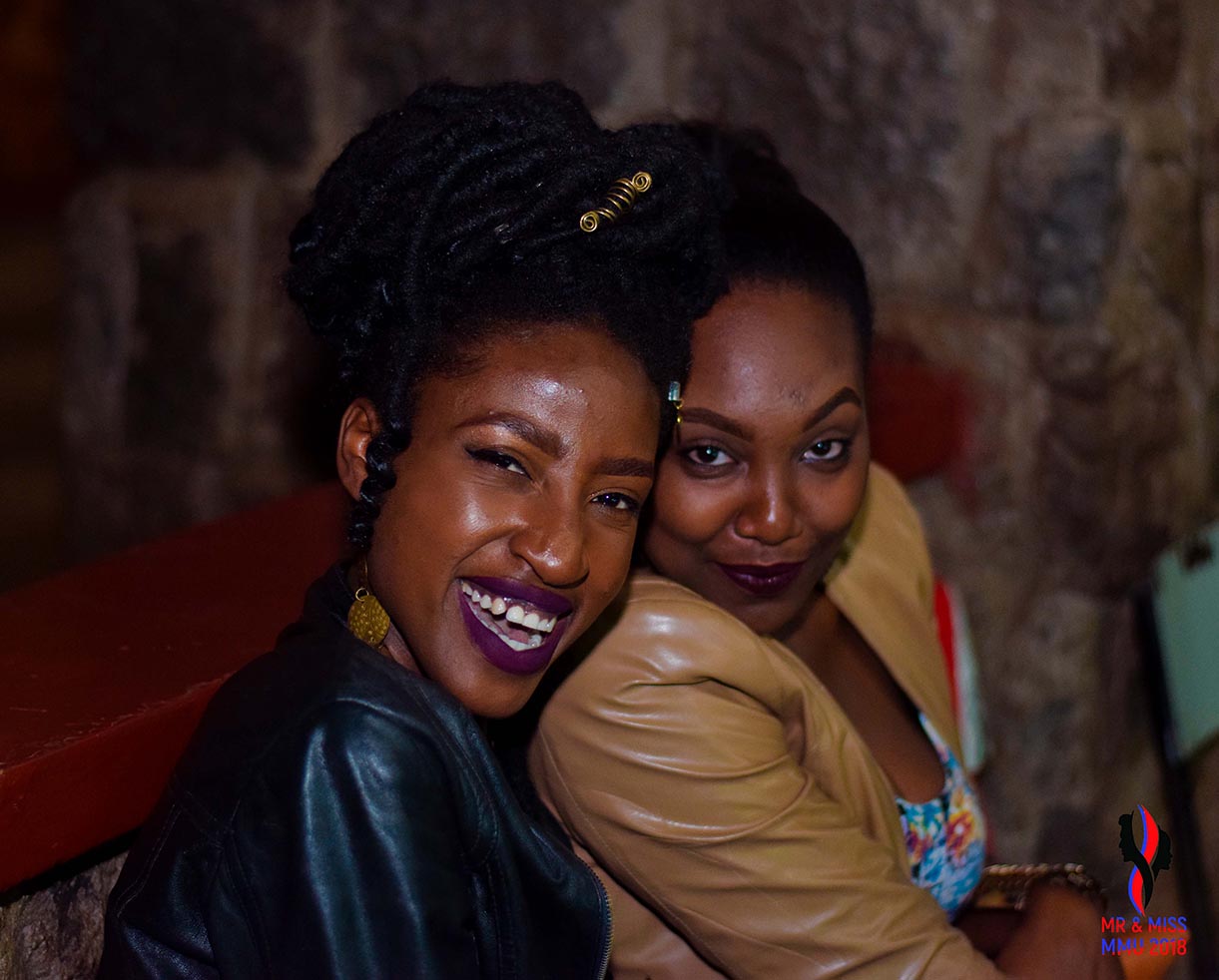 The Mr and Miss MMU is a hotly contested pageant competition that usually comes at the tail end of the Multimedia University Cultural week, which is usually braced with a host of outdoor and indoor fashion and entertainment activities. Fotophreak Magazine would like to credit the MMU Entertainment Captain Fred Omollo alias MC Freddie and his team, for putting together such a great show and cultural week which was sugar coated with a live interview on Friday afternoon with Home Boyz Radio and a promotional video advert; courtesy of Mat za Ronga hitmaker Tunji.
The event organizers were left smiling like babies after surviving the scare of people not showing up for the event, owing to the ongoing lecturer's strike which has seen most of the students leave for their homes. But to their utter surprise, the Bomas of Kenya was beaming with charged up crowds and almost filling up the venue by the time the event was starting.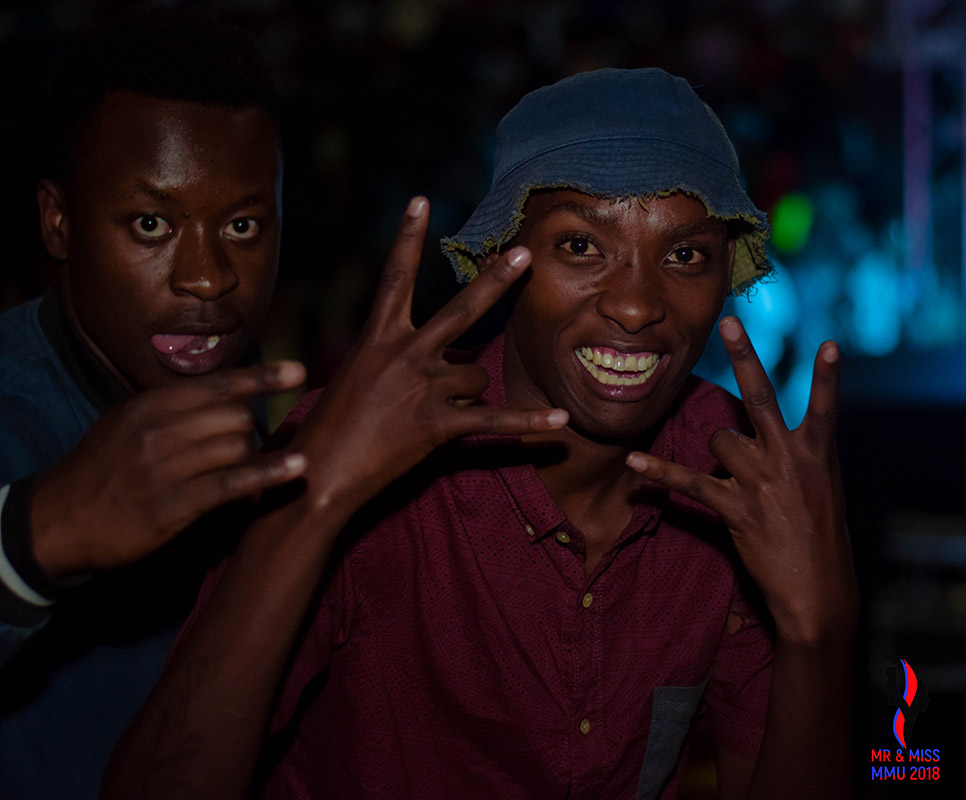 Just about 17 models who made it through the auditions were up on stage that night, 10 being ladies, to compete for what would be a major landmark of their modeling career. The competition was flagged off by a dozen of different pageant title holders including the reigning Mr Africa Nazarene Bildad Ligala, the Mr and Mr and Miss Untamed Kenya 2018 winners, Mr Environment Kenya 2016, the face of Nivea 2017, Celly Rue Brown among other big names in the Kenyan pageant scene.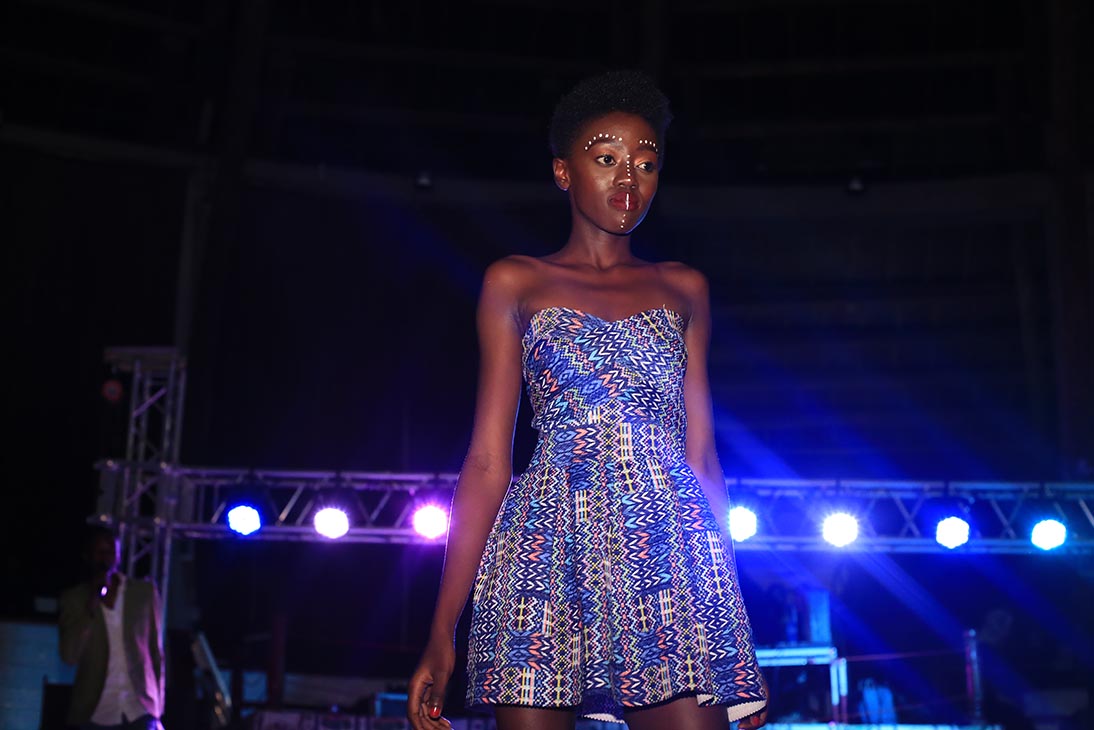 Miss Westlands 2017 second runners up Mercygrace Kavata and commercial model Richard Oloo were announced the eventual winner of the competition after a heated 5 rounds of introduction, casual, beach wear, traditional and dinner categories. The gala night had also been preceded with a voting campaign window where models would rally their fans to vote for them through SMS shortcodes and boost their chances of winning.
Mercygrace has been in the runway and modeling circles for quite some time now and she had alot to say about what has kept her going all this time, and her secrets of wining a pageant. CLICK HERE TO READ FULL INTERVIEW and get an in-depth knowledge of just how much it takes to make the runway your playing filed!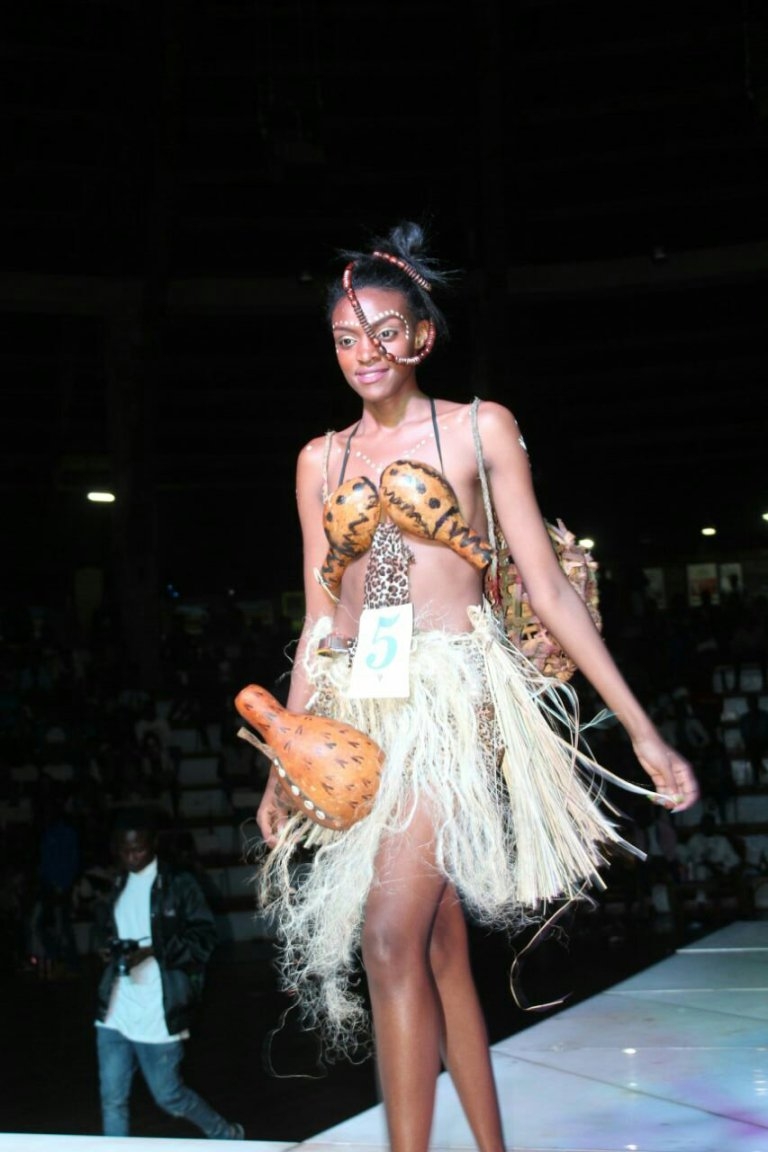 Speaking to Fotophreak Magazine after the event, the newly Crowned Mr MMU, Richard Oloo said that he was extremely ecstatic about the win and he believes this is going to be a major plus to his modeling career especially after putting in so much effort to win the crown. CLICK TO READ FULL INTERVIEW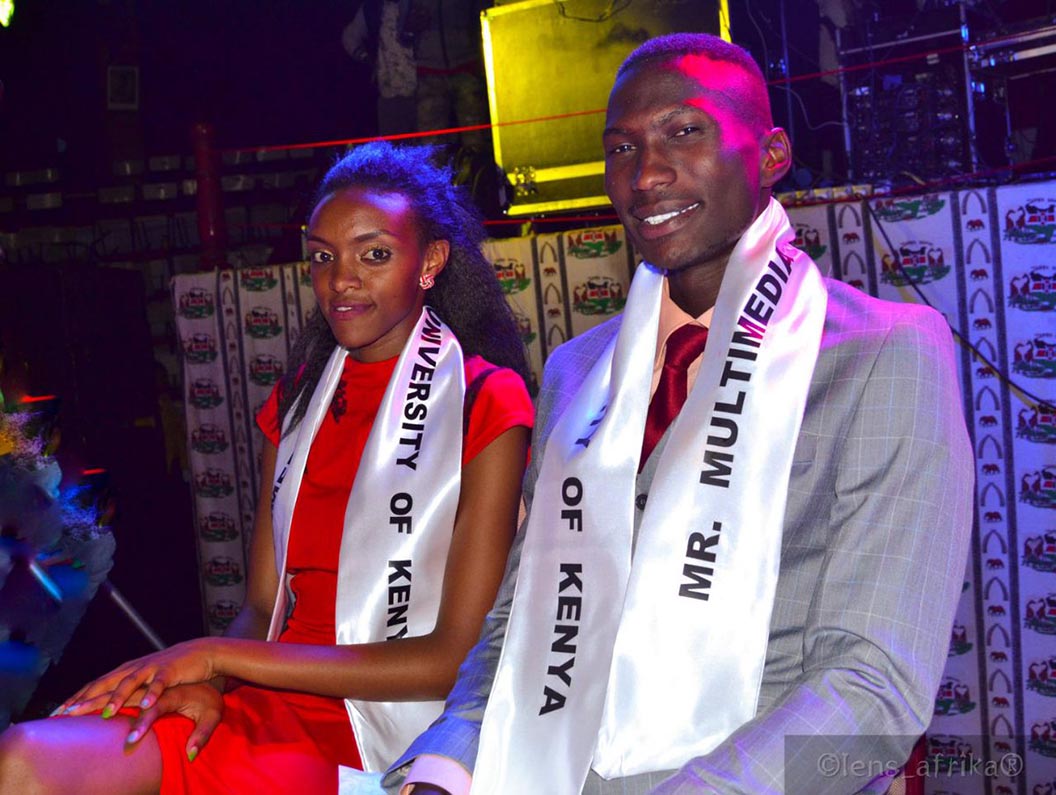 "I've been at this for two years now..though as a freelance model and its not been an easy venture..being crowned for sure is a step,,opening so many doors..I will use it to network more, make contacts and build my portfolio as I gain the experience needed to get to the top..cause that's where we all want to be". Richard has previously done commercials for Facebook's Express Wifi and is currently looking to enter a deal with the world class shaving brand Gillette.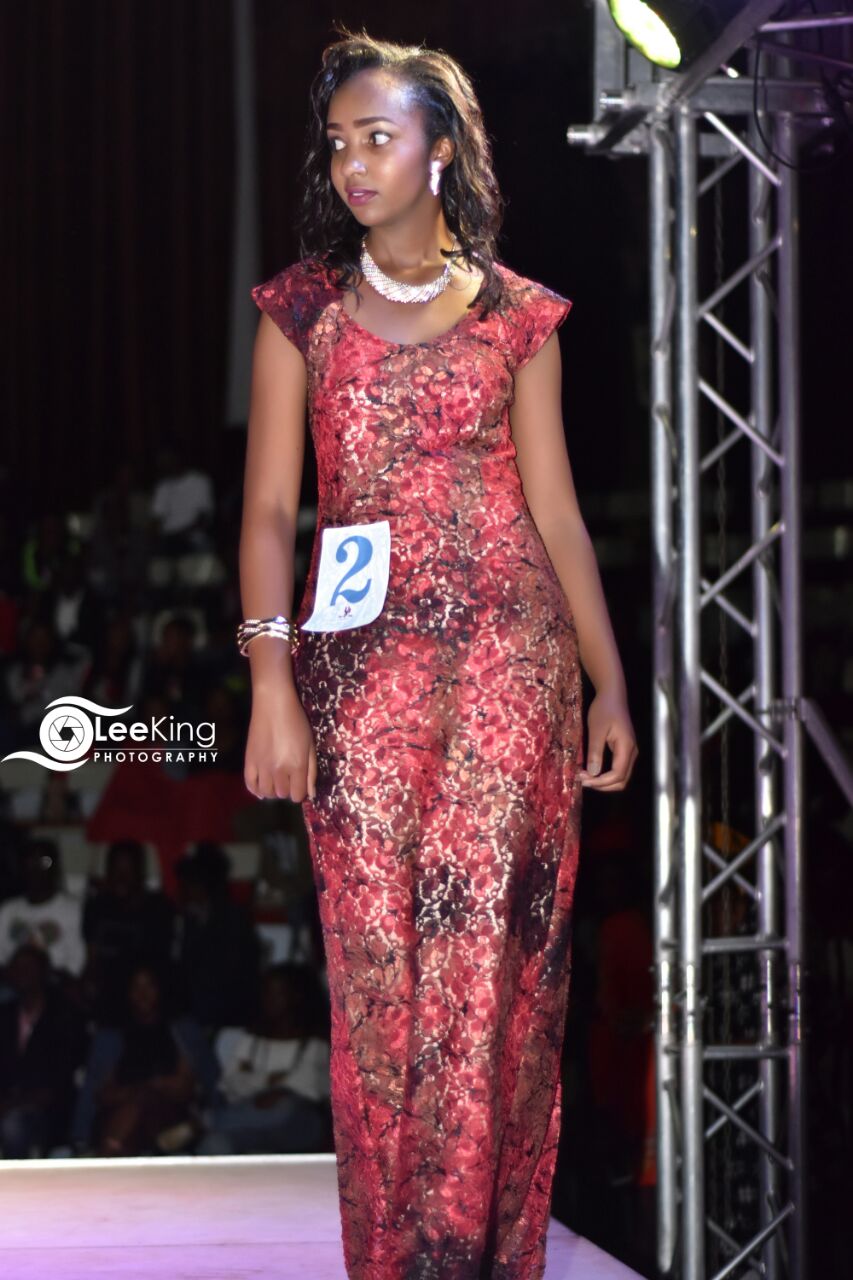 Boutress Maseno and Ruth Nkirote were crowned second runners up while Larry Mvoi and Grace Akinyi came in third on either side. The Mr and Miss Congeniality awards this year went to Max Bryan and Edna Laima.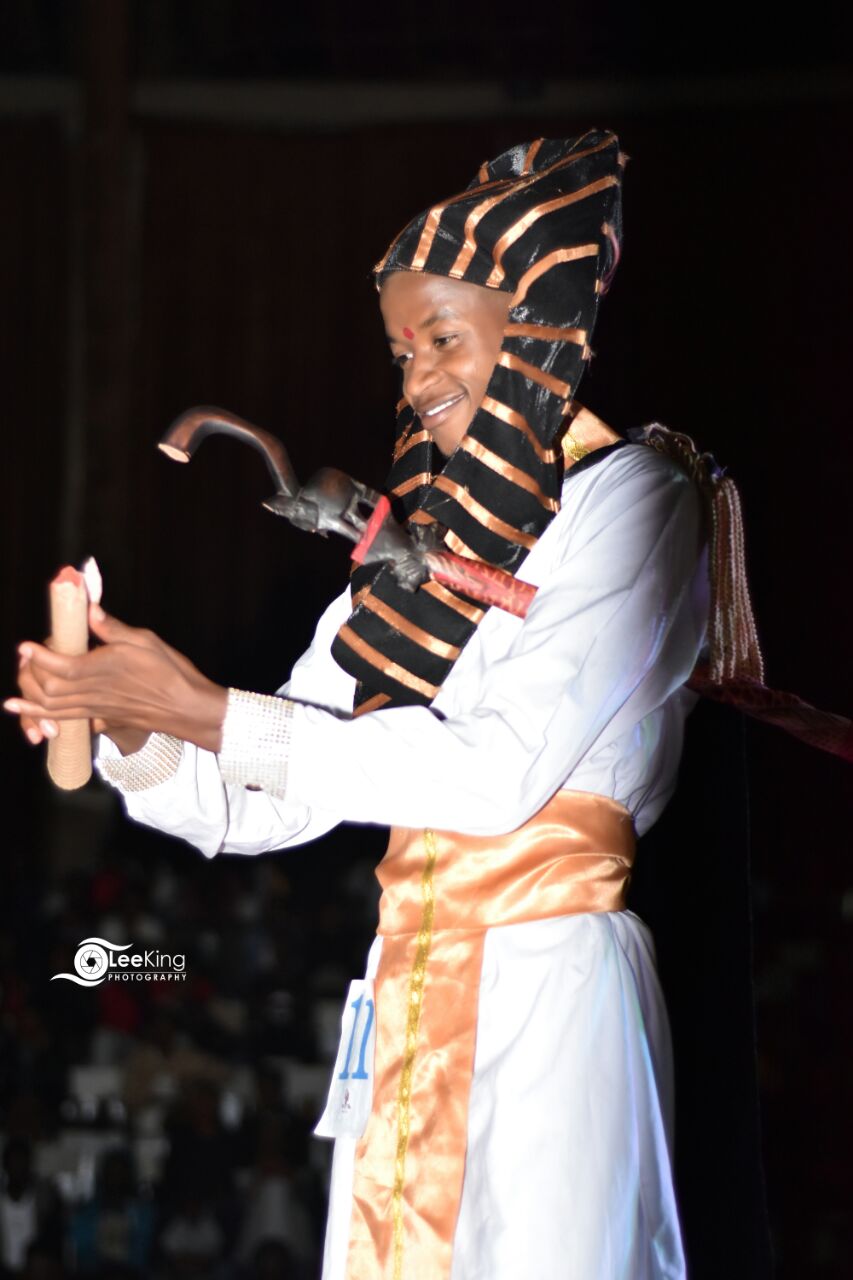 The event organizers also went a notch higher by introducing the MMU Talent Awards where different personalities were awarded after a voting process. Here is the full list of 2018 MMU Talent Award Winners:
1. Club of the year- Drama Club
2. Best MC- MC Togzik
3. Best DJ- DJ Big Sam
4. Best Social Media Personality- Anthony Massu
5. Radio Presenter of the year- Titus Kariuki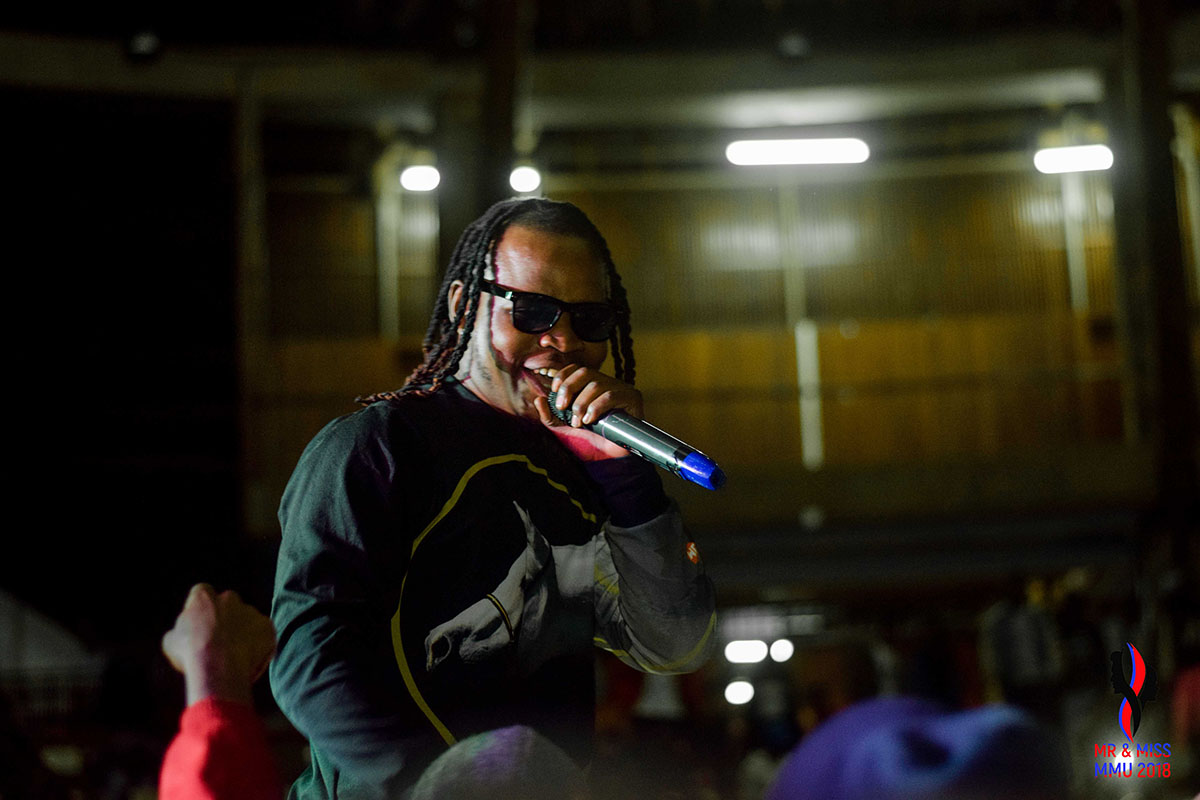 6. Designer of the year- Maryne Keseri
7. Photographer of the year- Rich Photography
8. Best Male Artist- Sam SOS
9. Best Female Artist- Sheila Nkatha
10. Best Dance – The TMD Dance Crew.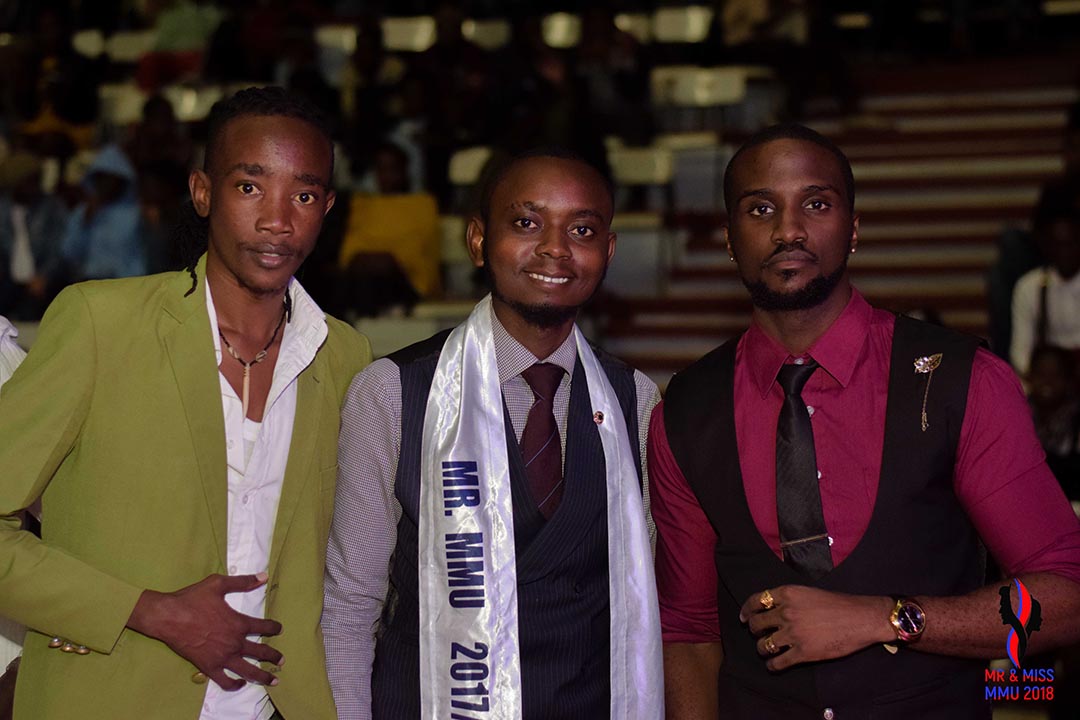 The other models who participated in the event include Esther Diana, Lashandra Njihia, Sheila Mutai, Kelvin Ndungu, Samantha Marge, Mercy Wambui, Doddy Collince, Brenda Kananu, and Caroline Kamau.
Special thanks also go the event sponsors who included Coffee Directorate, Telkom Kenya, Tropical Heat, Vibrant Sanitary Towels, Lucozade and Moving media for coming through to make the event possible in their different capacities.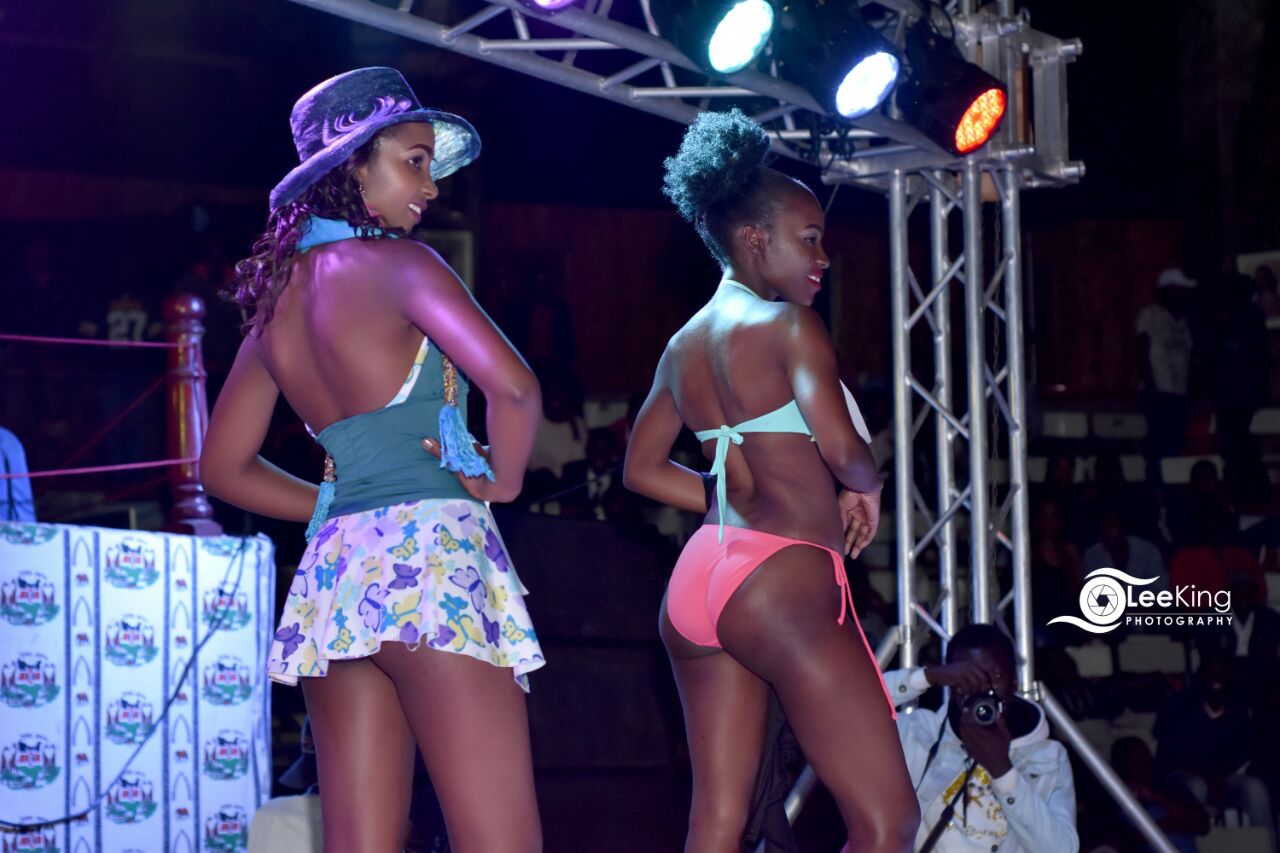 If you attended the Mr and Miss MMU 2018 or you love this article please give us a THUMBS UP, comment your thoughts down below and share widely.
Comments
comments