The Multimedia University has a new queen! The runway princess was recently announced at the annual Mr and Miss MMU pageant competition, and we were definitely there to make sure you never miss a moment. Mercygrace Kavata was definitely one of the front runners for the crown considering her huge following both in school and social media.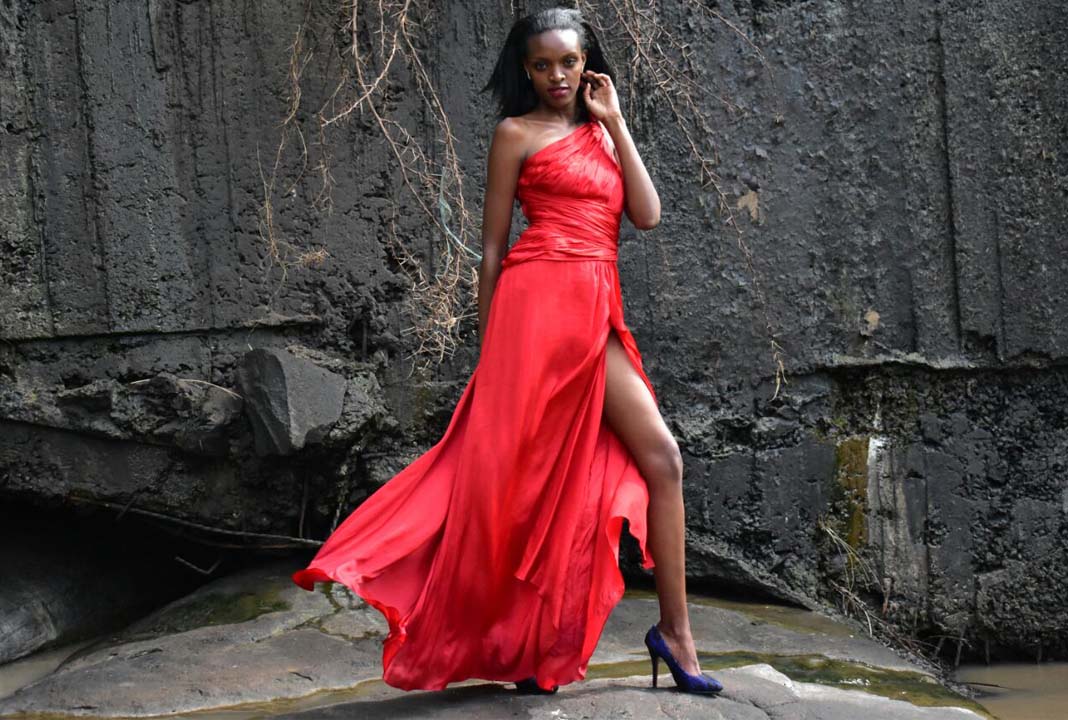 She has been in the game for some time now, and has taken part in a number of other runway competitions including the famous Mr and Miss Westlands late last year.
Avatah, as she popularly goes, has got the looks, she has her runway stamina on point, her expression is flawless and every time she took the stage at the competition, the crowd could not keep calm. Girl has the power to move a crowd!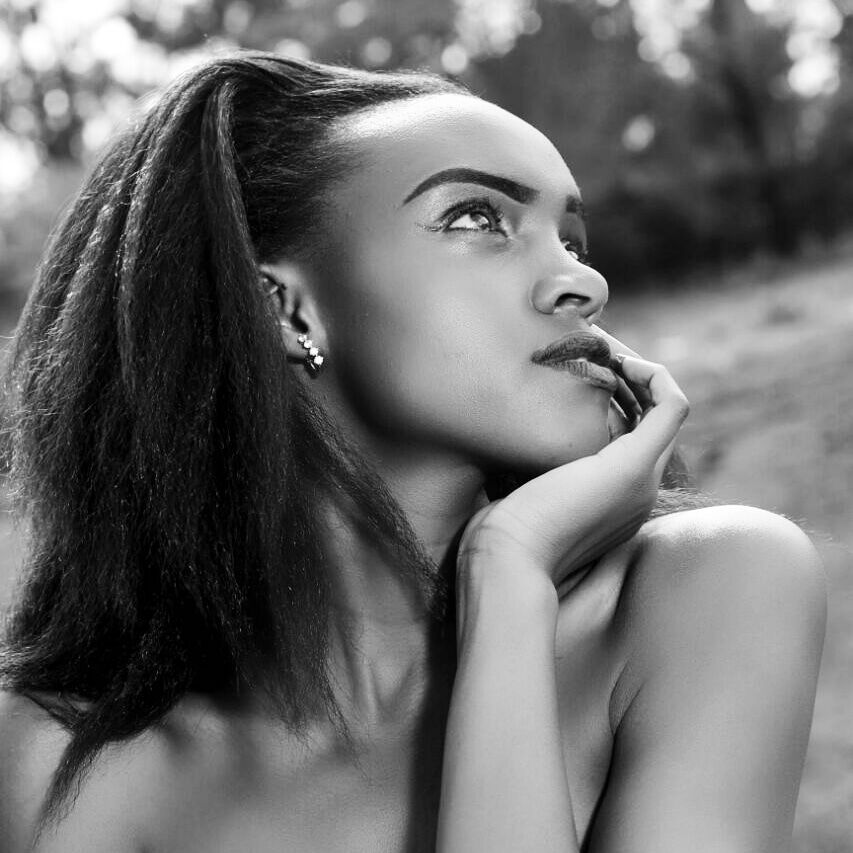 Many people might not know this, but Avatah also emerged position 6 in the Top 20 Under 20 Models in Kenya competition held earlier this year by Fotophreak Magazine. Her new crown will go a long way in justifying just why she deserves to be on that list.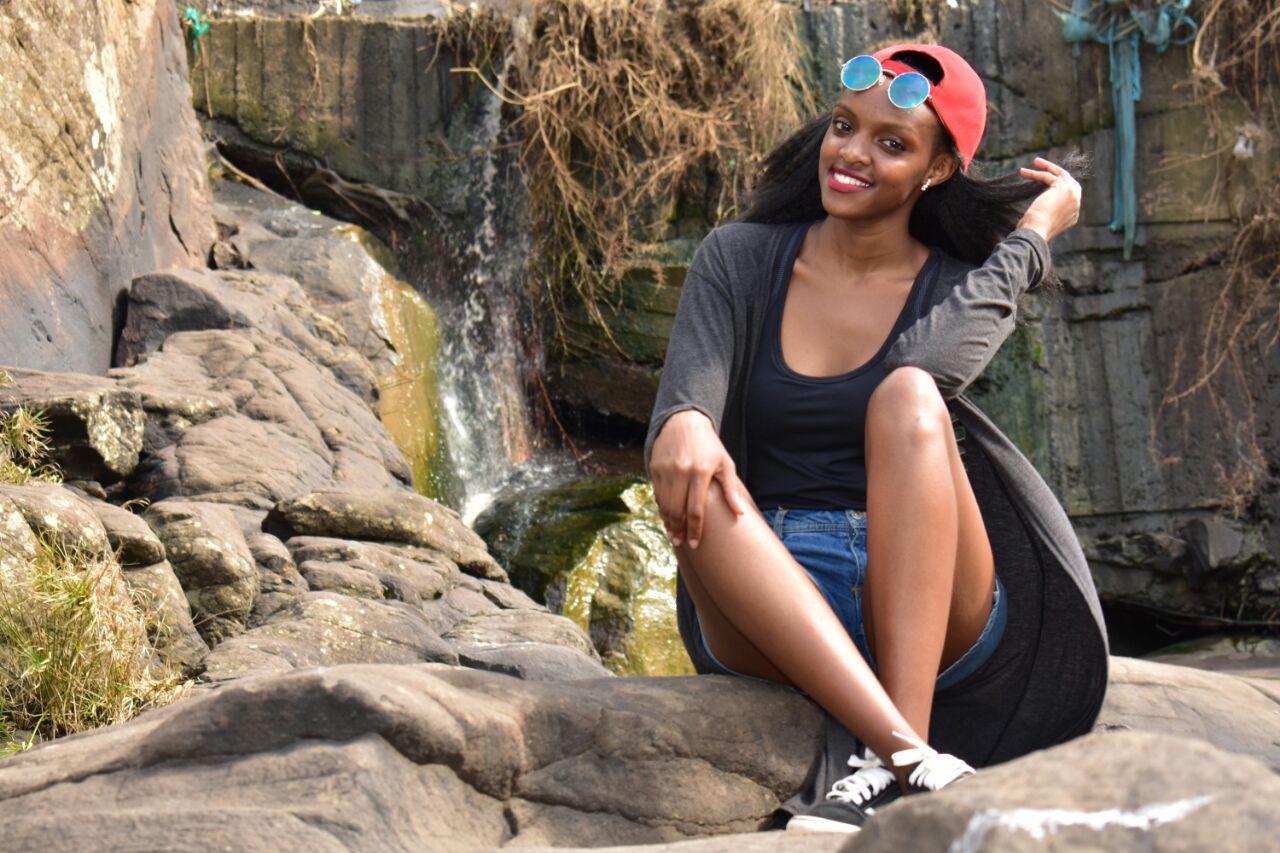 Fotophreak, as you know it, is your Number 1 spot in Kenya for all things Model Interviews and the source of all the success stories in Fashion and Modeling in Kenya and world over.
Here now, is what the beautiful Avatah had to say about bagging her new title and her secret cards in winning a pageant.
How do you feel being crowned the new Miss MMU and what does this mean to you?
It is overwhelming being Miss MMU.
Being Miss MMU means a lot I mean it has always been the real deal.
How long have you been modeling now and how do you plan to use this crown to further your modeling career?
I've been in modeling for 2 years now and I'll use the crown to serve people as i said am not only going to focus on the girl child but also the boy child.
What advice would you give to your fellow young upcoming models who look up to to you as a role model and what would you say has been your biggest driving force coming this far.
I'll just be real with them its not going to be easy. They will face lots of challenges but having confidence and staying focused will give them a lead. I have always believed in going for I want, that has always been my drive. Don't rest until you get it.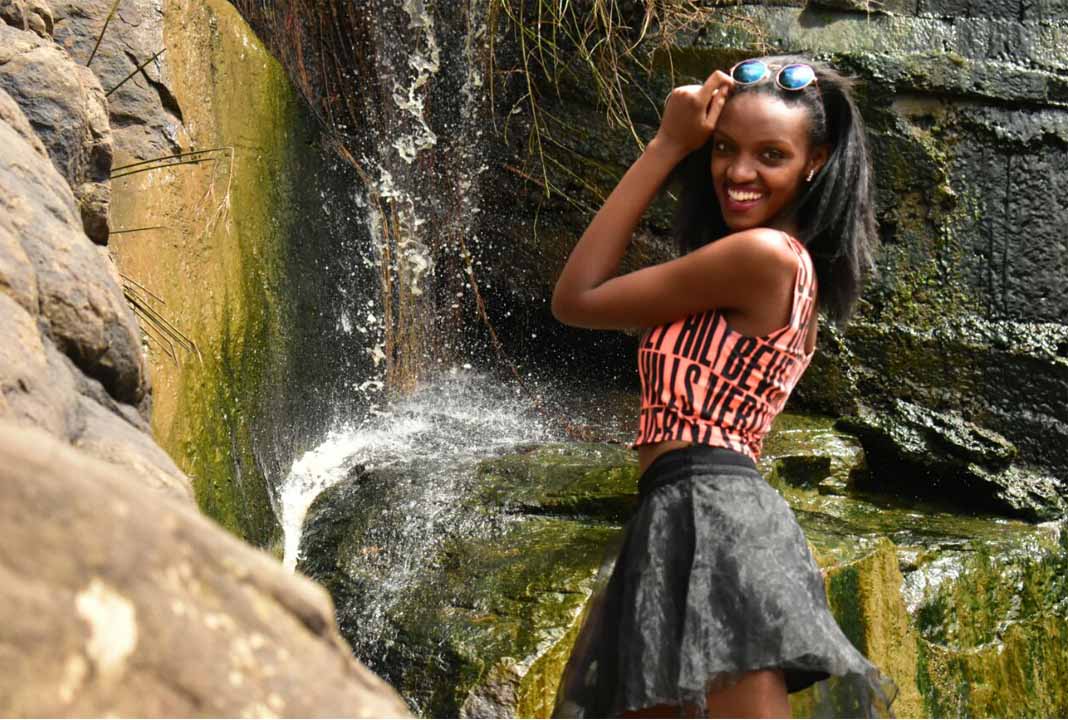 Which other pageant do you plan to compete in this year and what would you say is your biggest asset or secret in winning a pageant.
My biggest secrete in winning a pageant is my brains and my beauty and also i stand out in my outfits when it comes to the runway.
Just about how much did you spend when preparing for this pageant and what advise would you give to someone  about expenditure when preparing for a pageant.
It was quite a lot but at the end of the day I took the crown.
We spend to earn so I would prefer spending and outshining the rest; and definitely when you outshine other contestants on outfits and Q and A session you take the crown.
What do you think about the Bikini or Beach wear category and do you think it's right to include it in pageants.
Bikini is fine being in the pageant.
Pegentry is all about you so I believe wearing a bikini builds confidence.
Do you think pageant winners in Kenya are properly rewarded and if not, would you advise other models to focus more on high fashion rather than pageants?
Too be honest pageant winners in Kenya are not well paid but for the high fashion the pay is worthwhile; models should chose to stick where they feel comfy.
Which is usually your favorite and worst categories in pageants and why are they your worst and favorite?
I have no worse category.
I find all categories awesome because I nail it when it comes to dressing.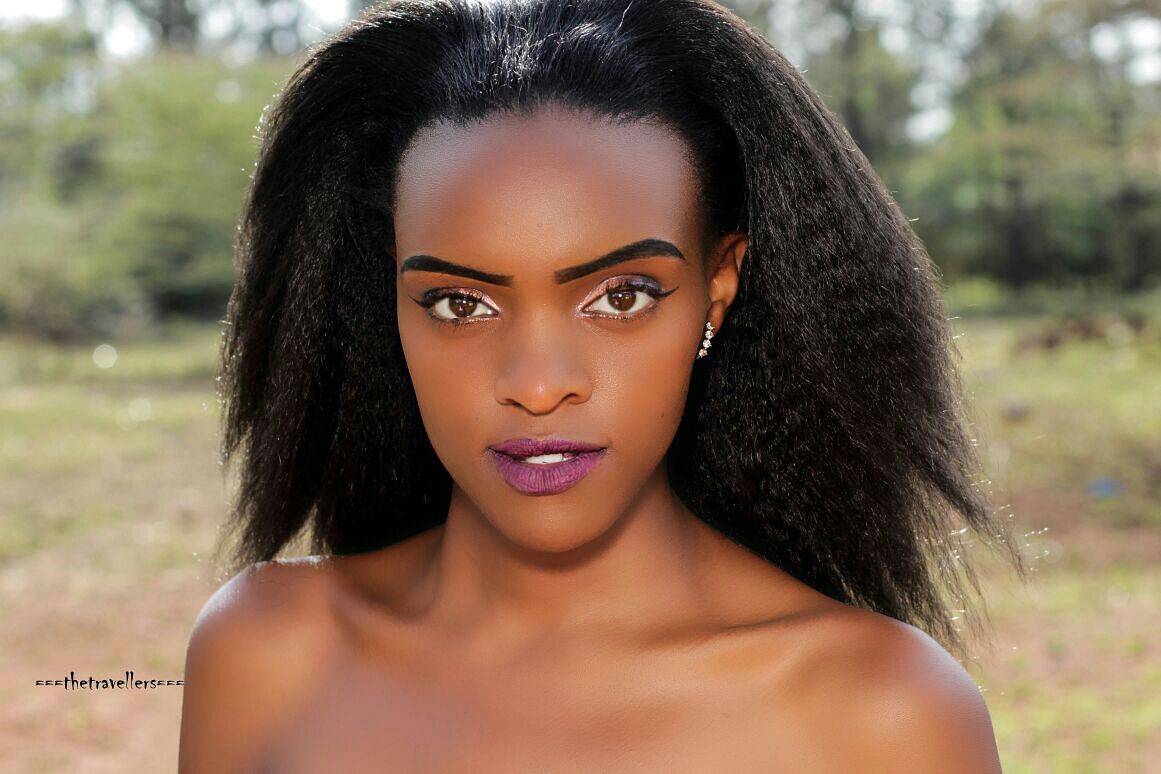 If you know Avatah, or you like this article, please give it a THUMBS UP!!, Comment your thoughts down below and share widely.
Comments
comments