Bildad Ligala and Mary Kariuki are the new winners of Mr and Miss Africa Nazarene University. The two were crowned last Friday the 29th of September at a colorful celebrity-studded annual ANU Gala event.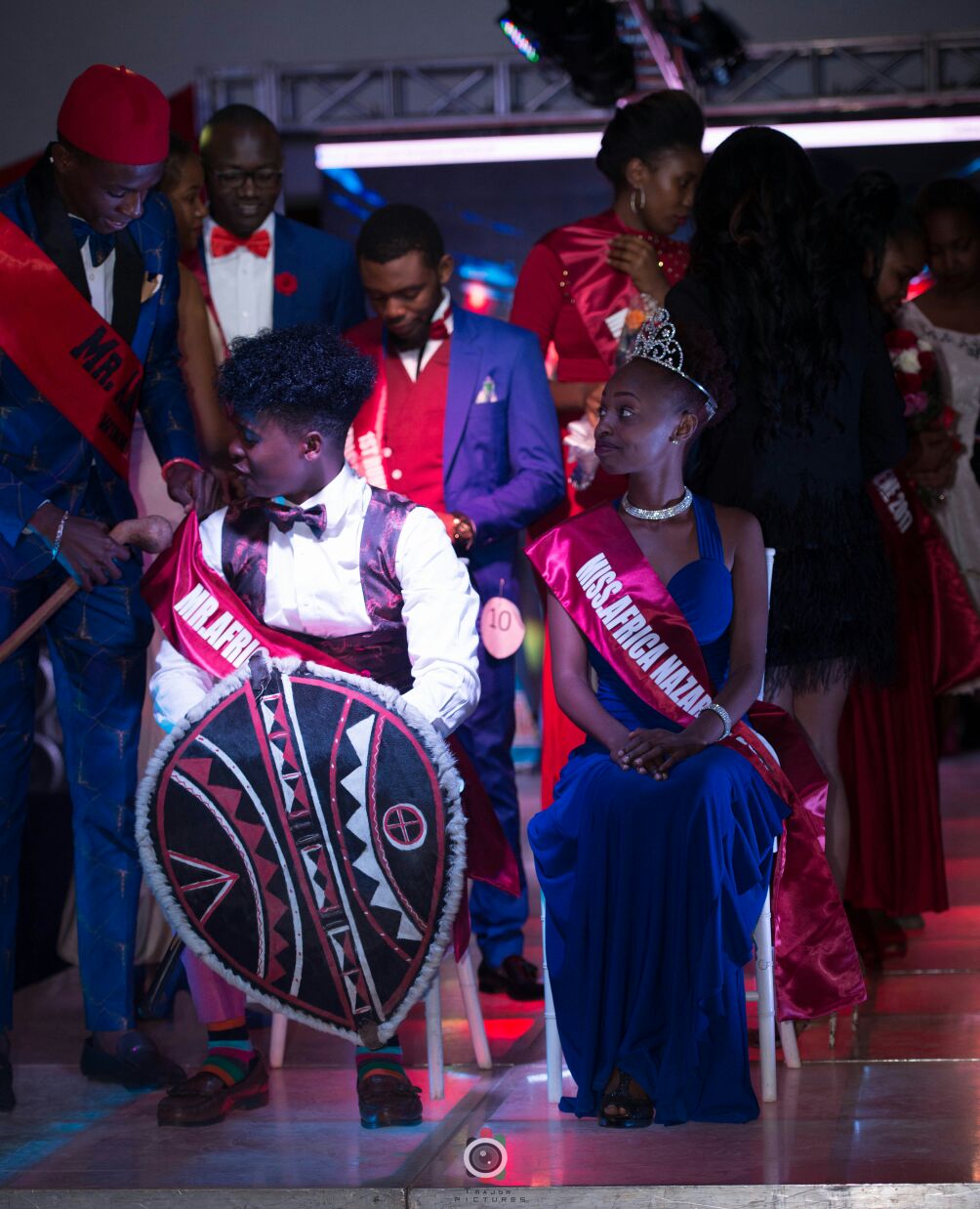 It has generally been a highly eventful season for many universities across the country; as student organizations struggle to organize for gala events and freshers' night pageantry competitions. Last Friday night alone saw a couple of gala celebrations and freshers' welcoming parties happening in, but not excluding Kenyatta University, MKU, Chuka University, MMU, and the Africa Nazarene University, just to name but a few. While kenyan rappers, DJ's, comedians and other famous artists are out to make good of their talent during this season, student organizations often find themselves on a rough path trying to solicit for funds from the administration, as they try to give their fellow comrades a show of their lives.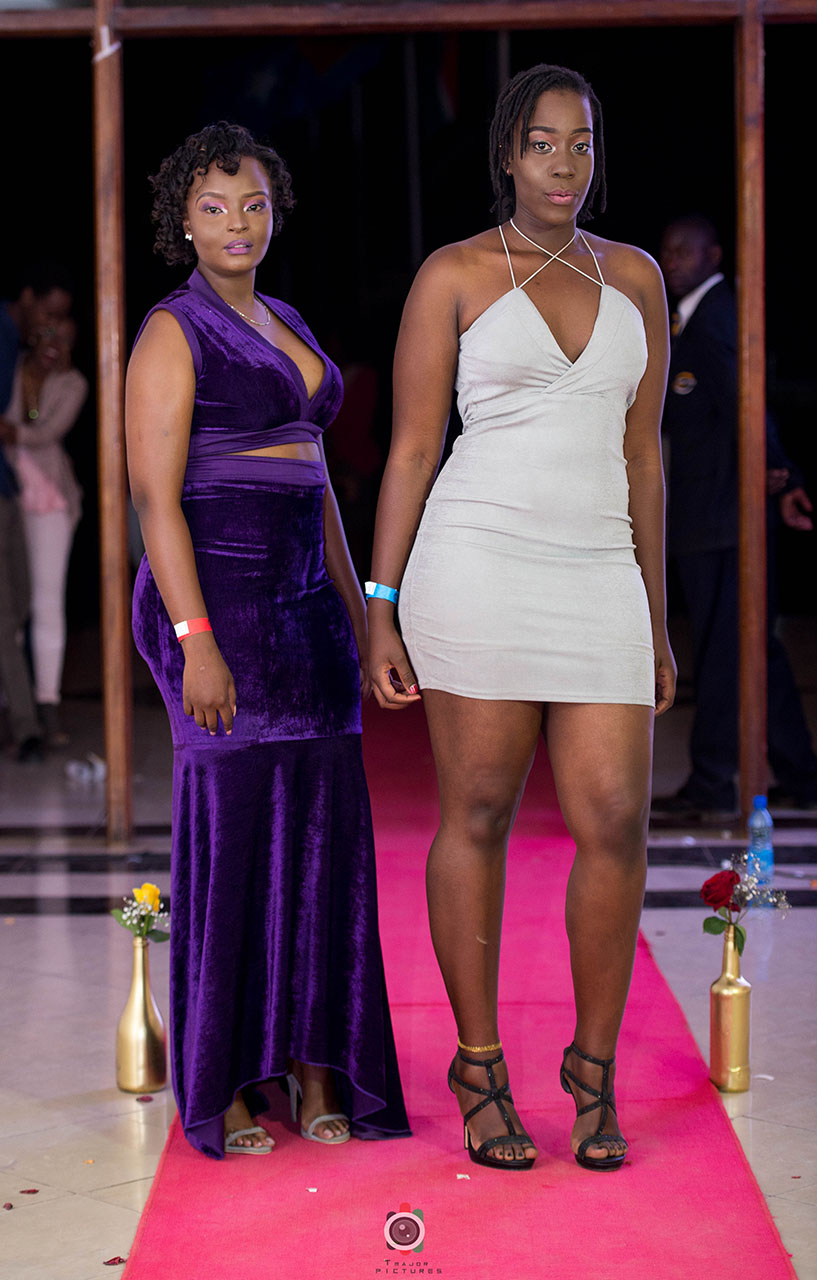 Fotophreak was at the Nazarene last Friday for their annual gala event that went down in main campus Rongai. Nazarene, as they call it, is one of the most prestigious private universities in the 254 and boasts of students from over 24 countries learning at their institution. Some of the student insiders involved in planning for the event revealed to Fotophreak, that the total cost of putting up the gala was over and above a million shillings, something that most of the students we spoke to claim what they were treated to was one of the best galas they've ever had in the school's history.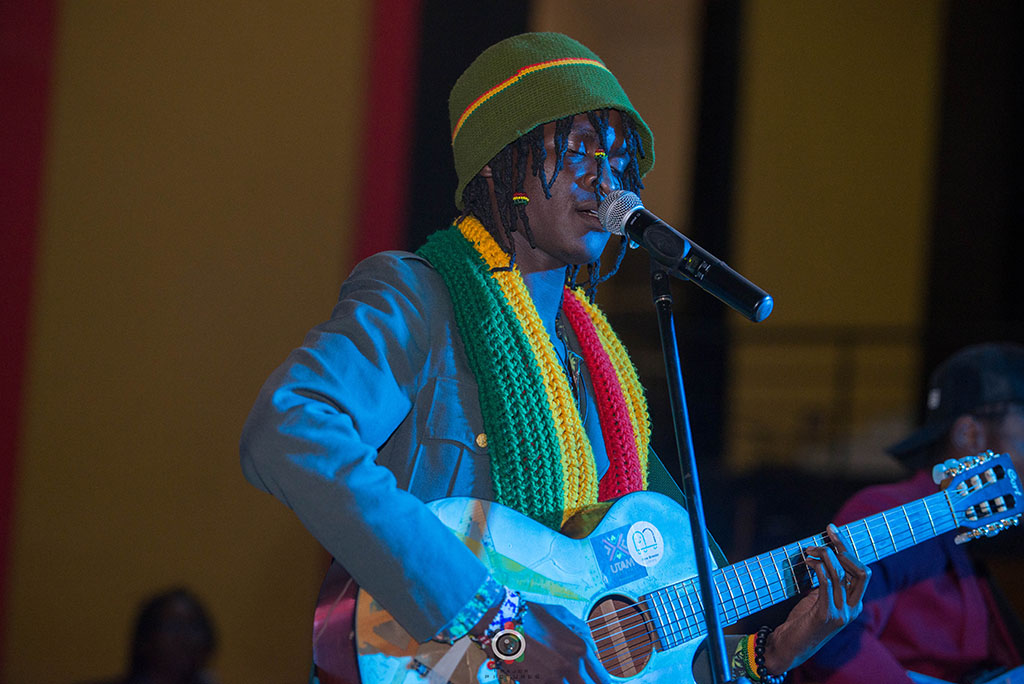 The American Christian Uni was able to secure the services of some of the most sought after celebrities in the 254 including King Kaka, Dj Joe, Hart the band, Butita, Wyre, Gravitti Reggae Group and teen republik's Tracy Wanjiru who was host for the night.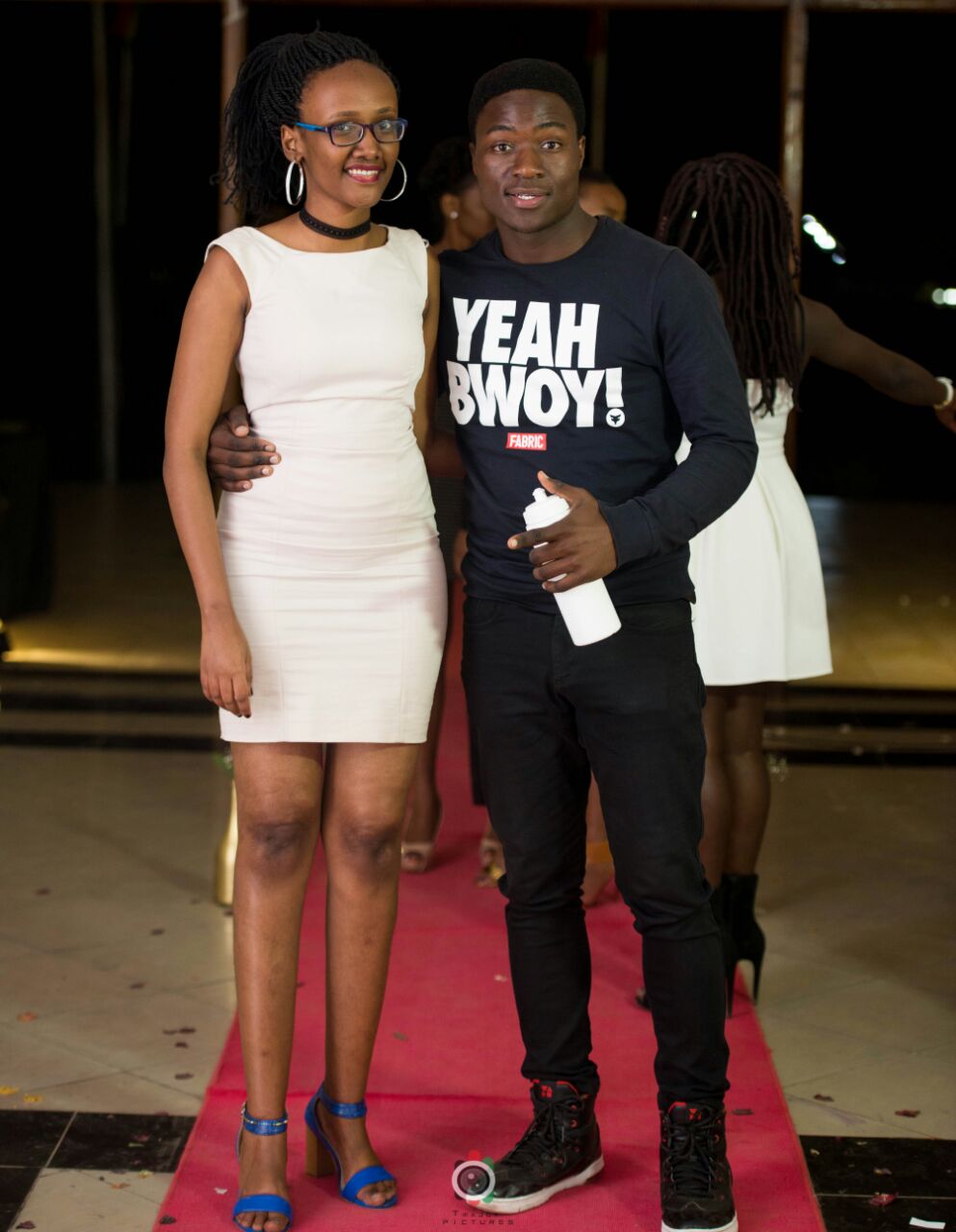 The judges who presided over the pageant were drawn from different sectors in the industry and had some some sound advice for the models too. Adelyde Wanza is the Miss World Makueni County, a fashion model, and holds a bachelors degree in Economics & Finance; Peter Menja is a Tv commercial model, a print model, former Mr KEMU, and a marketing manager at Godrije Kenya(manufacturers of Valon, Darling, Stella etc). Lastly on the bench also sat Victor Odhiambo, the director of photography at Samanthas bridals, a fashion photographer, and former a model.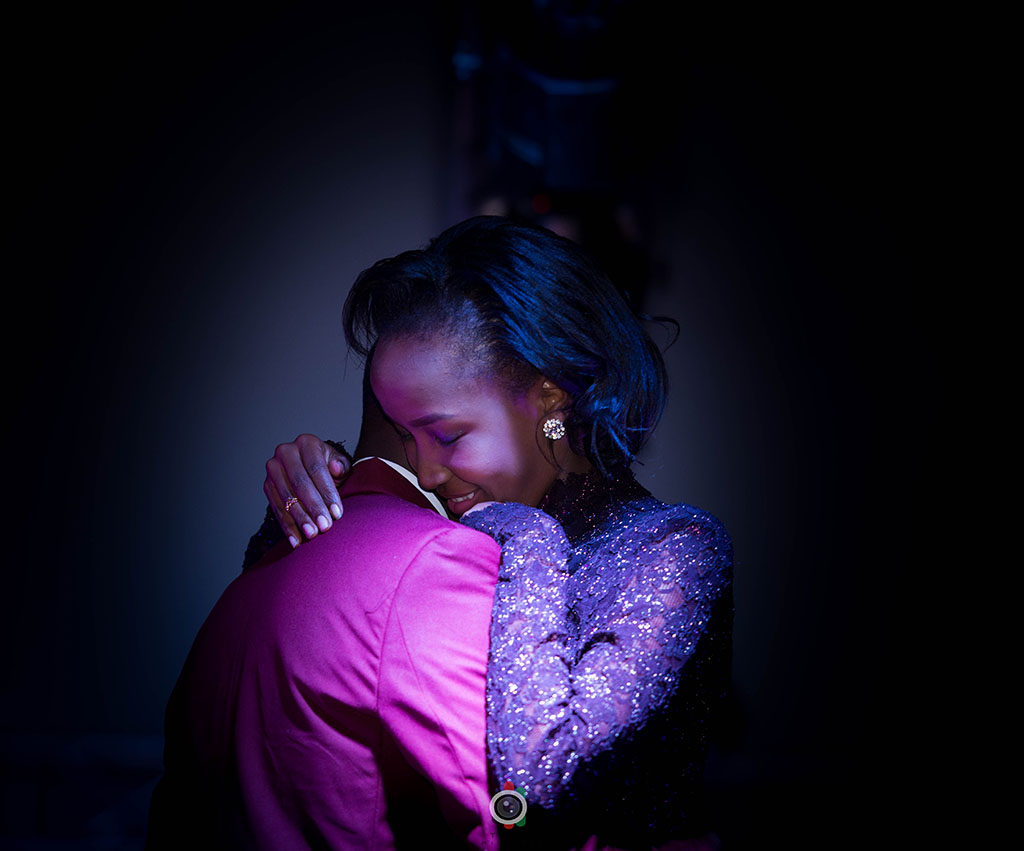 Among other things, the winners of this year's event were promised to be absorbed as runway models into the Samantha's Bridal show that is set to make a comeback for the next season. Other models who were also competing for the event included Christine Mugo, Daniel Mwangi, Angeline Angatia, Newton Hilman, Martha Ndanu, Ananda Tabby, Joram Macharia, Yvonne Wanja, Emmanuel Fataki and Arnold Kodiaga.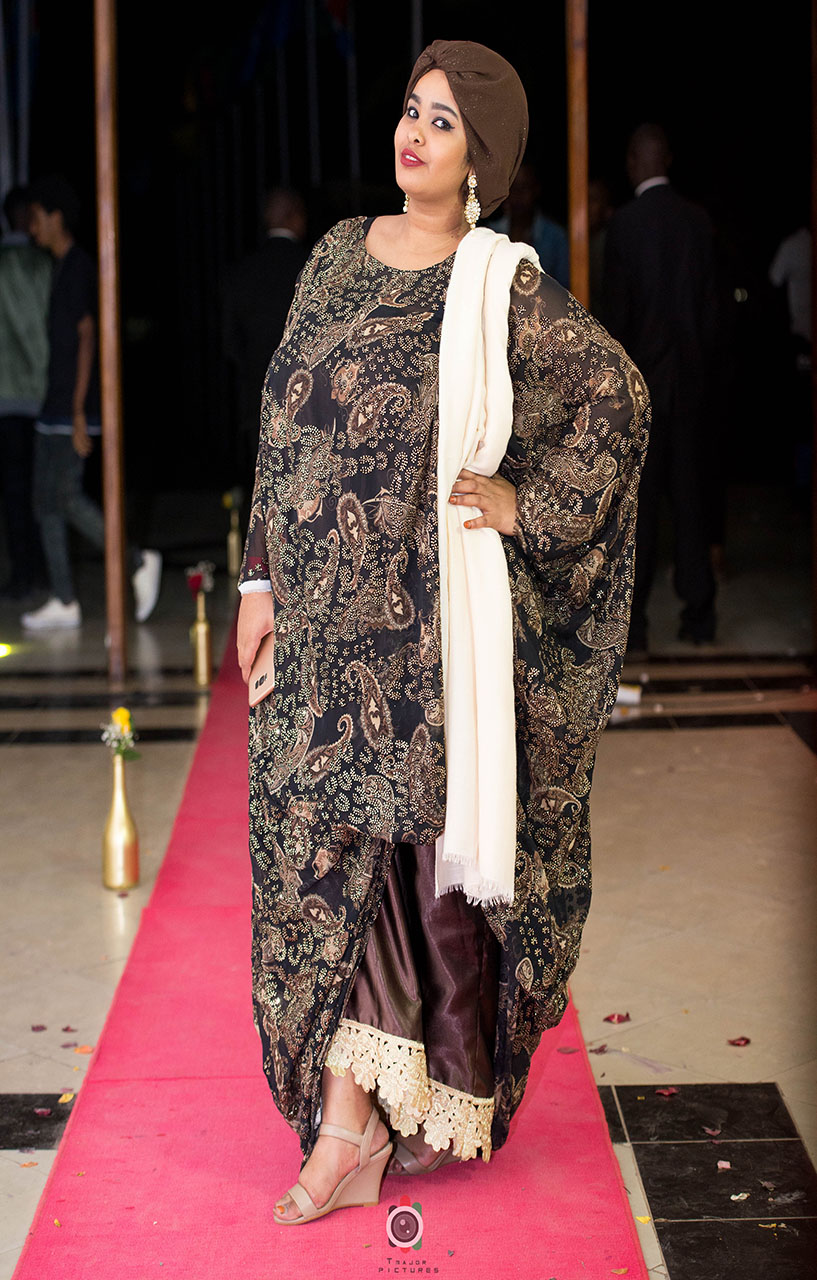 Town campus President Esther Moraa was quick to thank the whole team behind the scenes that worked tirelessly to put the event together and was also proud that for the very first time the crown has finally gone to a student in town campus where she schools too. "I think it went well, but we had challenges of course, and we almost gave up but together as a team we pulled through. The models tried, and I was very proud of them considering some had just joined the university. I think they're brave and if they keep up, they will do well in future." she said.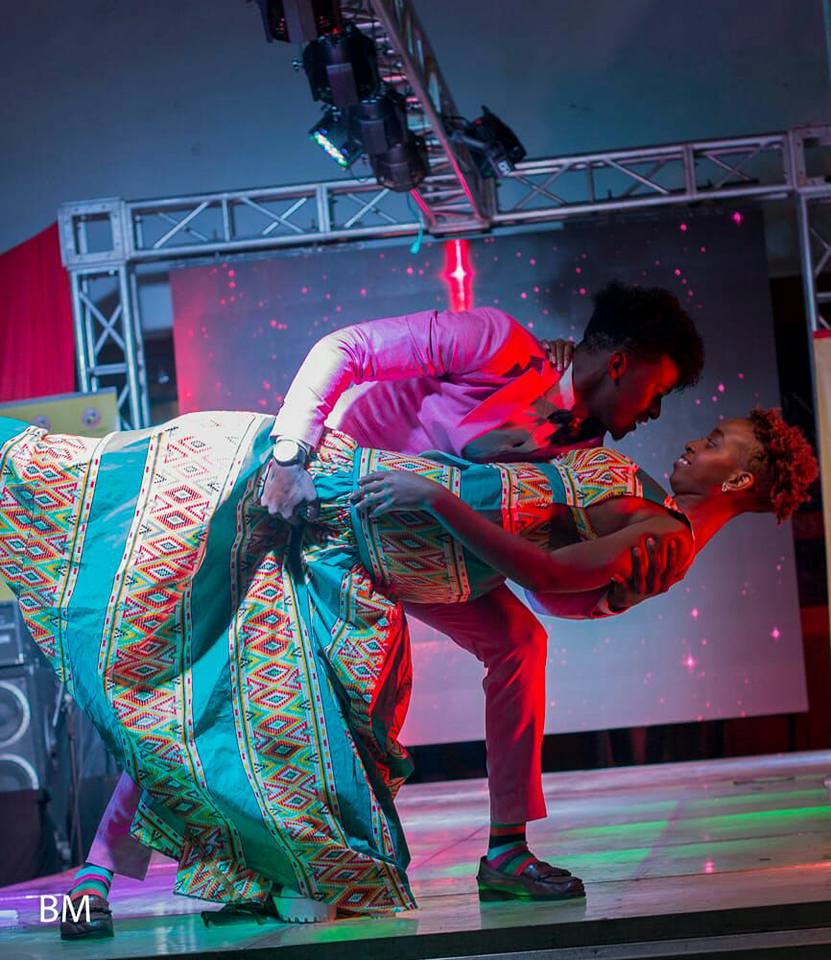 On his part, the President of the ANU student council Jefferson Mwangolo took his time to elaborate on this year's theme, and I quote, "The theme was people, purpose & passion. One of our core values as an institution is community. We value people & in our ANU gala night 2017 we recognized the passions & talents that our people and friends have as a community. Students performed, external artists performed and our modeling contestants put their best foot forward to earn their titles of Mr & Miss ANU as the official university brand ambassadors."… End of quote.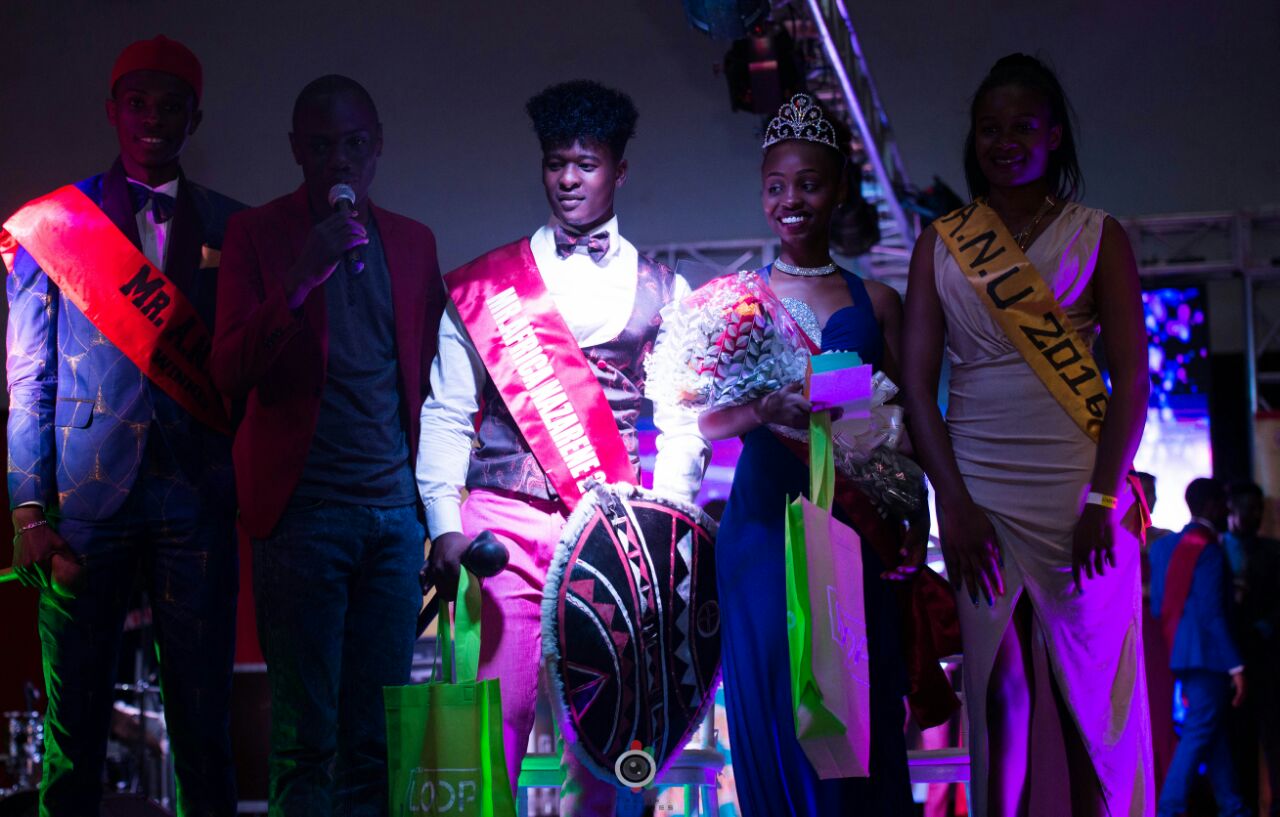 Major credits were also accorded to the team of student leaders that were at the front row of organizing this event, which included Esther Sarange, Immanuel Wafula, Caroline Mumbi, Jefferson Mwagolo, Eugene Ombaye and many others. Cab hailing company Uber and CBA Loop had major presence at the event were some of the big brands that sponsored the feat.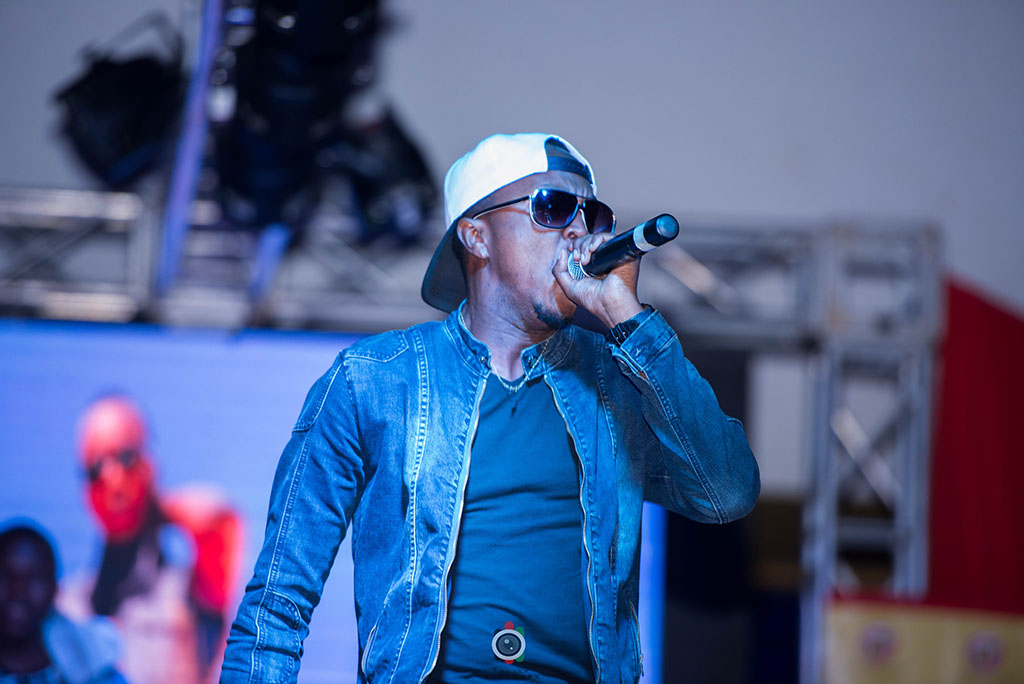 If you would like to invite Fotophreak Magazine to cover your event related to but not limited to fashion and lifestyle kindly CLICK HERE or shoot us an email to info@fotophreak.com. If you like this article, give it a THUMBS UP, share widely and comment down below what you think about this event and the general situation of university & college pageantries in Kenya. Remember that registration is still ongoing for the Kenya Models Conference slated for the 14th of this month and all industry players are invited to attend. Click Here to find out more details
Mr and Miss Africa Nazarene University
More images from the event on our official Facebook Page
Comments
comments